Choosing your next new company car can be quite the challenge. If you have free reign, within reason, on what your next car could be, the number of choices on the market can seem endless. But if you have a particular lifestyle, or a particular need, whittling down your options can make the decision far simpler.
Here we've chosen five different lifestyles and selected the car we think works best for each, which should hopefully give you more of an indication as to what your next company car should be…
Best car for cyclists – Skoda Kodiaq
See Available Kodiaq deals
If you're able to use your company car for personal use – meaning you can use it for non-work-related trips and on a weekend – and are a keen cyclist your choices may seem limited.
But there's one firm that's become a popular favourite with cyclists up and down the country, and that manufacturer is Skoda. We could have picked any of the Czech car maker's larger models, but the seven-seat Kodiaq is our choice thanks to its vast interior space, versatility and comfort. Skoda also offers a number of different solutions – from a roof bicycle back to one that can be installed on the tow bar.
Best car for city dwellers – Renault Zoe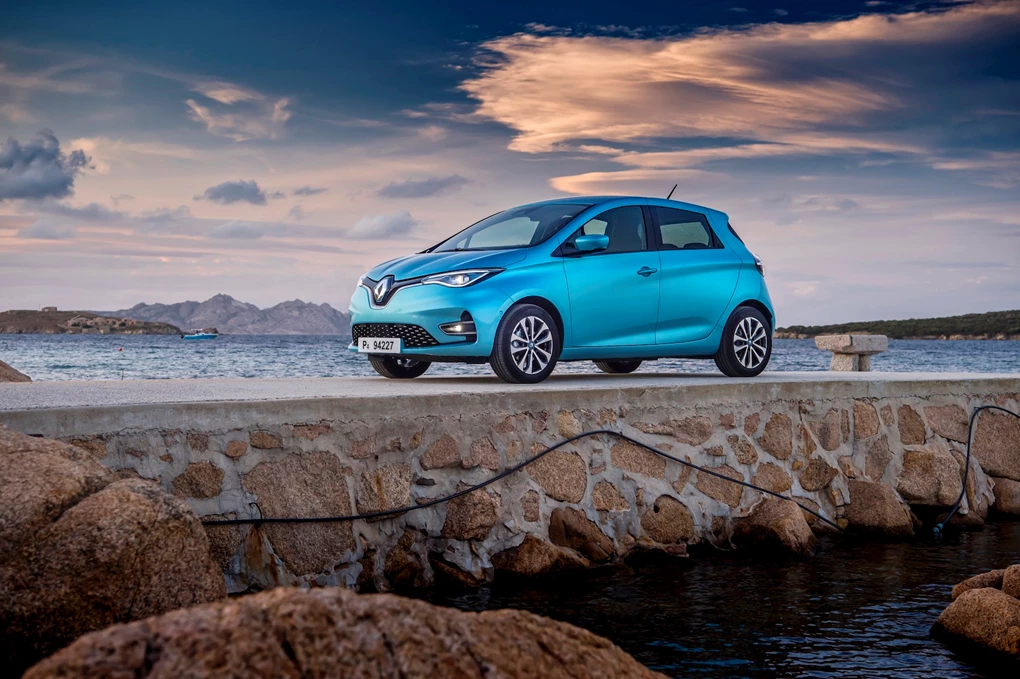 See Available ZOE deals
With cities increasingly looking to cut pollution, many are encouraging driers to switch to electric. One of the best EVs on sale today is the new Renault Zoe – now boasting a larger 52kWh battery — offering a range of 245 miles between charges. Its compact dimensions also make it fantastic for nipping through tight city streets, and where parking is at a premium.
What's more, electric cars attract free company car tax from April 2020 – making them an exceptionally appealing option.
Best car for motorway driving – BMW 5 Series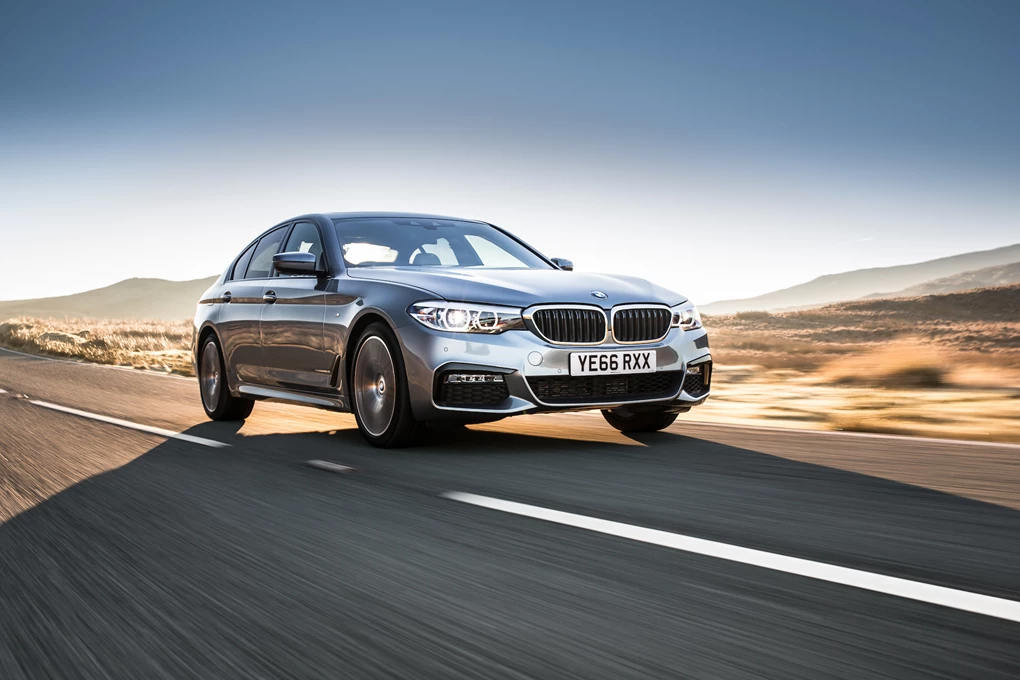 See Available 5 Series deals
If you find yourself spending hours and hours behind the wheel each – particularly on motorways – you really need a car that offers exceptional refinement and also comfort.
One of the best cars available for this at a reasonable price is the BMW 5 Series. It might not be the newest car in the executive class, but a 520d in SE trim with smaller 17-inch wheels will leave you wanting for very little. Better still, luxuries like leather upholstery, a digital cockpit and heated front seats are also fitted as standard.
Best car for the adrenaline junkie – Ford Focus ST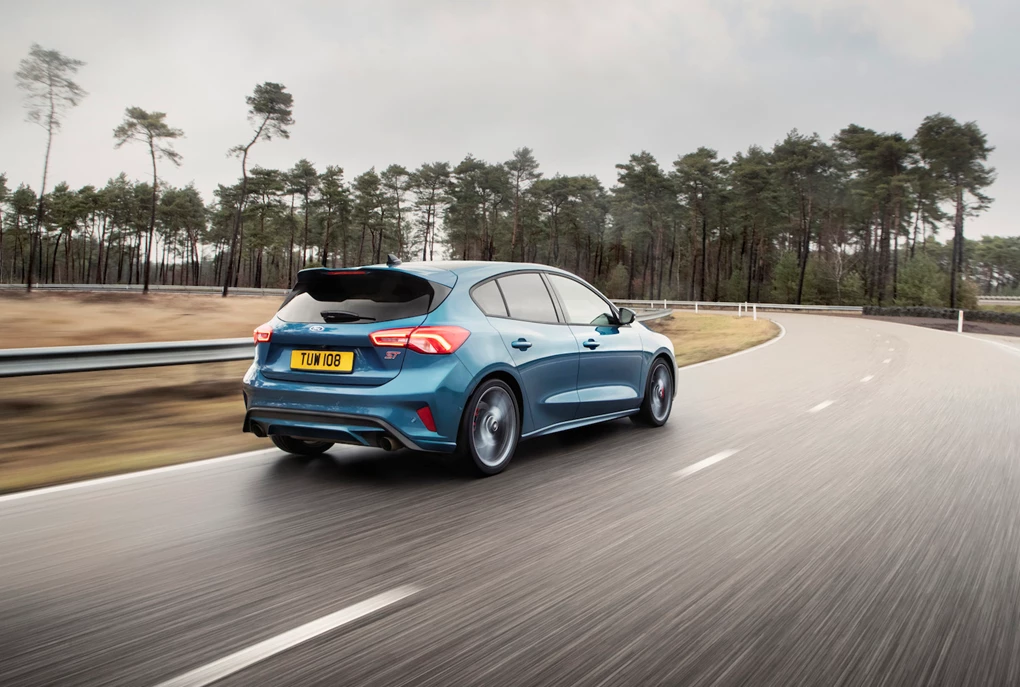 See Available Focus deals
Think a company car has to be boring? Well, providing your employer is a bit more lenient, there are plenty of cars out there that fulfil the role of being both fun and sensible when needed.
One of these cars is the Ford Focus ST – one of the sharpest hot hatches on sale that also manages to be usable on an everyday basis. Available with a hot 276bhp 2.3-litre petrol engine or a more sensible 187bhp 2.0-litre diesel, this is a model that will undoubtedly appeal to the adrenaline junkies out there.
Best car for skiing – Volvo XC90 T8
See Available XC90 deals
Your employer might have to be a bit more generous to allow you to use your cars on long-distance adventures — like going skiing, for example. If that's you, there are few more capable cars than Volvo's wonderful XC90 T8 plug-in hybrid.
This luxurious large SUV can seat seven adults in comfort – or five with a vast boot for luggage – and is one of the most refined cars on sale today. A host of roof and ski solutions only increase the versatility of the XC90. This plug-in hybrid also attracts lower company car tax than any of the petrol and diesel engines in the range, with a benefit-in-kind of just 15 per cent from April 2020 puts it in a lower banding than even petrol city cars.