While Benefit-in-Kind has always worked in the favour of electric and plug-in hybrid models, it's about to get much better for these vehicles from March 2021.
That's because from 2020, the government is completely scrapping Benefit-in-Kind (BiK) for all-electric models – meaning that there has never been a better time to get behind the wheel of an EV as your company car.
Let's have a look at the five best options available today.
Nissan Leaf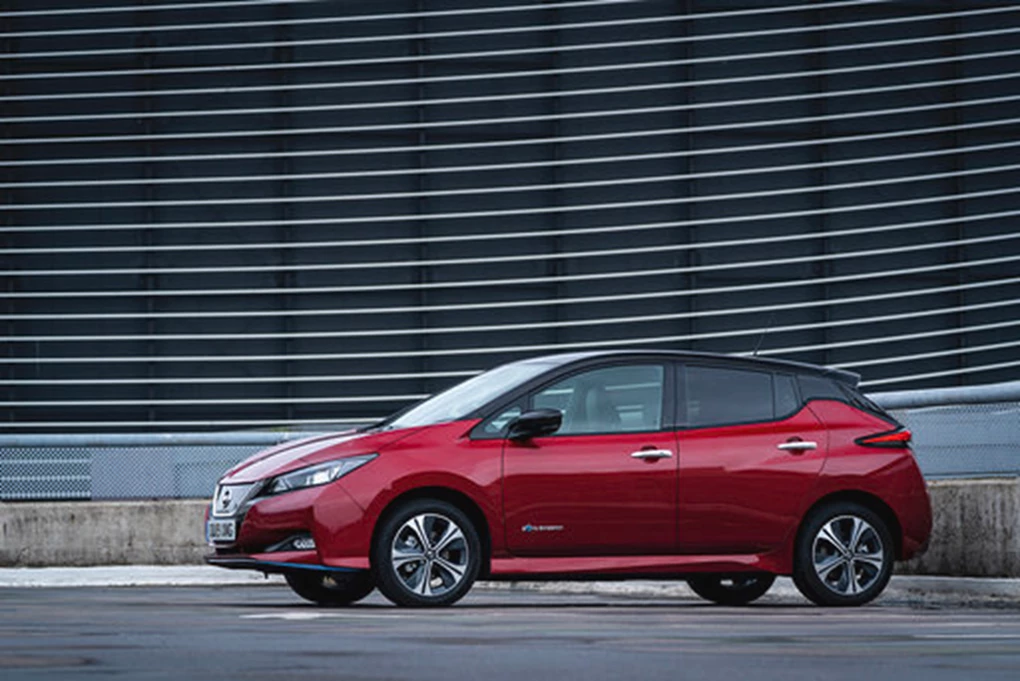 As one of the UK's most popular electric cars on sale, the Sunderland-built is clearly doing something right to appeal to buyers. But aside from private buyers, the Leaf has long had lots of appeal to companies – featuring in fleets across the country.
And from April 2020, that appeal will elevate dramatically when BiK drops from its current 16 per cent rate. So, while someone in the 20 per cent tax bracket will currently pay £1,048 per year in company car tax, that will soon drop to zero.
BMW i3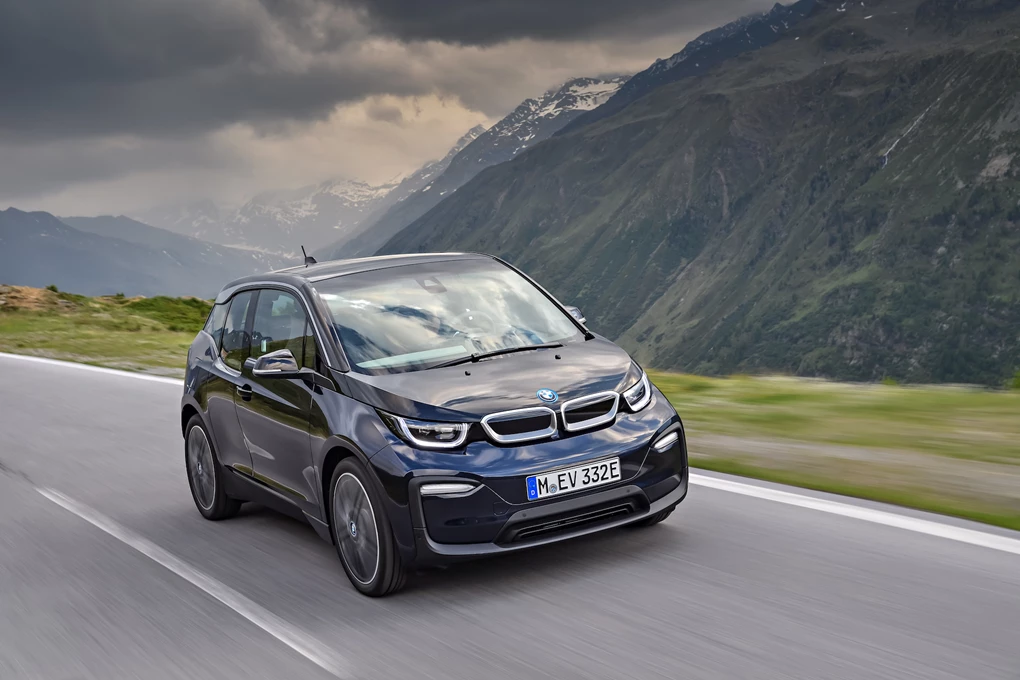 See Available i3 Business deals
If you want to convey a more upmarket image from your company car, the funky and unique BMW i3 is a superb choice. From its zippy powertrain through to its interior made from recycled materials, this is a fantastic EV.
And from next year it will be an excellent electric car to choose, whereby the average annual company car tax bill for an i3 will drop from £1,129 per year to absolutely nothing. It's worth noting that, as with all the other models here, the zero per cent BiK applies to those paying tax at 20 and 40 per cent as well.
Audi e-tron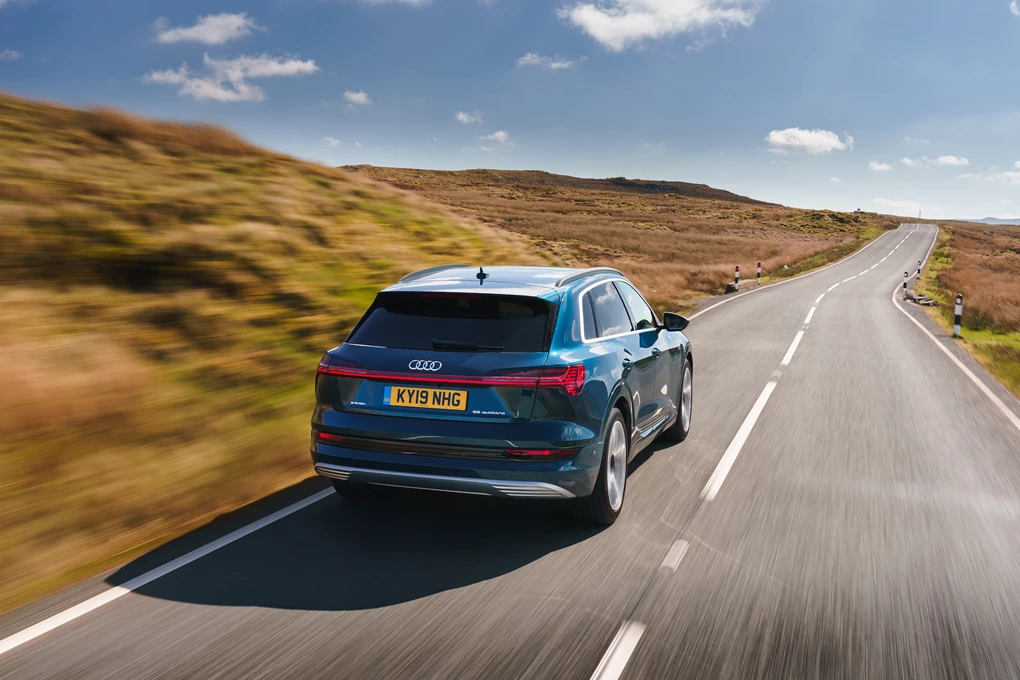 If your company is a bit more generous, or you need something a bit larger than the models here, the premium Audi e-tron SUV is a superb choice. Offering seating for five, a generous boot and a wonderfully techy interior, this is a true statement model.
It's on these more expensive models like the Audi e-tron where the company car changes coming into force in April 2020 really make the difference, as where a driver could be paying as much as £4,576 in company car tax each year currently on an Audi e-tron (if they're a 40 per cent tax payer), they may be soon paying nothing.
Hyundai IONIQ Electric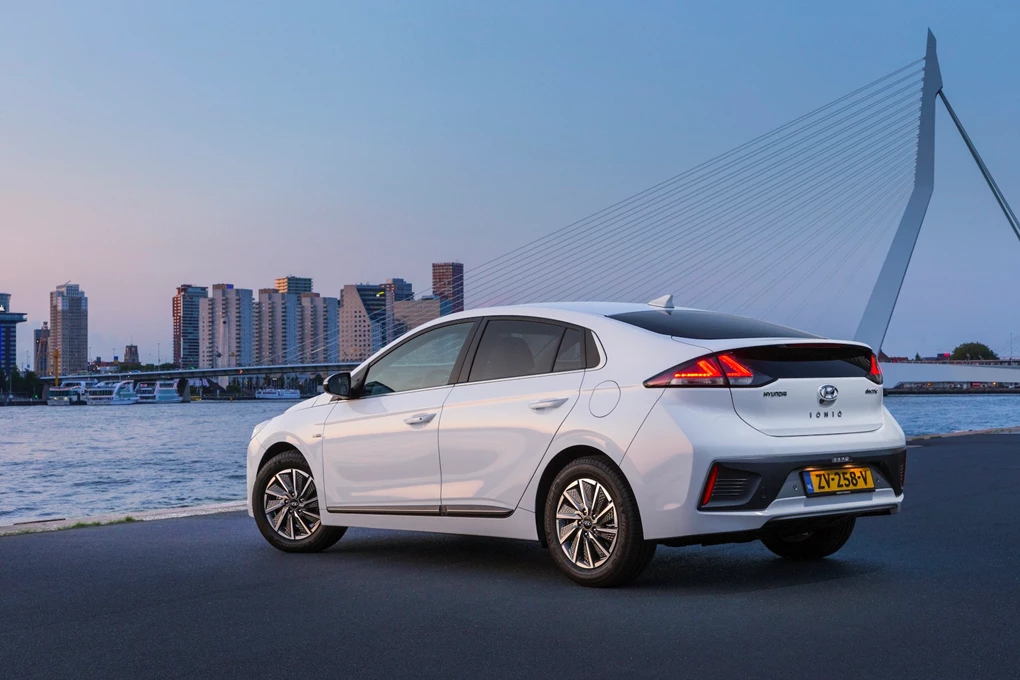 The Hyundai IONIQ Electric has proven to be a very appealing company car option – particularly as buyers can choose it as a hybrid, a plug-in hybrid or an EV. It's the latter model we're interested in here – as it will soon be the version that will be paying by far the lowest company car tax.
A 20 per cent taxpayer would currently pay £1,053 in company car tax for a Hyundai IONIQ Electric. They will be paying £0 from April 2020.
Volkswagen e-Golf
The Volkswagen Golf is already an exceedingly popular choice with company car drivers up and down the country, but increasingly more have been looking at plug-in hybrid and EV versions of the best-selling hatchback.
The all-electric e-Golf is a fine example of this – this model's sales continuing to rise year-on-year. Even though it's about to be replaced by an all-new generation of Golf, as well as the all-new bespoke ID.3 electric model, it's still a fantastic company car. Particularly when you consider that the current £993 per year in BiK that a driver currently pays will be cut to absolutely nothing from April.
Volvo XC40 T5 plug-in hybrid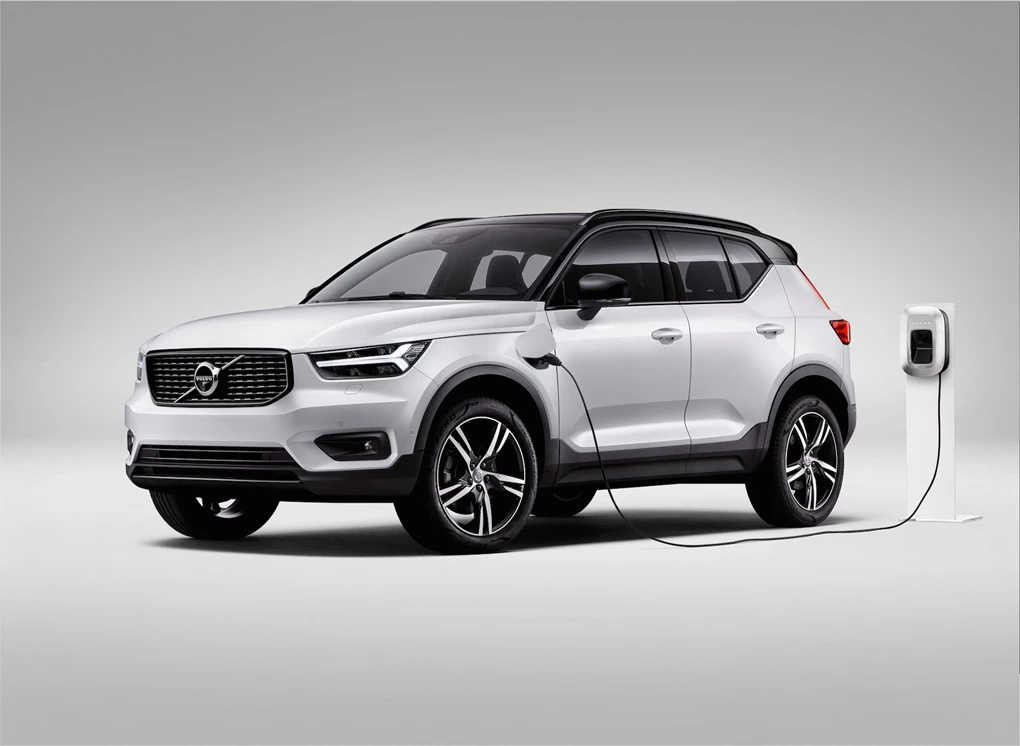 See Available XC40 Business Deals
While Volvo might have an all-electric version on its way towards the end of 2020, the XC40 T5 plug-in hybrid is still a very credible company car choice. It can't offer the £0 BiK of the other models on this list, but it could prove to be an ideal car if you want the confidence of that longer electric range. 
It sits in a much lower BiK bracket than other XC40 variants – just 14 per cent, which makes it very appealing.