The conventional two-door coupe market is sadly one that has been squeezed in more recent years, with many manufacturers discontinuing models in this segment – particularly from more mainstream brands.
However, if you want a more style-led option, there are still plenty of great coupe choices on the market, ranging from £30,000 all the way up into six-figure sums. There's even been the emergence of more practical
BMW 4 Series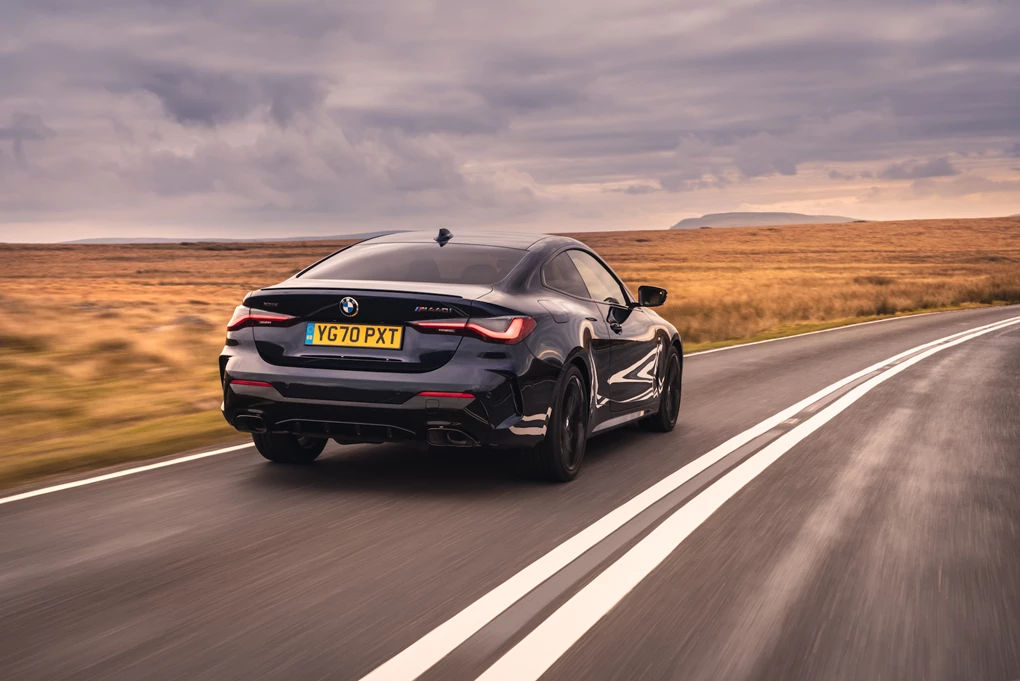 BMW is a market leader when it comes to coupes, with the widest range of two-door models on the market. One of our top picks, though, is the new 4 Series. With its bold design, upmarket interior and fantastic driving experience, it ticks all the right boxes.
There are a wide range of petrol and diesel engines to choose from too, while you can even choose the roomier four-door Gran Coupe model should you want additional space.
Enquire on a new BMW 4 Series
Ford Mustang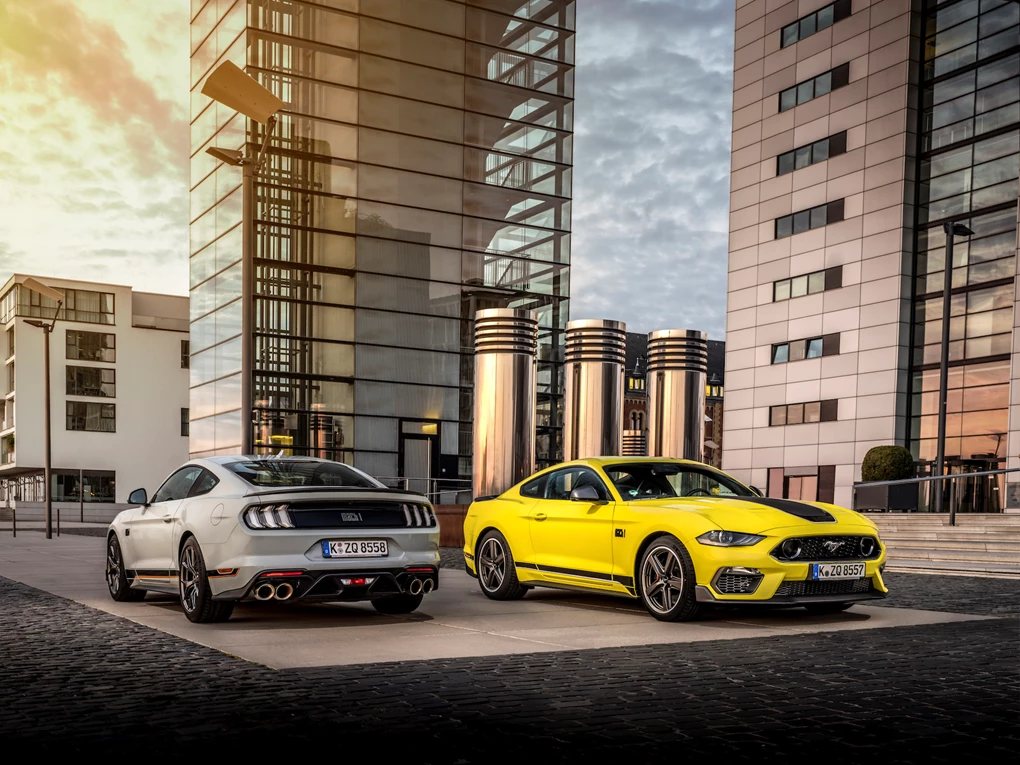 The Ford Mustang might not have the same upmarket badge as other cars on this list, but it more than makes up for that with its character. Now exclusively sold with a 5.0-litre V8 engine under the bonnet, it's powerful, lairy and generally great fun. 
The Mustang's immediately-recognisable styling adds to its appeal, while its sub-£50,000 pricing for a 444bhp V8 engine is very good value for money.
Enquire on a new Ford Mustang
Porsche 718 Cayman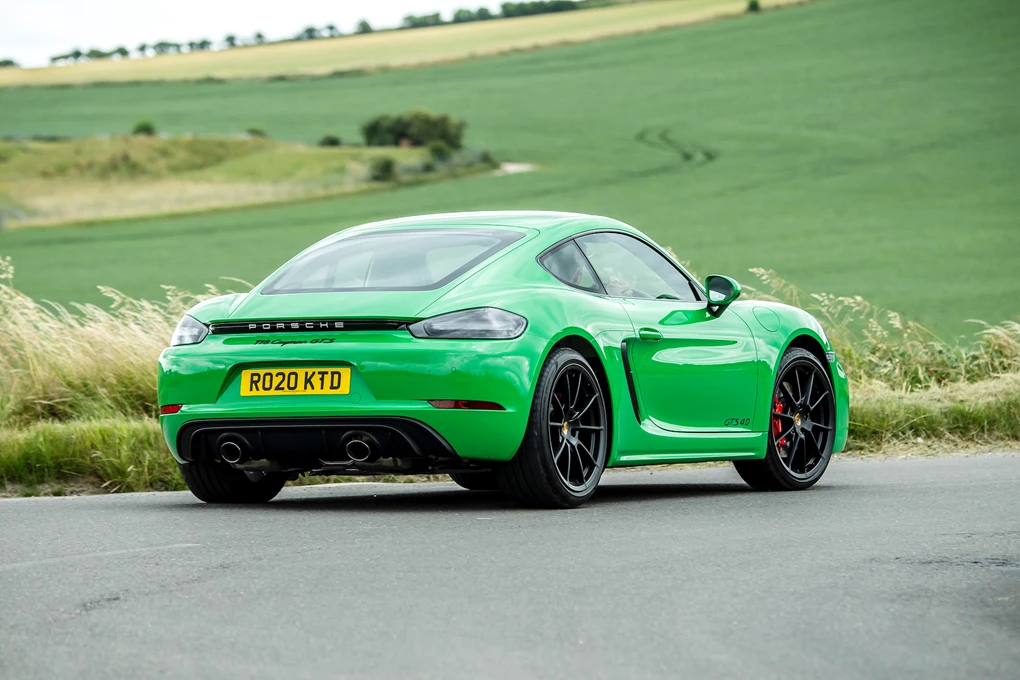 While more of a sports car than a typical coupe, if you're looking for a model in this segment that will always leave you smiling after every time, you shouldn't look much further than the Porsche 718 Cayman. 
Whether you choose it with a four- or six-cylinder engine, the Cayman is more than quick enough, while pin-sharp handling makes it one of the best cars to drive on sale today. The Cayman also has a very well-built interior, though it will be expensive once you've chosen the optional extras you want. 
Enquire on a new Porsche 718 Cayman
Audi A5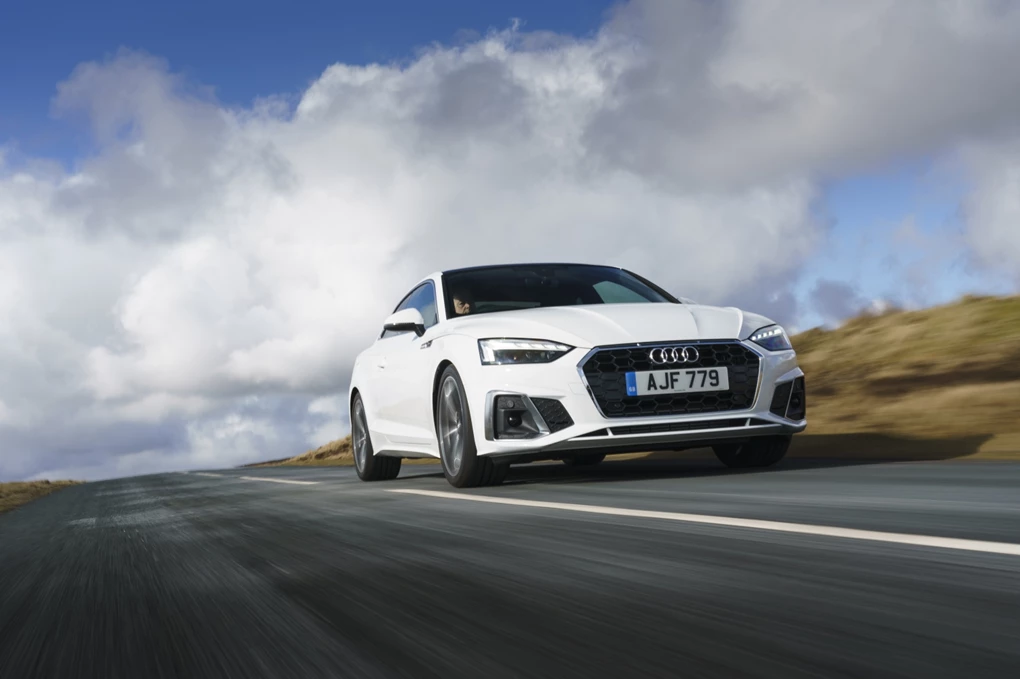 Some coupes put a strong focus on sportiness while others instead favour comfort and refinement. The Audi A5 is a car that majors on the latter, and it's ideal if you spend a lot of time behind the wheel or do plenty of longer trips. 
The A5 is available with a great range of petrol and diesel engines, too, while its interior feels particularly premium. It's also pretty practical, while a four-door Sportback model is available if you want additional space.
Enquire on a new Audi A5
BMW 2 Series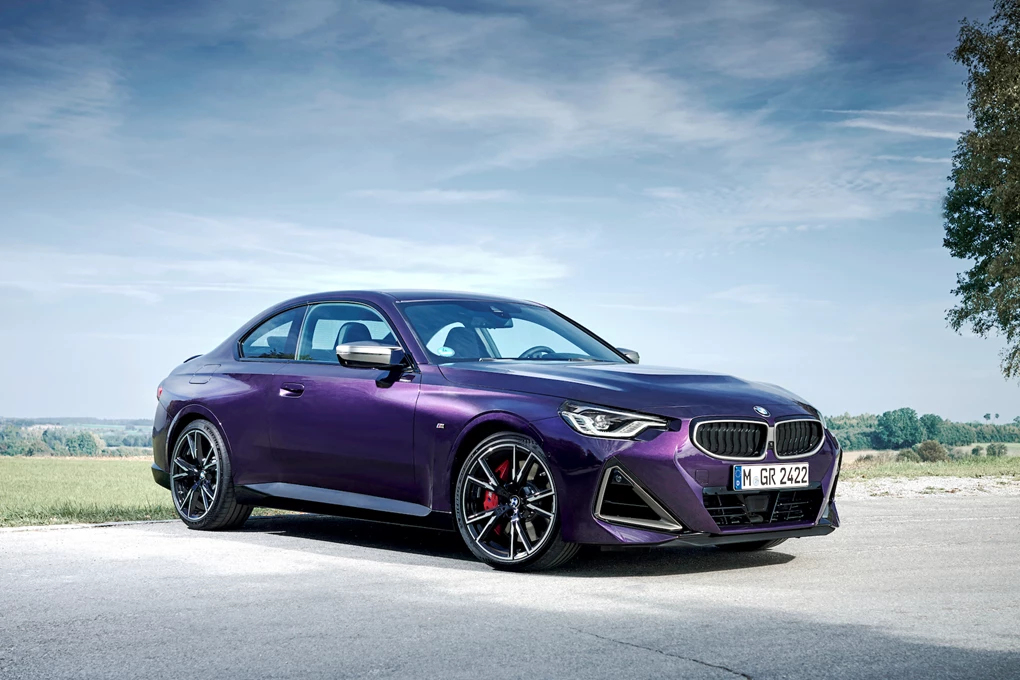 The 2 Series is BMW's most affordable coupe, but don't think that means you have to sacrifice on quality or fun – quite the opposite in fact. Just entering its second generation, the 2 Series remains rear-wheel-drive and gets a more muscular design and additional technology too. 
The M240i model is the one to go for, with its 369bhp 3.0-litre engine allowing it to reach 0-60mph in just 4.1 seconds. More affordable 220i and 220d engines are also offered, with prices starting from a very reasonable £34,980.
Enquire on a new BMW 2 Series
Mercedes E-Class Coupe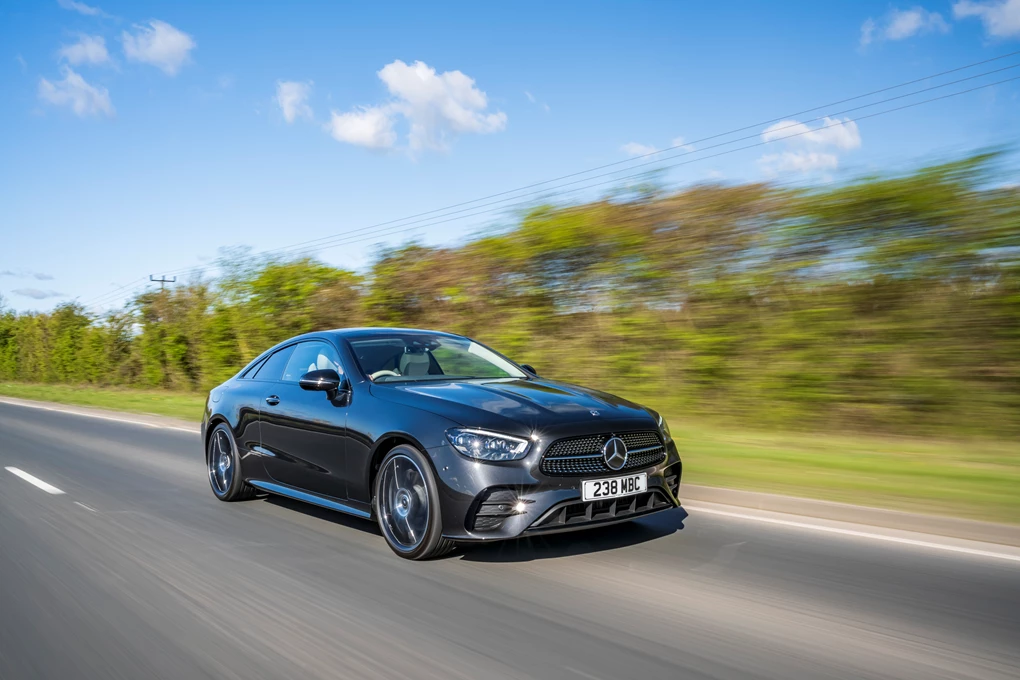 Where maximum quality and refinement is concerned from your coupe, you'll struggle to find anything better than the Mercedes E-Class for this side of £100,000. It's an impressively accomplished product that continues the German firm's long-running tradition of competing in this segment. 
The E-Class Coupe is also available with a range of sublime petrol and diesel engines, while a recent facelift makes it look and feel especially modern.
Enquire on a new Mercedes E-Class Coupe
Audi A7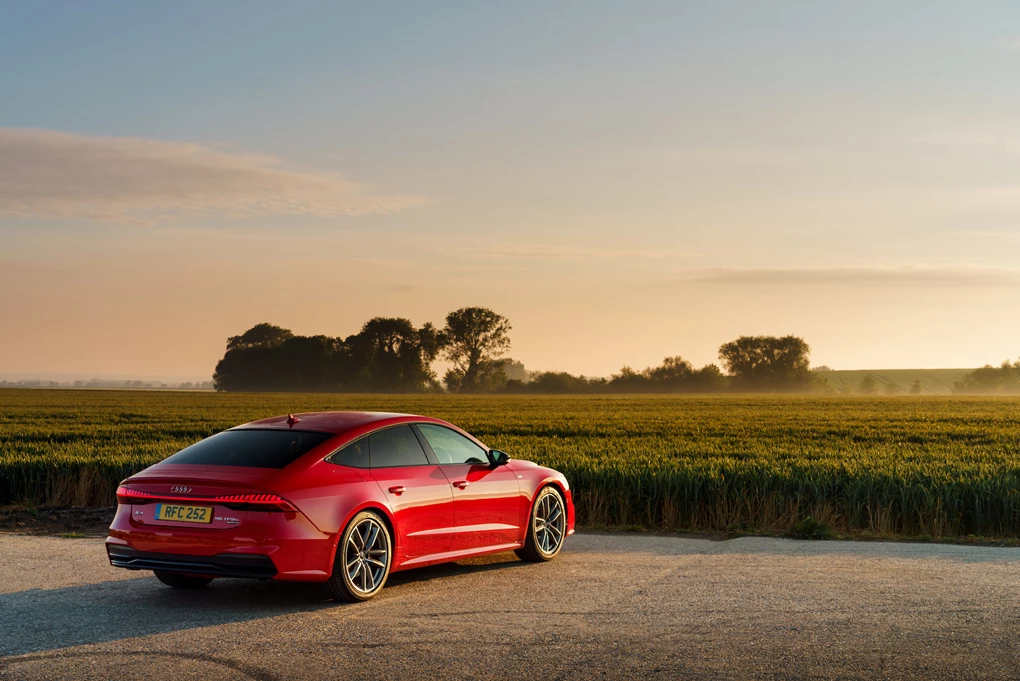 The Audi A7 is the first model on this list that's a 'four-door coupe', and is ideal for those looking for a sleek-styled model with added practicality, as the A7 offers plenty of rear seat space and a big boot, even with its sloping roofline. 
Inside, this Audi is packed with the brand's latest technology, and feels particularly upmarket. You can also choose from a range of petrol and diesel engines, as well as a plug-in hybrid if you're looking to reduce your emissions.
Enquire on a new Audi A7
Bentley Continental GT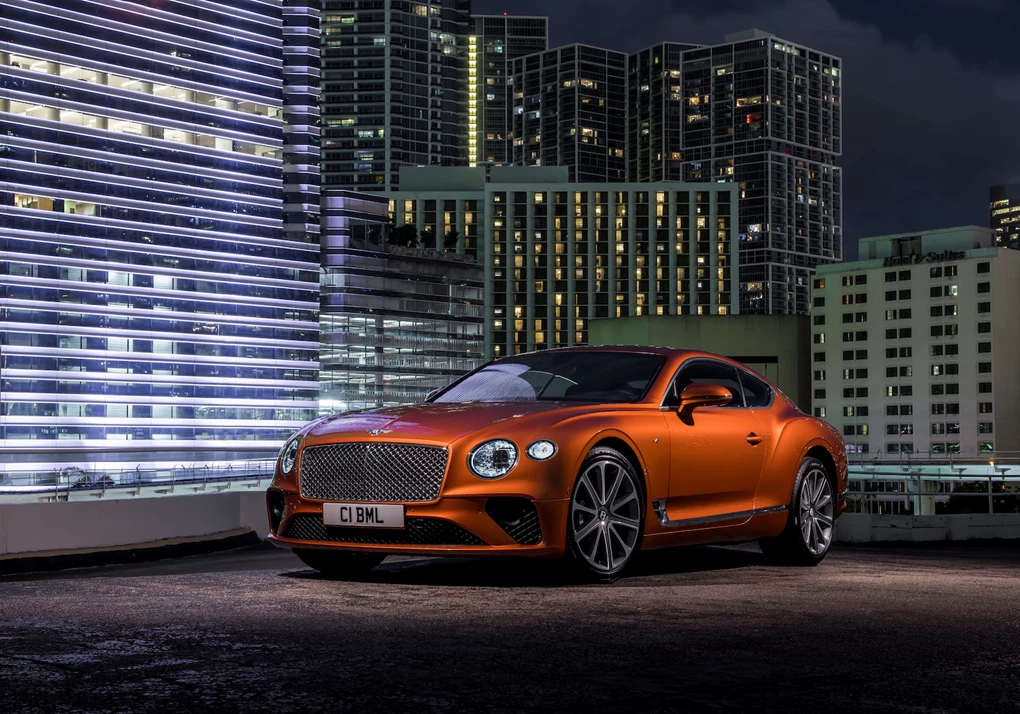 If you want a luxurious coupe, they really don't come much better than the Bentley Continental GT. Combining impeccable build quality and craftsmanship in a stylish yet classy design, it's a car for those wanting the best-of-the-best. 
Available with two outstanding engines – a lighter V8 or a breathtaking W12 –the Continental GT is also ideal if you regularly undertake longer road trips. Just be aware it will be very costly to both buy and run.
Find a great deal on your next car!
Jaguar F-Type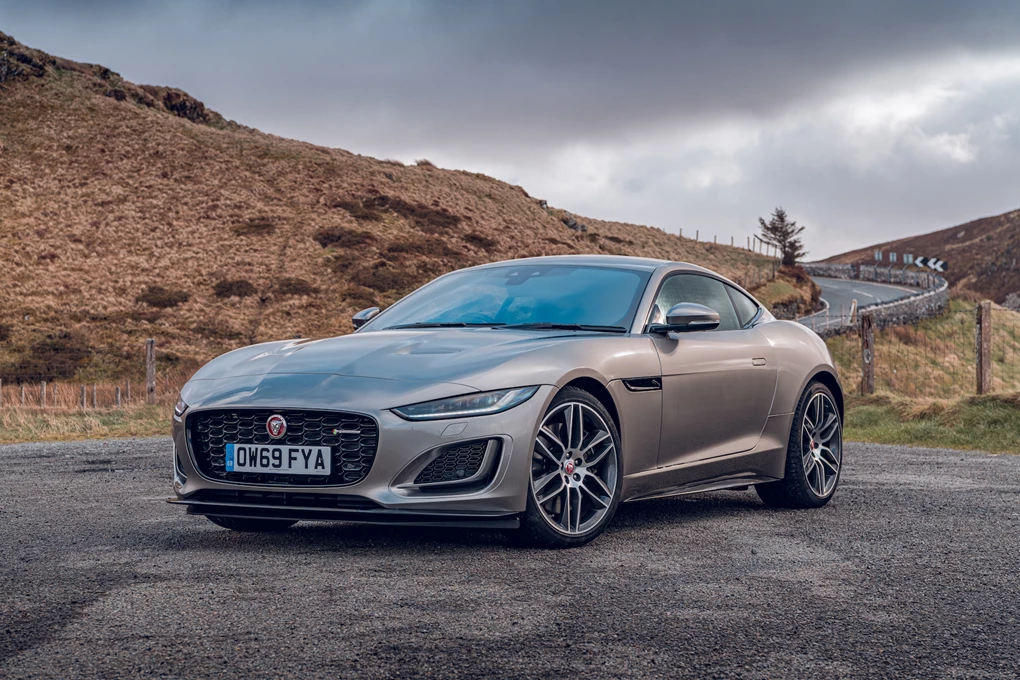 While Jaguar might be better known as a maker of SUVs these days, it certainly hasn't forgotten about its sports car roots, and the firm's F-Type Coupe remains impressively desirable. It's certainly got style on its side, while the interior is well-built and generously equipped. 
Now offered with either a four- or eight-cylinder engine, both deliver plenty of pace, but it's the V8 that's the one to go for, if only for its thrilling soundtrack. Though there might be more agile cars than the F-Type on sale, it's still an excellent choice.
Enquire on a new Jaguar F-Type
Volkswagen Arteon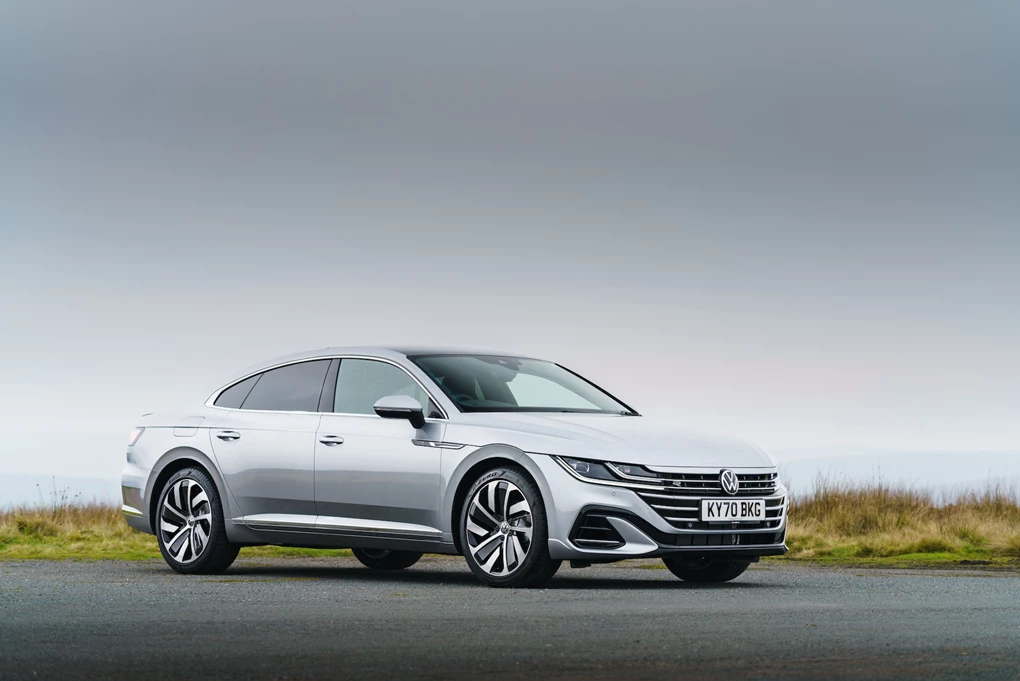 Ending on a more sensible note, the Volkswagen Arteon is another of the four-door coupe variety, with this model serving as a more stylish alternative to the rather plain Passat. Bringing a glamorous design and well-equipped, premium interior, the Arteon is a great choice if you're seeking an alternative to the typical Audis, BMWs and Mercedes models. 
It's another very spacious model that's ideal for families, while a broad range of powertrains are available – including a plug-in hybrid and sporty 'R' model. 
Enquire on a new Volkswagen Arteon