The Motability scheme offers a superb range of choices to aid the independence of disabled people, with nearly 2,000 different vehicles available.
But increasingly there are now more electrified models available, and even if the choice is limited to 80 versions, that still includes a broad number of hybrid and electric models.
Here's five of the best electrified cars to get on Motability, all of which come with an automatic transmission, too.
Renault Zoe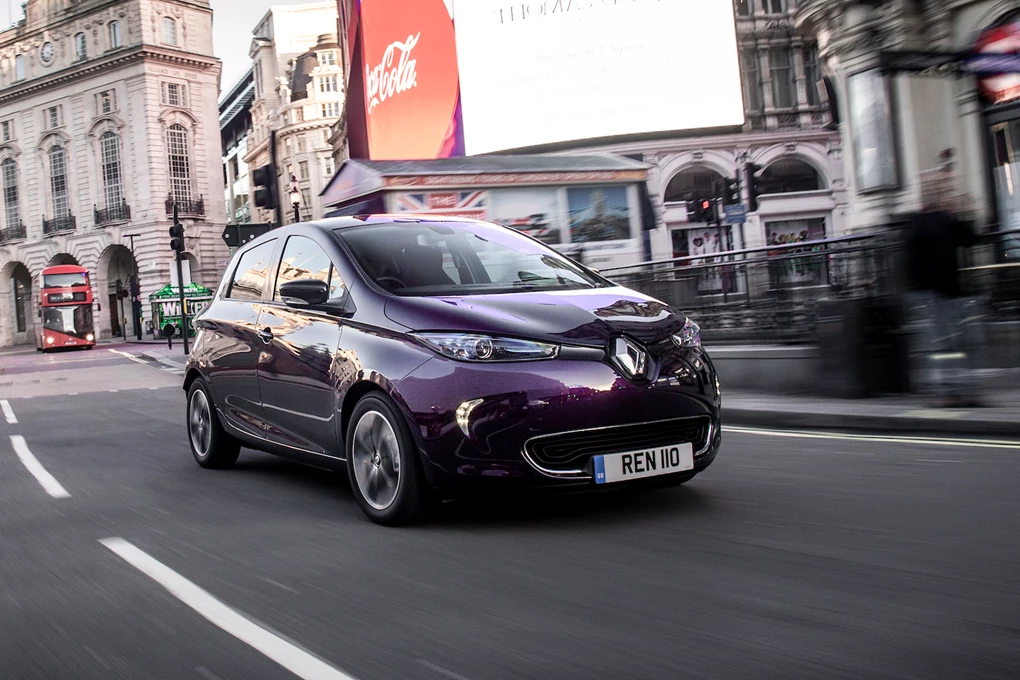 See Available Zoe deals
The all-new Renault Clio might be just around the corner, but the outgoing version is still a fantastic option, and is one of the few all-electric models available through the scheme.
It's able to travel up to 186 miles on a single charge, while if you're able to charge at home, this will equate to exceptionally low running costs. The Zoe is also a bit higher up than the similarly-sized Clio – aiding accessibility – while the 338-litre boot is also generously sized, too.
As with all cars on this list, they will take up the full allowance of the weekly Personal Independence Payment (PIP) and requires an Advance Payment of £3,399 when in Dynamique Nav specification. 
Ford Mondeo Hybrid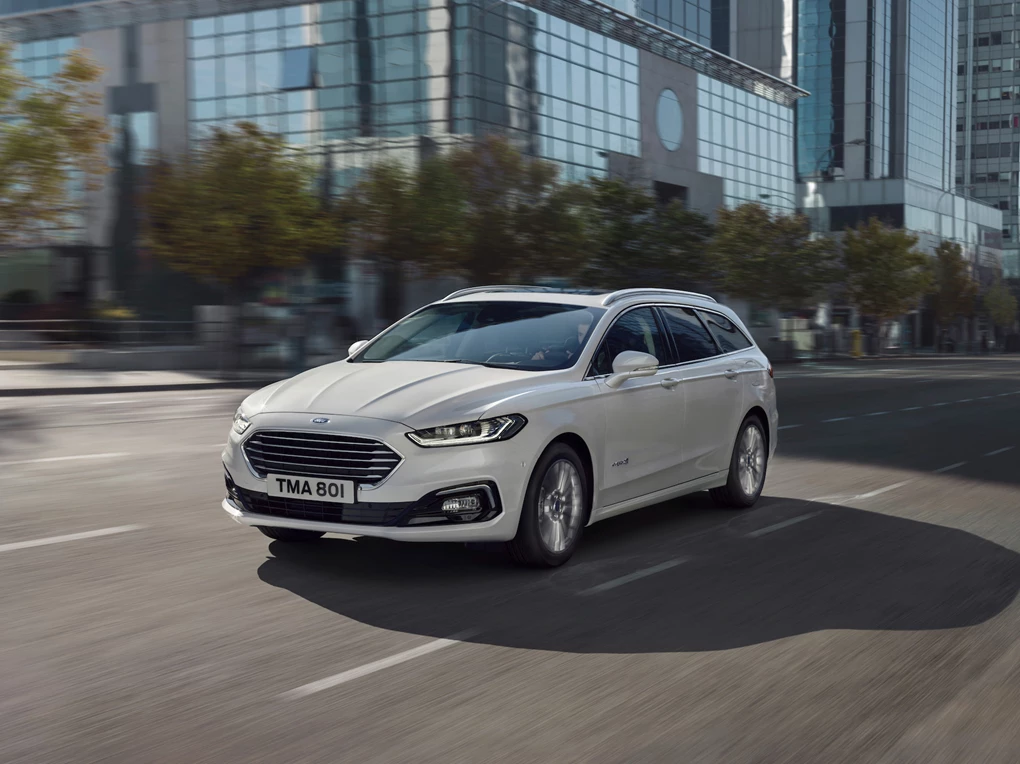 See Available Mondeo hybrid deals
Currently Ford's only electrified model on sale, the Mondeo Hybrid is a petrol-electric hybrid that delivers low running costs and good performance – often matching that of a more costly diesel engine.
You can choose to have the Mondeo as a four-door saloon or a five-door estate, both of which are available through Motability, and both versions are ideal large family cars. Though it's worth noting the Hybrid has a smaller boot than the normal petrol and diesel models.
The Mondeo Hybrid will take up the full PIP weekly allowance and will require an advance payment between £1,795 and £2,095, depending on trim level.
BMW i3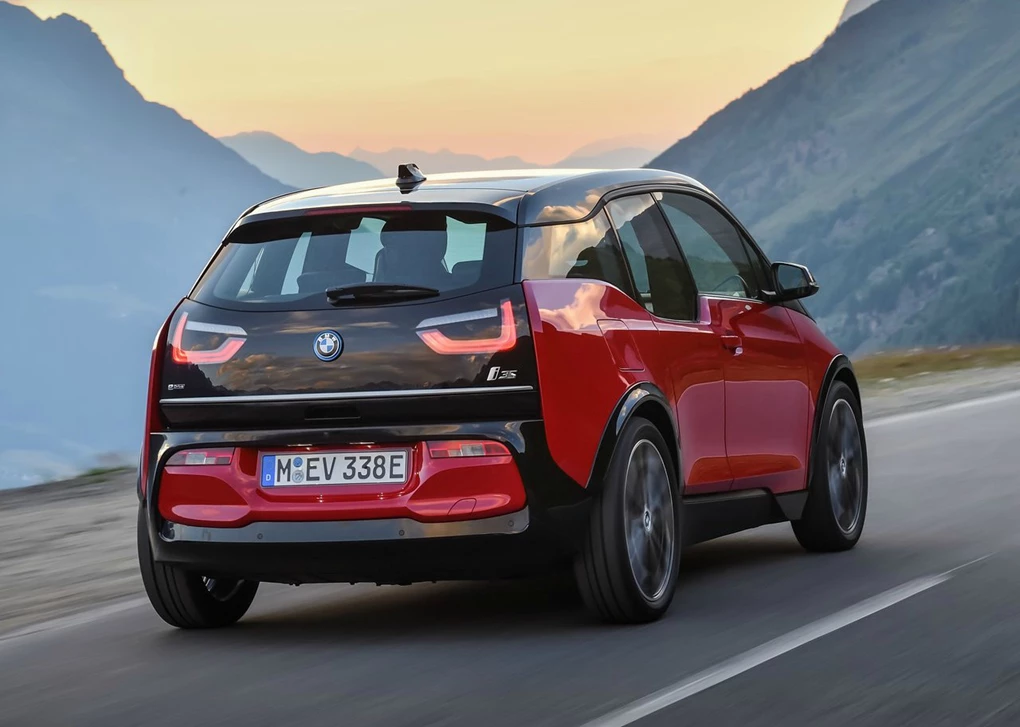 See Available i3 deals
BMW's quirky i3 EV was one of the very first mainstream electric cars, and it continues to be a hugely popular model for BMW, with sales only strengthening as the years go by.
It's also a very attractive model on the Motability scheme, and while it might not be the most spacious model on sale, it's hugely appealing with its bold looks and ethical interior. It's able to manage up to 193 miles on a single charge.
Both the i3 and sportier i3s versions are offered, which will require the total PIP weekly allowance, and an advance payment between £1,999 and £3,499 depending on the version selected.
 Mini Countryman Cooper S E All4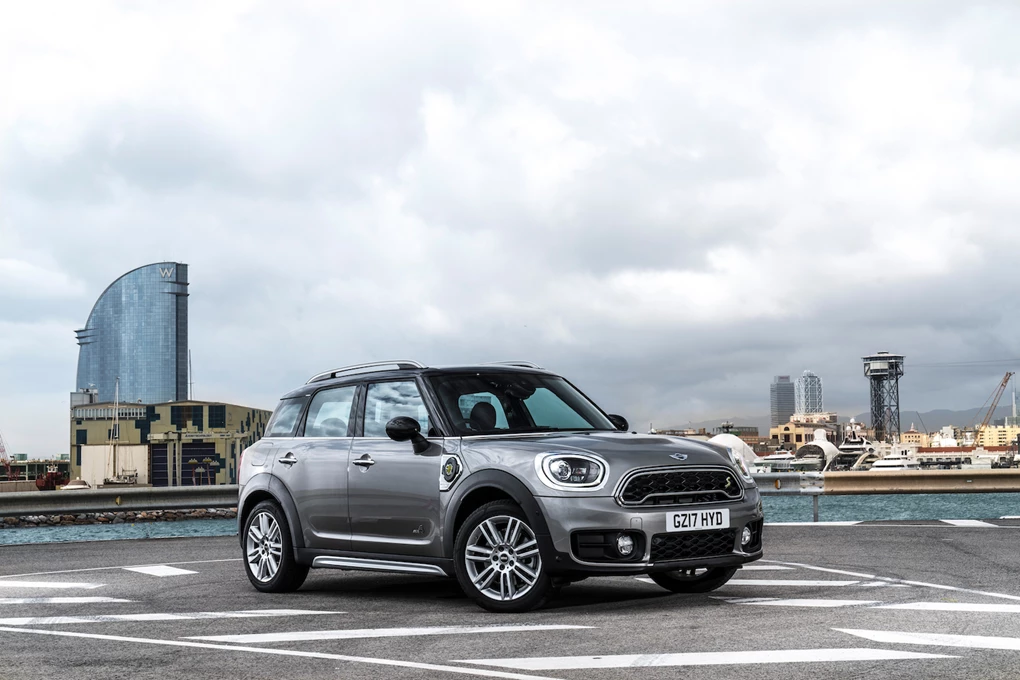 See Available Countryman deals
The first plug-in hybrid on this list is Mini's versatile petrol-electric crossover, which can manage around 25 miles on electric power before the 1.5-litre petrol engine kicks in – perfect for those who most undertake small journeys and can charge regularly.
It's also Mini's most spacious model in the range – offering a spacious cabin and a 405-litre boot. The performance is also on par with the sporty Cooper S version, while the Countryman is also great fun to drive, too.
You can pick the Countryman plug-in hybrid in Classic or Sport specification on the Motability scheme, with this Mini also demanding the full PIP weekly payment, and an advance payment ranging between £1,749 and £3,149.
Toyota Yaris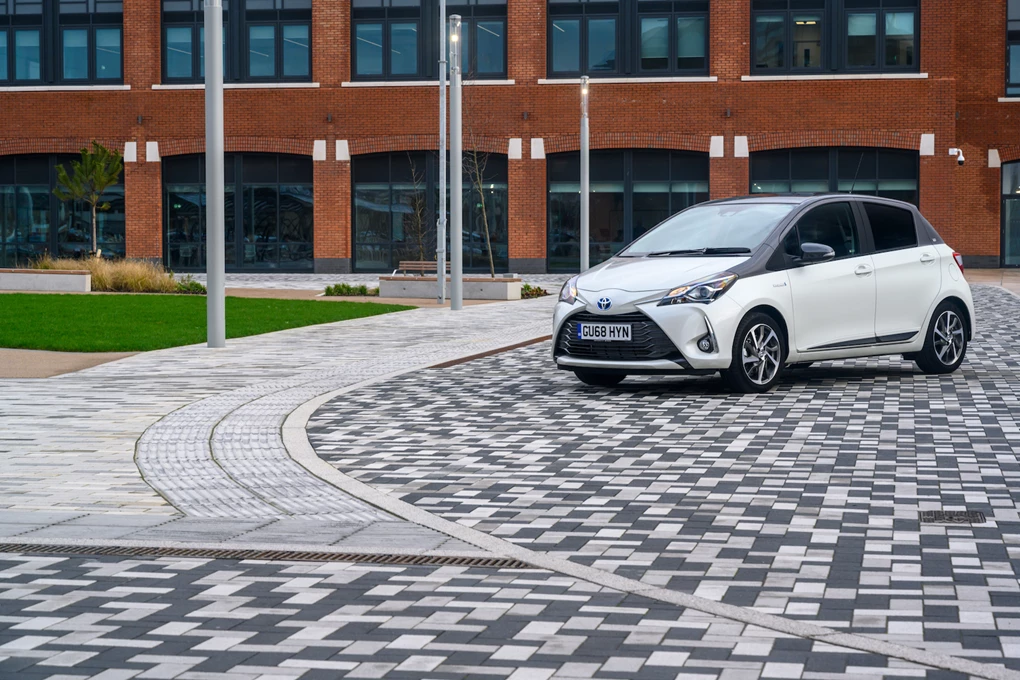 Toyota is a brand fully committed to electrified models – selling very few non-hybrid options these days. It also has an extensive number of products available through Motability, though the compact Yaris Hybrid is our pick here.
This small hatchback is easy to drive and surprisingly spacious, while in Hybrid guise it will also be remarkably cheap to run.
As the Yaris is more affordable than the other cars on this scheme, you can choose to either pay for the car on a weekly basis, depending on your circumstances. With the total weekly PIP, it can leave you with an advanced rental fee of just £145.