Among the many benefits of choosing your next car to be an electrified model, is the fact they are very attractive propositions for business users as company cars.
This is because when Benefit-in-Kind (the tax you pay on company 'benefits') is calculated for cars, it is based on CO2 emissions, which are usually much lower on electrified models, compared to normal petrol and diesel models.
Here's five of our favourite electrified models, that are ideal for the fleet market.
Volvo XC90 T8
See Available XC90 deals
The Volvo XC90 T8 is proof that an electrified company car doesn't need to be compromised, with this plug-in hybrid seven-seater offering excellent performance and a luxurious cabin.
Yet despite this being such a large model, its low CO2 emissions (just 52g/km) means it has BiK rates of just 19 per cent – nearly half that of other XC90 variants. 
Hyundai IONIQ Electric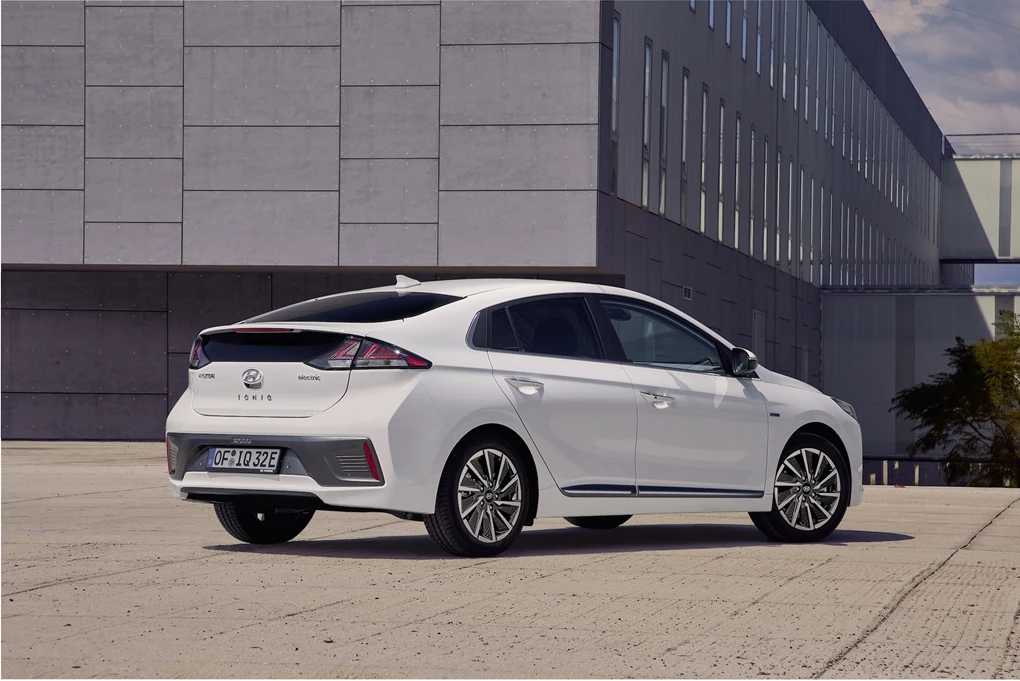 See Available IONIQ deals
The Hyundai IONIQ is one of the most attractive cars on sale today for company car users – given it's only offered with three different electrified variants – but it's the Electric model that makes the most sense.
Recently updated, it's now able to manage a claimed 193 miles on a single charge – adding to the appeal. But from next year, when the BiK rates is slashed to just two per cent on EVs, the IONIQ Electric will be an incredibly convincing option for company car drivers.
BMW 530e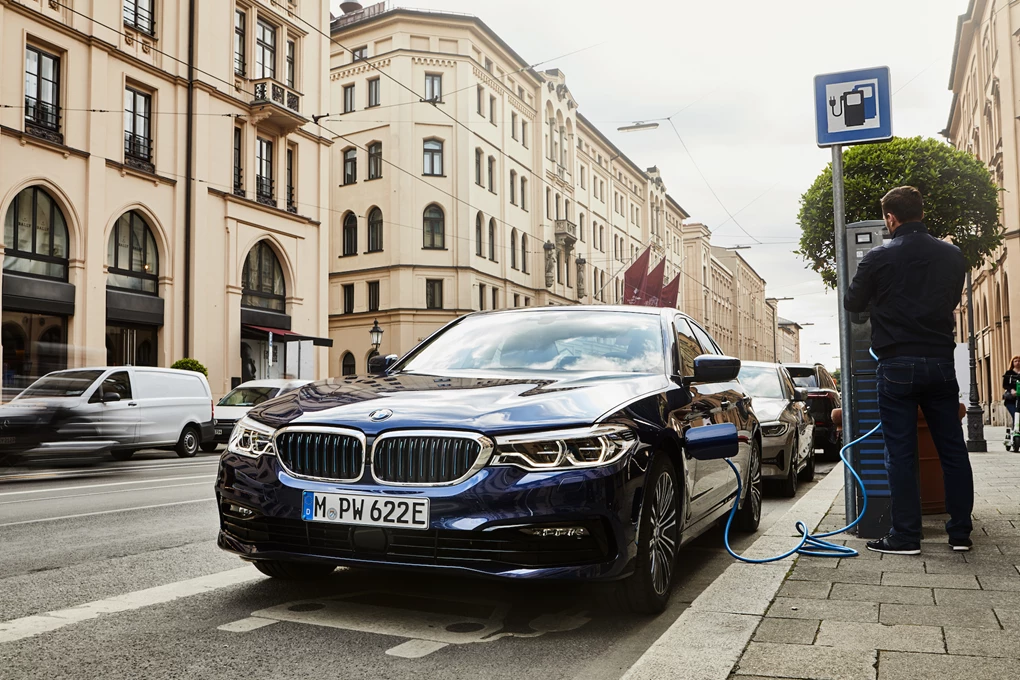 See Available 5 Series deals
BMW offers one of the most impressive ranges of plug-in hybrids of any manufacturer, but it's the 530e that really stands out as being an impressive companu car.
The 5 Series itself (particularly the 520d) has always been popular with business users, but the 530e's low 41g/km CO2 figure grants this model particularly low company car tax rates – with a BiK rating of just 16 per cent.
Mini Countryman PHEV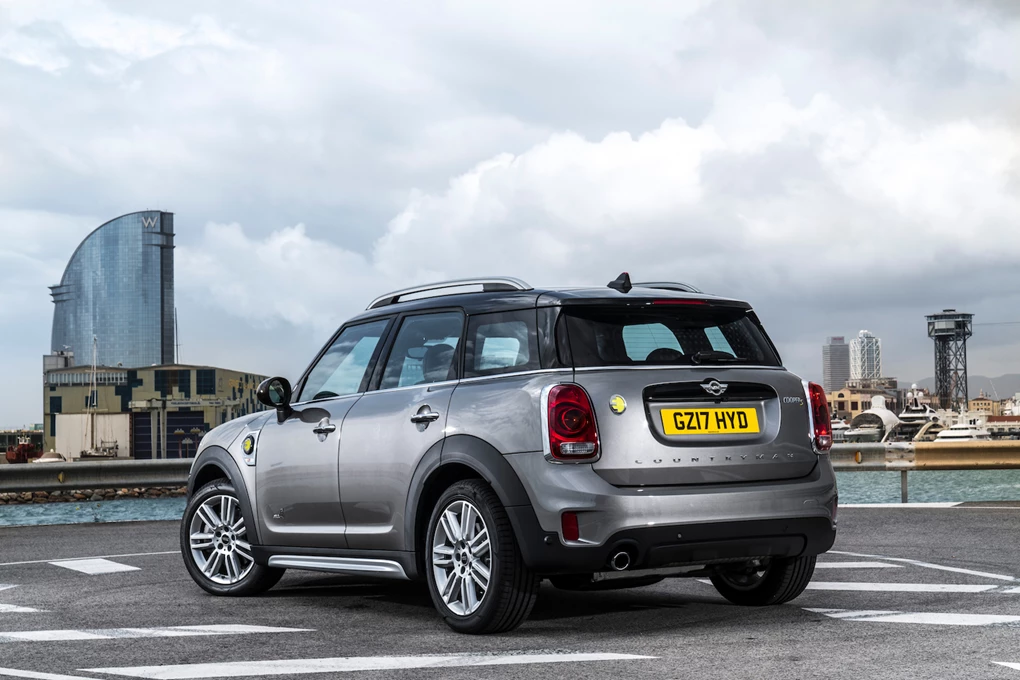 See Available Countryman deals
Mini's first plug-in hybrid remains fun to drive and powerful, yet it also offers an incredibly attractive proposition to company car drivers.
While it's just about to be updated with a revised powertrain – offering even lower CO2 emissions – the existing car's low CO2 emissions of 43g/km means it is a very credible company car. That's because its BiK is just 16 per cent, which is much less than the Cooper, Cooper D and Cooper S variants.
Nissan Leaf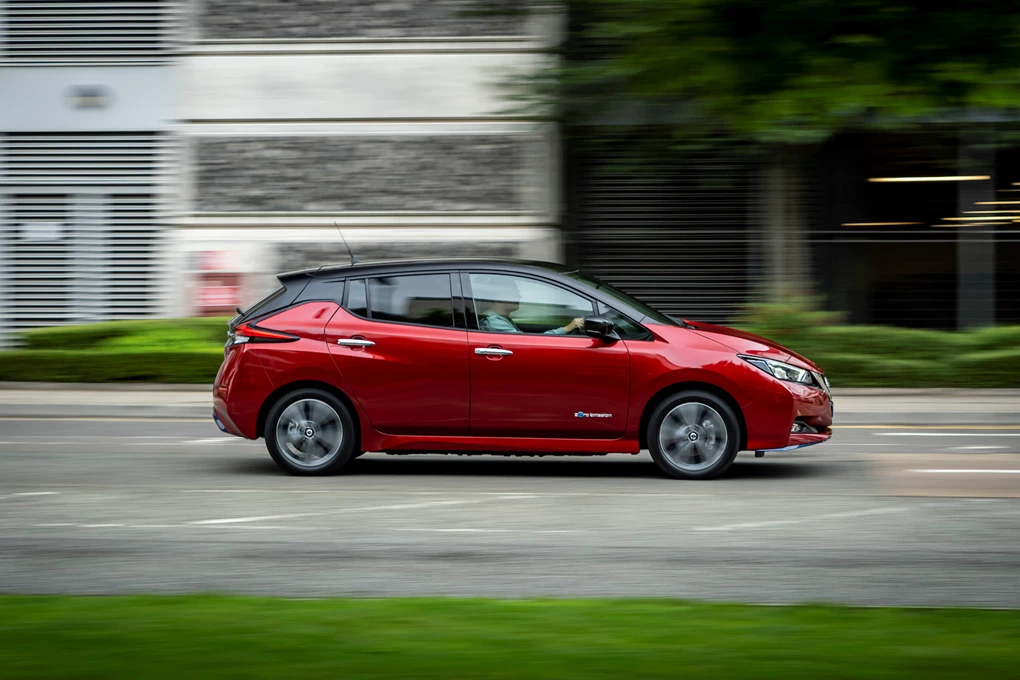 See Available LEAF deals
One of the game-changing electric cars, the Sunderland-built Nissan Leaf is another model that's going to become even more appealing next year for company car drivers, with its BiK rates being slashed to zero per cent on April 6 next year. Therefore there will be few more affordable models to run for company car drivers than this!