Electric vans are becoming ever more popular, with many businesses wishing to improve their green credentials with an electrified model.
And, of course, there is the key point of ultra-low EV running costs – particularly if you have easy access to a charging network or are able to top up their batteries at work.
More and more electric vans are joining the market, with even more expected to go on sale throughout 2020. But for the time being, here are five of the best.
Nissan e-NV200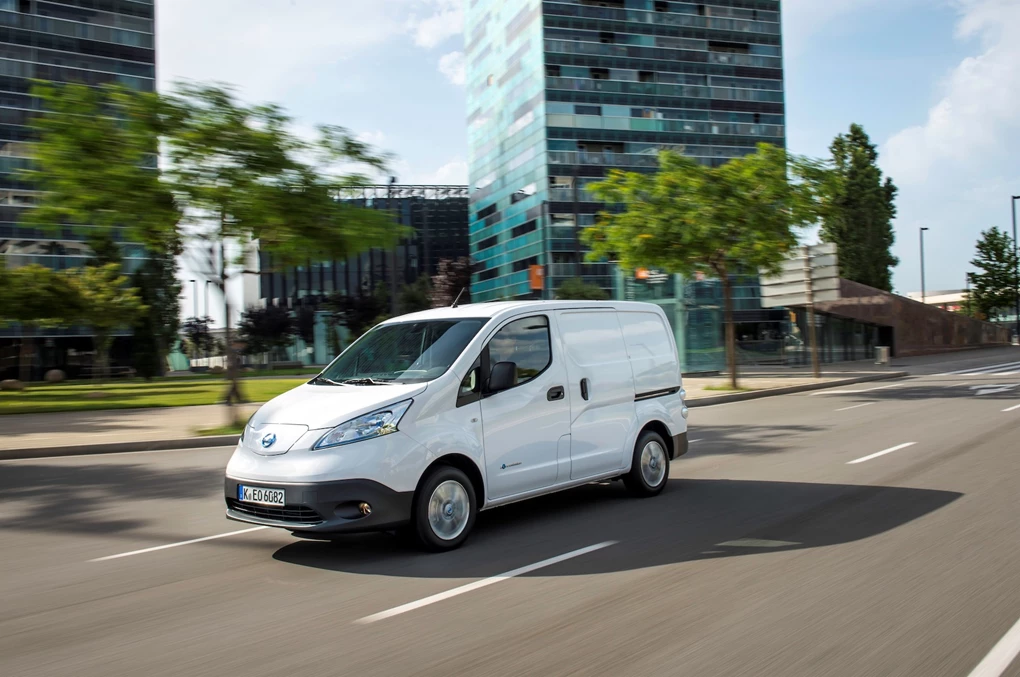 Enquire on Nissan e-nv200
Undoubtedly the most popular electric van on sale today, the Nissan e-NV200 has been helping companies to cut their CO2 emissions and running costs for several years.
Updated recently to feature a new 40kWh battery enabling up to 187 miles of range for inner city driving, the model is superb if you're looking to switch into an electric van. It can also be rapidly charged in under an hour – helping to keep your business moving for more hours of the day.
Volkswagen e-Crafter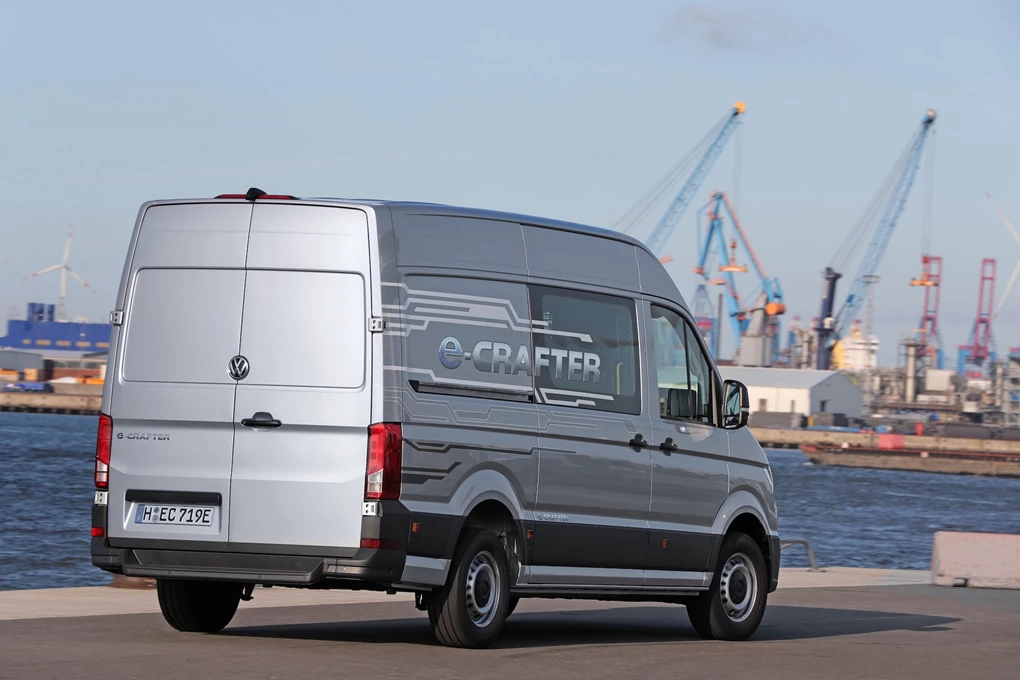 Enquire on a Volkswagen Crafter
If an e-NV200 isn't quite big enough for your needs, you could consider looking into this Volkswagen e-Crafter.
Going on sale in 2020, the e-Crafter is an all-electric version of Volkswagen's popular and coveted Crafter. It offers the same payload and load bay size as the regular van, too. Its 107-mile electric range limits it largely to city use, though rapid charging will enable longer journeys to be undertaken with ease.
Renault Kangoo Z.E.33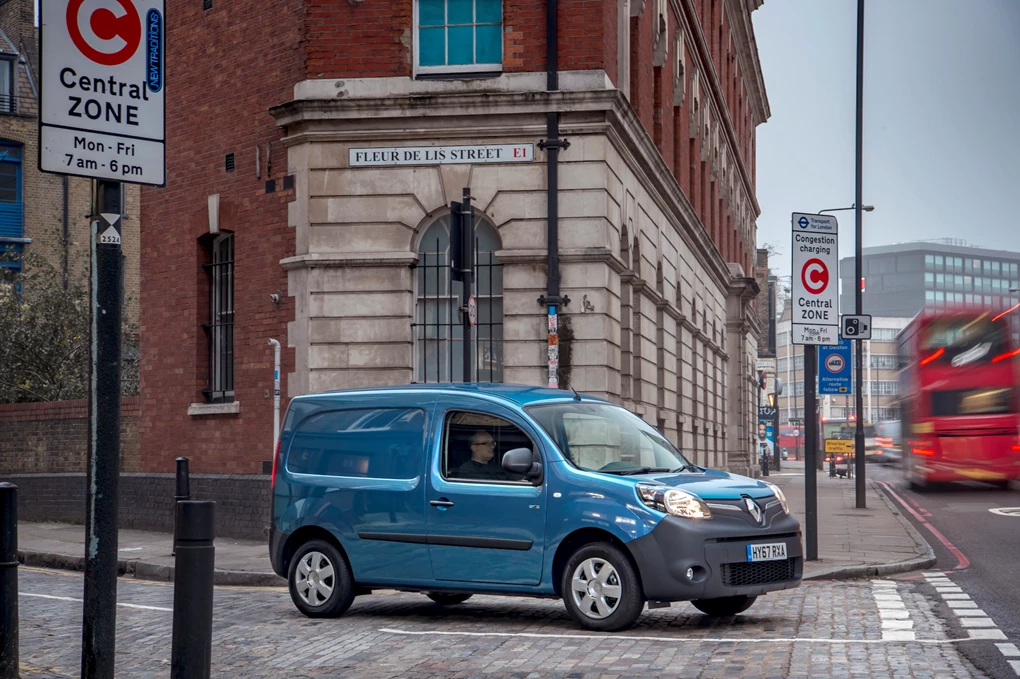 Enquire on a Renault Kangoo
Renault was and still is one of the frontrunners when it comes to electric cars and vans – pushing ahead for an electrified future while many other firms are still taking quite a backwards approach.
The Kangoo is available in three body sizes – including a Crew Cab with rear seats. It's one of the most affordable electric vans on sale, with prices starting from £24,472, while it offers a real-world electric range of 124 miles, too.
Vauxhall Vivaro-e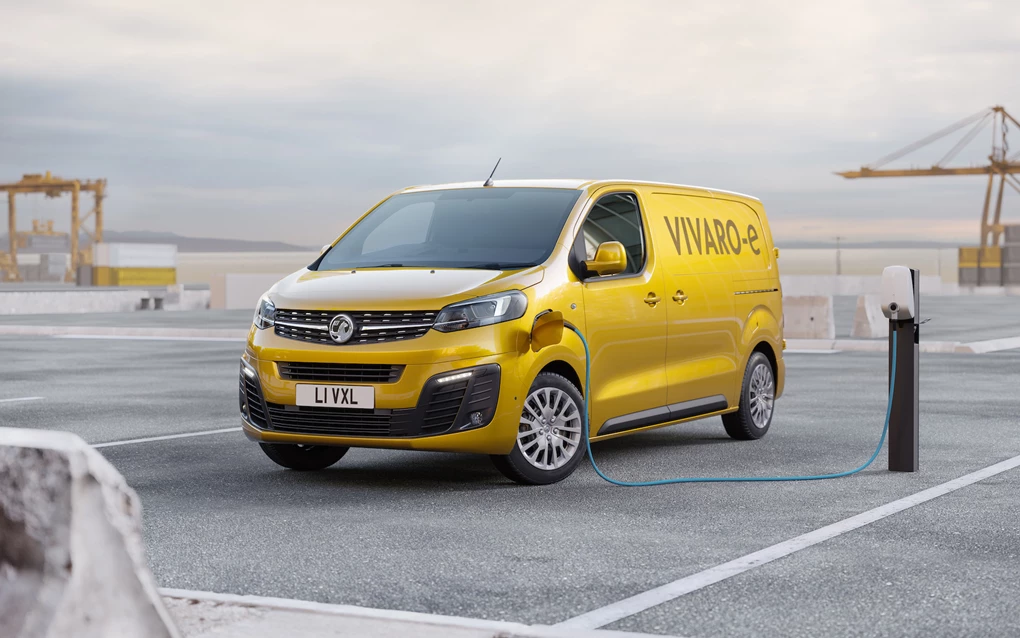 Enquire on a Vauxhall Vivaro
Another new electric van that will go on sale in 2020 is the new Vauxhall Vivaro-e – spurring on this British brand's electric model offensive.
The Vivaro-e will be available with two battery packs – 50kWh and 75kWh. The latter is the most impressive as it will enable an electric range of 185 miles, which will give it one of the best ranges of any electric van today.
Mercedes-Benz eVito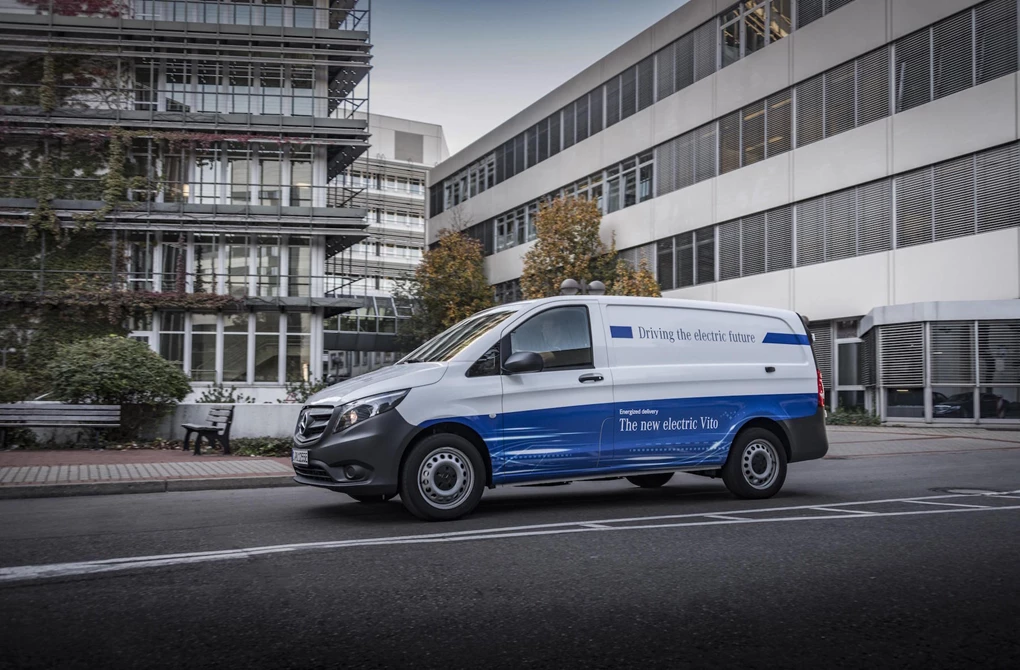 Enquire on a Mercedes-Benz Vito
Mercedes-Benz is also joining the electric van action in 2020 with its new eVito – an EV version of its popular and desirable Vito.
It's a model that can travel for 93 miles on electric power, while it's hidden battery pack underneath the load floor means that cargo space is not compromised, either. Further electric vans are expected from Mercedes next year, too – giving commercial vehicle drivers even more options to make the switch to an EV.