Families come in all shapes and sizes, and it's why there's no one particular car that will work for all. 
It's why we've rounded up a great range of family cars in various shapes and sizes, including electrified models too. Here are the 10 best family cars you can buy today. 
Citroen C5 Aircross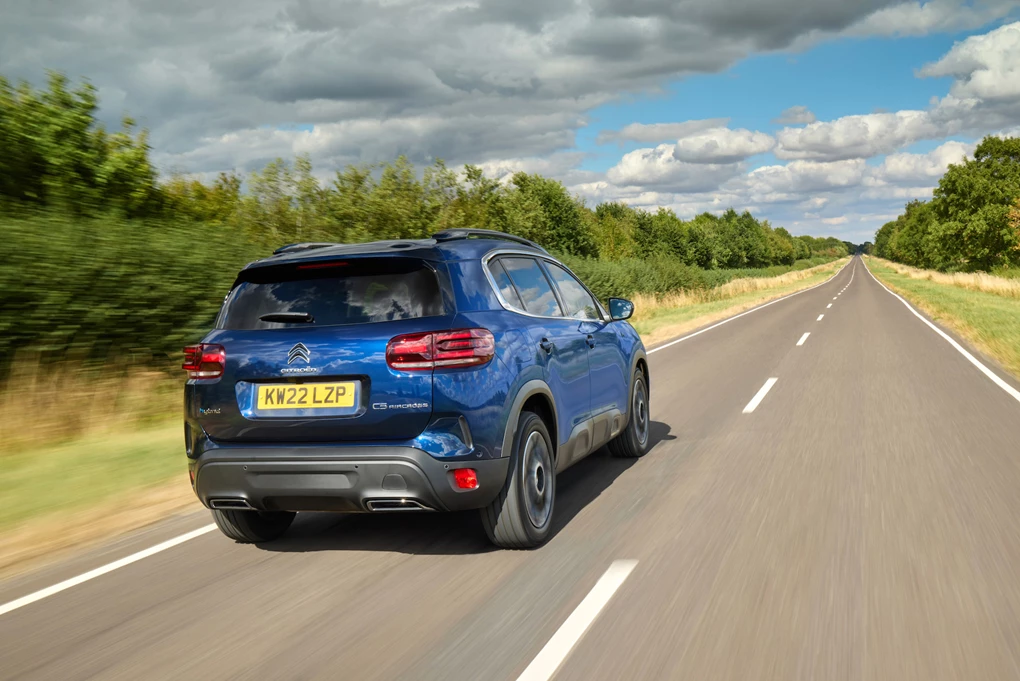 Crossovers have proven an especially big hit with the family car market, and one of the best choices available is the Citroen C5 Aircross. It's the French firm's largest SUV and brings a practical, well-equipped interior that's ideal for a range of uses. 
It also offers an impressively comfortable ride and can be bought in a wide choice of engines, including petrol, diesel and an appealing plug-in hybrid that boasts an electric range of up to 34 miles – ideal for the school run.
Enquire on a new Citroen C5 Aircross
Peugeot 408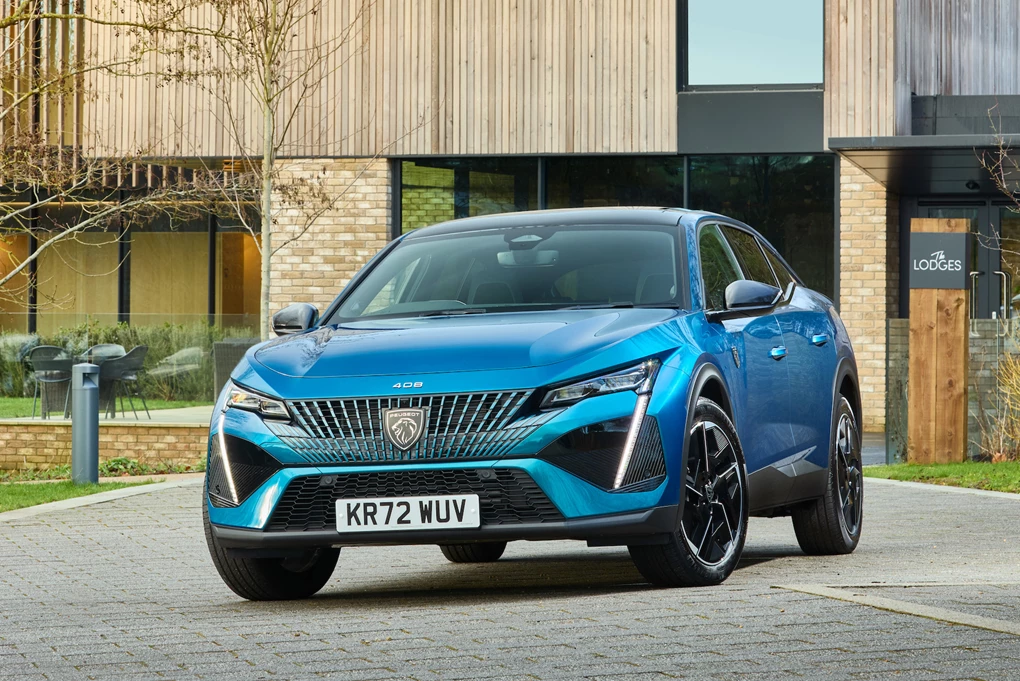 If you don't want to follow the crowd and choose a conventional SUV, it's definitely worth a look at the new Peugeot 408. Arguably the French firm's boldest model to date, it combines rugged styling cues with the elongated shape of a fastback. 
It's certainly eye-catching but makes for a great family car too thanks to its huge boot space and plentiful room in the rear seats, even for taller teenagers. With a well-built interior and an appealing plug-in hybrid, the 408 certainly has plenty to offer. 
Enquire on a new Peugeot 408
Ford Kuga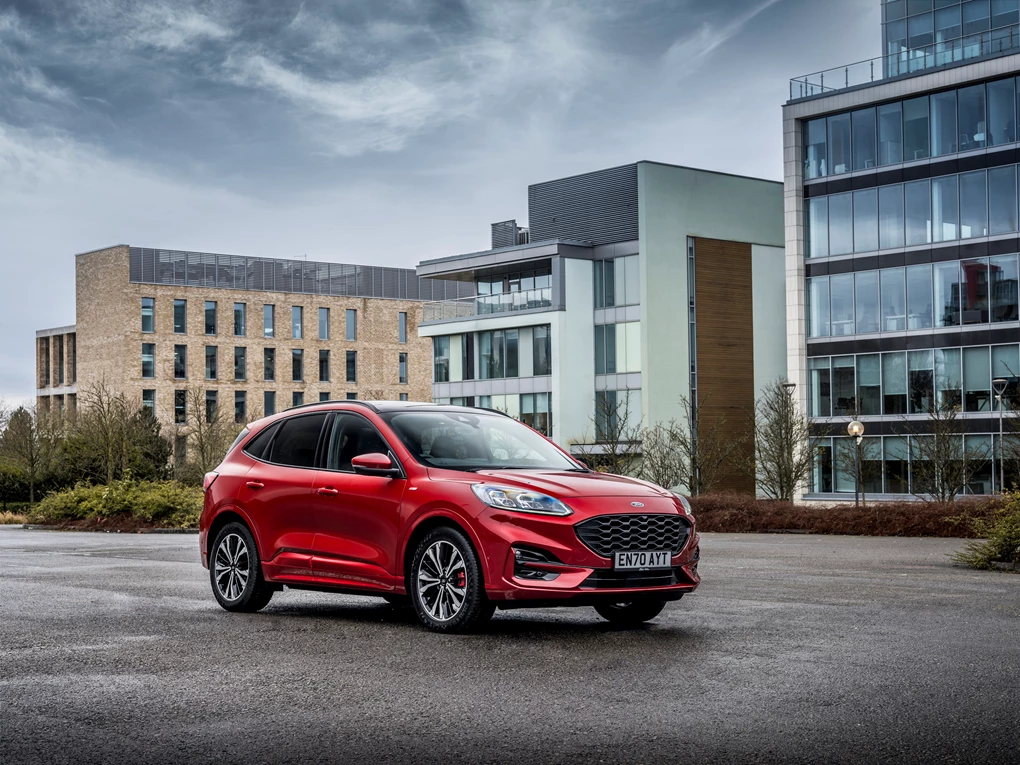 The Kuga is now Ford's largest SUV in the UK and is a great choice for those seeking a practical family car. With elements like sliding rear seats and a big boot, the Kuga ticks plenty of boxes. 
Ford's equipment levels are generous too, while you can choose it as both a hybrid or plug-in hybrid, with each delivering some especially impressive fuel efficiency figures.
Enquire on a new Ford Kuga
BMW X7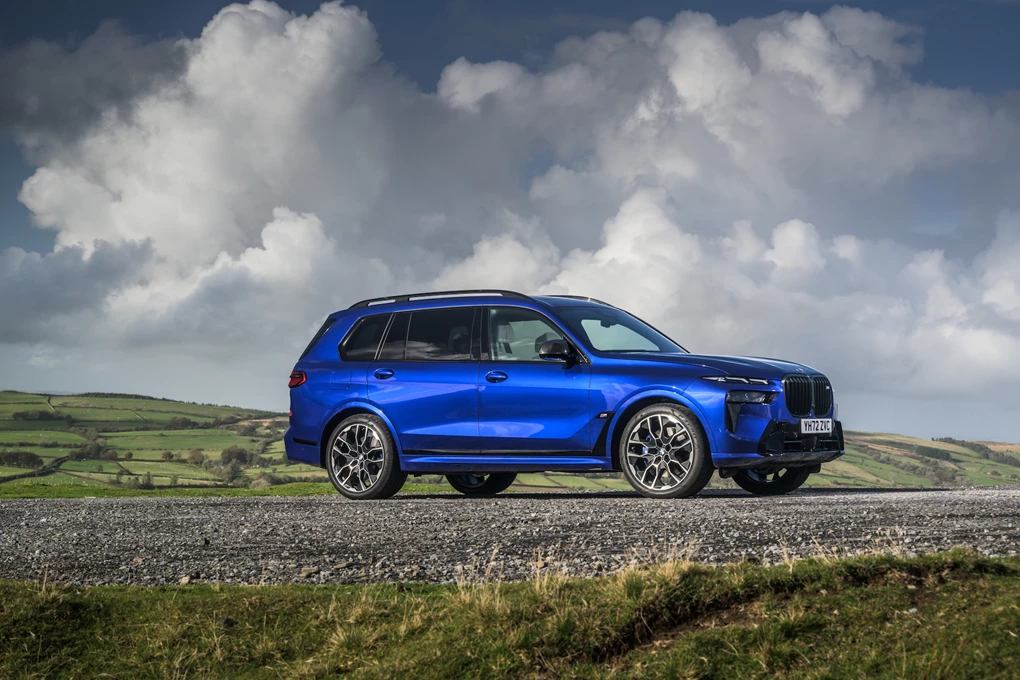 If you're looking for something more luxurious from your family car, it's hard to beat BMW's huge X7 SUV. Sitting at the top of the German firm's line-up, it offers a huge amount of space, with seating for seven tall passengers with room to spare. 
The X7 offers one of the finest interiors around, with a brilliant mix of technology and top-quality materials. It's available with some brilliant engines too, and is fantastic over longer journeys, making it ideal for longer cross-continent holiday trips. 
Enquire on a new BMW X7
Mini Countryman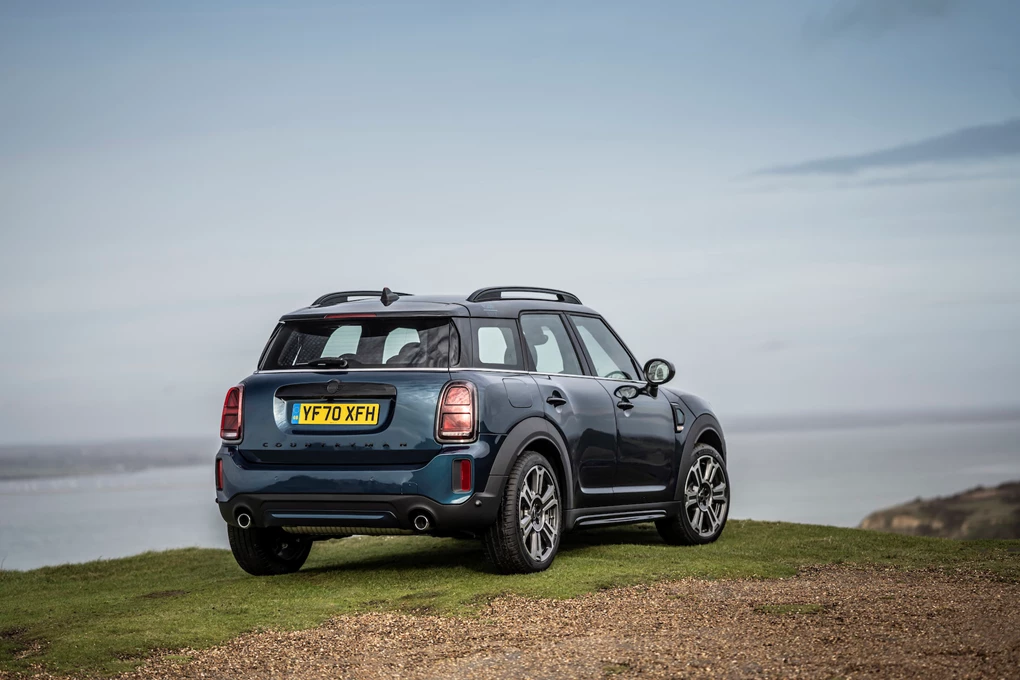 While a new version of the Mini Countryman is on the way in 2024, there's still a lot going for this current model. It remains Mini's biggest car, and though not suitable for larger families, it still offers a spacious interior and good-sized boot. 
The Countryman also boasts Mini's trademark fun styling, while can be bought with various powertrains, including a plug-in hybrid and sporty John Cooper Works model, which has more than 300bhp.
Enquire on a new Mini Countryman
Skoda Superb Estate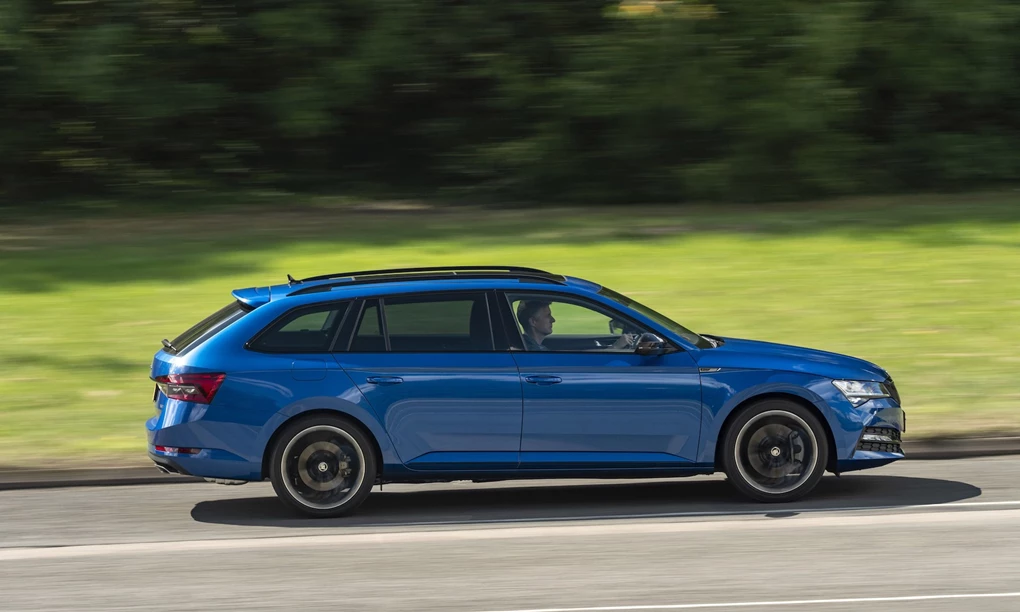 Skoda makes some of the best family cars around, and we could have chosen almost any of its models to feature on this list. But it's the Superb Estate that excels in particular, with a truly vast interior giving it the largest boot of any estate car on sale today. 
The Superb also has a smart and modern interior, along with a comfortable ride that makes it a great choice on longer trips. Though it's the diesel engines that work best in the Superb, if you do more local miles, you might be better with the plug-in hybrid version.
Enquire on a new Skoda Superb Estate
Hyundai Santa Fe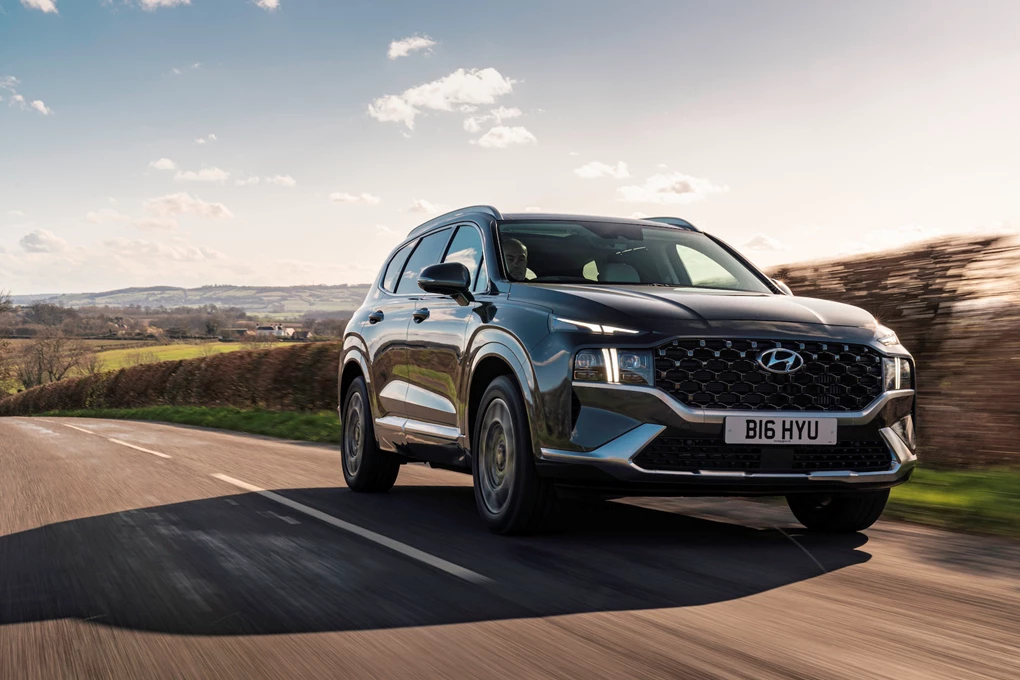 If you want a premium seven-seat SUV, but don't want to spend a fortune, it's hard to look past the Hyundai Santa Fe. It's this South Korean firm's largest model in Europe, and comes with seven seats as standard, though the rearmost chairs are best used for children. 
The cabin quality in the Santa Fe is superb, while the level of equipment is impressive, with all versions coming with heated front seats, a Krell sound system and keyless entry. While a conventional diesel can be chosen, you can also have it as both a hybrid and plug-in hybrid.
Enquire on a new Hyundai Santa Fe
Nissan X-Trail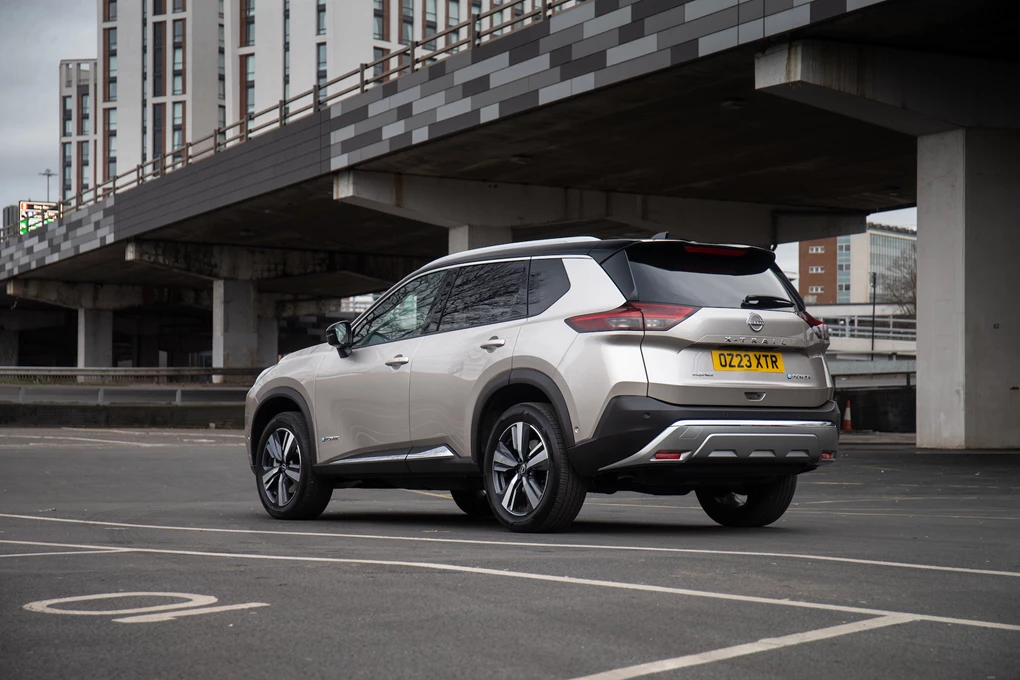 Nissan's crossovers already have huge appeal to families, but the model that makes the most sense is the largest X-Trail. Available with seven seats as an option, it offers a very roomy interior – particularly in the second row. 
The X-Trail also gets a well-built interior, while plenty of safety equipment is included as standard – ideal for keeping you and your family protected. Nissan's new e-Power hybrid powertrains are smooth, efficient and powerful too. 
Enquire on a new Nissan X-Trail
MG5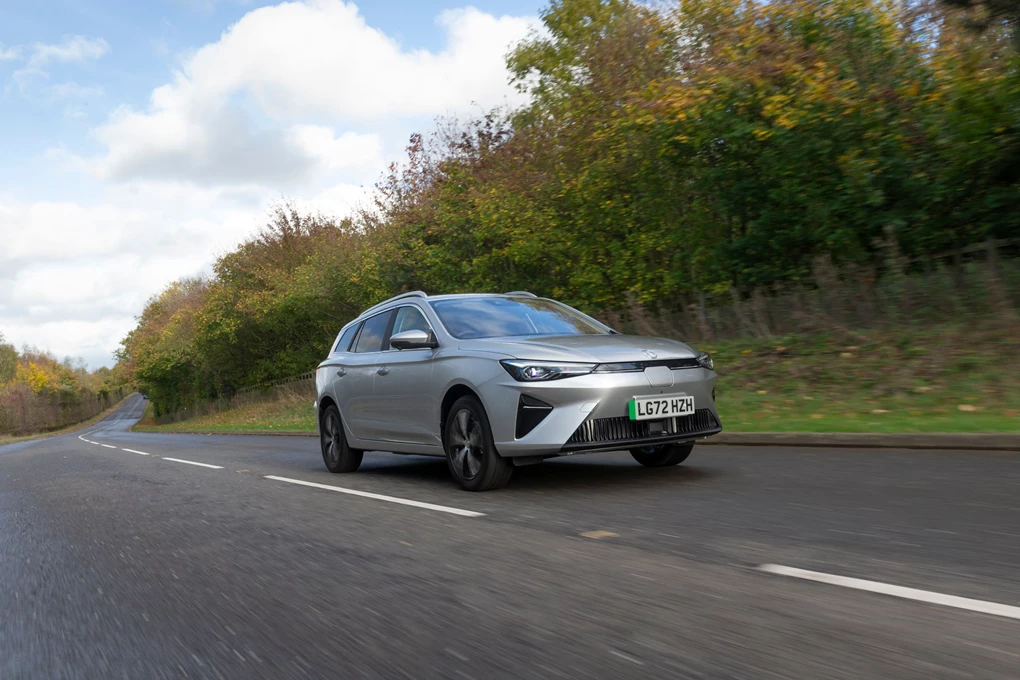 There aren't many affordable electric cars suitable for families currently on the market, but one exception is the brilliant MG5. It's one of the only EV estate cars on the market, and represents great value with its £31,995 starting price – you couldn't even get a Mini Electric for that. 
All MG5s are well-equipped, while a recent update has given this estate more modern styling and an improved infotainment system. A 250-mile electric range should cover the majority of journeys too. 
Enquire on a new MG5
Dacia Jogger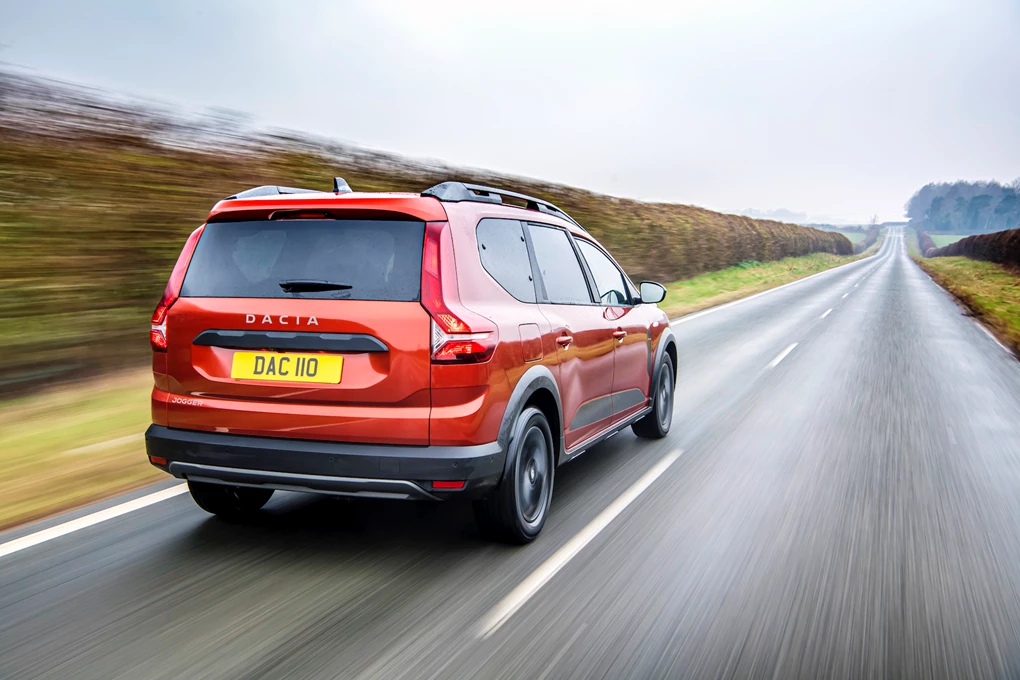 If you're looking for a new family car, and have value as a top priority, it's hard to beat the Dacia Jogger. With a starting price of £18,295 – less than many superminis – it is staggeringly affordable by class standards, while all models come with seven usable seats. 
While unsurprisingly you don't get the plushest cabin or the most technology for that price, what you do get is a car that's practical, surprisingly good to drive and also great on fuel because of the Jogger's low weight. A new hybrid model is now available, but you're better off sticking with the standard petrol version.
Enquire on a new Dacia Jogger