Families come in all shapes and sizes, and, therefore, so do family cars.
Whether it be a small hatchback, a large seven-seater or even a car-derived van, there really is something for all. But with so many cars competing in this sector, how do you decide on the right model?
To help we've chosen 10 of our favourite family cars, and here they are…
Ford S-Max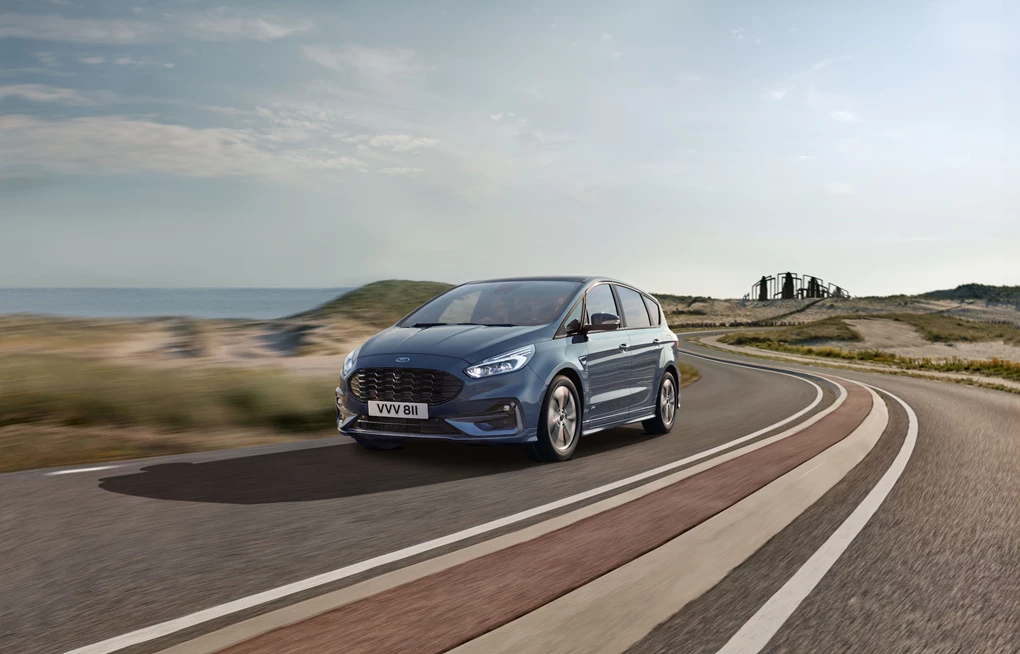 See Available S-Max deals
Traditionally if you wanted the best family car, it was the MPV sector that many looked towards. But as SUVs have risen in popularity, these models have slowly fallen out of fashion.
But options like the Ford S-Max demonstrate the outstanding versatility, comfort and spaciousness that this segment continues to offer. The S-Max deserves special credit for making people carriers stylish and classy, too.
Mercedes-Benz GLB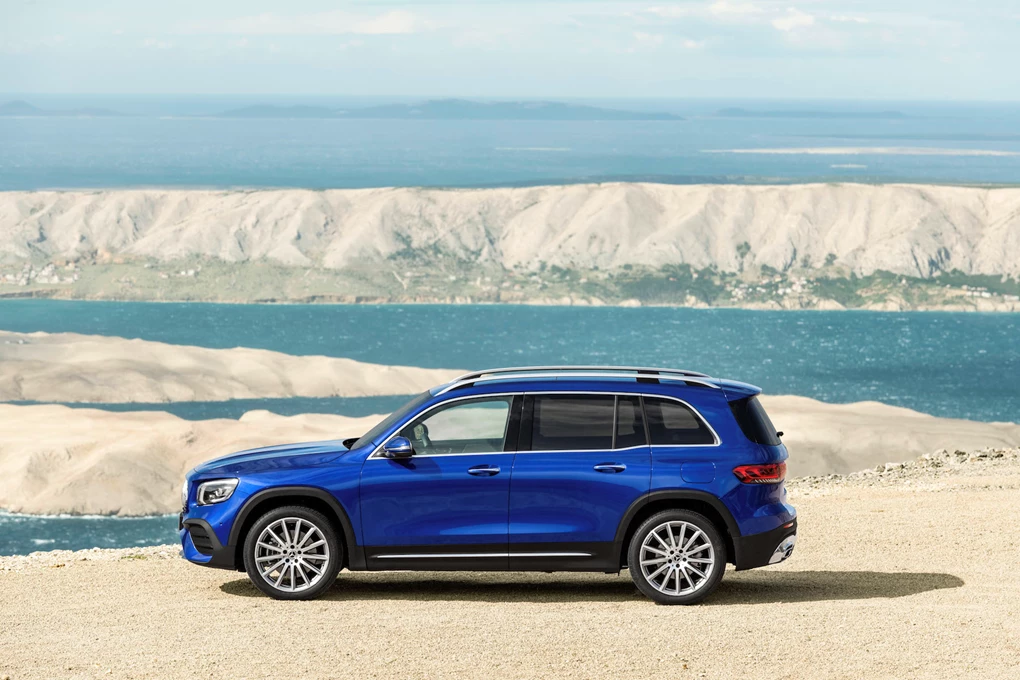 See Available GLB deals
In the past if you wanted a seven-seat Mercedes SUV, you would have to fork out at least £50,000 on a GLE or £75,000 for the GLS, but now the German manufacturer is offering a more affordable seven-seat model – the GLB.
Seven seats are fitted as standard – unlike many of its rivals – and with a £34,200 starting price, it's surprisingly affordable.
Alfa Romeo Stelvio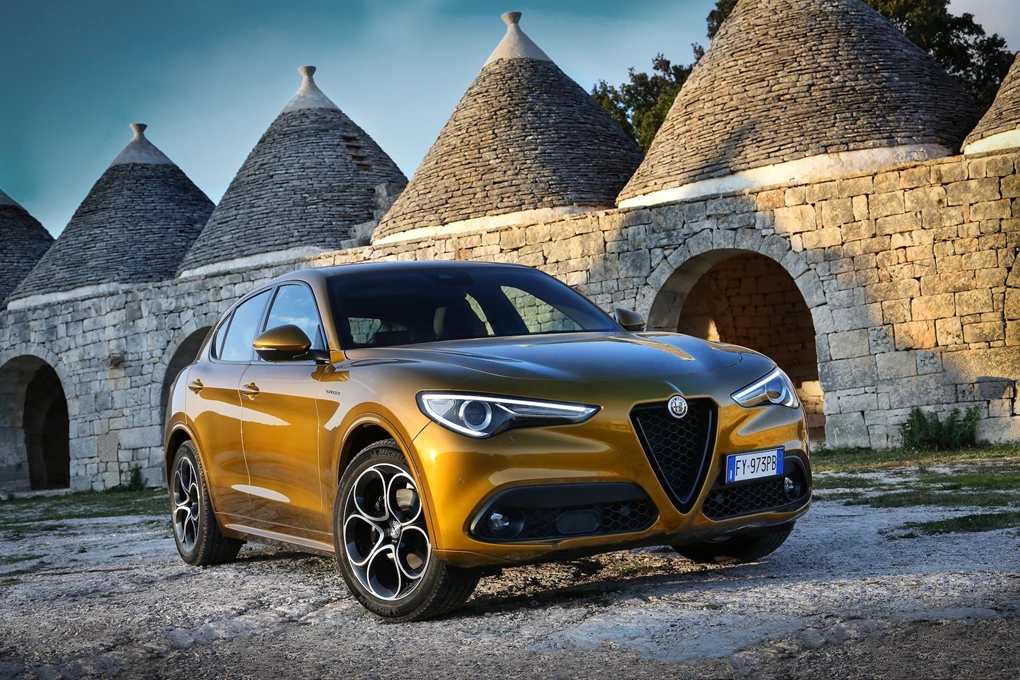 See Available Stelvio deals
Alfa Romeo might not be the first manufacturer you think of when you hear the words 'family car', but since the Stelvio was launched in 2017 as the Italian firm's first SUV, it's become a compelling option for families.
The mid-size model is spacious and surprisingly practical, yet remains great to drive and fantastic to look at.
Hyundai Santa Fe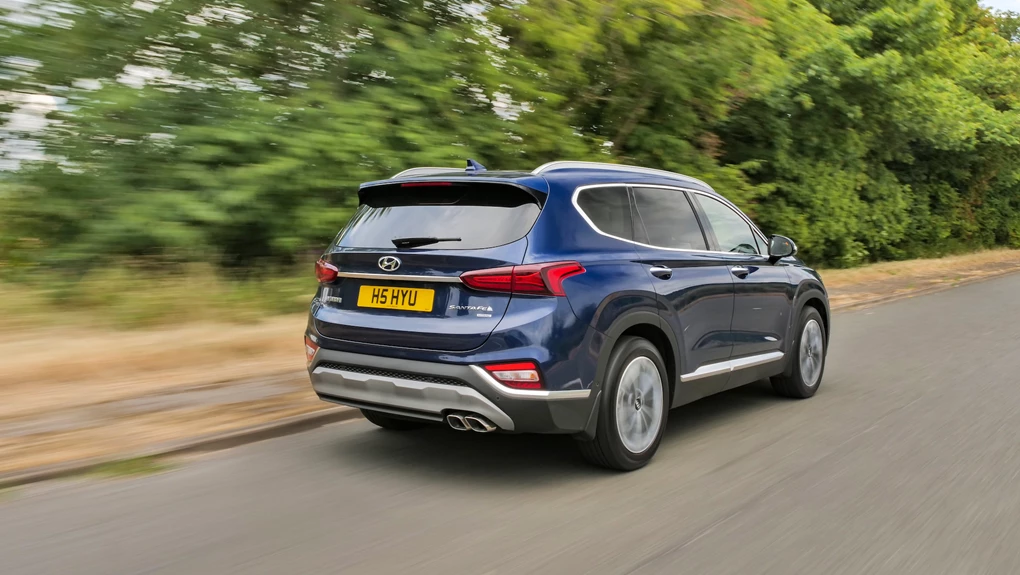 See available Santa Fe deals
Hyundai has always been known for its large family-friendly models, and the Santa Fe continues to be one of the most affordable large seven-seat SUVs on sale.
Models start from £33,450, while you'll also be able to seat seven adults in comfort, should you need to.
Peugeot 2008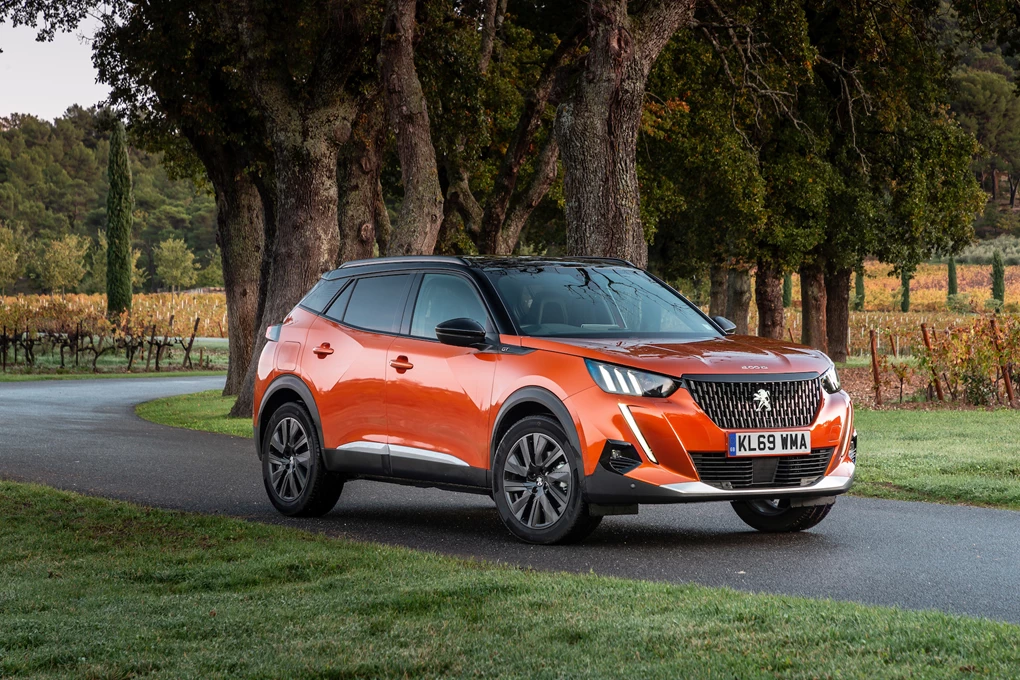 See available 2008 deals
If you don't have a large family, there isn't a need to drive a large MPV or SUV, which is where Peugeot steps in with its smallest crossover – the 2008.
A brand-new model arrives in showrooms in February 2020 boasting more space than ever, as well as a stylish look and high-quality interior. You can also have it with an all-electric powertrain, too, with the e-2008 managing a claimed 206-mile range from its large 50kWh battery.
Vauxhall Combo Life 7-seater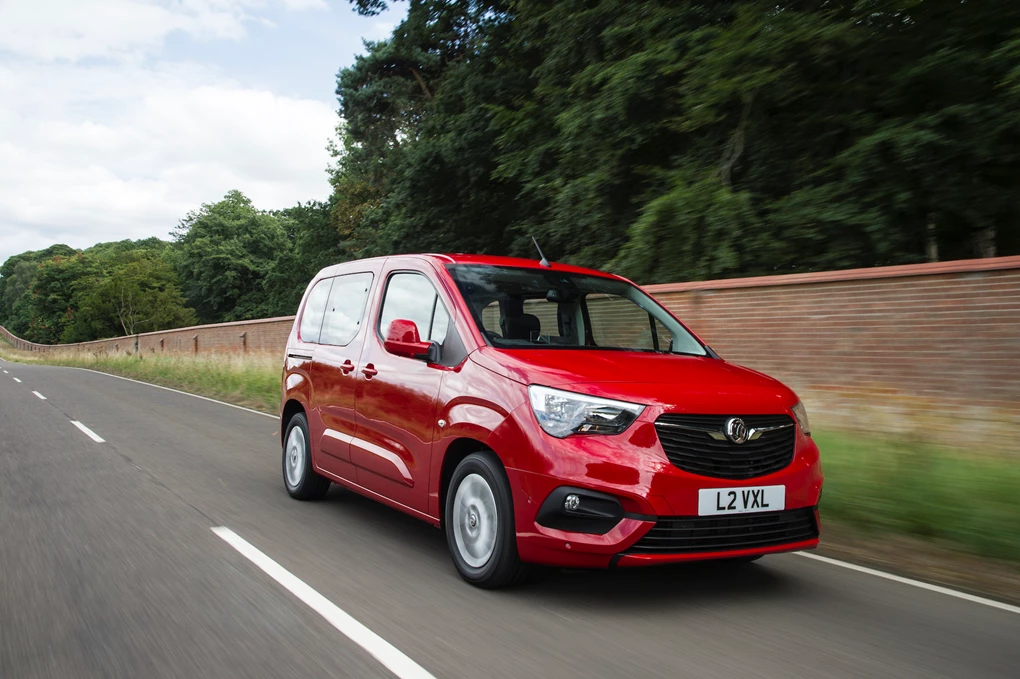 See available Combo Life deals
The Vauxhall Combo Life might not be a family car that gets your heart racing, but if you value spaciousness, versatility and affordability, few models can match this.
Based on the Combo Van, the cabin is truly vast, while top-spec versions are incredibly well-equipped with heated seats and blind spot monitoring.
Skoda Superb Estate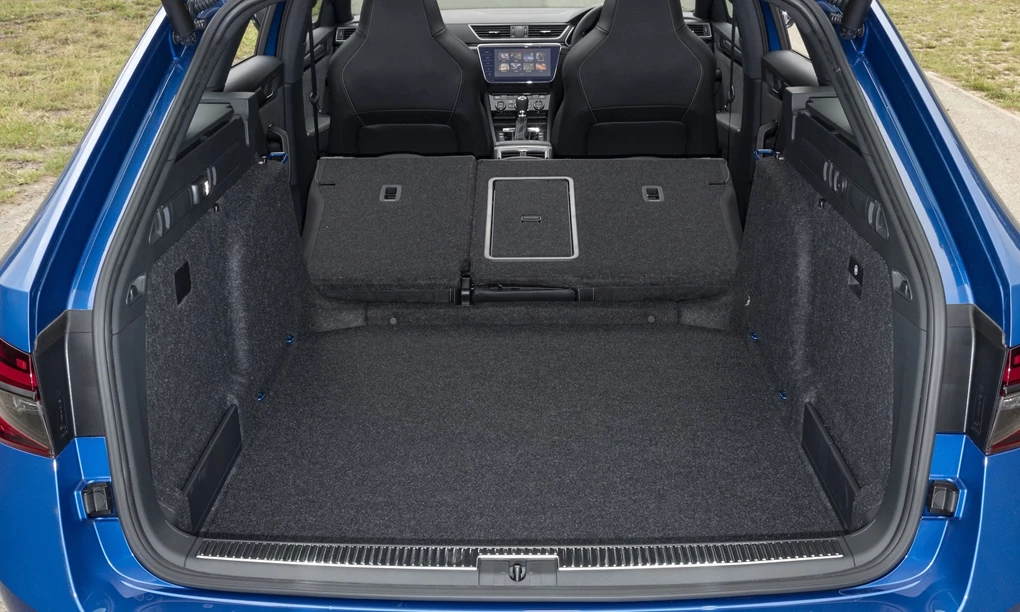 See Available Superb deals
Truth be told, the majority of Skoda's value-packed cars are excellent choices for all the family, but it's the firm's flagship Superb Estate that's chosen here.
Aside from the facelifted 2019 model's new look and additional tech, the Superb remains one of the roomiest cars on sale today, with rear seat space that can rival luxury models triple the price. Its 660-litre boot is also class-leading.
BMW 2 Series Active Tourer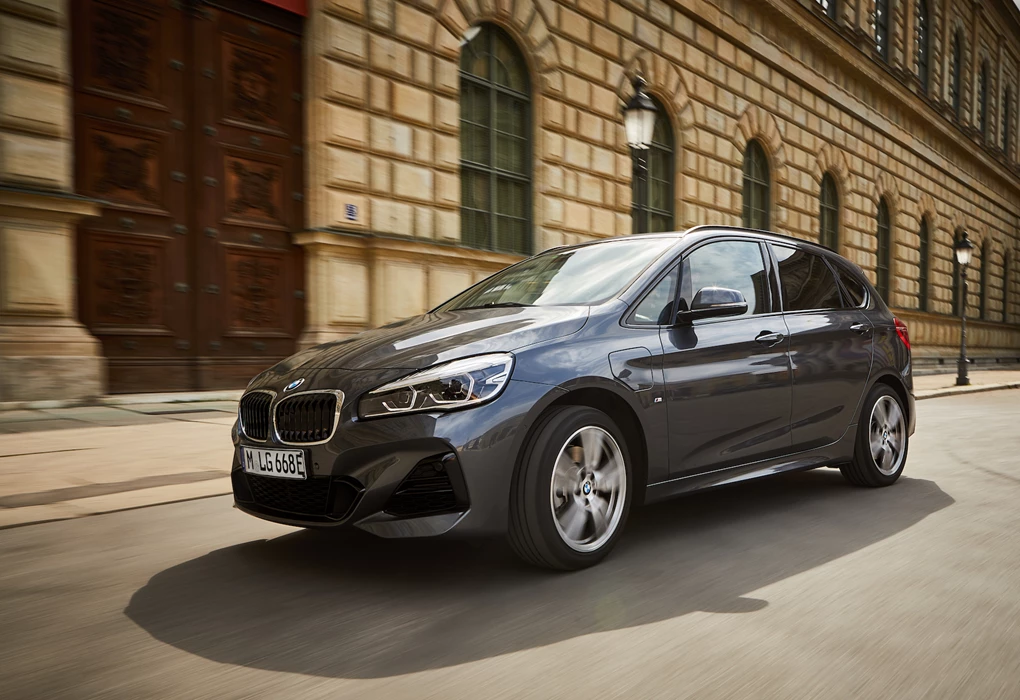 See available 2 Series deals
You might not think of BMW as one of the leaders in the MPV world, but the manufacturer's 2 Series Active Tourer has proven to be a spacious and compelling option in this class, as it's able to offer a premium image and driver enjoyment.
The Active Tourer is the five-seat model (think of it like a roomier version of the 1 Series) while a seven-seat Gran Tourer also serves larger families.
Fiat 500L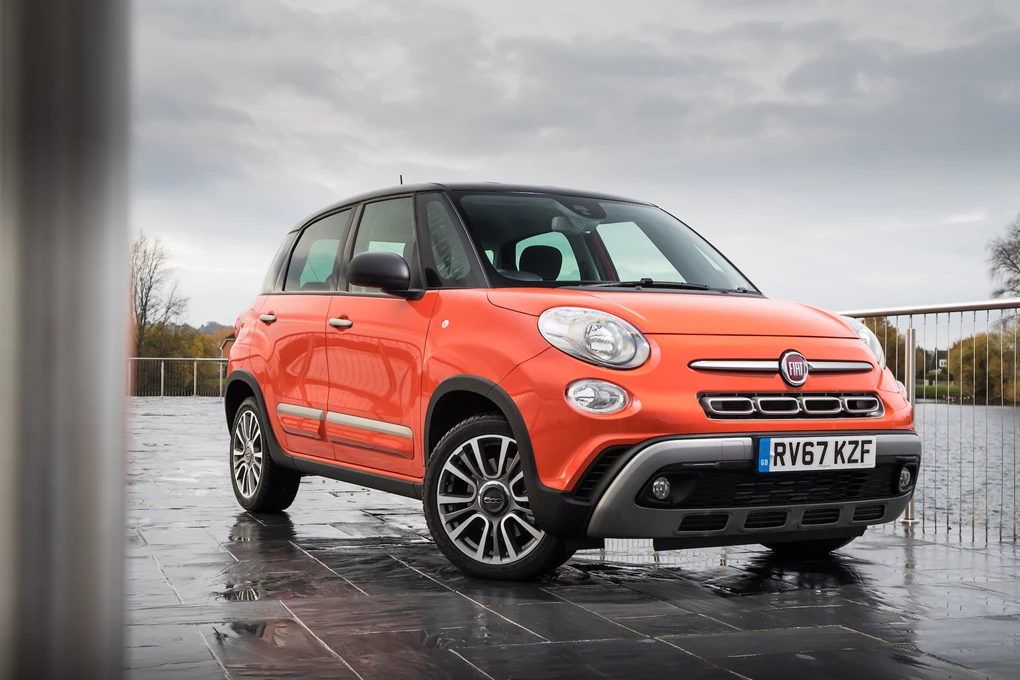 See Available 500L deals
If you love the look of the chic Fiat 500, but need something far more practical than this small city car, Fiat has you covered with the 500L.
It manages to carry over its cool styling rather effectively, while also adding in that all important spaciousness – allowing the 500L to be a great family car that stands out from the crowd.
Nissan Leaf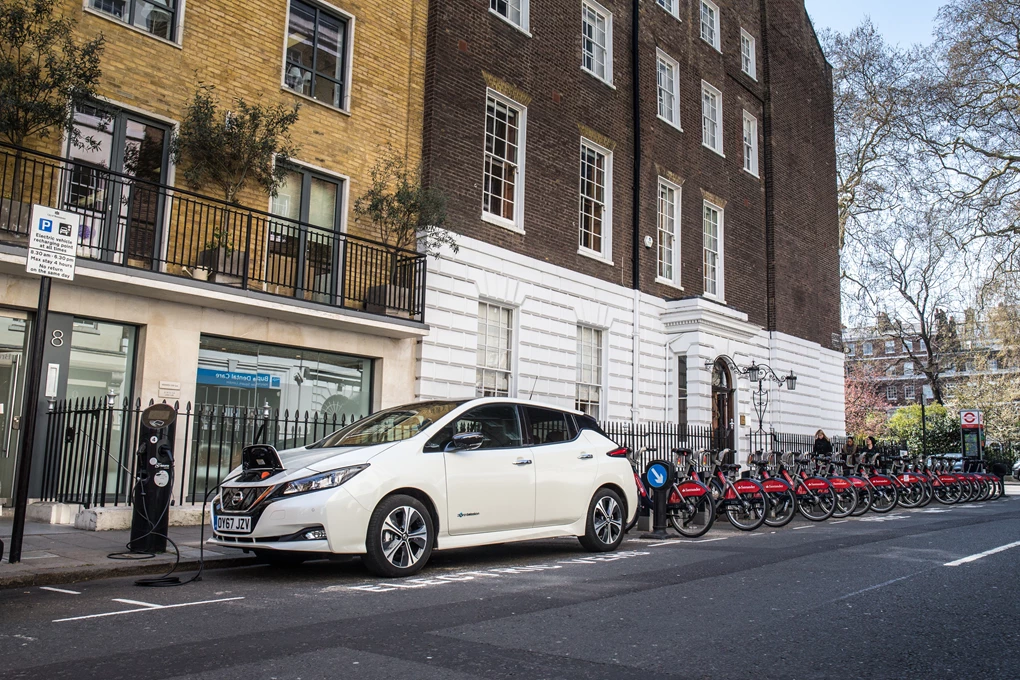 See Available LEAF deals
If you want an affordable electric family car, your choices are still quite limited. However, one of the best on sale is the popular Nissan Leaf, which is still Europe's most popular EV to date.
Unlike many other electric models, it's seriously spacious, with plenty of rear seat room and a 435-litre boot, which is larger than many petrol-powered models in this mid-size hatchback sector. The entry-level 40kWh version – offering a range of up to 168 miles – has just got even more appealing thanks to a £1,650 price cut, meaning it now starts from £26,345.