A family car doesn't have to be boring, and thrills don't just have to come from performance models – rather technology can often excite and engage.
Technology is available in all shapes and sizes across different price ranges, and here we round up our 10 favourite family cars with features to impress.
Audi Q7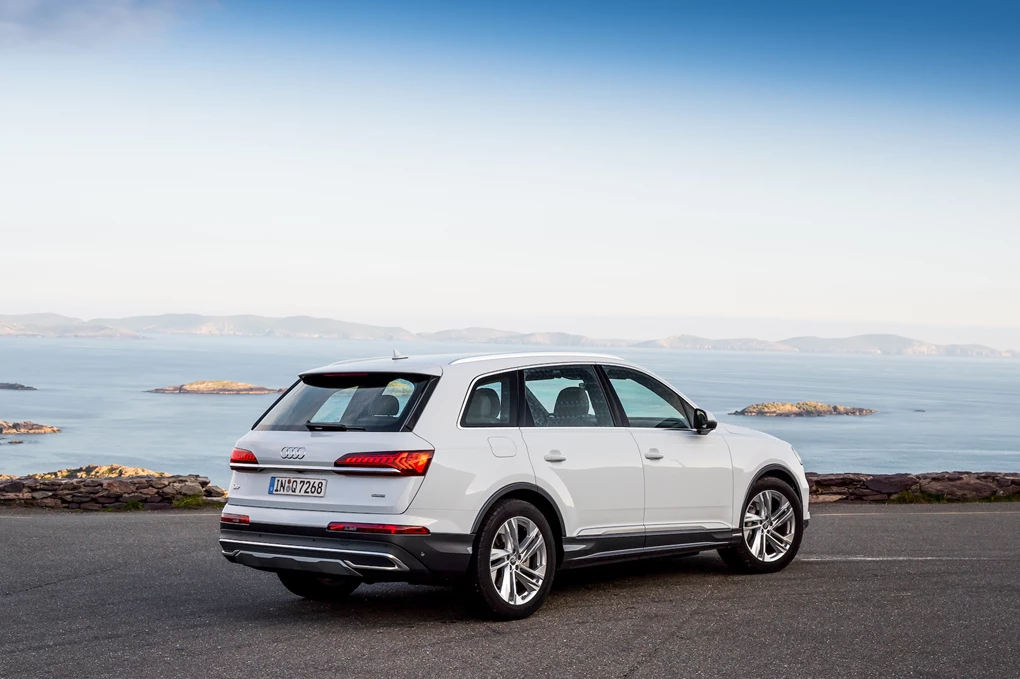 See Available Q7 Deals
Kickstarting the list with a model that has recently been overhauled, the seven-seat Audi Q7 is one of the brand's flagships, and the technology on-board certainly doesn't disappoint.
Highlights include Matrix LED headlights that can filter the beam around traffic to avoid blinding other drivers, as well as a Bang and Olufsen 3D sound system. The latter delivers nearly unrivalled sound quality, while additional speakers even pop out of the dash, too.
BMW 1 Series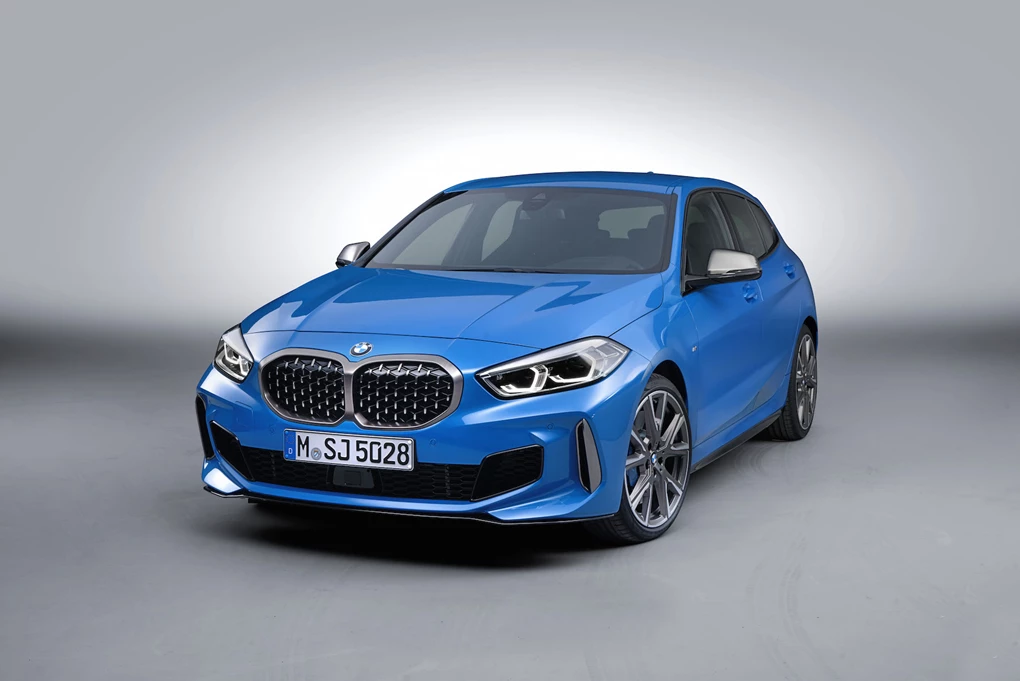 See Available 1 Series deals
The BMW 1 Series might not be the most practical family car, but its compact shape and affordable prices make it popular with small families.
The latest version, which arrives in showrooms shortly, also features a whole host of tech on it, including the car's own virtual personal assistant, which is operated using the words 'Hey BMW'. It can provide live traffic information and casual conversation, too!
Tesla Model X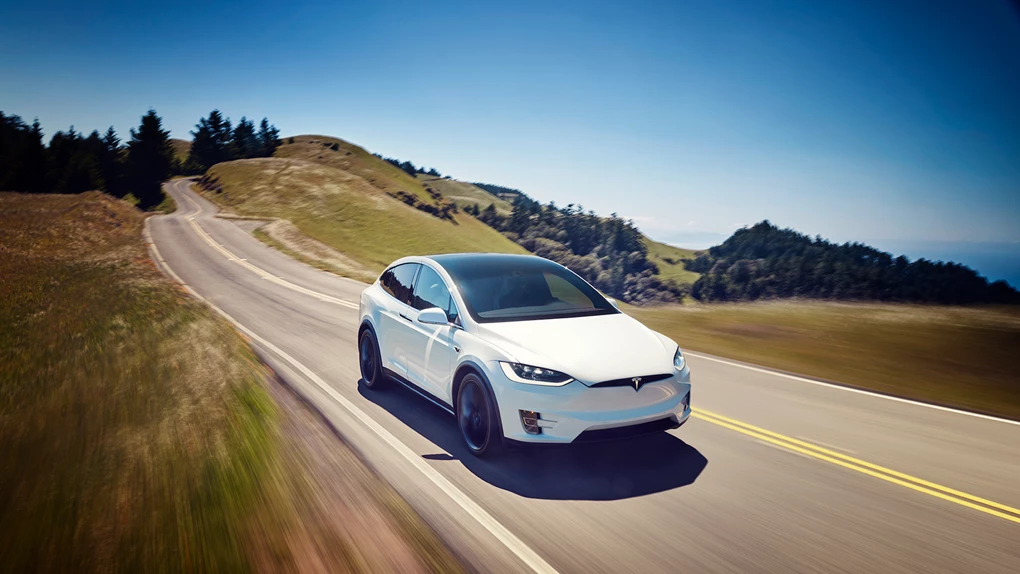 The first all-electric model on this list is the Model X – Tesla's most family-friendly model. Its bold styling divides opinion, but what can't be disputed is the amount of tech on board.
From the fantastic gullwing doors, which can open in a variety of ways to avoid whacking any nearby objects or cars, through to the massive 17-inch touchscreen and autonomous driving capabilities, this is a superb car that can entertain the family.
Vauxhall Astra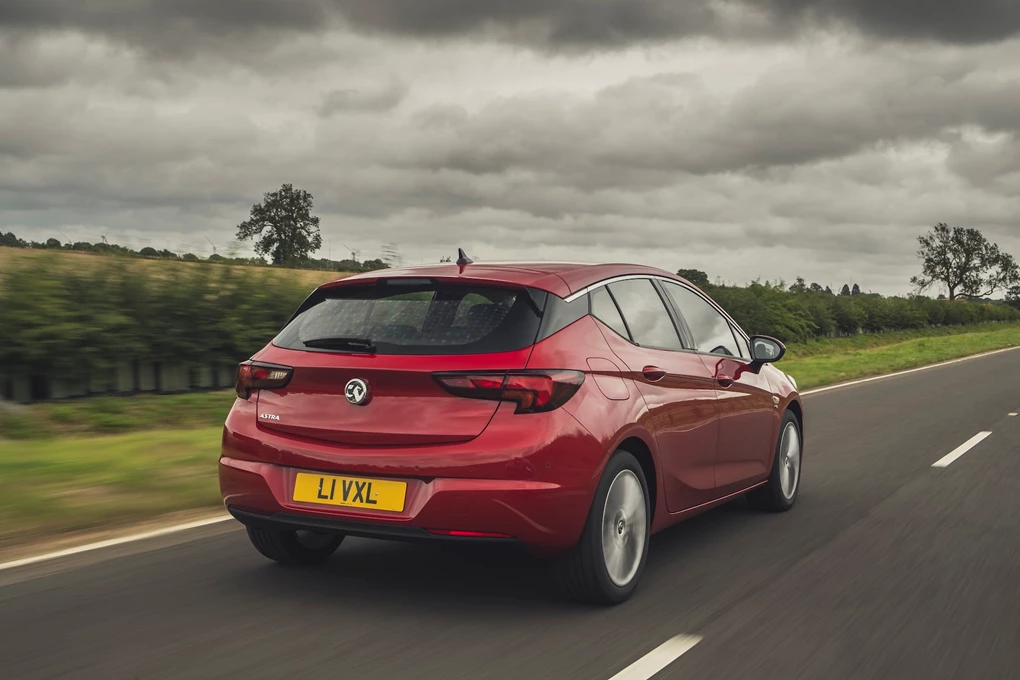 See Available Astra deals
The Astra might not be the techiest car in this list, but technology varies depending on price, and the Astra still comes with plenty given its sub-£20,000 starting price.
More mainstream features, such as a reversing camera and wireless charging appear alongside clever tech, such as Matrix LED headlights and emergency call capability on more expensive versions.
Skoda Kamiq
See Available SKODA deals
Skoda's smallest crossover is a very impressive model in its class. Firstly by being exceptionally spacious for a car of this size, but secondly by being fitted with plenty of tech.
One highlight is Skoda's 'Smartlink' technology, which allows you to have Android Auto and Apple CarPlay displayed on the main touchscreen without having to plug your phone in – an exceptionally useful function that appears on very few cars on sale today.
Peugeot 3008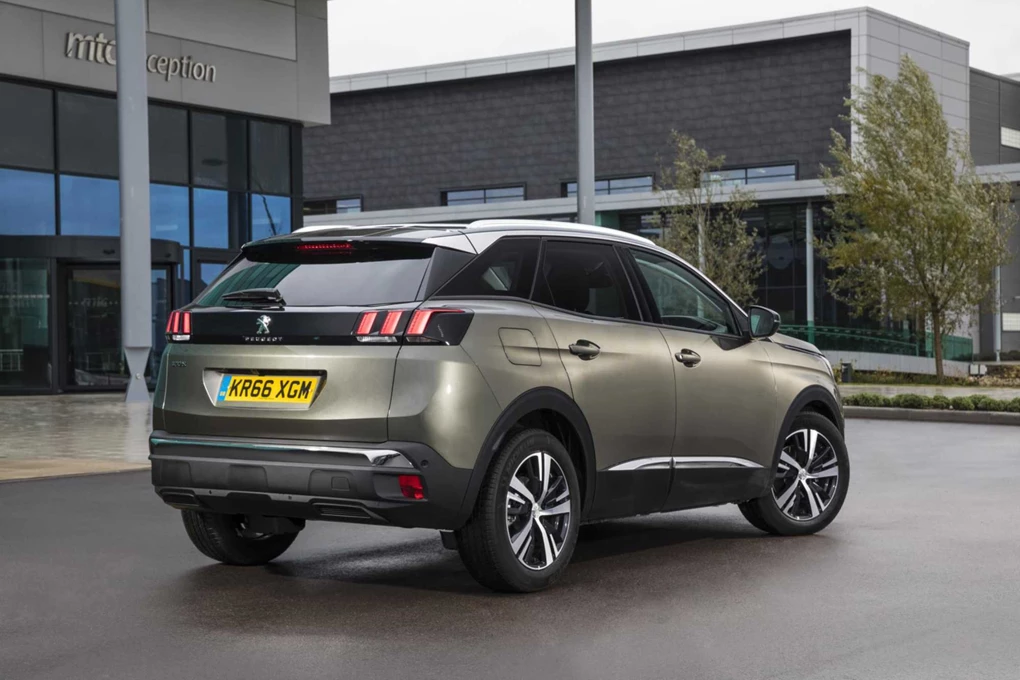 See Available 3008 deals
Peugeot has seriously moved its technology forward in recent years, and the 3008 is a car that clearly shows this.
One highlight is Peugeot's excellent 'i-Cockpit' infotainment system, which sees an eight-inch touchscreen paired with fully configurable digital dials. It's a truly excellent feature and a great piece of technology available on a car that also represents great value for money.
Nissan Leaf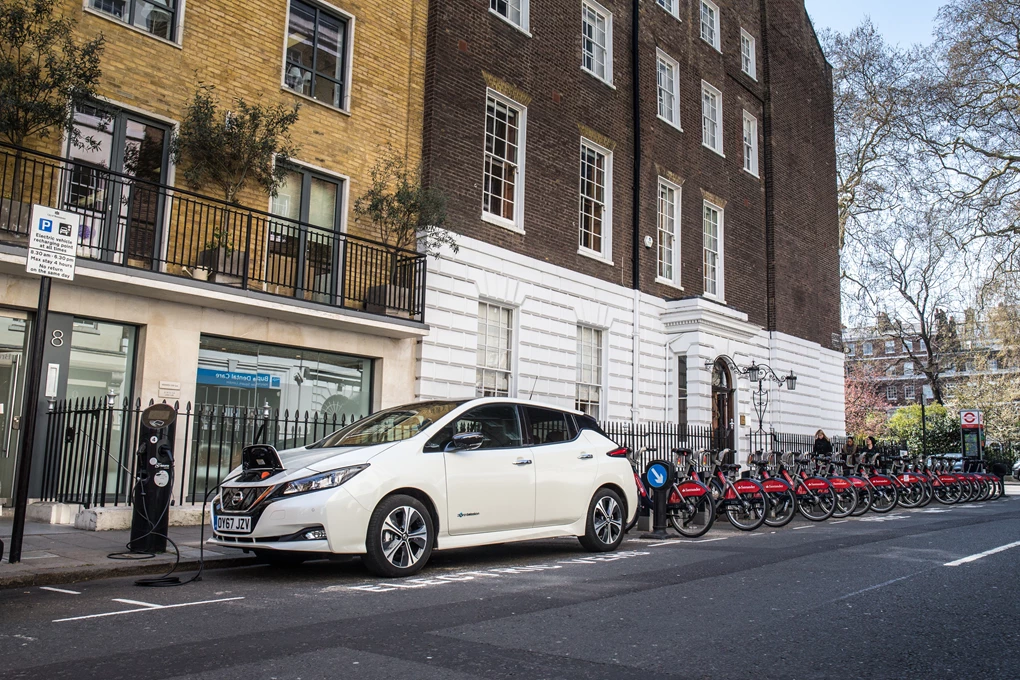 See Available Leaf deals
The electric Nissan Leaf might be a model that sits at the opposite end of the spectrum to many cars on this list, but Nissan ensured this car didn't disappoint when it came to technology.
Just a few key features include e-Pedal, which allows the car to be driven with just one pedal because of regenerative braking, along with the ProPilot semi-autonomous driver assistance system, which is being rolled out across the Nissan range.
Ford Focus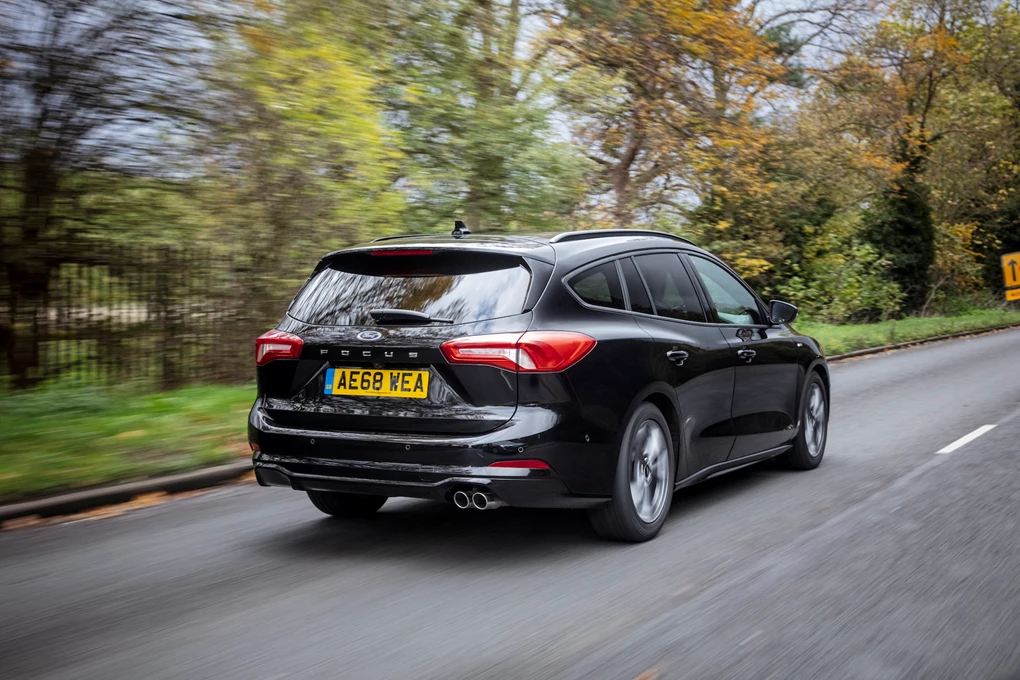 See Available Focus deals
Last but not least is the best-selling Ford Focus, which proves that high-end technology can still be fitted to mainstream cars.
It's the flagship Vignale that impresses the most when it comes to tech – coming with self-parking functionality, as well as a head-up display, to name but a few features offered on the Focus.
Alfa Romeo Stelvio Quadrifoglio
See Available Stelvio deals
Here's a slightly different take on the family car formula, with Alfa Romeo offering its practical Stelvio SUV as a 503bhp Quadrifoglio performance model.
Here we're focusing on some of the sporty tech, which includes active torque vectoring, which can vary the amount of torque that's sent to the rear wheels to enhance driving dynamics. The gearbox also deserves special attention for its ability to change gear in just 150 milliseconds while in 'Race' mode.
Jeep Renegade Trailhalk
See Available Renegade deals
Even as Jeep's smallest model, the Renegade still offers impressive-off roading ability – more so when you opt for the range-topping Trailhalk model.
It's the off-road technology that impresses most, with the Trailhalk coming with a feature known as 'Selec-Terrain System'. This features a traction system that can be tailored towards a variety of off-road settings – snow, sand, mud and rocks, and is remarkably effective.