A key reason why SUVs have become so popular is because of their widespread appeal to families. 
These practical models are both versatile and often relatively affordable, and can be bought in guises as diverse as budget compact crossovers to luxurious £100,000 SUVs. There really is a model to suit all. 
Here's our five favourites family SUVs on sale today. 
SsangYong Korando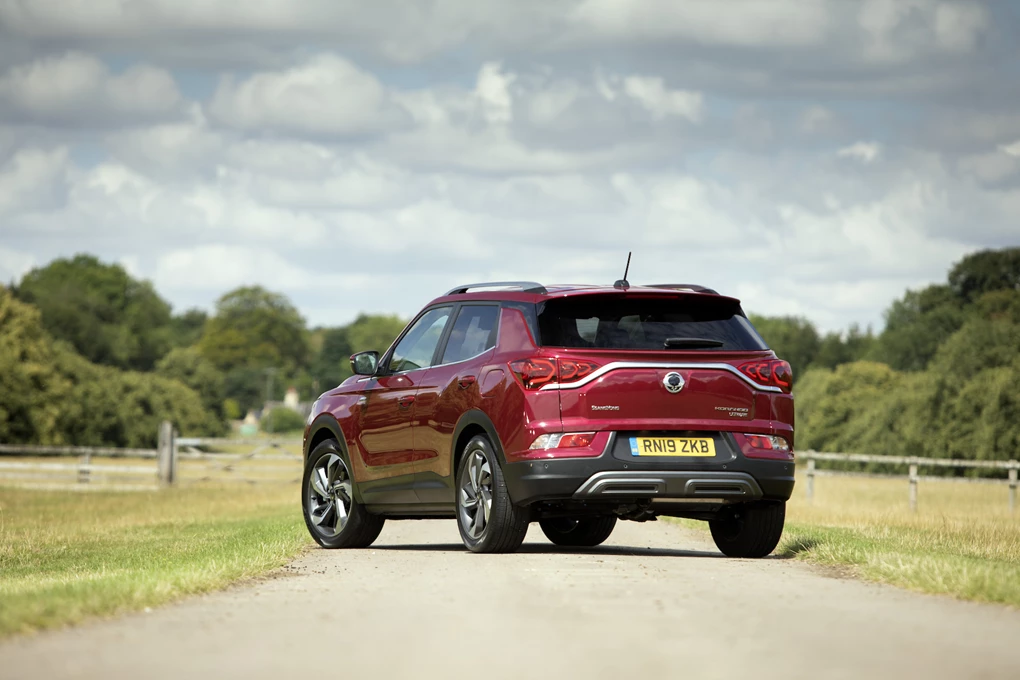 See Available Korando deals
With many families choosing to spend their time away caravanning or doing outdoor pursuits, opting for a car that has been designed with this in mind makes a lot of sense. 
SsangYong has also recently brought out an all-new version of its mid-size Korando – now offering a much-improved interior, further safety kit and a torquey 1.6-litre diesel engine – this being the ideal unit for towing. 
With prices starting from under £20,000, it makes a lot of sense to families. 
Skoda Kodiaq
See Available Kodiaq deals
The Skoda Kodiaq is one of the most well-rounded SUVs on sale today – offering superb comfort and refinement in a stylish package. Whether it be an affordable SE grade, a rugged Scout model or a hot vRS version, this SUV has loads of appeal to families. 
While not all versions come with seven seats, we highly recommend opting for a version with a third row. The extra seats are handy to have, and fold away completely to leave a flat floor. A host of 'Simply Clever' features such as umbrellas in the doors and storage boxes in the door pockets make this an ideal family SUV. 
Land Rover Discovery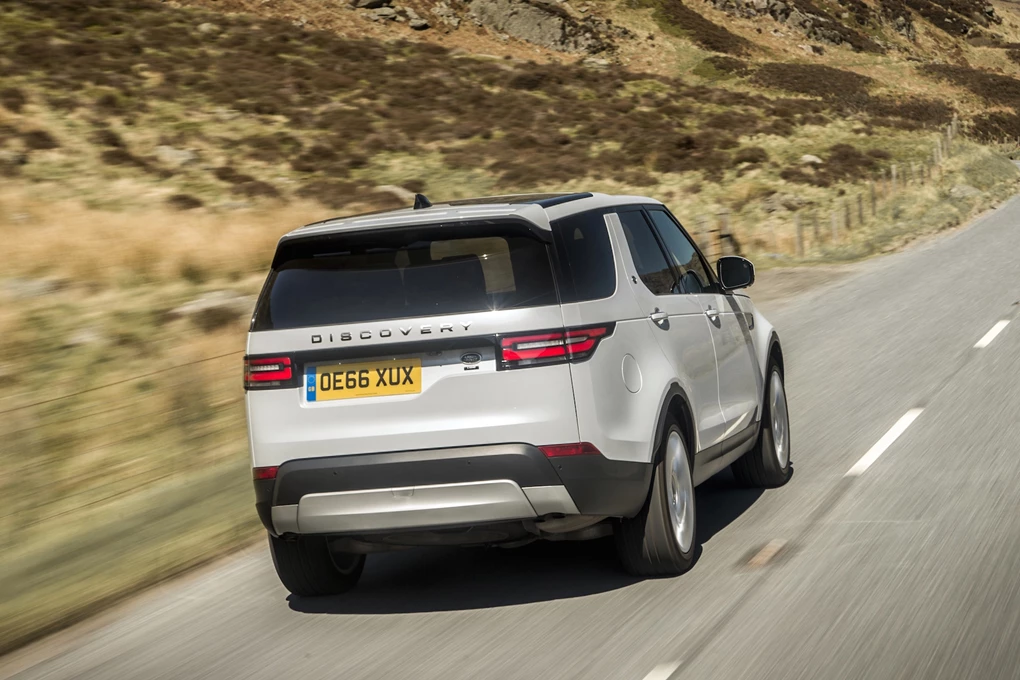 See Available Discovery deals
If you fancy something much more upmarket, without sacrificing on versatility and spaciousness, the Discovery could be the model for you. 
As one of the largest SUVs on sale today, there is a tremendous space on offer for all the family, while this model's superb off-roading ability allows you to go that step further off the beaten track. 
Volkswagen Tiguan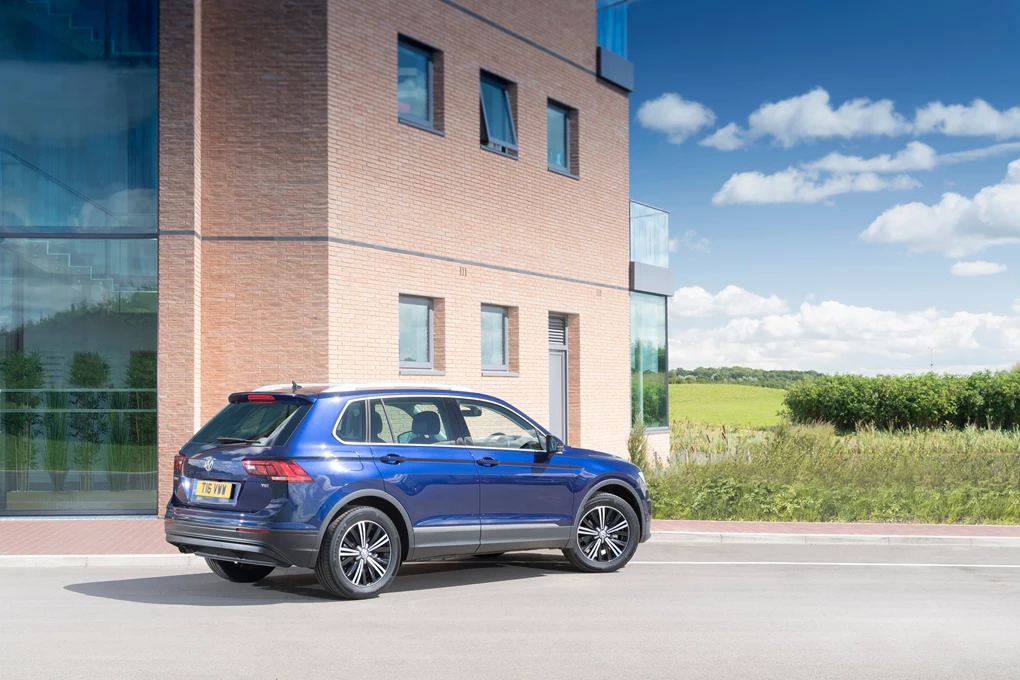 See Available Tiguan deals
The Tiguan was one of the first mid-size SUVs, and it's gone on to become exceptionally popular with buyers, and a key part of its appeal is to families. 
Available in a host of trim levels – from affordable S models through to stylish R-Line versions – there is certainly plenty of choice on offer. You can also have it in an even more practical seven-seat variant – known as the Tiguan Allspace – which is essentially the same car as the Skoda Kodiaq. 
Hyundai Santa Fe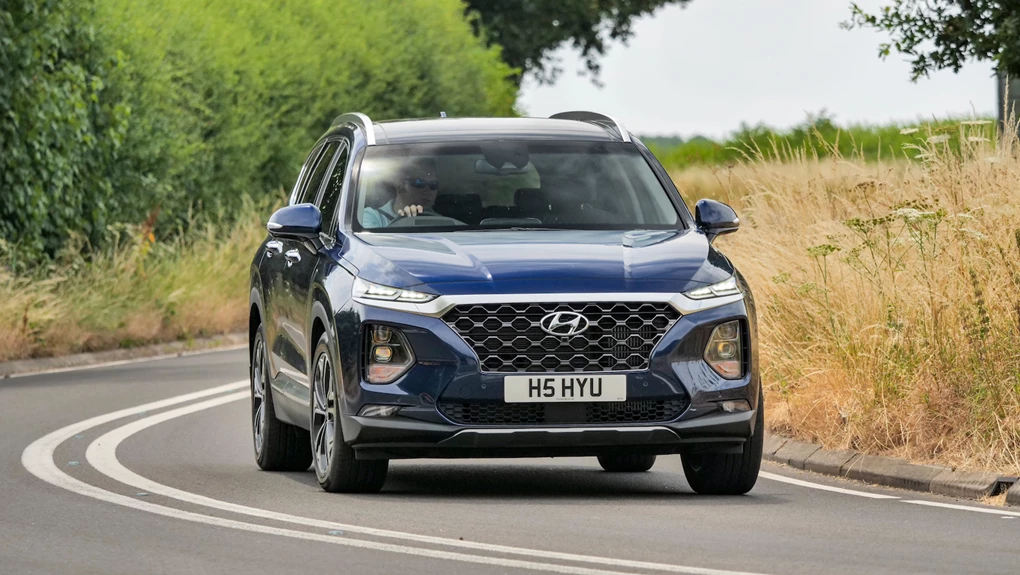 See Available Santa Fe deals
Hyundai's biggest SUV has long been a firm favourite for families, and the same continues today with the new Santa Fe, which debuted last year with a bold new look and enhanced technology. 
It comes with seven seats as standard, along with a lengthy standard equipment list. It's far from being cheap, but its £33,540 starting price is the equivalent of what you would pay for a much smaller premium SUV. 
Dacia Duster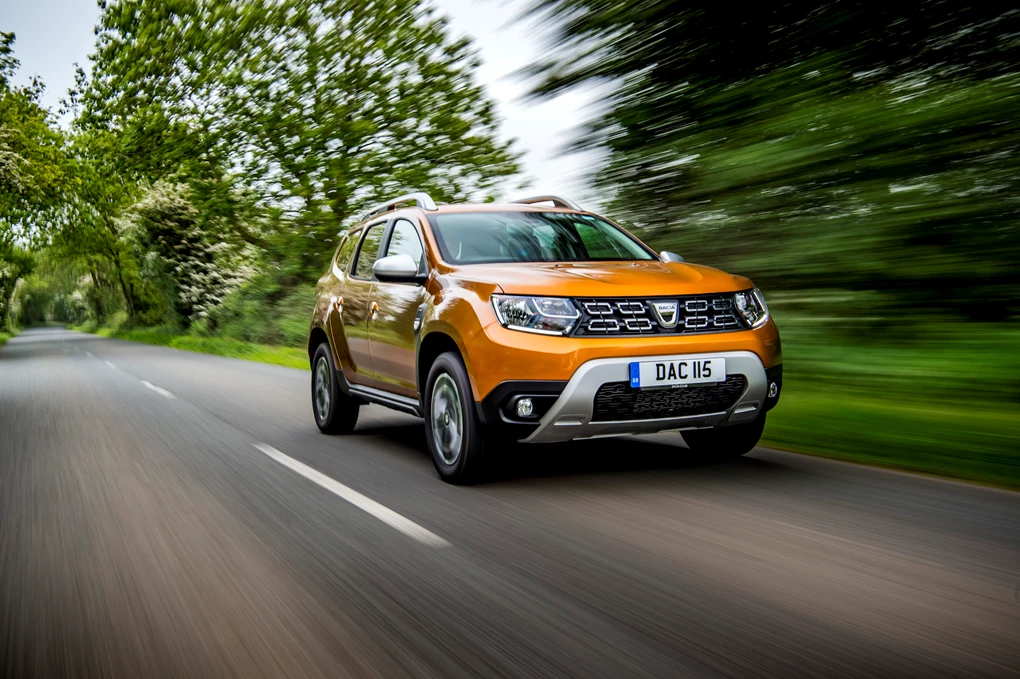 See Available Duster deals
The Dacia Duster is a great option for a family SUV - the main reason being those looking for a practical large car but on a small budget.
It's classed as the UK's most affordable SUV, with prices starting from just £10,995. Yes it might be not one of the most advanced models from the list, but at the starting price it's hard to hold this against the SUV.