The crossover and SUV segment has grown hugely in recent years, with virtually all manufacturers now competing in this area. 
So whether you're looking for an Alfa Romeo or Volvo, all these firms sell SUVs, and with prices to suit a range of budgets too. There's even an increasing number of electrified choices as well. 
Let's take a look at the best family SUVs on the market today…
Nissan Qashqai
The Nissan Qashqai is the UK's best-selling SUV, and a large chunk of its sales go to the family car segment. Launching recently in a new generation, this latest British-built crossover is roomier, more stylish and safer than ever before. 
Standard equipment is generous (with the exception of the entry-level Visia model), while starting prices of £25,505 make it one of the more affordable choices in its class.
Enquire on a new Nissan Qashqai
Alfa Romeo Stelvio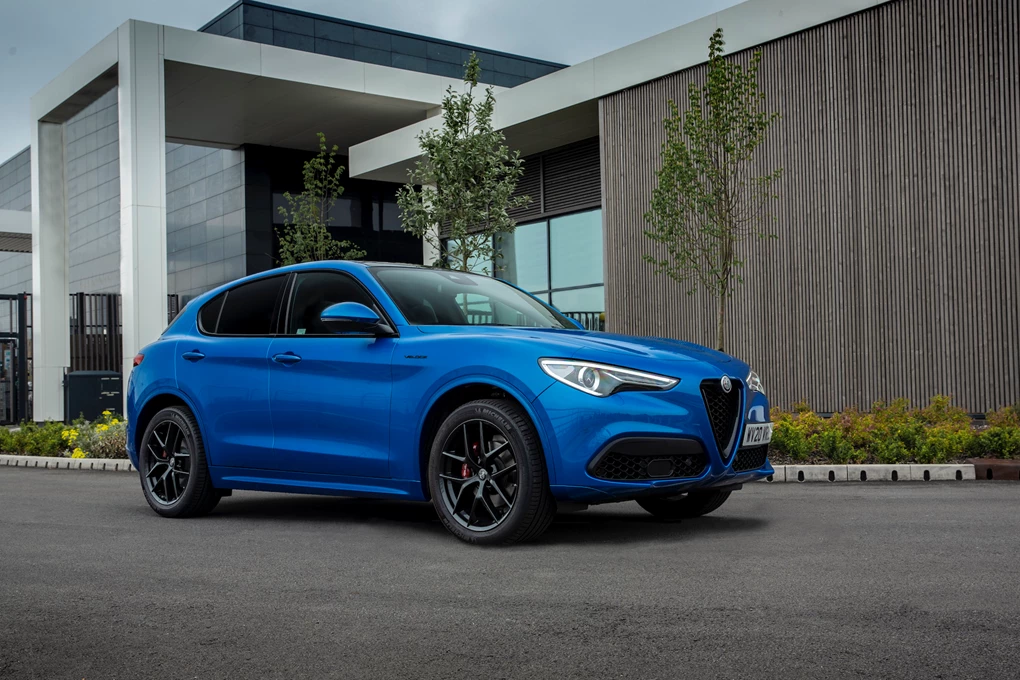 Alfa Romeo isn't traditionally known for its SUVs, but since 2017 this firm has been producing the Stelvio. Named after a famous Italian mountain pass, this is an SUV for those that want something they can enjoy to drive. 
The Stelvio is hugely glamorous too, and is arguably one of the most stylish SUVs on the market. It's pretty roomy inside too, and though not the cheapest model on sale today, standard equipment includes the likes of 19-inch alloy wheels, adaptive cruise control and a wireless smartphone charger.
Enquire on a new Alfa Romeo Stelvio
MG HS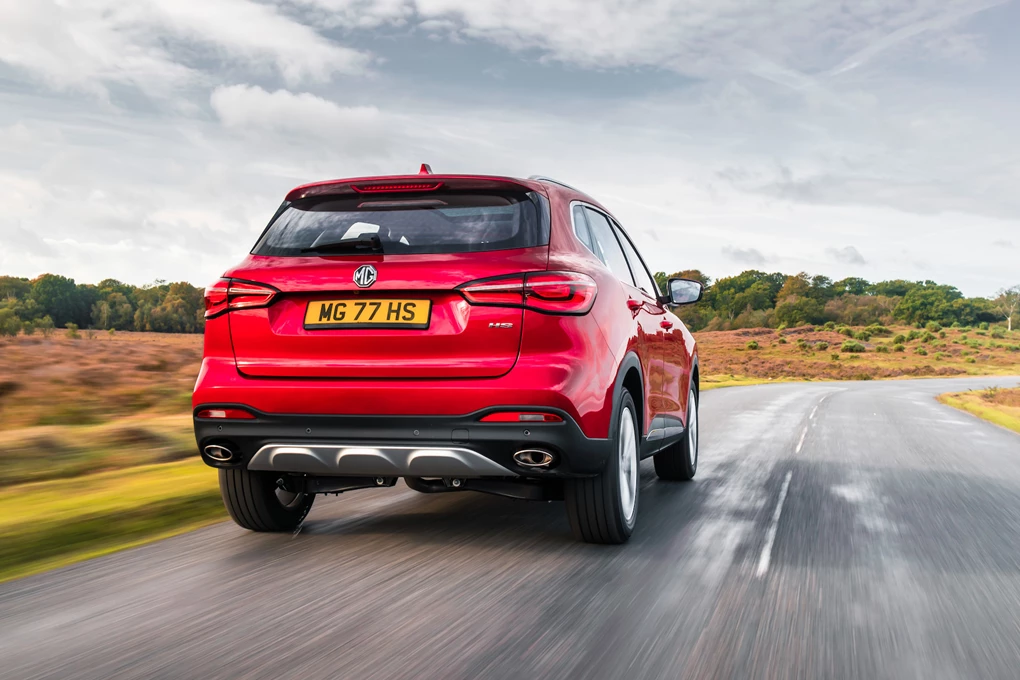 There's a lot to be said for good value for money, and if this is an area that matters to you, don't look much further than the MG HS. This mid-size crossover starts from £22,625 – a similar price you'd pay for a model in the class below – yet still comes with loads of kit, including a 10-inch touchscreen, reversing camera and range of driver assistance technology. 
The HS also looks and feels more upmarket than its price suggests, while also comes with a generous seven-year warranty included.
Enquire on a new MG HS
Cupra Ateca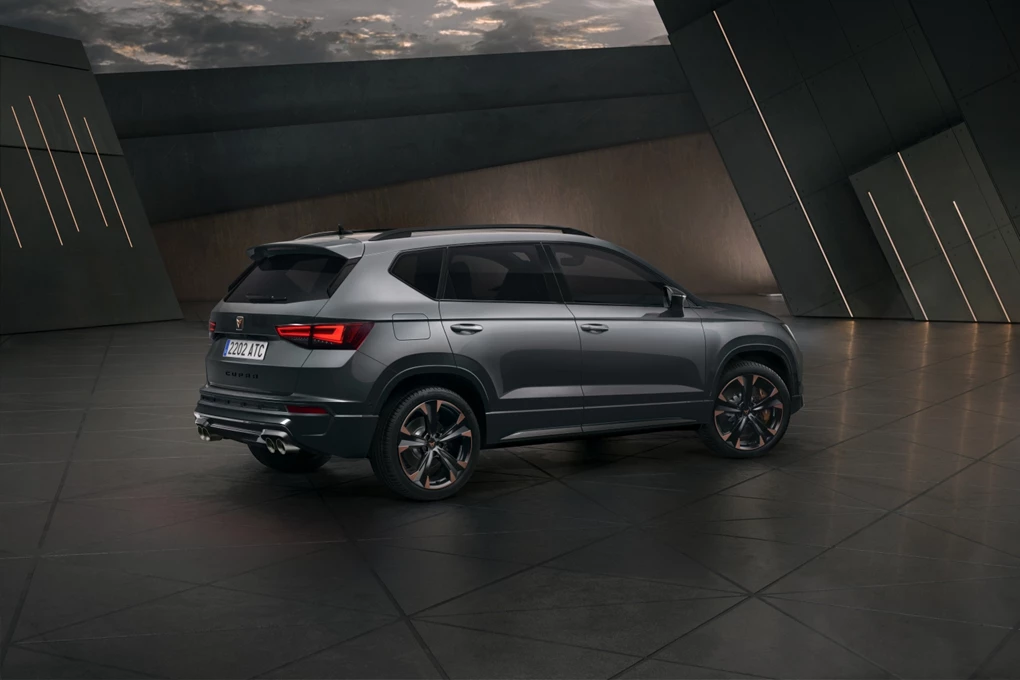 Just because you want a family SUV, it doesn't mean you have to sacrifice on performance and fun, so if those things are still important to you, it's worth taking a look at the Cupra Ateca. Using a 296bhp 2.0-litre petrol engine, it's able to reach 0-60mph in as little as 4.7 seconds, while being great to drive in the process. 
It's also every bit as practical as the Seat Ateca on which it's based, while with prices starting from £41,070, it's decent value by all-wheel-drive performance SUV standards.
Enquire on a new Cupra Ateca
BMW X1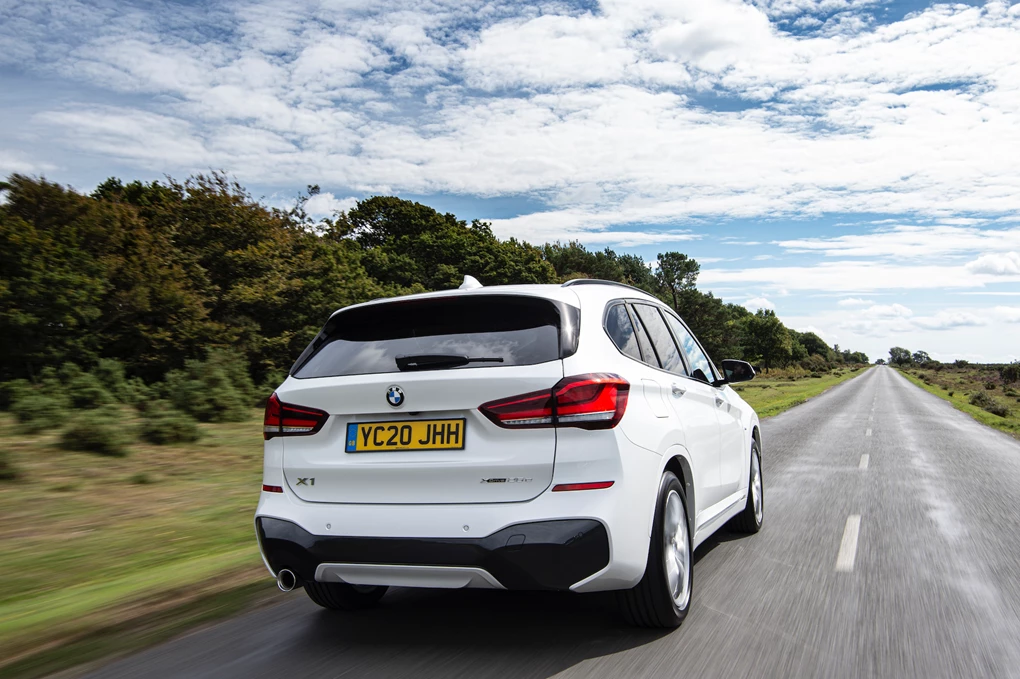 Though the X1 might be BMW's entry point to its SUV range, it's still a solid choice that would suit most families. Though not one of the brand's latest models, its high-quality interior and top-notch infotainment system are still able to set it apart from rivals. 
The X1 is also big and roomy inside, with practical touches like sliding rear seats and a 505-litre boot making it a solid fit for families. A wide range of petrol and diesel engines are available too, as well as a plug-in hybrid that can manage around 30 miles on a single charge. 
Enquire on a new BMW X1
Ford Kuga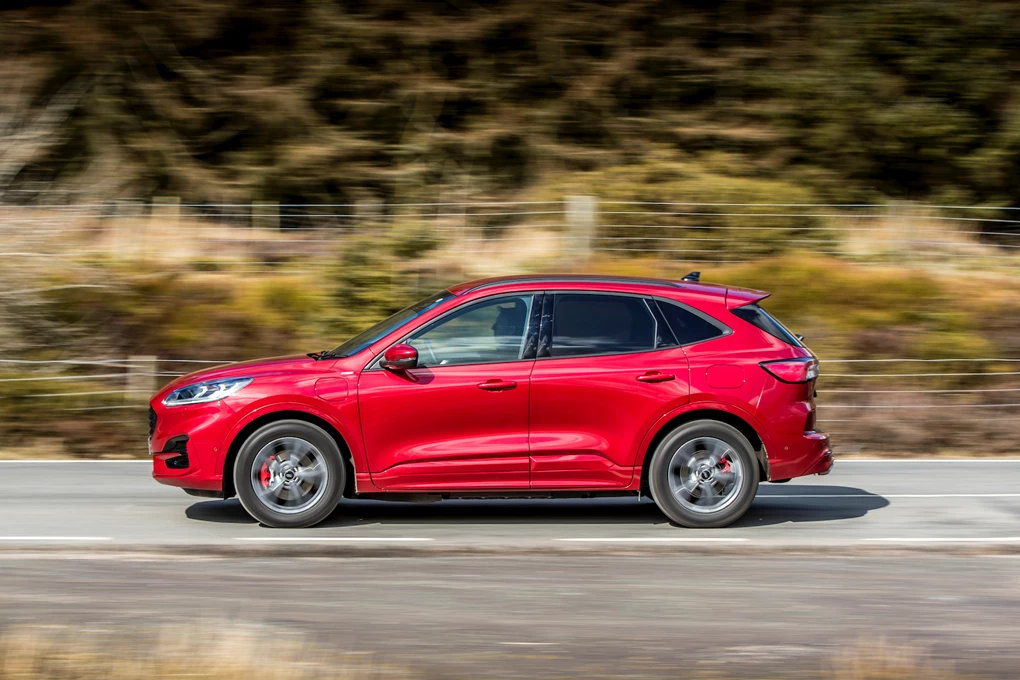 As Ford's largest SUV in the UK, the Kuga is immediately a very popular choice with families. Bringing a large interior and plenty of safety kit, it's easy to see why the Kuga is another best-selling model. 
Its choice of hybrid and plug-in hybrid powertrains are also ideal for those looking to make the switch to something electrified, particularly the latter which is able to manage up to 35 miles on a single charge and is remarkably efficient.
Enquire on a new Ford Kuga
Audi Q7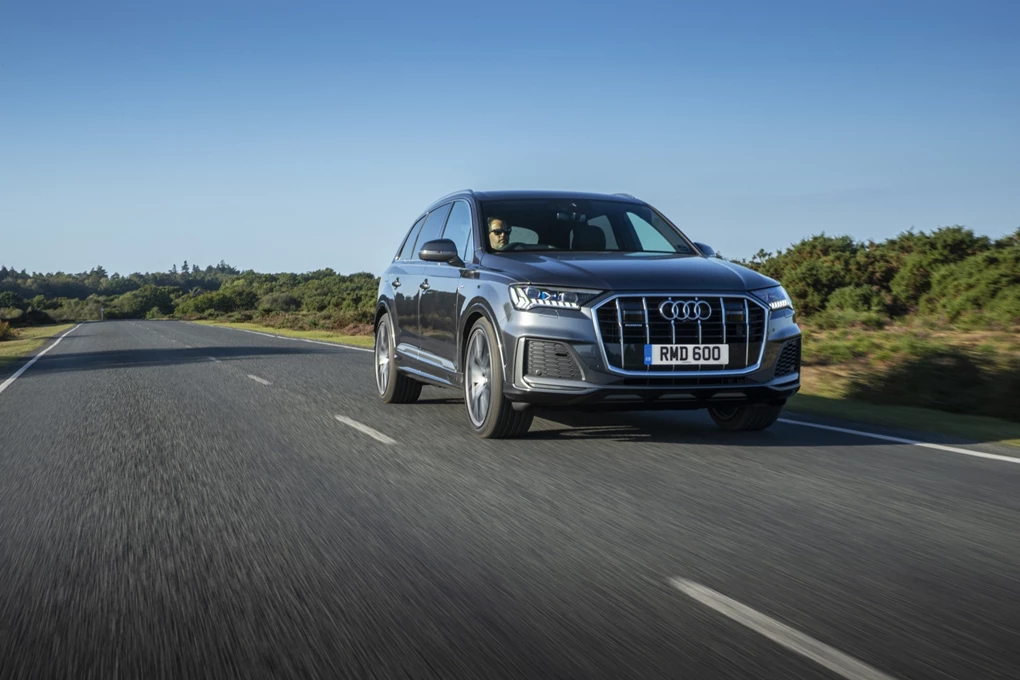 Sometimes, seven seats is a must for a family car, and if you want to splash the cash, SUVs don't come much better than the Audi Q7. Offering three generously sized rows, the Q7 has a stunning interior that's brilliantly built and feels particularly upmarket. 
For families that like to take their cars abroad, the Q7's huge fuel tank and supreme levels of comfort and refinement make it an ideal fit. There's no shortage of technology fitted as standard, either. 
Enquire on a new Audi Q7
Mini Countryman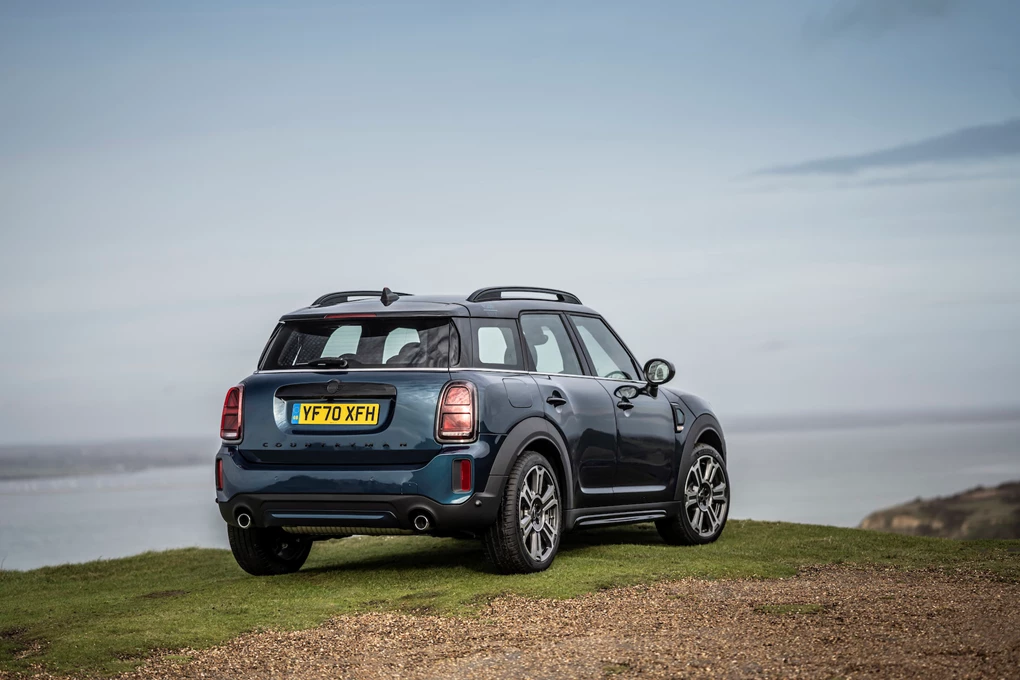 Mini might not be an obvious choice when it comes to family cars, but thanks to the Countryman crossover, you can still choose a model from this brand that's practicality focused. Bringing a decent-sized boot and plenty of rear seat space, the Countryman is ideal for families that have outgrown the regular Mini Hatch. 
It's good fun to drive too, while retaining the same quality and style that this firm is known for. Sporty petrol versions are available for those wanting extra performance, while a plug-in hybrid caters to those wanting to reduce their running costs.
Enquire on a new Mini Countryman
Skoda Karoq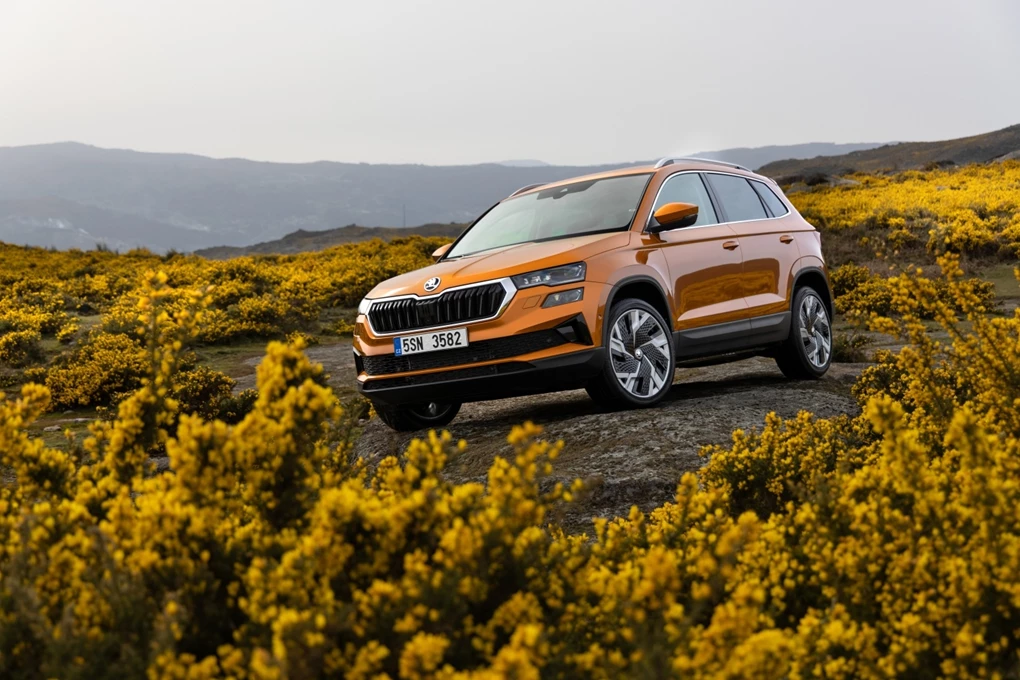 Skoda is renowned for selling great family cars, and its Karoq is an excellent choice. Though not the most exciting SUV on the market, the Karoq is impressively well built and very practical considering its relatively small footprint.
A recent update has helped to give the Karoq a fresher look inside and out, while a broad range of engine options ensure there is something to suit most.
Enquire on a new Skoda Karoq
Land Rover Discovery Sport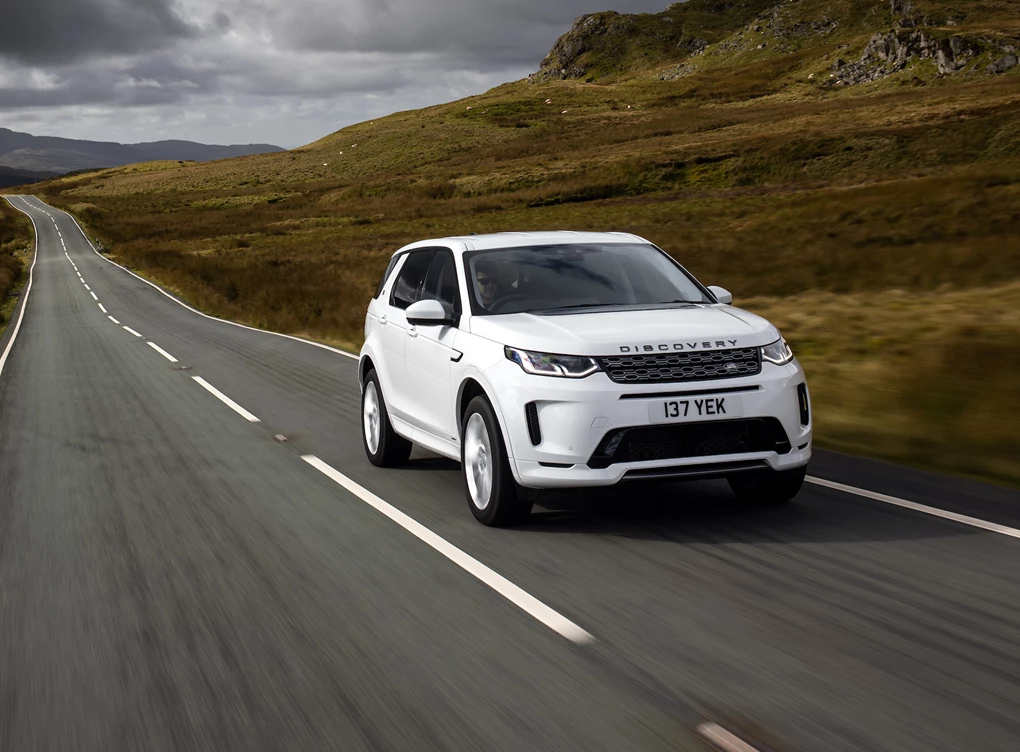 If you want a seven-seater Land Rover, you might think you need something bigger than the Discovery Sport. However, despite sitting in the mid-size category, this model is still available with two rear seats, though they're only really suitable for children.
On top of this, the Discovery Sport is a smart and rugged-looking choice, while offering superb off-roading ability. It's far more practical than rivals like the Audi Q5 and Mercedes GLC, too. 
Enquire on a new Land Rover Discovery Sport