Many company car drivers may already be looking at electrified models when it comes to changing vehicles.
As well as environmental benefits, these options also attract low Benefit-in-Kind (BiK), meaning that you'll also be paying less in company car tax. And from the 2020/2021 financial year, the BiK for these models will drop to an impressive zero per cent.
With that in mind, we've picked five of our favourite models and rounded up the best business leasing offers available.
BMW i3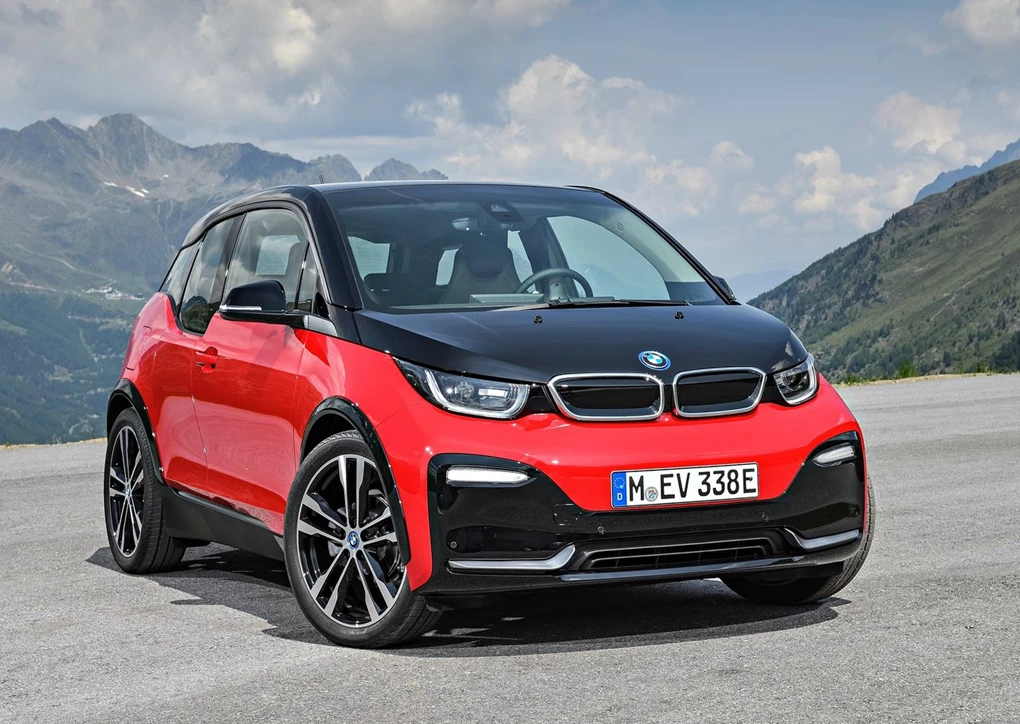 Get a i3 Business lease deal
Since BMW debuted its i3 in 2013, this quirky electric hatchback has become an increasingly popular choice. On top of the style, it is fun to drive and also has a modern and airy interior, while of course offering incredibly low running costs.
With an electric range of up to 188 miles, as well as a sportier 'S' variant, the i3 has vast amounts of appeal, and it's not surprising that sales of the model continue to grow year after year. It's also affordable to lease for businesses, too, with an i3 available from £349 per month over a four-year contract, along with an initial rental of £5,089.
Nissan Leaf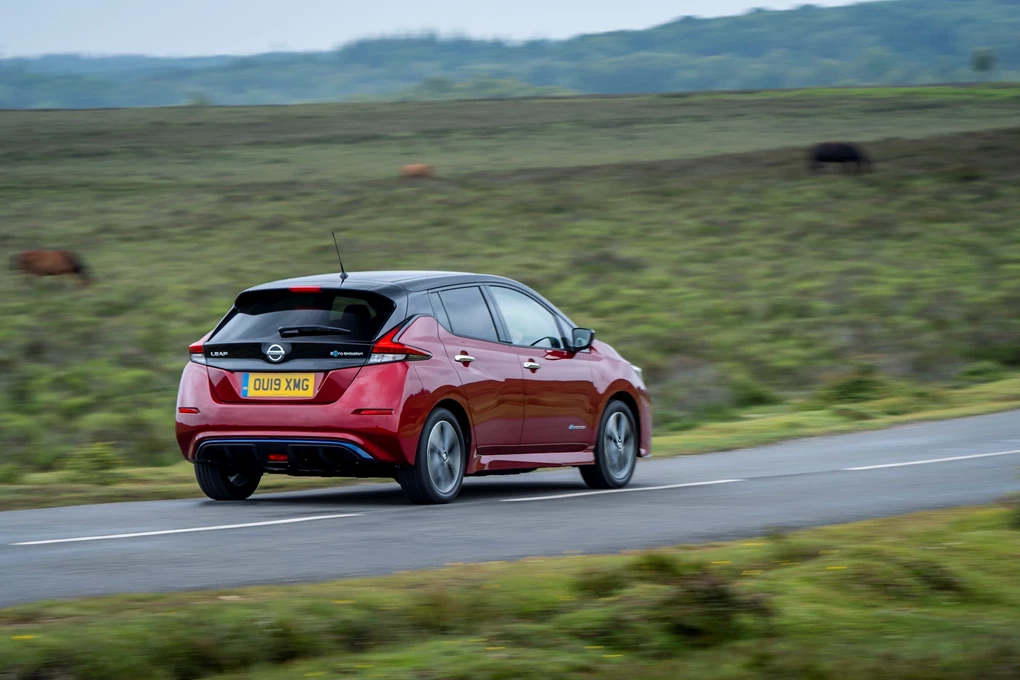 The Nissan Leaf remains one of the UK's most popular models, and the only mass-market electric car to be manufactured in Britain at the firm's large Sunderland factory. It's one of the most spacious affordable EVs on sale, and is ideal if you're looking for an electric company car that would also be suitable for family duties.
It's loaded with technology, too, including the ProPilot semi-autonomous driver assistance features and the innovative 'e-Pedal', which means you only have to use one pedal to drive thanks to its regenerative braking. Two derivatives are on offer – the regular Leaf and the pricier e+, which offer electric ranges of 178 miles and 239 miles respectively. It's also exceptionally good value on a business lease, and available from just £219 per month on a three-year deal with an initial rental of just £1,314.
Audi e-tron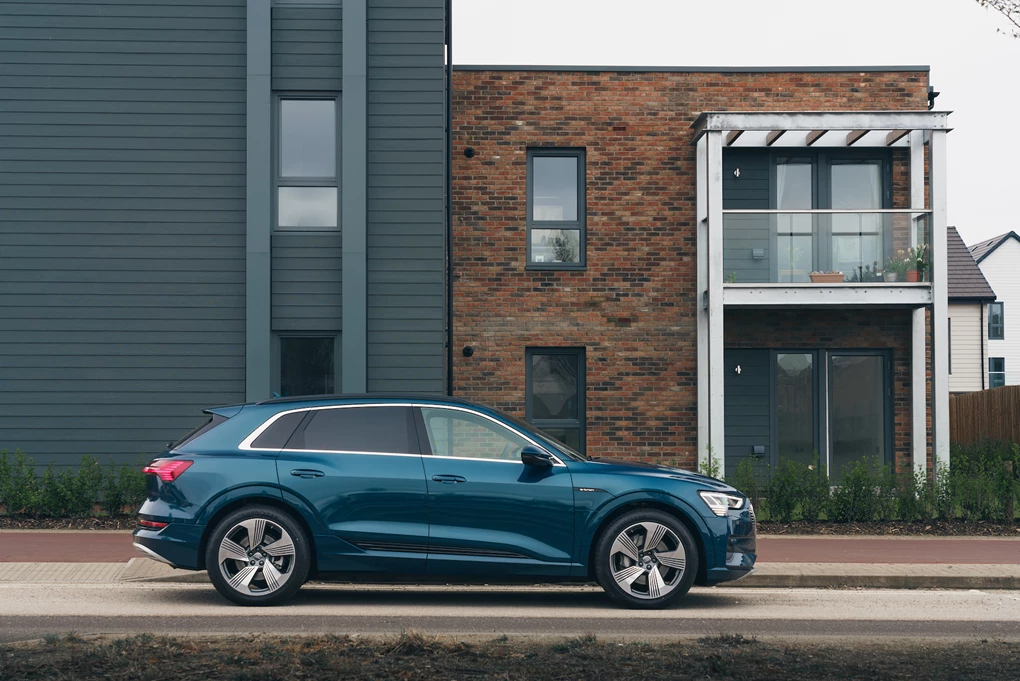 The e-tron is Audi's first all-electric model, and it's an excellent premium family SUV that is both refined and powerful. It also boasts a number of innovative techy functions, including the ability to rapid charge at a rate of 150kW, as well as the option to have a camera-based digital door mirror system – each giving the model a futuristic feel.
There are few better premium electric SUVs to choose as a company car, while it can also be more affordable than you might think. With a top-spec e-tron 55 Quattro model, these are available from £709 per month on a three-year contract hire leasing deal, with an initial rental of £4,254.
Renault Zoe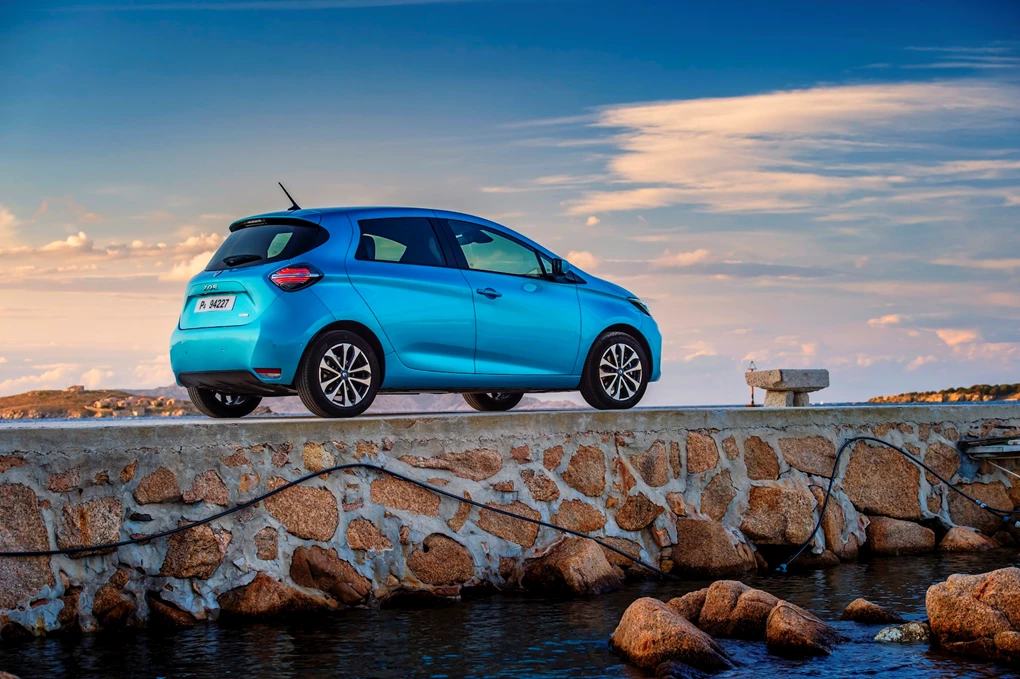 The Zoe was one of the first affordable mass-market EVs, and now in its second-generation, this electric hatchback is now even more appealing than ever. Thanks to its stylish new interior, increased technology and affordable pricing it's set to continue being popular.
The new Zoe's larger 52kWh battery also means that it can travel up to 245 miles on a single charge, while the ability to charge at 50kWh rapid chargers gives further scope for long-distance journeys. It's also the most affordable electric car to lease on this list as it's available from just £208.99 per month on a three-year contract, with an advance rental of £1,253.94.
Jaguar I-Pace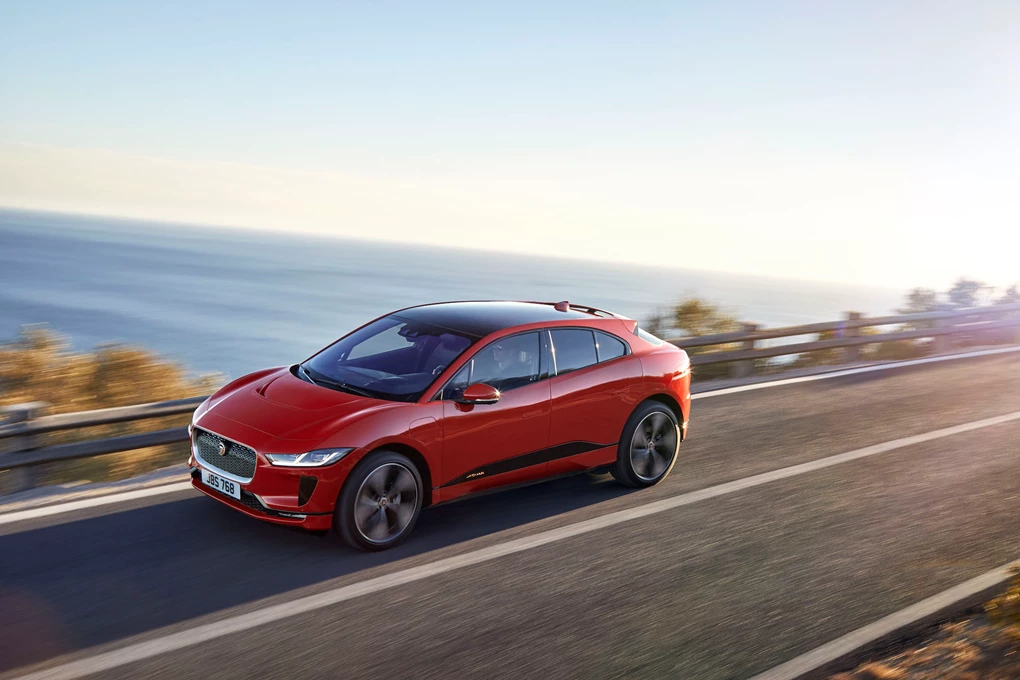 Many company car drivers are already looking at the Jaguar I-Pace as their next vehicle, as it's an excellent premium alternative to both conventional large SUVs and luxury saloons. It's one of the best-looking EVs on the market today, while also being one of the best to drive. Add in an electric range of nearly 300 miles and it's easy to see why the I-Pace is such an appealing proposition.
It's also exceptionally good value to have on a business lease, too, with an I-Pace in SE trim available from £570 per month on a four-year contract hire agreement, with an initial rental of £3,420.