Despite the UK increasingly favouring crossovers and SUVs, there's still a large chunk of car buyers who prefer hatchbacks – almost a third in fact.
And that's partly down to the popularity of hot hatches, which are often the most accessible ways to get a new performance car.
The problem is, as most of them keep gaining more and more power, it keeps pushing the prices up. With the most powerful hot hatches – such as the Audi RS3 – costing in excess of £40,000, these models are not the bargains they once were.
However, there's still a limited number of choices in this market that slot in around the £20,000 marker. Here's our top five.
Volkswagen Up! GTI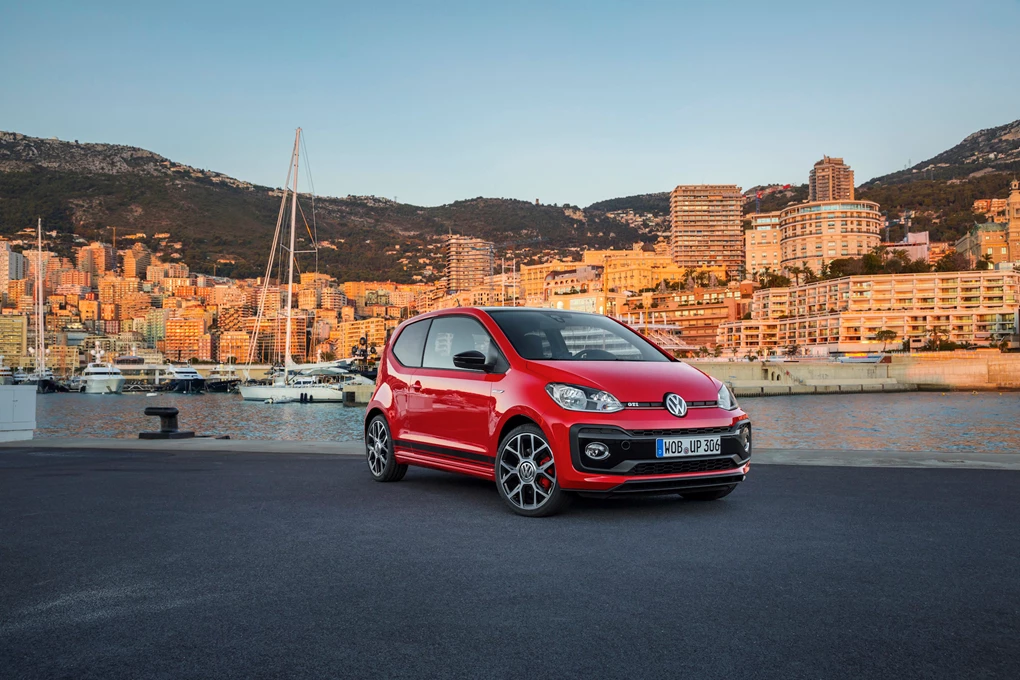 See Available Up! Deals
Small hot hatches based on city cars are quite a rare breed these days, which is why we admire Volkswagen for introducing a GTI version of its popular Up! in 2018.
The charming model aims to relive the spirit of the original Volkswagen Golf GTI from the 1970s, and it's worked out very well.
It perhaps leans more to the warm end of the spectrum (rather than hot) but its buzzy 113bhp turbocharged 1.0-litre petrol engine is still able to offer decent thrills, and it's hugely entertaining to drive.
What's more, it's the cheapest new hot hatch currently on sale, with prices starting from just £14,530 for the GTI.
Ford Fiesta ST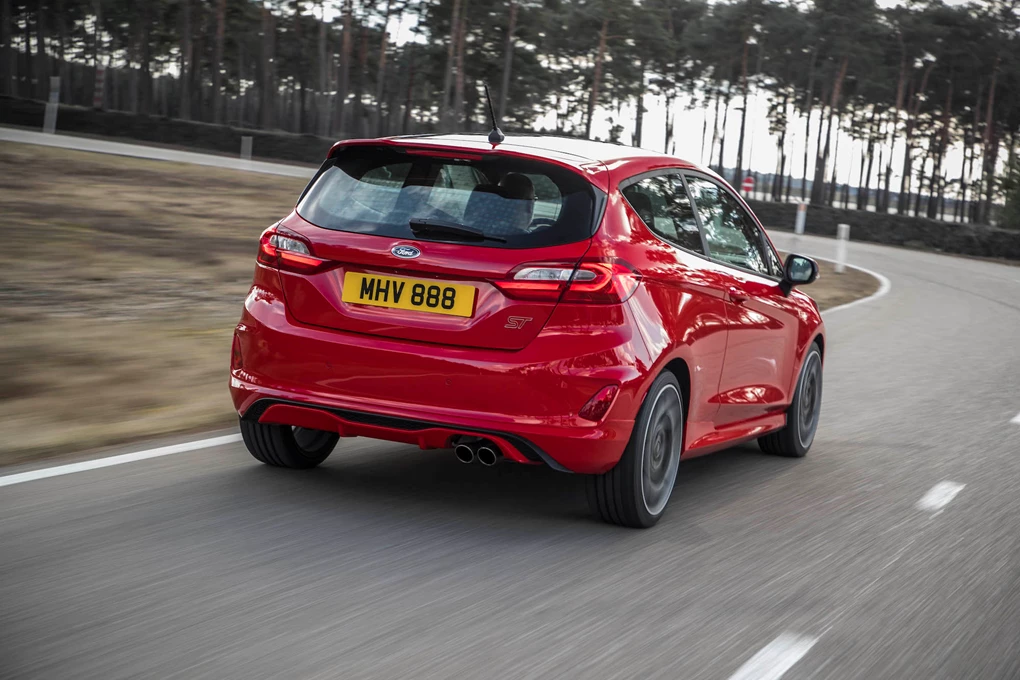 See Available Fiesta ST deals
When revealed in 2018, the Ford Fiesta was one of the best value hot hatches on sale – costing from as little as £18,995 for the ST-1. However, a lack of popularity for that model has led Ford to drop that trim, with the ST-2 now being the entry option, which costs from £20,700.
The sporty Fiesta has been scooping awards from across the motoring spectrum, and it's one of the most engaging models on sale today. Even if you have to spend a fraction over £20,000 for the right car, believe us when we say it's money well spent. 
Suzuki Swift Sport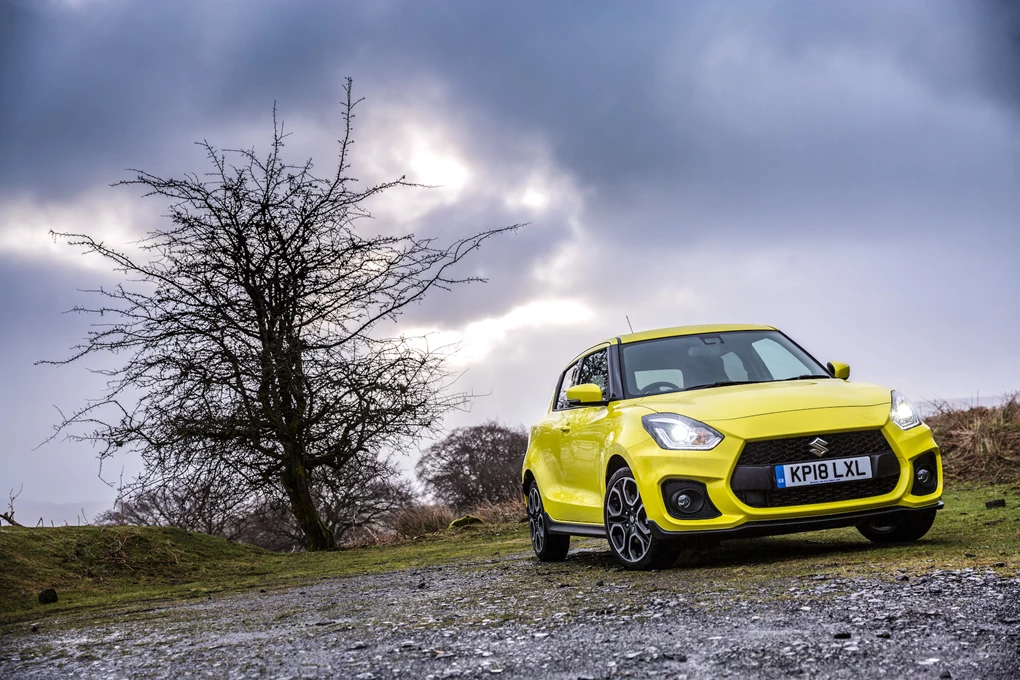 See Available Swift deals
Suzuki's sportiest version of the Swift might not be the default choice when it comes to a cheap hot hatch, but it's one that should definitely be on your shortlist.
While not offering the same performance as the Fiesta ST, it undercuts that car by some margin. The Swift Sport costs from just £17,499 with a current offer from the Japanese manufacturer, and it's supremely well-equipped for the money. Standard equipment includes satellite navigation, a reversing camera and adaptive cruise control, making it one of the easiest hot hatches to live with. Painted in the vibrant shade of Champion Yellow, it also looks particularly zingy, too.
Abarth 595
Fiat's cutesy and loveable 500 might not seem the obvious base for a hot hatchback, but the tuners over at Abarth have transformed the model into a pocket rocket.
Prices start from just £16,495 for the Abarth 595, although if you aren't too careful with options and trim levels, you could soon be looking at considerably over £20,000. Its turbocharged 1.4-litre petrol engine produces 143bhp in its standard guise, while even the 163bhp output model just sneaks in under the £20,000 marker if you fancy something with that bit more oomph. 
Volkswagen Polo GTI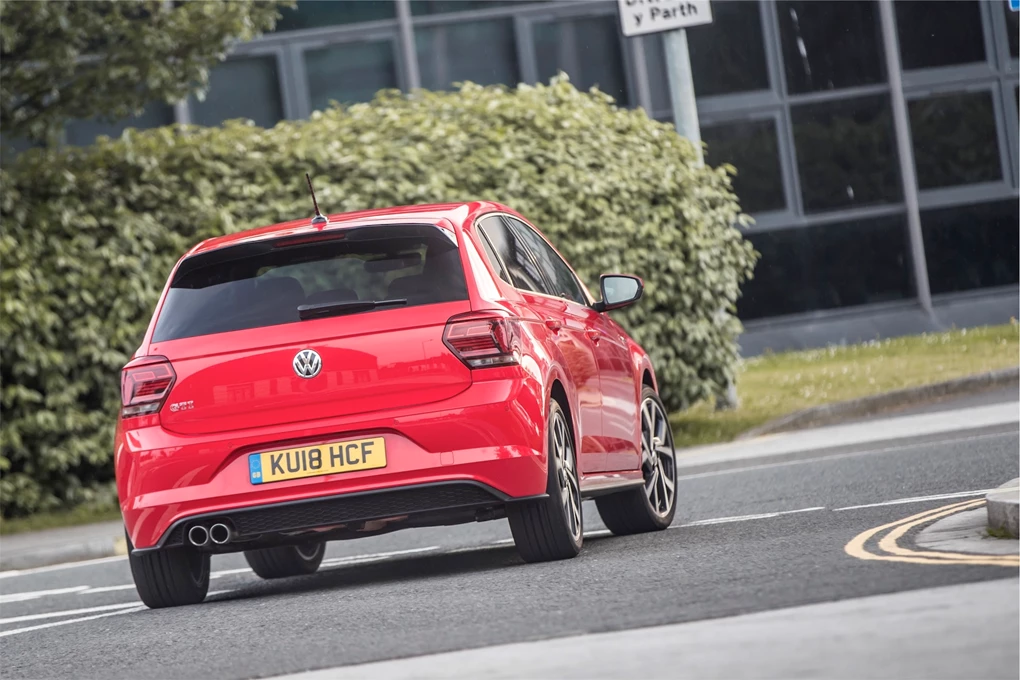 See Available Golf deals
The Polo GTI is perhaps the most sensible hot hatch on this list, with Volkswagen's popular supermini acting as a great base for producing a practical, safe and well-equipped model.
You might have to increase your budget slightly to afford the Polo GTI, with the model priced from £21,660, although shopping around at the right dealer could see that price drop slightly.
If you want something with a few more goodies from a hot hatch, alongside one that feels more upmarket, but offers equally impressive performance, this is a fantastic option.