Through the likes of manufacturers like Tesla, you may think that you have to have a large saloon or SUV to be able to have an electrified model.
And while there's plenty of choices if your budget is larger, there are an increasing number of more affordable and smaller hybrid and electric hatchbacks on sale, or arriving in showrooms later in 2020.
Here's a look at the best, and those to watch out for…
Hyundai IONIQ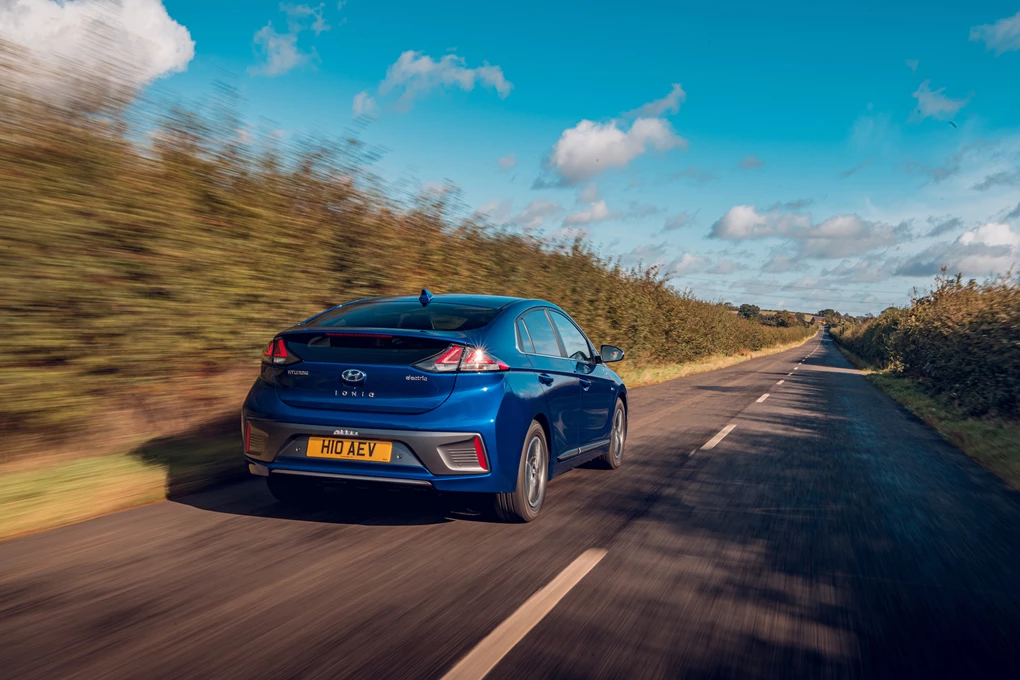 Get a Hyundai IONIQ deal
Since being introduced in 2016, the Hyundai IONIQ has been instrumental in Hyundai's ambitions to have one of the most extensive line-ups of electrified models of any manufacturer.  
And that's because the IONIQ is available as a hybrid, a plug-in hybrid and an all-electric version. It's recently been facelifted with a revised look, while the electric model now features a larger battery enabling a 184-mile electric range. Prices start from £22,795, and it's available now.  
Skoda Superb iV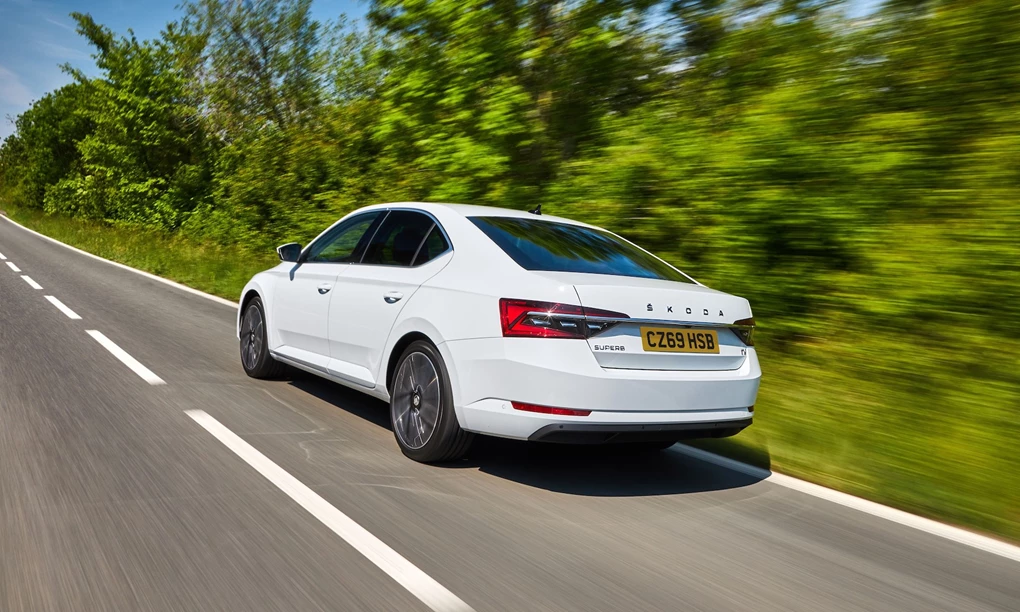 Get a Skoda Superb deal
Skoda's first plug-in hybrid is this – an electrified version of its flagship Superb. While it's certainly not small, it's technically a five-door hatch, even though it looks slightly more like a saloon.
Combining a 1.4-litre petrol engine with an electric motor and battery, the Superb iV is capable of travelling 31 miles on electricity, and is likely to be a big hit with company car drivers. Order books are already open, with prices starting from £31,915.
BMW i3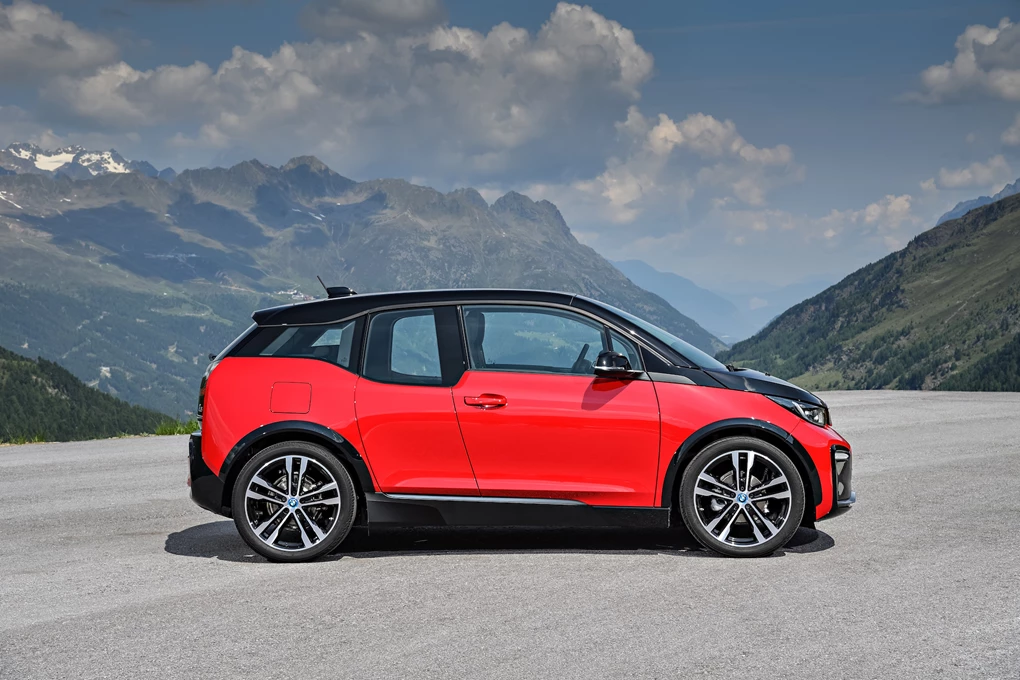 Get a BMW i3 deal
The BMW i3 was one of the original electric cars, and despite it turning seven years old this year, sales of this quirky all-electric hatchback continue to grow each year.
Its futuristic looks and interior made of recycled materials were years ahead of their time, while the i3 is also a superb city car, with a 188-mile electric range promised.
Honda e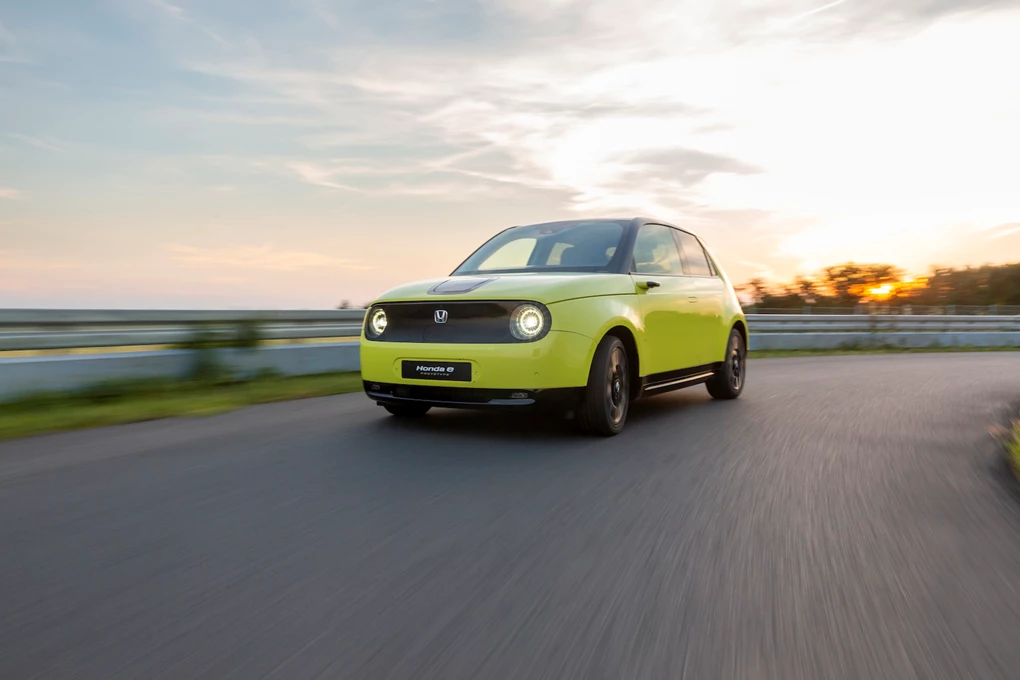 Get a Honda deal
Honda isn't certainly following the crowd with its first all-electric model, which is simply known as the 'e'. We'll be driving the new model shortly, but what we already know about the car is its stand-out interior, which comprises of five digital displays laid out across the full width of the dashboard.
It's also one of the first production cars to come with a camera-based door mirror system. The model is pitched as a premium city car, with prices starting from £26,160. A 136-mile range is claimed.
Nissan Leaf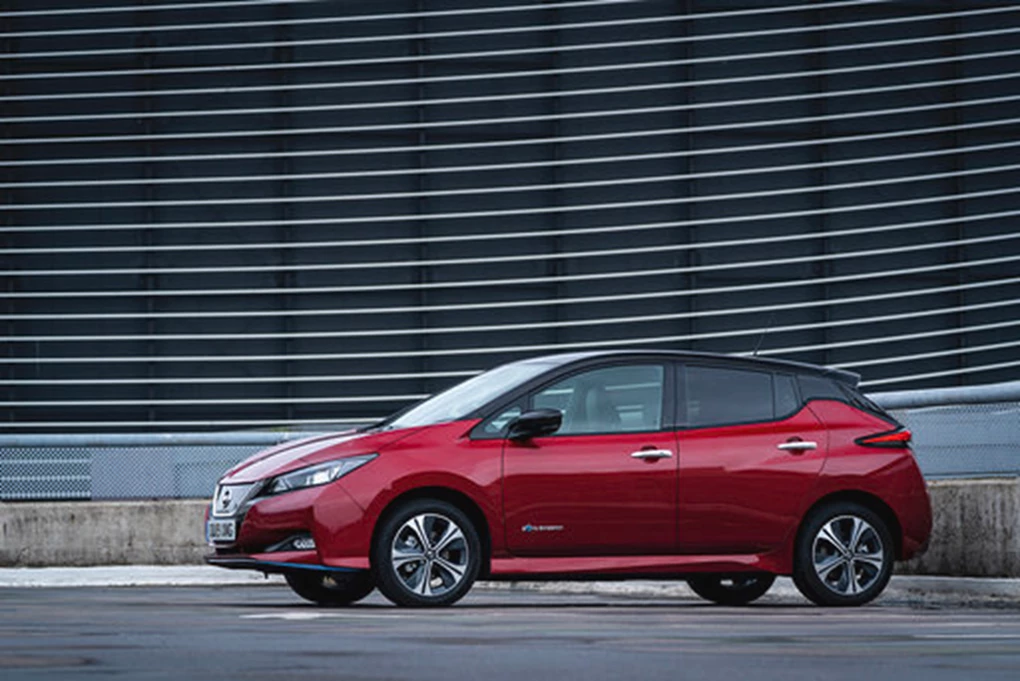 Get a Nissan LEAF deal
As the original mass-market electric car, the Nissan Leaf helped to kickstart the electric revolution we know today, since production started in Sunderland in 2010. It remains one of the most convincing electric cars on sale today, as it's brimmed with technology, affordable and is a genuinely spacious and practical hatchback that would fulfil duties as a family car.
Two models are offered, the cheaper model offering a range of 168 miles, and the more advanced 'e+' version boasting up to 239 miles. The range starts from £26,345.
Mini Electric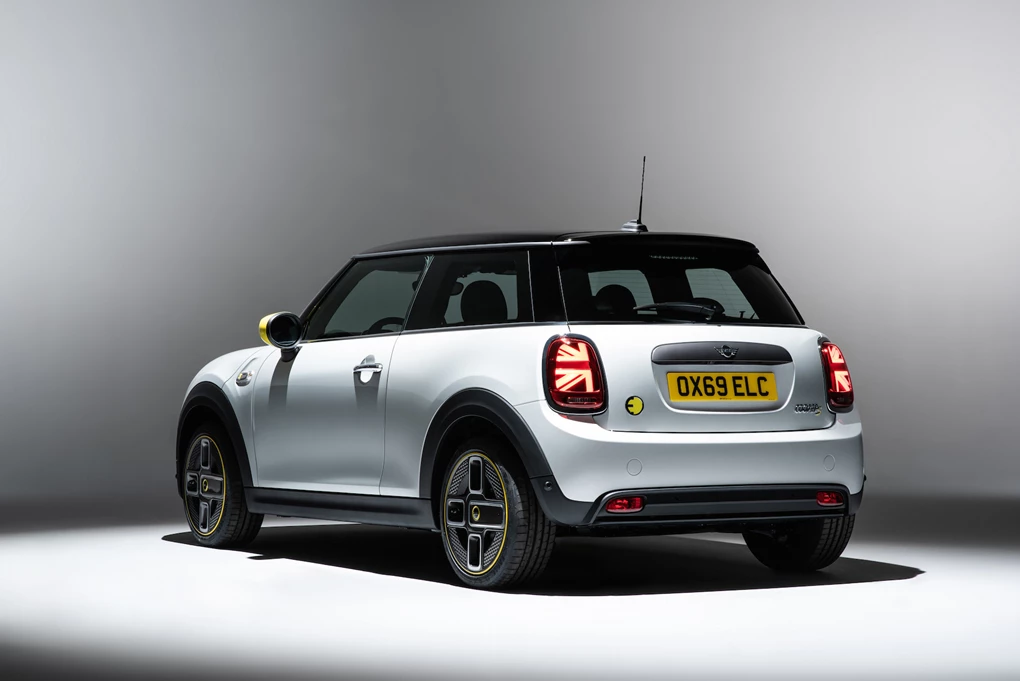 Get a MINI deal
Mini is one of the latest manufacturers to be launching its first electric car, with the Oxford-built Mini Electric now available to order with prices starting from £24,400.
Set to offer the same performance as the Cooper S hot hatch, and with the same lovable styling as the regular supermini, this is set to be a very popular EV. A range of up to 144 miles is promised.
Vauxhall Corsa-e
Get a Vauxhall Corsa deal
The key to making electric cars mainstream is the transformation of the UK's best-selling cars to become EVs. And just like the Mini Hatch, Vauxhall will soon be offering its hugely popular Corsa with an all-electric powertrain, alongside petrol and diesel variants.
It features a large 50kWh battery, which enables an all-electric range of 209 miles. 
Fiat 500 Hybrid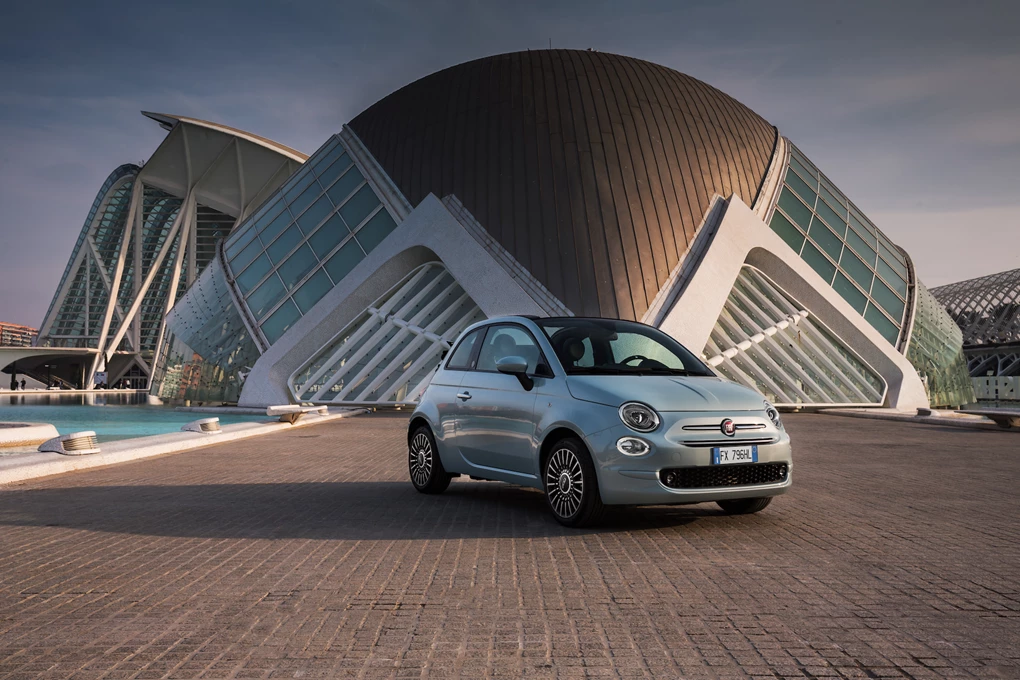 Get a Fiat 500 deal
While Fiat is set to launch an all-electric version of its popular 500 later in 2020, the Italian brand has kickstarted its electrified offensive with new mild-hybrid versions of its 500 and Panda city cars.
It's a mild-hybrid system, which combines a three-cylinder 1.0-litre petrol engine with a 12-volt BSG electric motor and a lithium battery. Fiat promises the new variants are more efficient than the engine they replace, while also cutting CO2 emissions by up to 30 per cent.
Peugeot e-208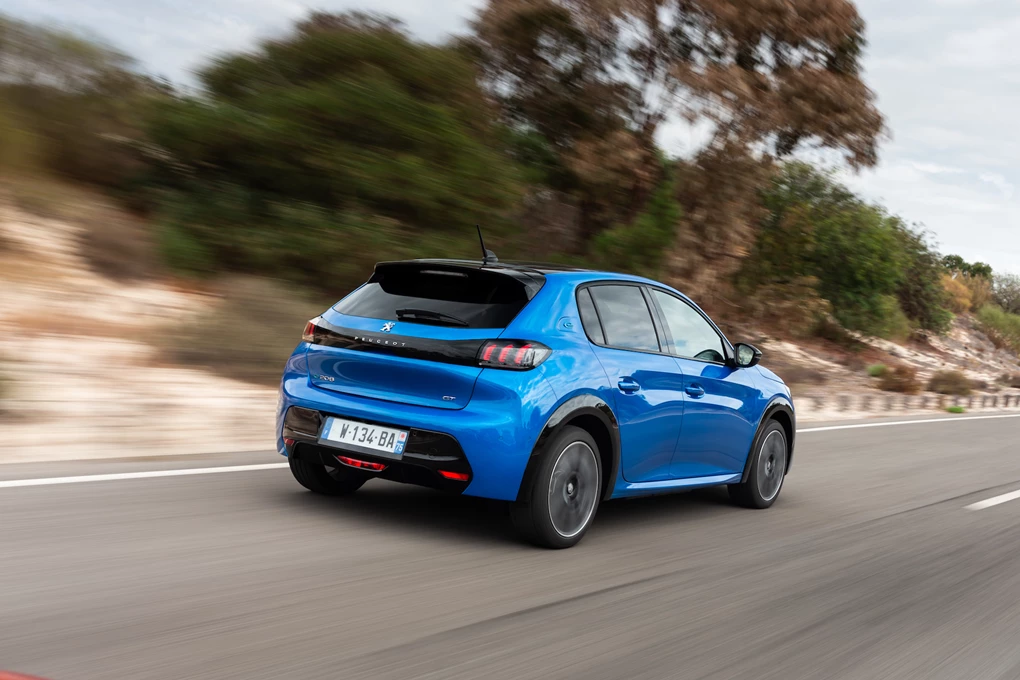 Get a Peugeot e-208 deal
Peugeot's glamorous new 208 sits on exactly the same underpinnings as the new Corsa, which means that this hatchback is also available with an all-electric version – the e-208.
Thanks to its impressive i-Cockpit interior, the cabin of the Peugeot is smarter than that of a Corsa, while a slightly extended 217-mile electric range is promised.
Renault Clio E-Tech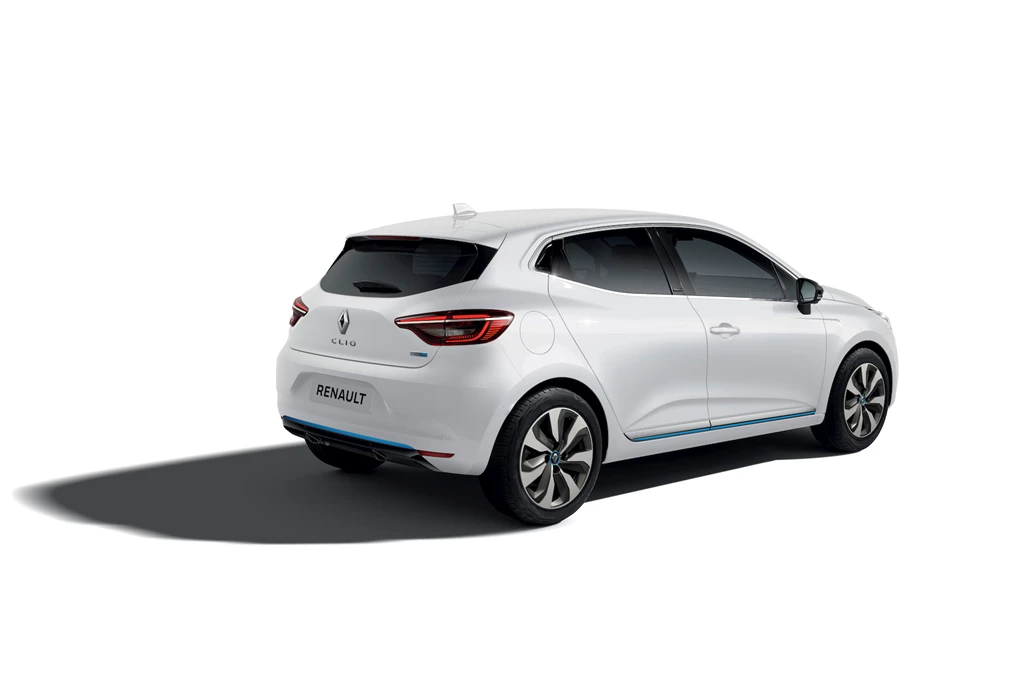 Get a Renault Clio deal
Renault might be well-regarded for producing EVs – thanks to its Zoe and extensive range of electric commercial vehicles – but the French firm is also venturing into the world of hybrids with its new Clio E-Tech, which goes on sale in June.
It utilises an advanced hybrid powertrain comprising a 1.6-litre petrol engine alongside a pair of electric motors and a small battery, with the firm claiming that around town it can spend 80 per cent of the time running on electricity.