If you have a large family or just want the ability to carry plenty of passengers, a seven-seater is a must. 
With conventionally powered cars, you have a huge choice of models with three rows of chairs, including SUVs and MPVs, but when it comes to hybrid or electric cars with seven seats, the choice is surprisingly slim. That's because the hybrids required in these electrified models tends to eat into the room available. 
There are a number of models, though, which you can consider. Here we round up the best options. 
Volvo XC90 T8 – from £66,255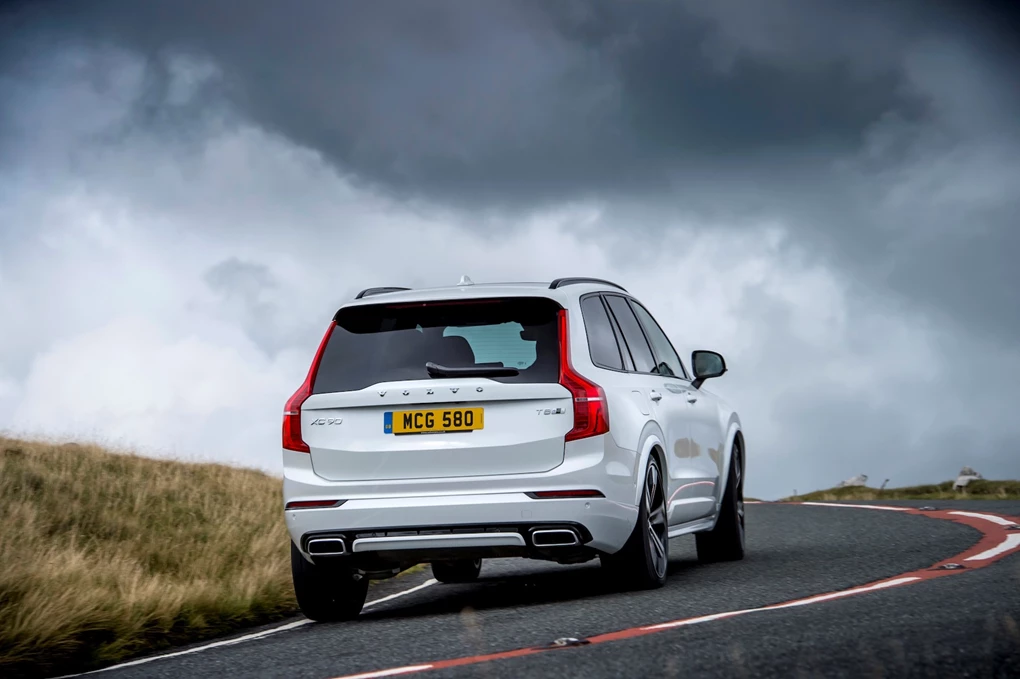 For a while, Volvo had the market to itself when it came to seven-seat plug-in hybrid SUVs. But even as more options join the range, the firm's XC90 T8 continues to hold its own thanks to its mix of performance, low running costs and comfort. 
With an electric range of around 30 miles when the battery is fully charged, and seating for seven adults, this Volvo continues to lead the way. 
Enquire on a new Volvo XC90 T8
Mercedes EQV – from £70,665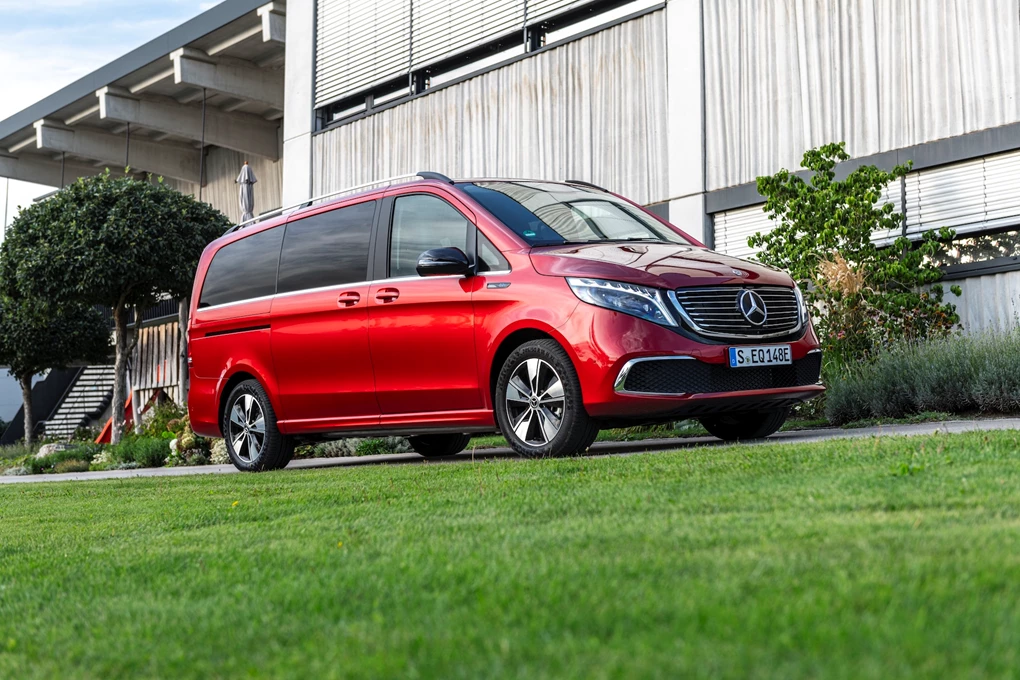 Mercedes is quickly expanding its range of electric models available, and one of the most recent additions is the EQV – essentially a battery-powered version of its large V-Class MPV. Though some might ridicule it for being van-like, the EQV offers a very upmarket interior and generous seating for seven adults. 
With a claimed range of 213 miles, and the ability to rapid charge from 10 to 80 per cent in 45 minutes, it has plenty of potential for longer trips as well.
Enquire on a new Mercedes-Benz
Ford Tourneo Custom PHEV – from £62,139 (including VAT)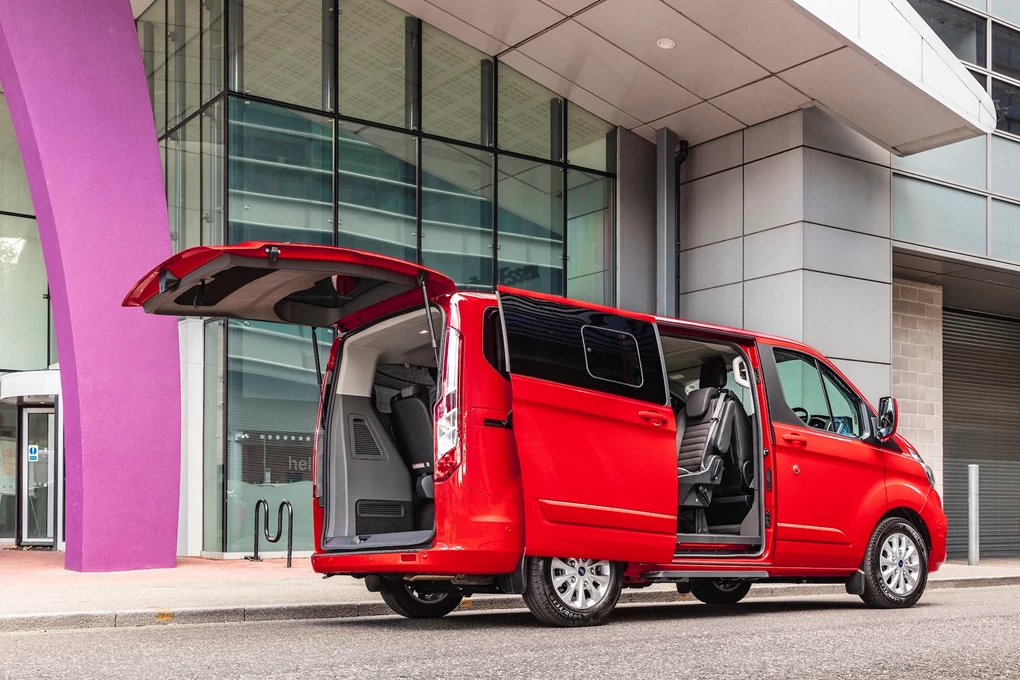 Sticking with the van-based theme, Ford also offers buyers its Tourneo Custom (essentially the passenger version of the best-selling Transit Custom van) as a plug-in hybrid, which is capable of 35 miles on electricity thanks to being a range-extender. 
Though you'll have to put up with the van-based styling, the Tourneo Custom actually offers seating for up to nine adults, making it especially useful. 
Enquire on a new Ford Tourneo Connect PHEV
Toyota Highlander – from £50,610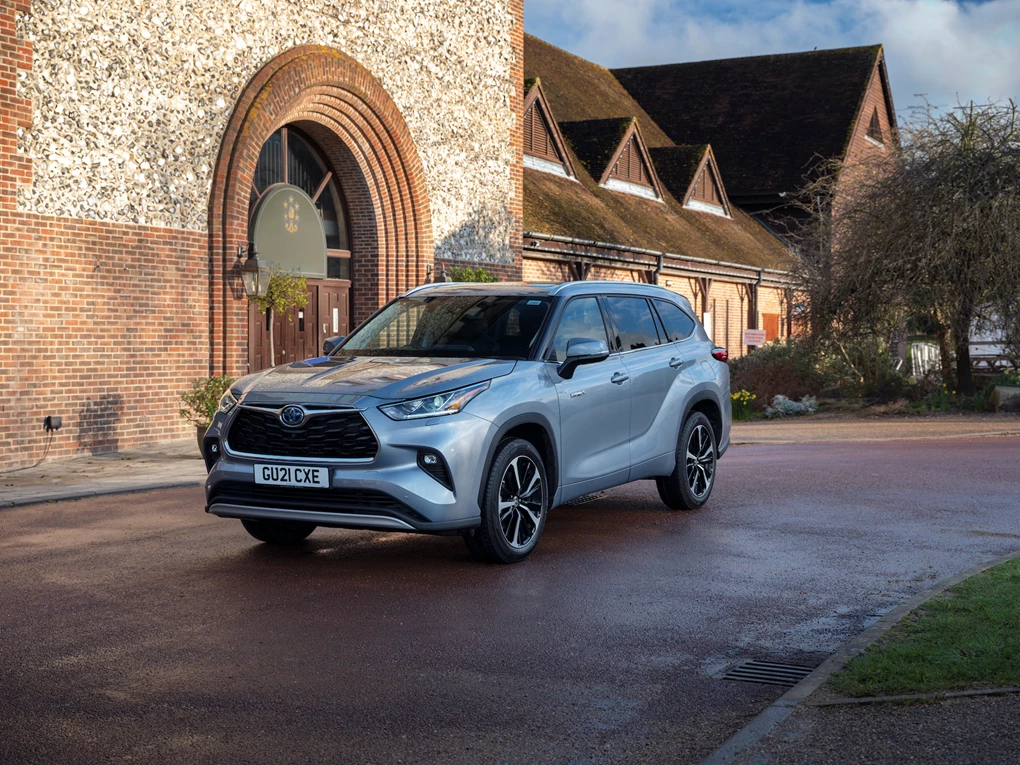 Toyota is well-versed with electrification, being one of the first firms to develop hybrids more than 20 years ago. Today, though, there's only one hybrid model from the Japanese firm that you can get with seven seats – the new Highlander. 
Recently reaching showrooms, it's the first time the Highlander has been introduced to the UK, and is only available with a 2.5-litre 'self-charging' petrol-electric powertrain. Though not the most efficient, Toyota says it will return 40mpg, with CO2 emissions of 160g/km.
Enquire on a new Toyota Highlander
Vauxhall Vivaro-e Life – from £32,495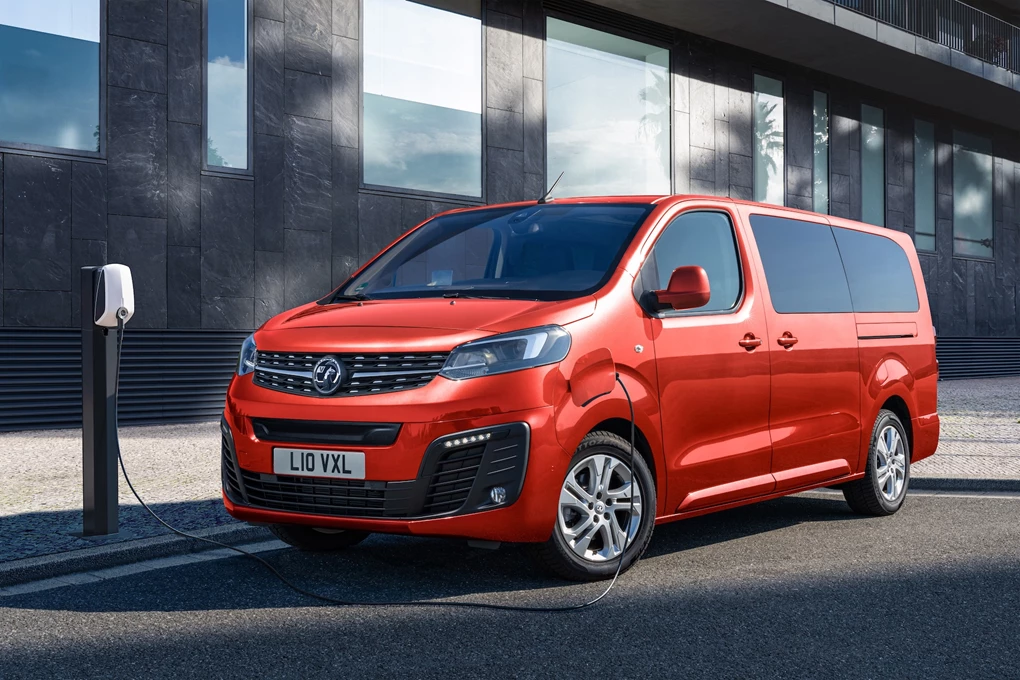 Van-based MPVs are ripe for electrification and the Vauxhall Vivaro-e Life is another option. Alongside sibling products from Peugeot and Citroen, this model can seat nine adults and is a seriously versatile choice if you're not too fussed about style. 
With an electric range of up to 143 miles, and prices starting from £32,495 once the government grant has been deducted, it's a very affordable choice as well.
Enquire on a new Vauxhall Vivaro-e Life
Lexus RX L – from £53,805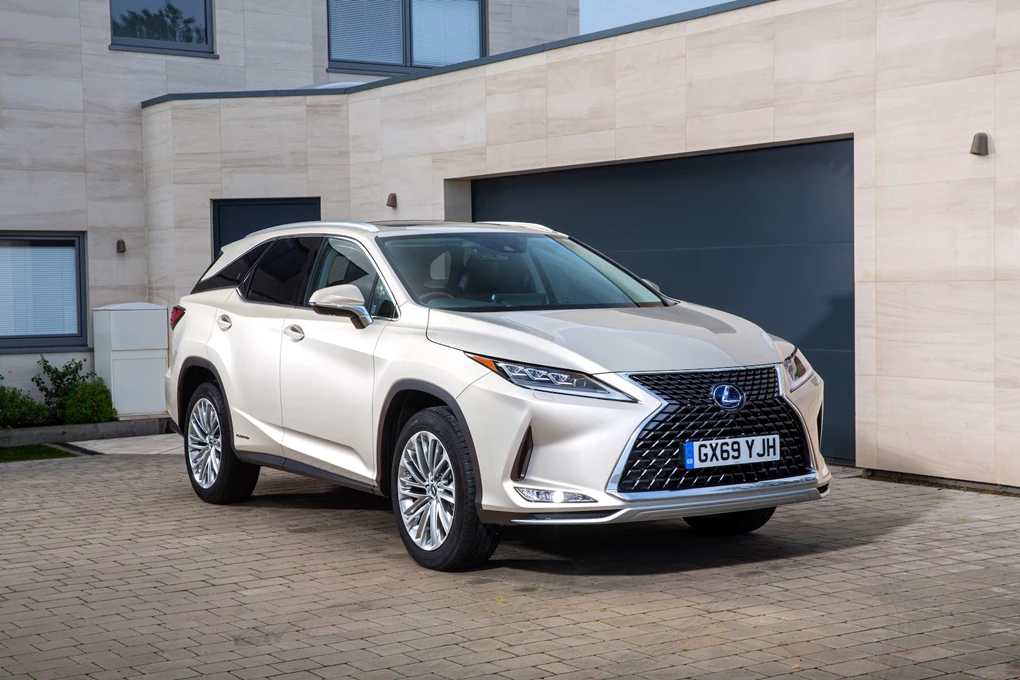 Lexus just about exclusively offers hybrid models these days, and the largest of its range is the RX L – a seven-seat version of the firm's largest SUV. With Lexus being Toyota's more upmarket brand, it offers improved build quality and more in the way of luxury. 
The self-charging powertrain in it isn't especially efficient, but is largely refined and is ideal around town where you can make the most of the zero-emissions ability.
Enquire on a new Lexus RX L
Tesla Model X – from £90,980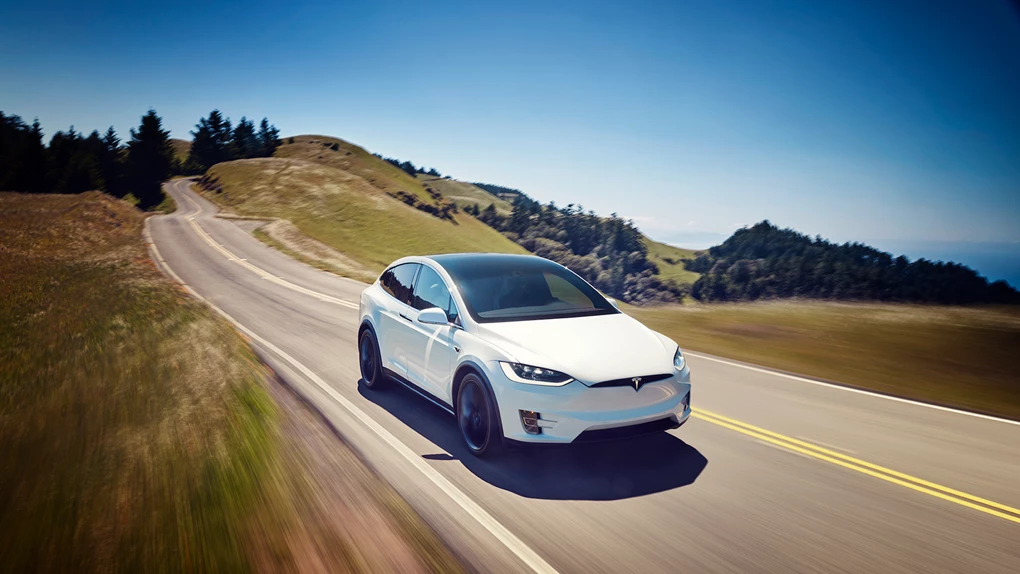 The Tesla Model X was the original electric SUV, and even half a decade after it went on sale, it remains the car to beat in this class. And as well as its stand-out technology and impressive performance, it continues to be the roomiest model in its segment. 
That's because it's the only seven-seat electric SUV on the market today, though you'll need to pay £3,400 for a third row of seats, as five come as standard, With an electric range of up to 340 miles, it remains a brilliant EV.
Enquire on a new Tesla Model X
Kia Sorento – from £39,110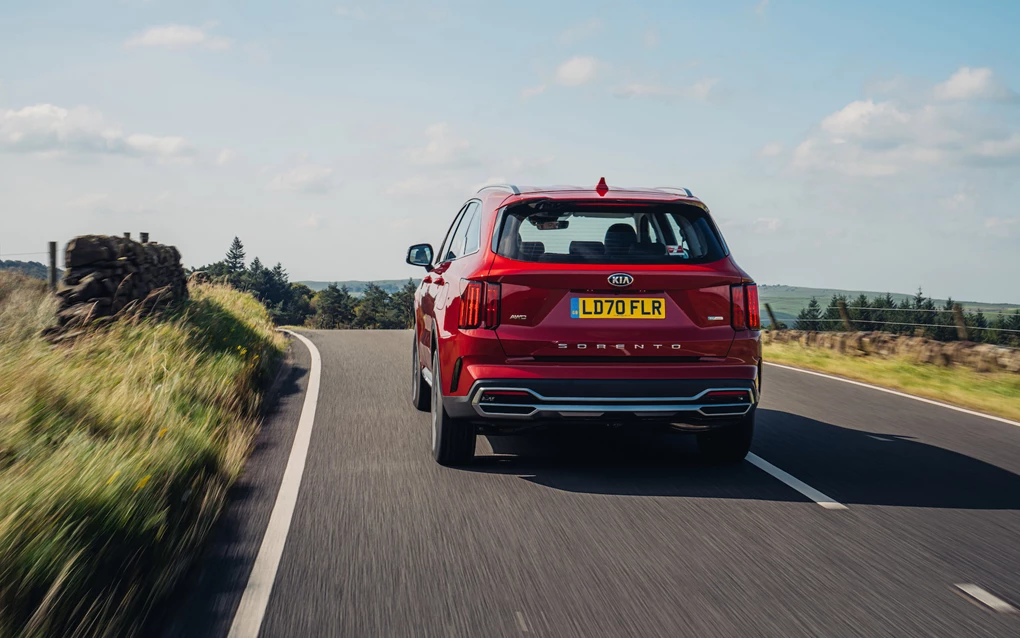 The Sorento is the first model on this list that comes with a choice of hybrid powertrains, with buyers able to choose from a regular self-charging setup or a plug-in hybrid – the latter able to travel on electricity for up to 35 miles. 
The latest Sorento has also moved further upmarket, though still remains decent value for money and gets a large roomy interior that can easily seat seven. It also comes with Kia's well-renowned seven-year warranty too.
Enquire on a new Kia Sorento
Ford S-Max Hybrid – from £36,530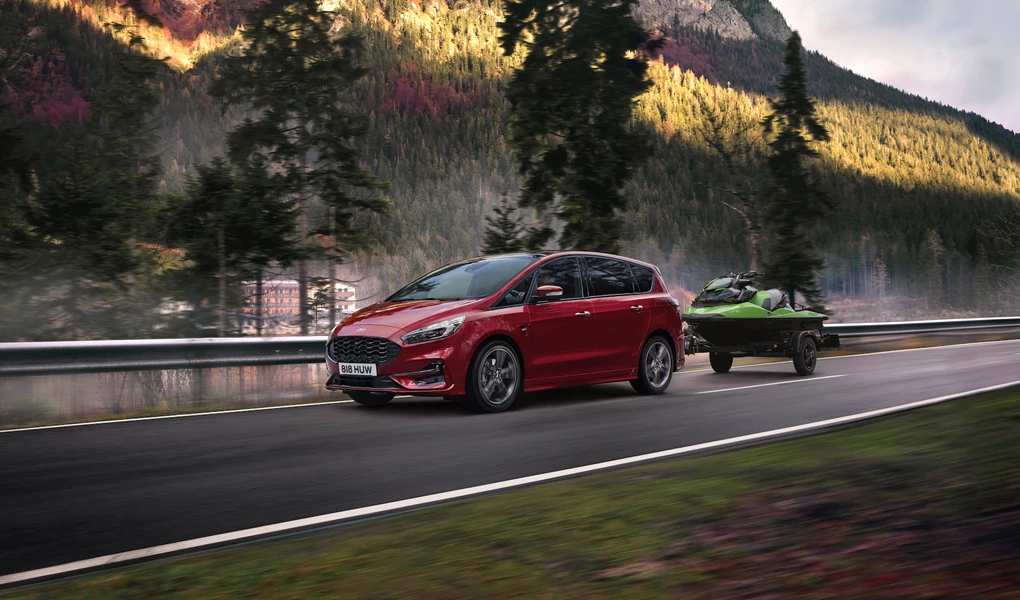 Ford is going big on electrification, with plans to switch to an EV-only firm in Europe from as early as 2030. And next in line to feature hybrid powertrains are the firm's S-Max and Galaxy MPVs – both of which seat seven and are no less roomy inside than conventional diesel options. 
Though both are very spacious, the sleeker styling of the S-Max – as well as its more involving driving experience – makes it our pick of the two cars.
Enquire on a new Ford S-Max
Hyundai Santa Fe – from £40,255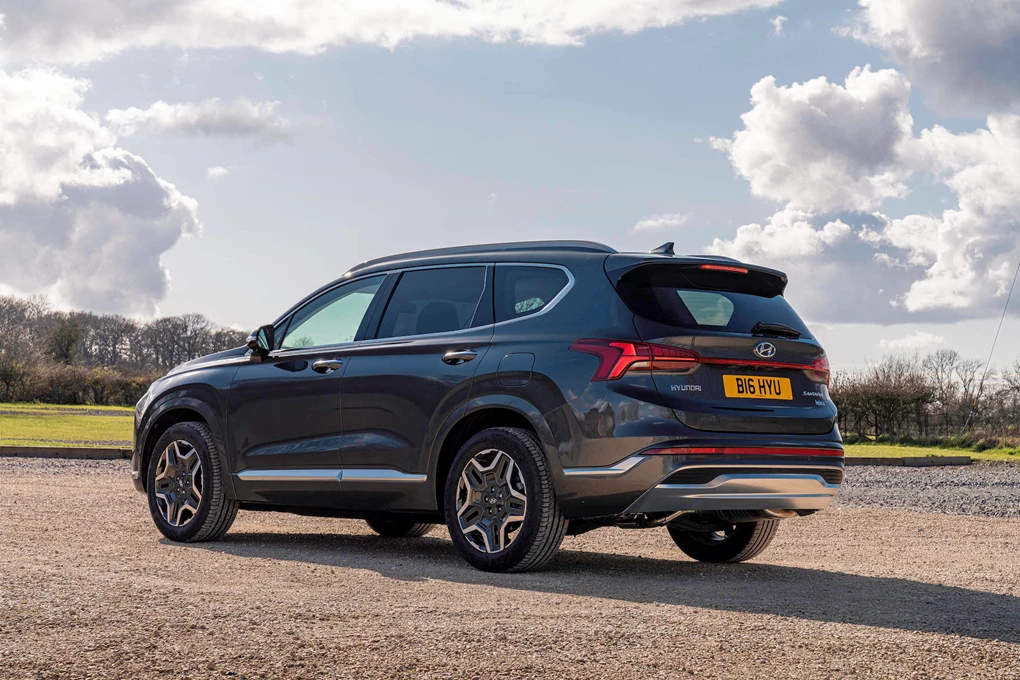 Hyundai is well ahead of others when it comes to electrification, and one of its few models yet to be available with any kind of electrification was its range-topping seven-seat Santa Fe SUV. Until now that is, when this model is available with a self-charging hybrid setup – the same as you find in the Kia Sorento, in fact. 
With a plug-in hybrid option also on the way, it'll help to expand the range of electrified seven-seaters on sale, especially at the slightly  more affordable end of the spectrum. 
Enquire on a new Hyundai Santa Fe