As more of us look at moving to a cleaner vehicle, making the switch to a hybrid vehicle becomes a more viable and attractive prospect. 
They bring noticeable improvements to efficiency – particularly on plug-in models – but don't have the same compromises as an EV. That's particularly useful on a family car, especially if you use it for longer trips to see friends and family or for holidays away. 
And whether you're looking for a hatchback, estate or SUV, there are plenty of hybrid family cars that fit the bill. Here are 10 models you should consider.
BMW 330e Touring – from £41,530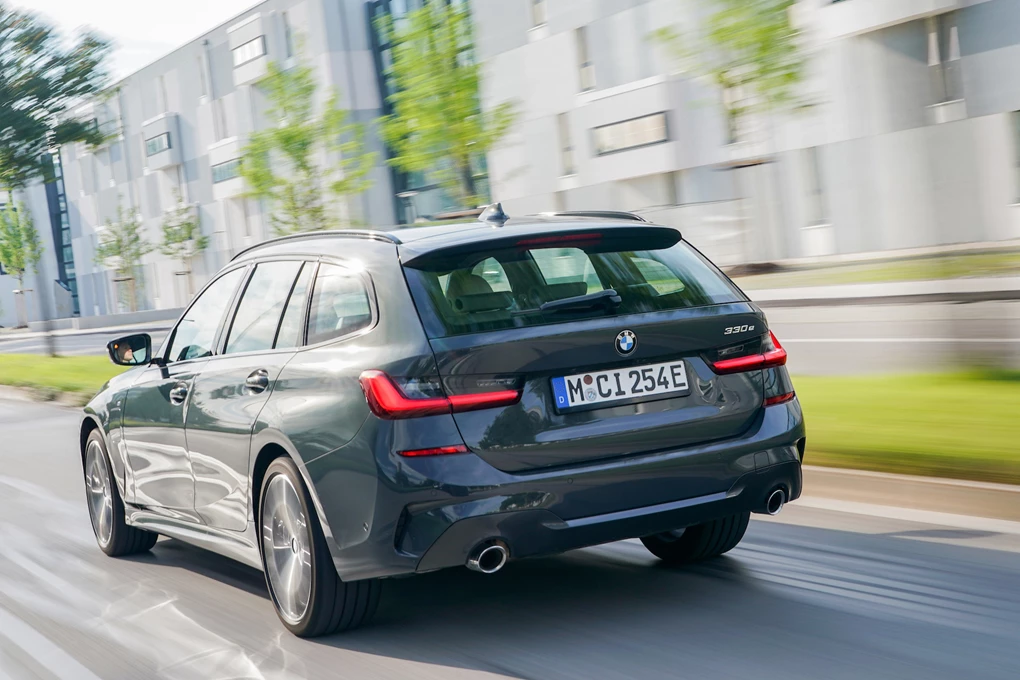 BMW's 330e has been around for several years as a saloon, but it's only in the latest generation that the German has introduced a more practical Touring estate model, which is better-suited to family car duties. 
While not as roomy as the standard estate car, it's still impressively spacious, with the boot offering up to 1,420 litres. With an electric range of up to 37 miles, there's the potential for very low running costs.
Enquire on a new BMW 330e Touring
Skoda Octavia iV – from £33,350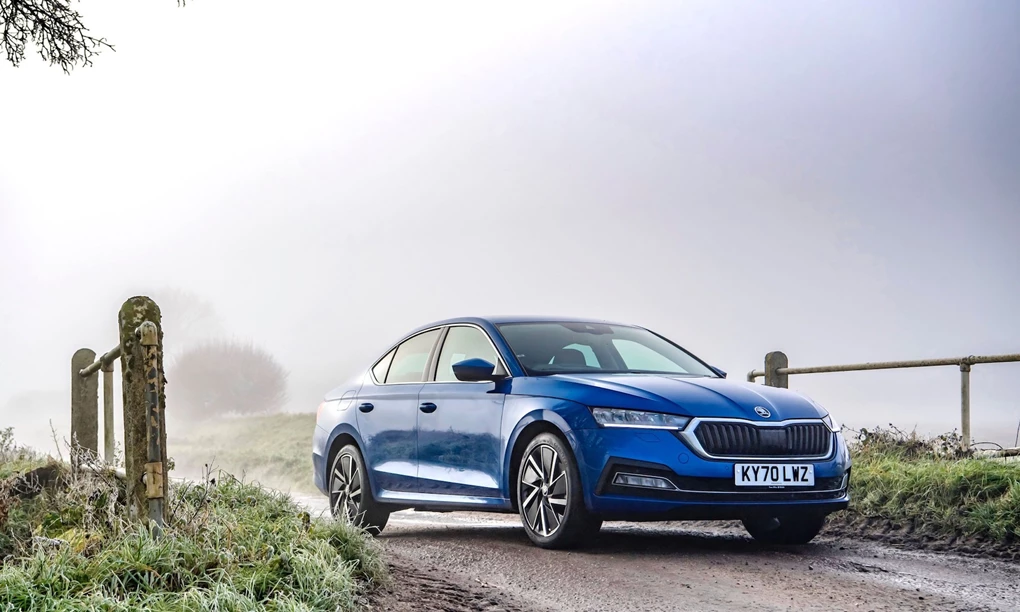 Skoda is renowned for producing brilliant family cars, and one of the most popular options is the seriously spacious Octavia. Now the firm has introduced a new plug-in hybrid (badged as the 'iV'), but thankfully it remains a very roomy car. 
Available as both a large five-door hatchback or an estate car, this plug-in hybrid can travel for up to an impressive 43 miles on electricity and could be very affordable to run, too. 
Enquire on a new Skoda Octavia iV
Audi Q7 55 TFSI e – from £66,000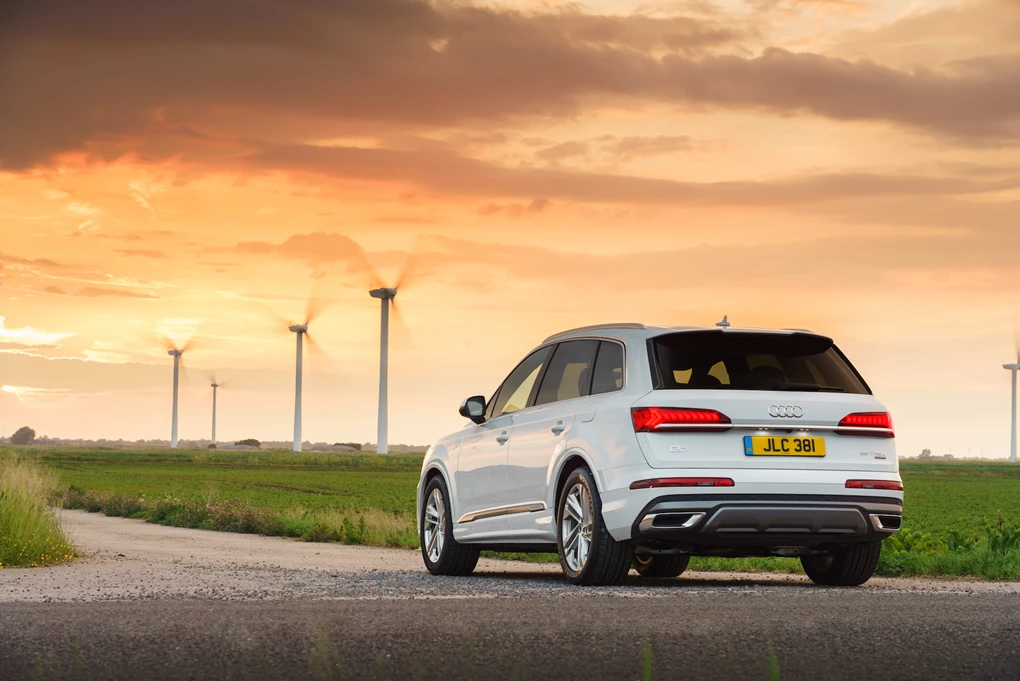 When it comes to a large family SUV, the Audi Q7 is one of the leading models you can choose, with its vast interior and quality making it a step above the rest. While it used to be available a few years ago with a diesel plug-in hybrid model (called the e-tron), a PHEV version has returned, badged 55 TFSI e. 
While not cheap, it offers strong performance and an electric range of 29 miles – ideal for smaller trips and the school run, for example. Just be aware that, unlike the regular seven-seat Q7, the hybrid is only available as a five-seater.
Enquire on a new Audi Q7 55 TFSI e
Mini Countryman plug-in hybrid – from £33,100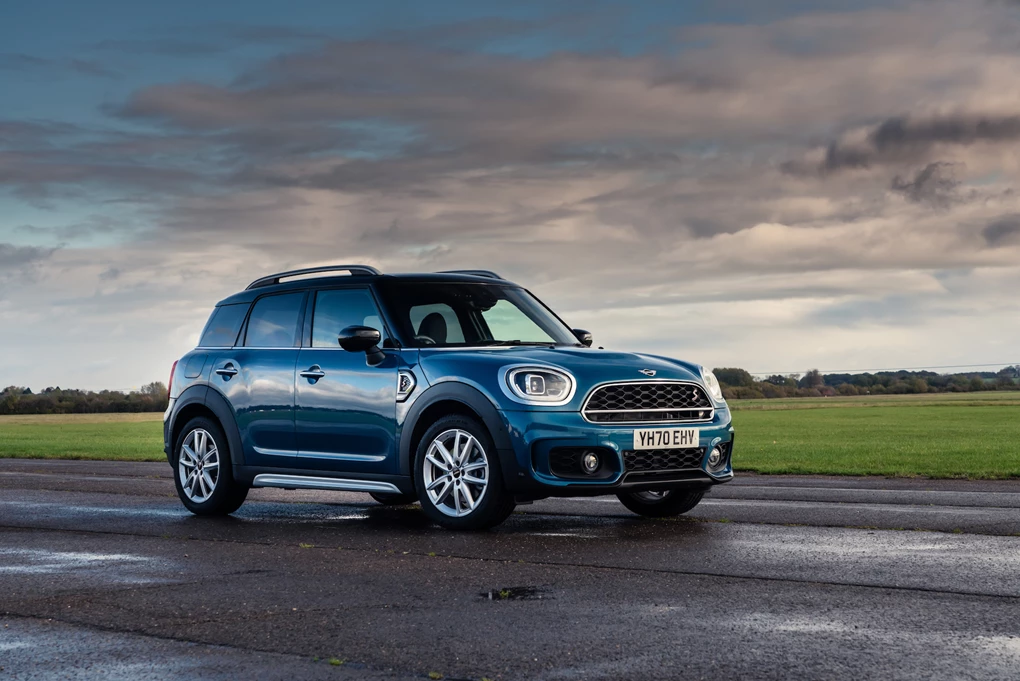 You might not think of 'Mini' first when it comes to choosing a family car, but thanks to the Countryman, the firm has proven its ability to produce surprisingly spacious and practical models. 
And the Countryman is now available as a punchy and efficient plug-in hybrid, which offers similar performance to the Cooper S model. With a 26-mile electric range, it should mean you can complete many day-to-day journeys without troubling the petrol engine whatsoever.
Enquire on a new Mini Countryman PHEV
Volkswagen Passat GTE – from £36,790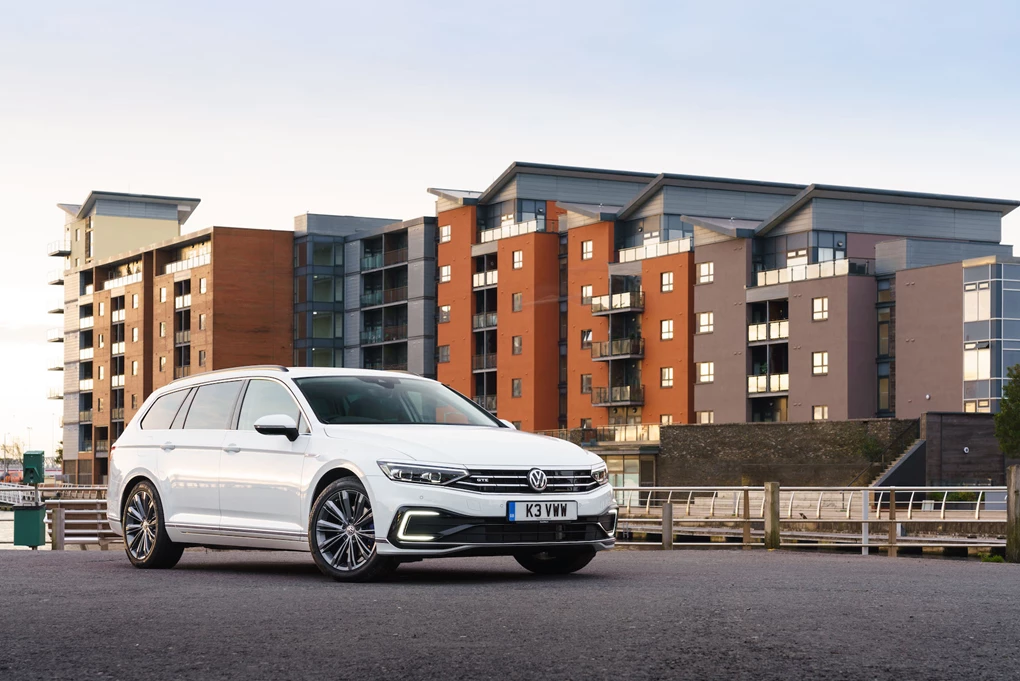 The Passat has long been a popular family car choice and that continues to be the case, with this executive model known for its huge boot and impressive rear space. 
But you can now choose the Passat as the GTE plug-in hybrid, which combines that roomy interior with the ability to travel on zero emissions for up to 36 miles. Compared to its predecessor, that's an impressive 40 per cent increase. Both saloon and estate models are available, too.
Enquire on a new Volkswagen Passat GTE
Volvo XC90 T8 – from £64,445
If you want a seven-seater plug-in hybrid, the Volvo XC90 T8 is one of very few options on the table. That's because, thanks to clever packaging, the batteries can be stored in a way that doesn't impact on passenger space. 
With a hugely luxurious interior and vast amounts of space, this XC90 is a wonderful family car choice, though does come at quite a steep price. 
Enquire on a new Volvo XC90 T8
Toyota Corolla – from £24,185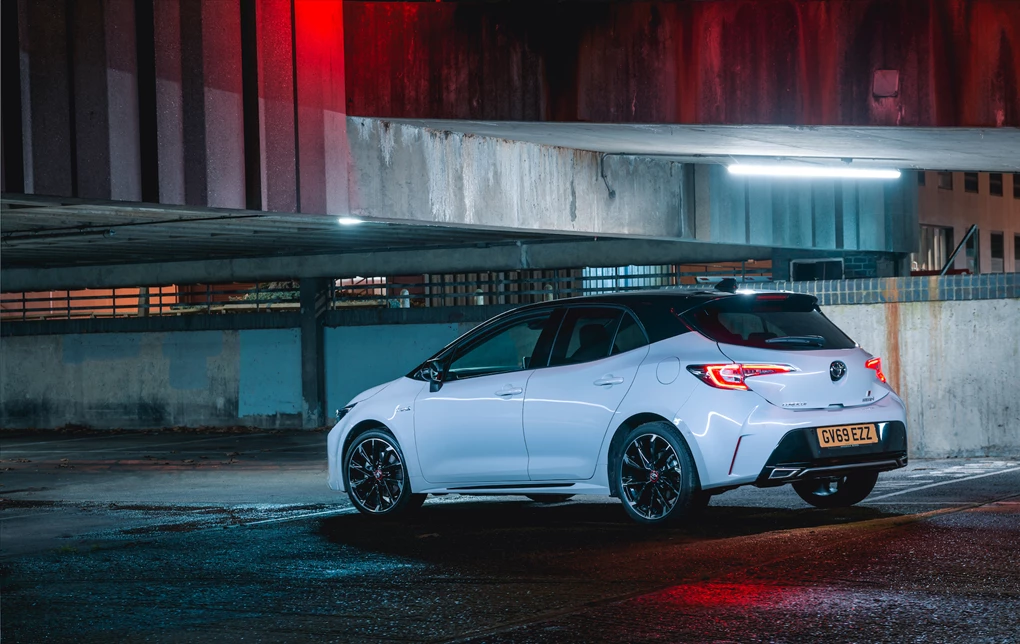 When it comes to hybrids, Toyota is one of the leading firms, having produced these models for some time. We could have picked many of this Japanese brand's models, but it's the Corolla that's a great choice. 
Available as a hatchback, saloon or estate, this UK-built Toyota is a 'self-charging' hybrid – meaning it's not as efficient as a plug-in model, but doesn't require you to charge via the mains. With a big boot across the range, it's an appealing family car choice.
Enquire on a new Toyota Corolla
Peugeot 3008 Hybrid – from £37,310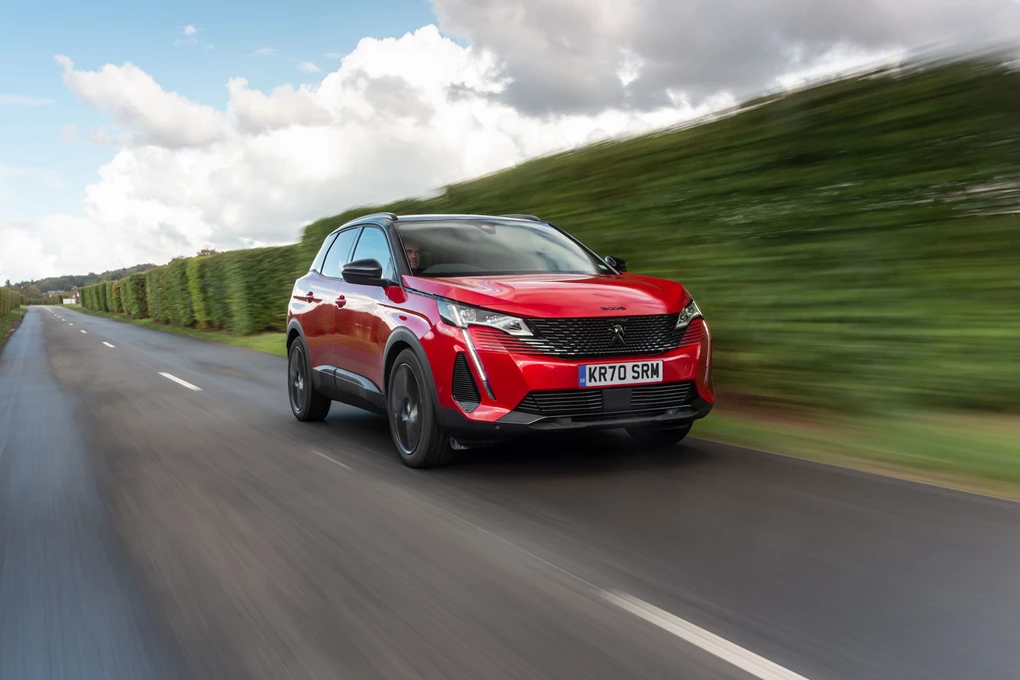 Peugeot is ramping up its electrified range, with plans to offer each of its cars with an EV or hybrid derivative. That treatment has already reached the popular 3008 SUV, which brings quality and style to this class. 
Two plug-in hybrids are on offer, while the 3008 has also just had a stylish facelift – bringing with it a more prominent design and more technology.
Enquire on a new Peugeot 3008 Hybrid
Kia Sorento – from £38,845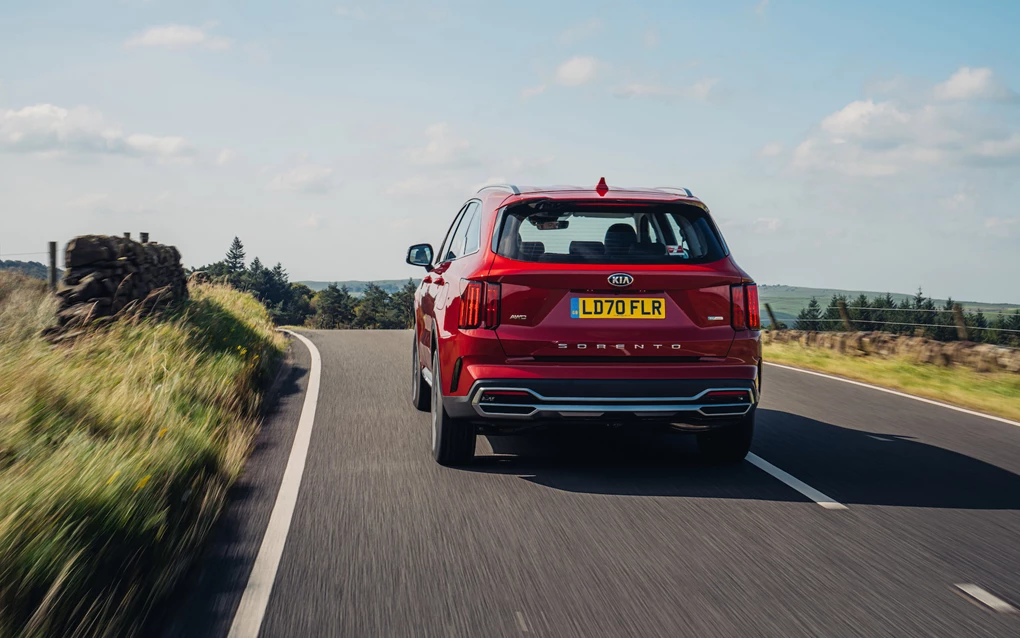 When it comes to a large spacious SUV, Kia has long had one of the best models in this class with its Sorento. And now the model is back for a fourth generation, now being bolder and more upmarket than ever. 
This seven-seater is also now available as a regular hybrid, while Kia will shortly be introducing a more efficient plug-in hybrid option, too.
Enquire on a new Kia Sorento
Jeep Renegade 4xe – from £32,600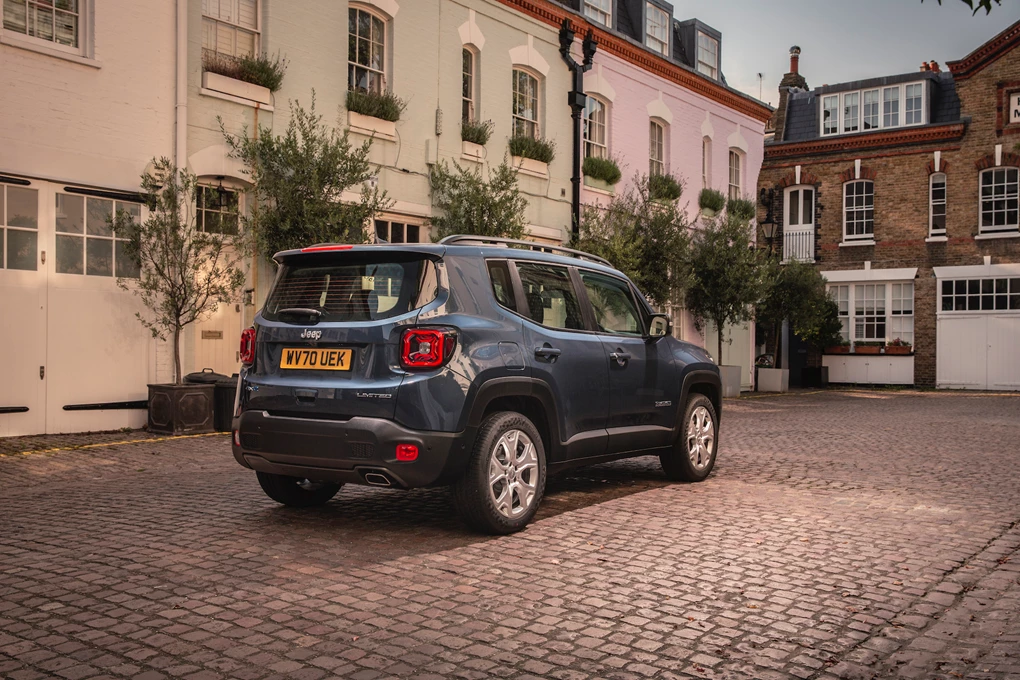 The idea of a hybrid Jeep might seem strange, but this legendary 4x4 maker is increasingly turning its focus on electrified models, with its first attempt being the Renegade 4xe.
This funky crossover brings with it plenty of standard equipment, a surprisingly roomy interior and a strong combination of performance and low running costs. With all hybrid models coming with four-wheel-drive, too, they're no less capable off-road than the standard car, either. 
Enquire on a new Jeep Renegade 4xe