In the current marketplace, there's two big trends.
The first is the rise in SUVs and crossovers hitting our roads, and the second is the rise in electrified hybrid models and EVs – with mild-hybrid technology featuring in plenty of new cars.
So it's little surprise that these trends are joining, with a growing number of hybrid SUVs coming to market.
But what if you want something that remains good to drive? These are our favourite electrified models behind the wheel.
Mini Countryman PHEV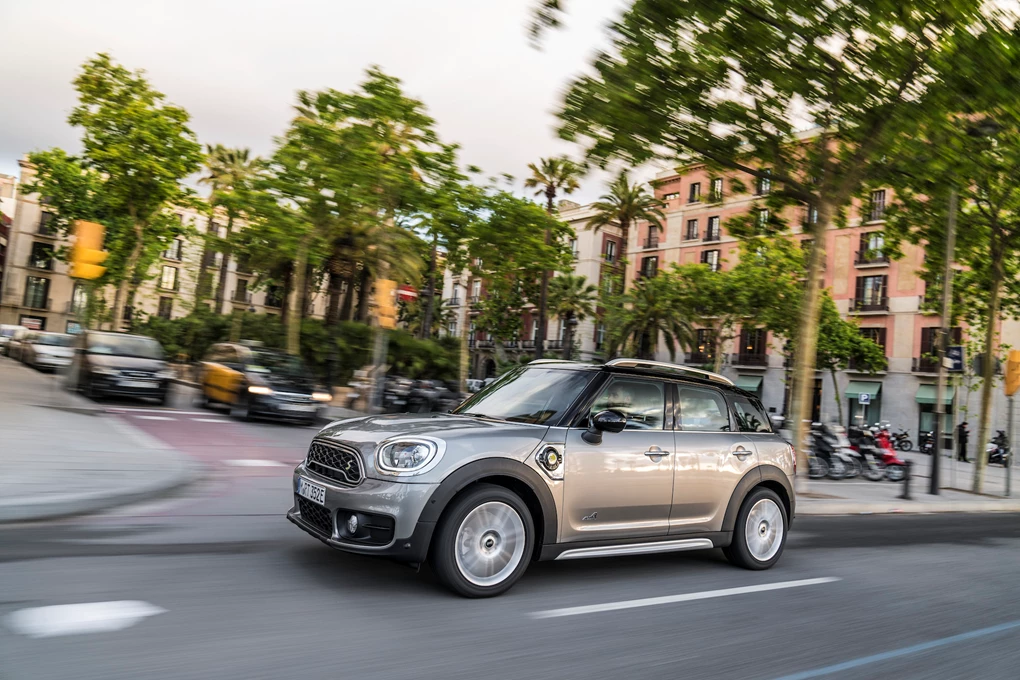 See available Countryman deal
Mini's first plug-in hybrid model proved that even with electrification, its models could still be plenty of fun behind the wheel.
With the Countryman being one of the best SUVs to drive on the market, it's refreshing that the Cooper S E All4 (as the hybrid is called) can still feel involving, sporty and bring a smile to your face.
Honda CR-V Hybrid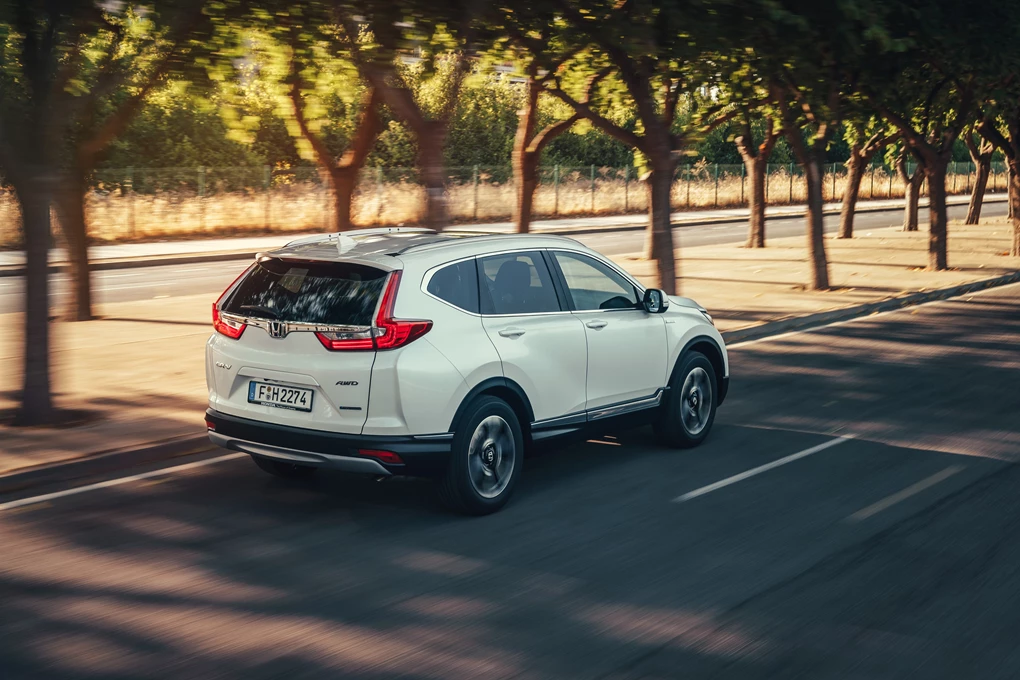 See Available CR-V Deals
When it comes to driving an SUV, sportiness isn't always the key factor – rather than refinement and comfort can be more important.
And that's very much the case with Honda's CR-V Hybrid which is a superb long-distance cruiser, yet also offers little in the way of body roll through the corners. It's also noticeably quicker than the only other powertrain option in the CR-V – a 1.5-litre petrol engine.
Volvo XC90 T8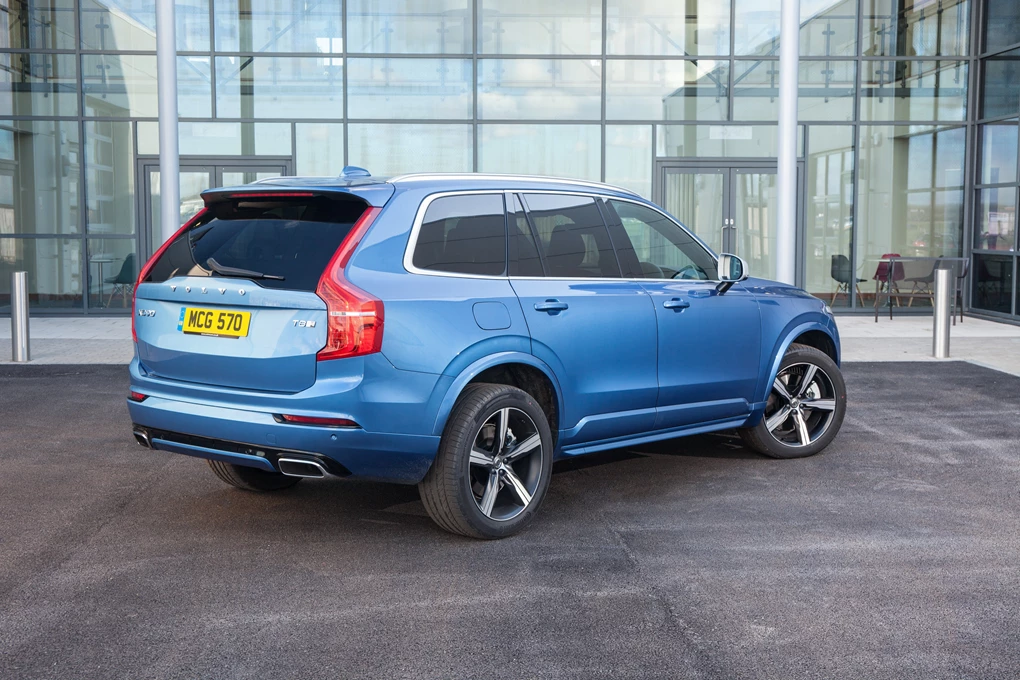 See Available XC90 deals
Volvo is one of the quickest manufacturers on switching to electrified powertrains, and if the plug-in hybrid XC90 T8 is anything to go by, there's plenty to look forward to.
It's hybrid powertrain delivers more than 400bhp, and while there's quicker SUVs on the market – its ability to accelerate from 0-60mph in a fraction over five seconds makes the XC90 thrilling for such a large model.
Audi Q8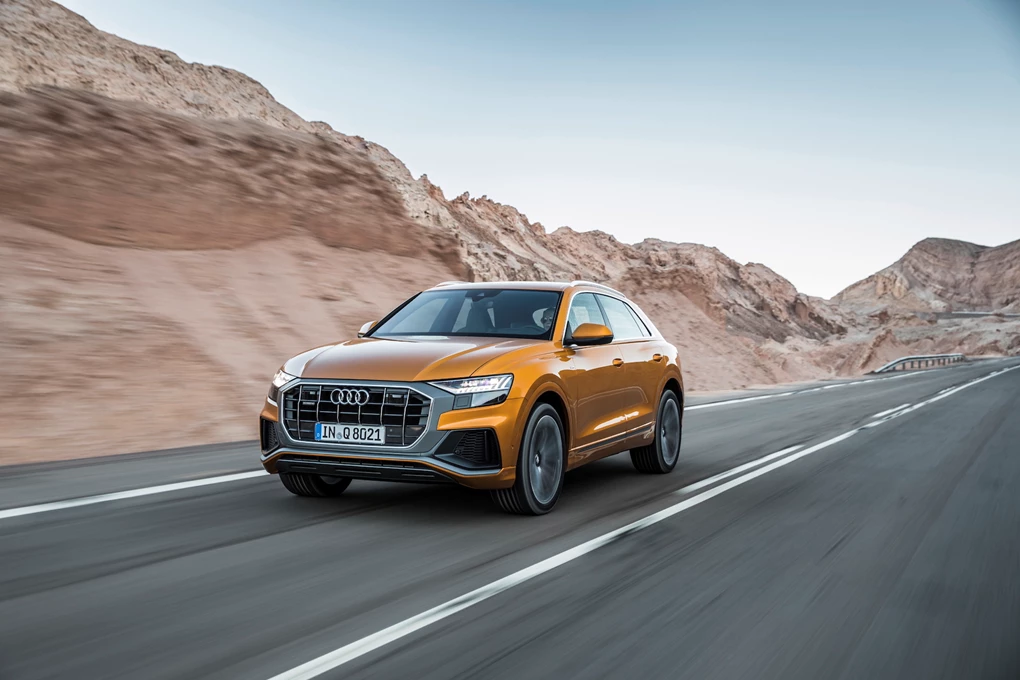 See Available Audi deals
The Q8 is unlike any other hybrid SUV on this list so far, and that's because rather than having a plug-in hybrid powertrain, it features a small setup known as mild-hybrid, which is where a battery recuperates charge when the model is braking or decelerating to help improve fuel consumption.
The bold looking Q8 is Audi's flagship SUV and feels remarkably agile for its size, and rather punchy if you opt for the 50 TDI diesel option.
BMW X5 xDrive 45e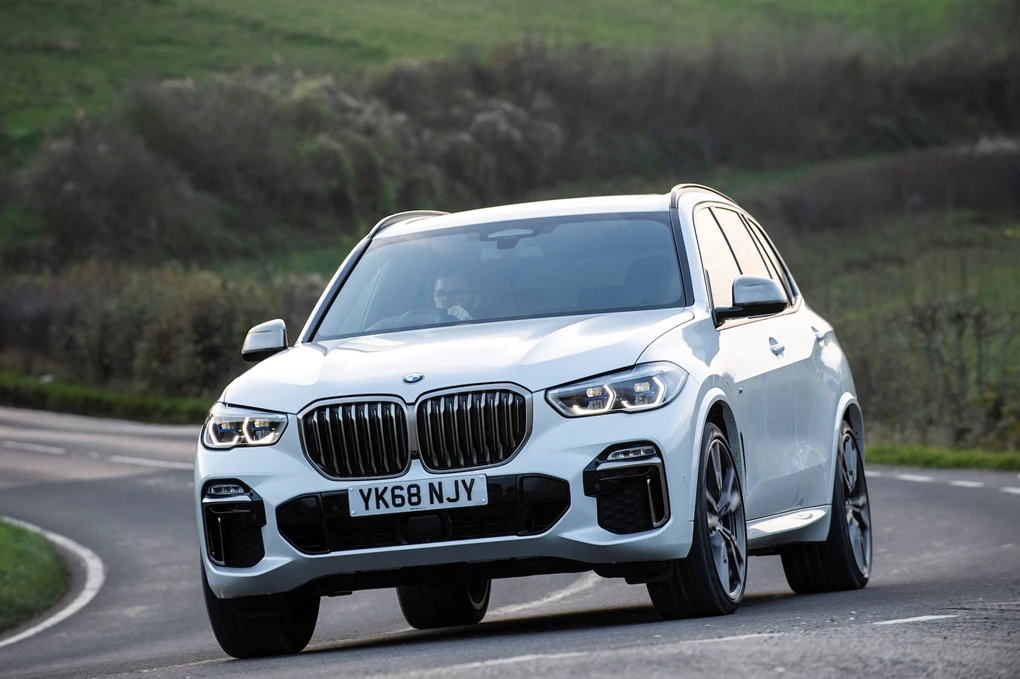 See Available X5 Deals
BMW has built up a fantastic reputation for the way its SUVs drive, and the X5 is one of the very best.
Considering it weighs considerably over two tonnes, it feels remarkably flat and composed in the corners, with less body roll than most hatchbacks. We're still waiting to get our hands on the plug-in hybrid model, but if the standard model is anything to go by, there is plenty to look forward to with the xDrive 45e.
Hyundai Tucson 48V
See Available Tucson deals
The Hyundai Tucson is another SUV that features mild-hybrid technology, which is fitted to each of the model's diesel engines – either 1.6- or 2.0-litre units.
The affordably-priced Tucson is also now offered in a sportier N-Line trim, which features revised dynamics to improve the way it drives, and is a model for those wanting something a bit more fun behind the wheel.
Volvo XC60 T8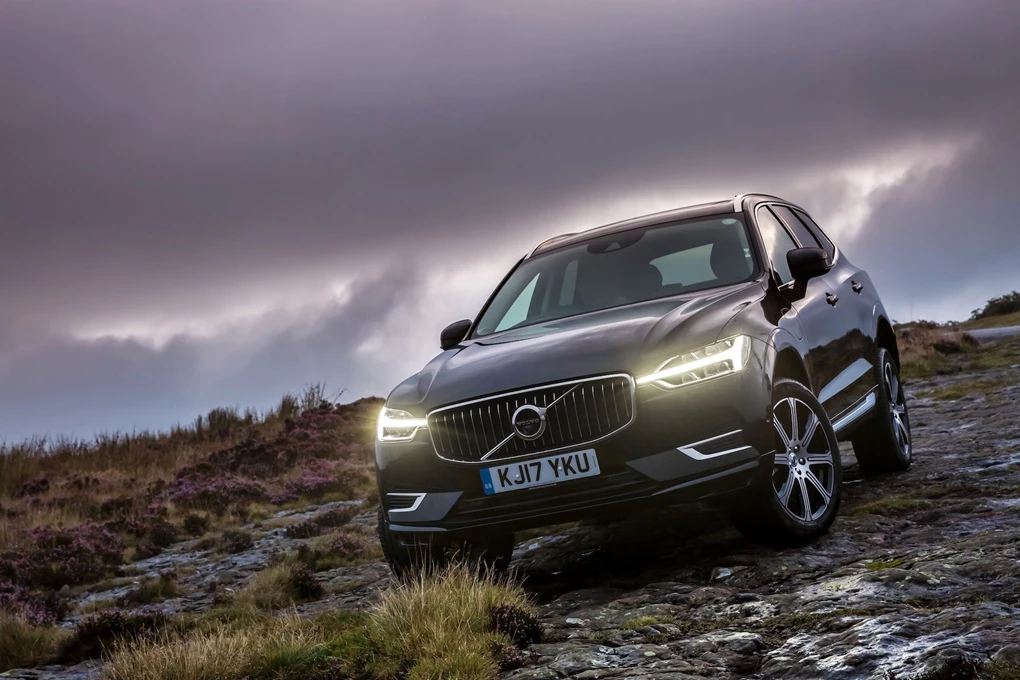 See Available XC60 Deals
The XC60 is a smaller model than the XC90, but despite its reduced size, Volvo has still managed to cram the plug-in hybrid powertrain into the XC60.
It produces a combined 385bhp, which enables the model to accelerate from 0-60mph in 5.3 seconds. But as well as the performance, it offers remarkable refinement and comfort – making it a true all-rounder.
Range Rover P400e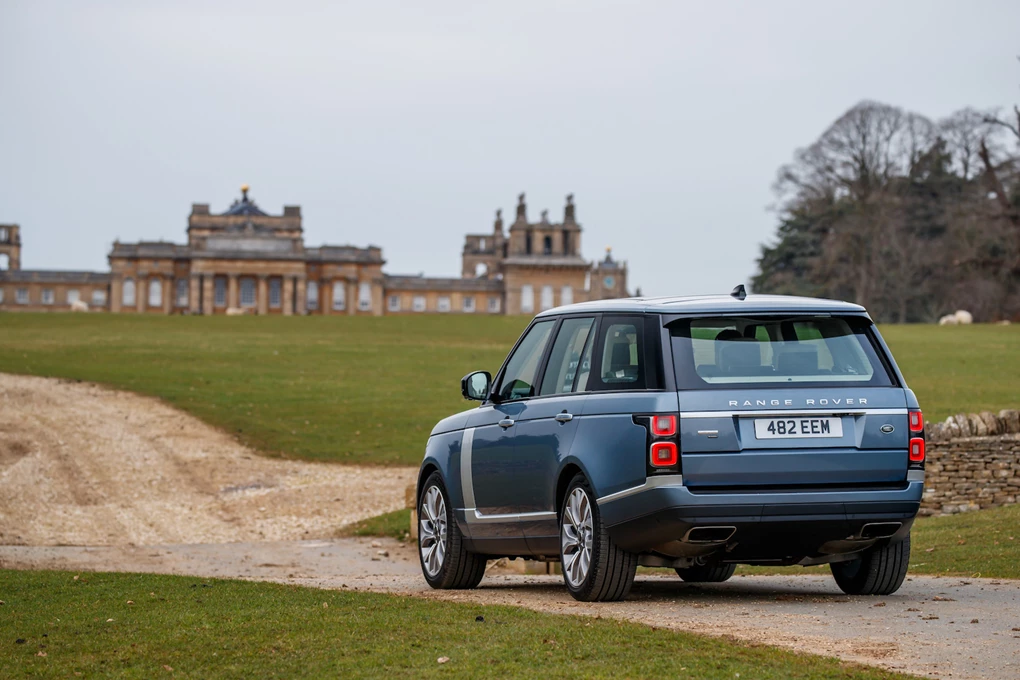 See Available Range Rover deals
A Range Rover for the urban jungle, the plug-in P400e is an asset to the luxury SUV's range – offering near-silent power and the ability to offer better fuel economy figures than many superminis.
Serenity and comfort are the priorities here, but the 398bhp hybrid powertrain is plenty to propel the SUV along at a fair pace.