A medium panel van brings the best of both worlds for many thanks to its ability to offer plenty of flexibility and load carrying ability, but in a compact package that's easy to manoeuvre. 
And it remains a seriously popular segment, appealing to everyone from couriers through to builders and everything in between.
So if you're looking for a new medium panel van, here are your best options... 
Ford Transit Custom – from £23,090 (excl VAT)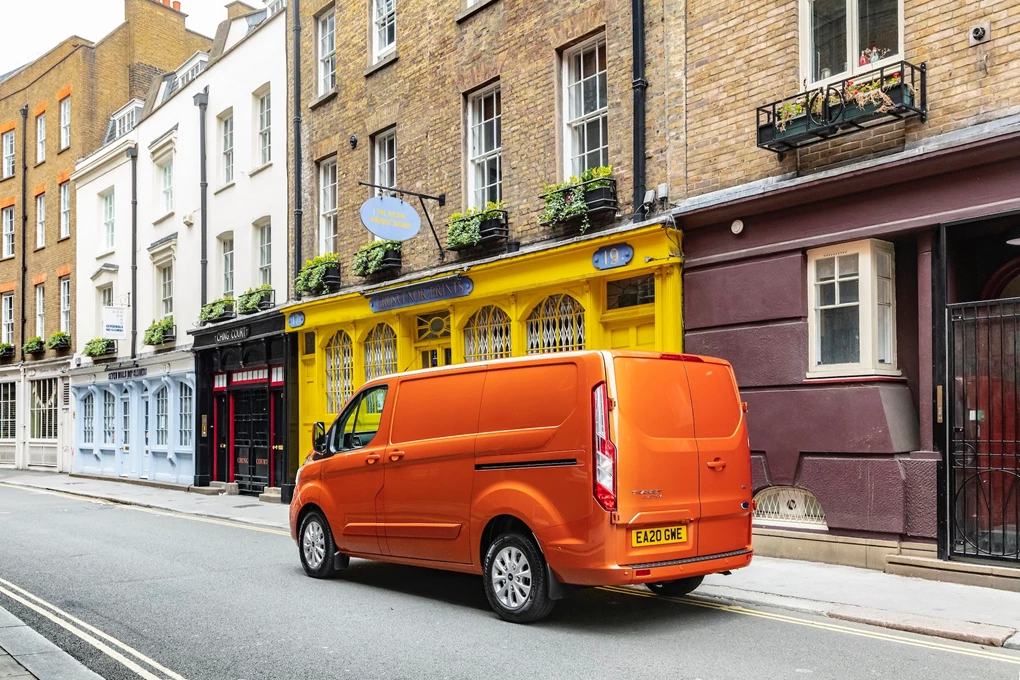 It says a lot that the Ford Transit Custom is the UK's most popular van, and by quite some margin. And it's easy to see why, with the Transit Custom having a high payload that makes them able to carry plenty, while also being remarkably good to drive for a commercial vehicle. A 2018 update also ushered in a host of extra tech, while the interior doesn't feel much different to the firm's popular cars – the Focus for example. 
A host of derivatives – including a stylish Sport model – as well as a plug-in hybrid offering a 35-mile electric range makes the Transit Custom a superb choice.
Enquire on a new Ford Transit Custom
Vauxhall Vivaro – from £24,378 (excl VAT)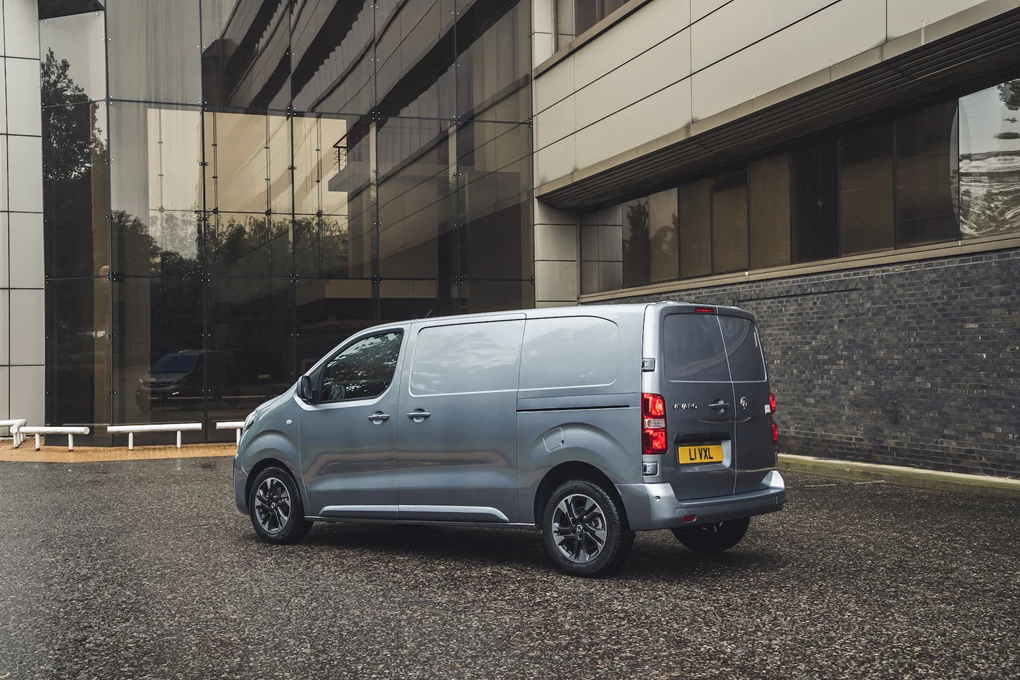 The Vivaro is one of the latest vans to go on sale – arriving in 2019, and now built on the same underpinnings as the Peugeot Expert and Citroen Dispatch. It's the only mass-market van produced in the UK – at Vauxhall's plant in Luton – and is a surprisingly appealing-looking thing, especially in top-spec guises. 
But one of the Vivaro's greatest talents is its car-like feel behind the wheel, along with its impressively efficient diesel engines. A payload of up to 1,458kg also means the Vivaro remains  accomplished at the simple task of being a heavyweight van, too.
Enquire on a new Vauxhall Vivaro
Fiat Talento – from £23,495 (excl VAT)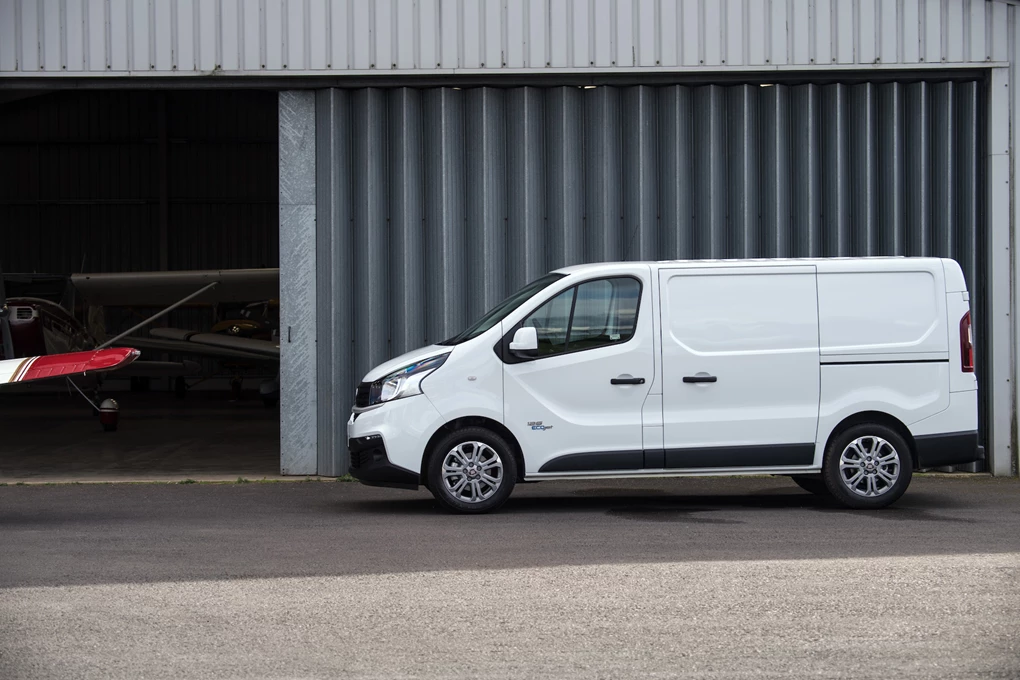 While the Talento might not be one of the most popular vans, that doesn't mean you shouldn't consider it. It shares a platform with popular models from Nissan and Renault, and offers a stylish look, a generous amount of standard kit and very affordable prices for something so practical. 
An update at the start of the year also improved things further, thanks to a new, more responsive and efficient 2.0-litre diesel engine (compared to the 1.6-litre unit it replaces) and a more pleasant interior made from higher-quality materials.
Enquire on a new Fiat Talento
Volkswagen Transporter – from £23,075 (excl VAT)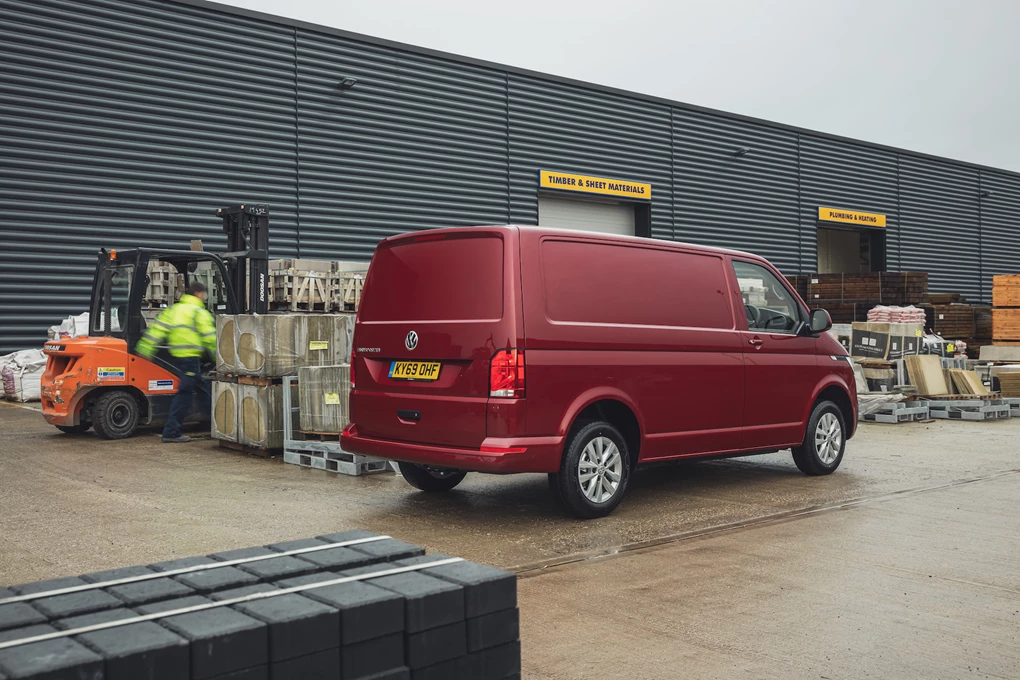 Undoubtedly one of the best medium size vans on sale today is the Volkswagen Transporter – a van with more history than most. For those wanting a commercial vehicle which is a bit more upmarket than most, the Transporter fits the bill perfectly – thanks to car-like interior layout, great technology and good on-road dynamics. 
It's also considered to be one of the most reliable vans on sale – an especially important factor on these vehicles – while a recent update has given the Transporter a more modern face, extra standard kit and advanced technologies.
Enquire on a new Volkswagen Transporter
Mercedes Vito – from £22,845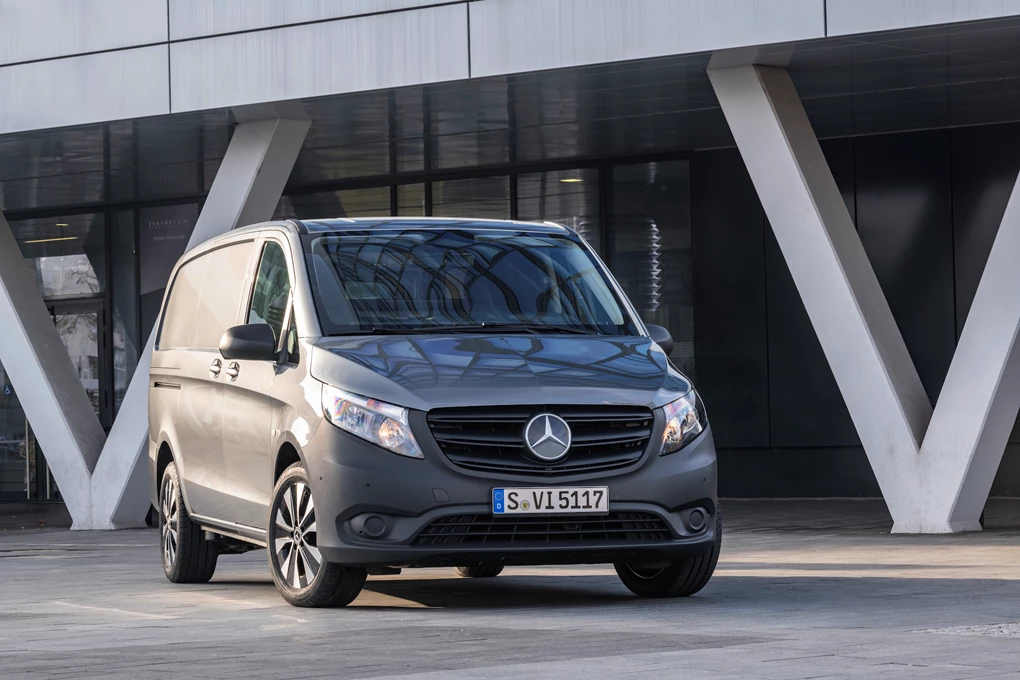 And speaking of high-quality vans, last but not least is the Mercedes Vito. It's a model famed for its badge, impressive comfort and refinement and when it comes to long distance journeys, few will be as stress-free as in this Mercedes. 
As you might expect from a model wearing a three-pointed star on its bonnet, the Vito's interior also feels much more upmarket than many in this class, even though the actual layout may be starting to show its age a bit. 
Enquire on a new Mercedes Vito