So far, 2017 has given us some fantastic new metal, from pint-sized superminis to full-blown supercars. Indeed, over 150 new models have been introduced so far this year, and there are more to come. But what are the best cars of 2017?
Below we try to answer that question: so here are our 10 favourite new cars of 2017.
BMW 5-Series Touring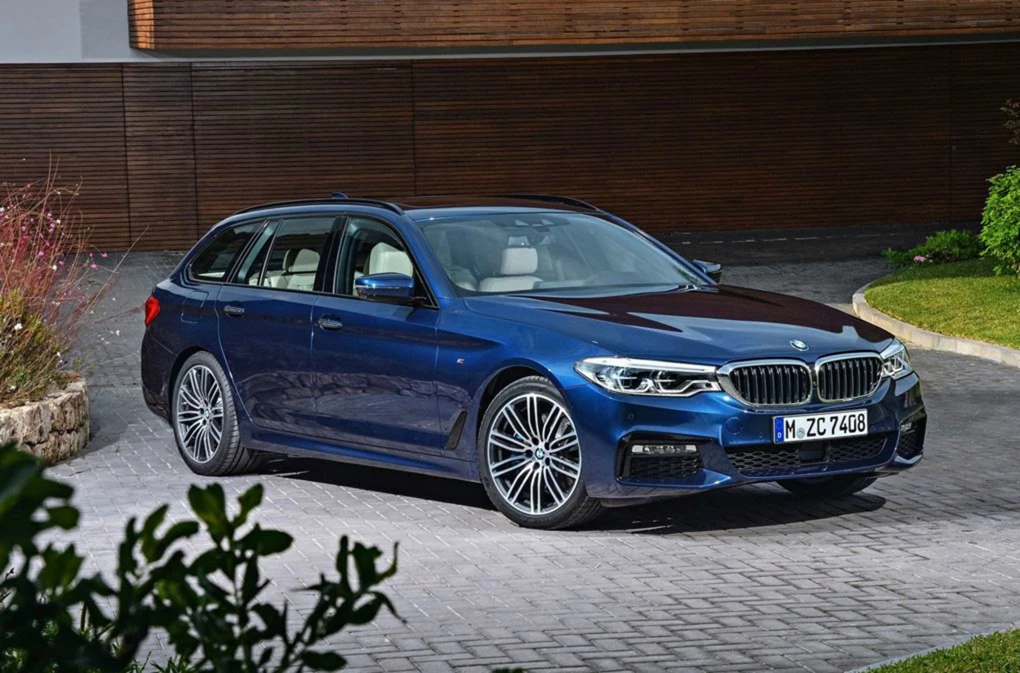 The 5-Series saloon continued BMW's theme of making the perfect executive saloon when it debuted in 2016, and this year it's joined by the Touring. BMW's load luggers have always cut a stylish dash, but the new 5-Series Touring is one of the best estate cars ever made. Class leading tech and a maximum load capacity of 1,700 litres are enough to make it much more than a 'lifestyle' estate. Yet despite its usability, the 5-Series is still sensational to drive, regardless of engine and trim level.
Ford Fiesta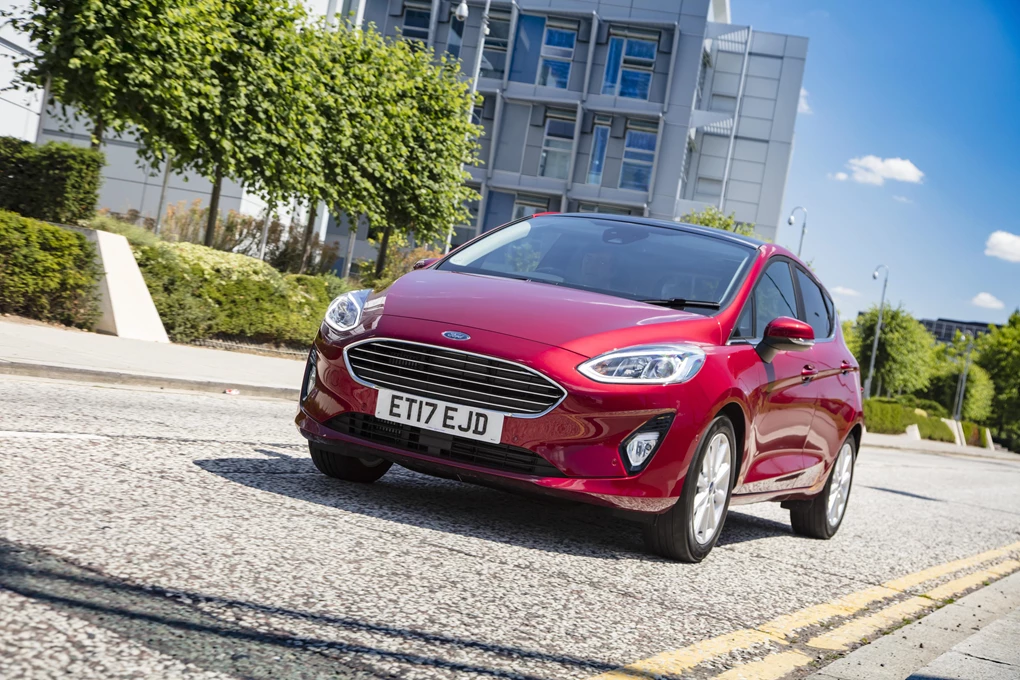 This summer saw the seventh generation of Ford's perennially popular supermini make its debut, and it's just as good as ever, with class-leading handling and peppy performance across the engine range. It also bucks the trend of small cars getting larger and fatter. But it's the tech that really sets it apart, with Ford's excellent SYNC3 bring-your-own media smartphone integration technology and safety features such as blind spot alert and lane departure warning, previously the preserve of much bigger cars.
Honda Civic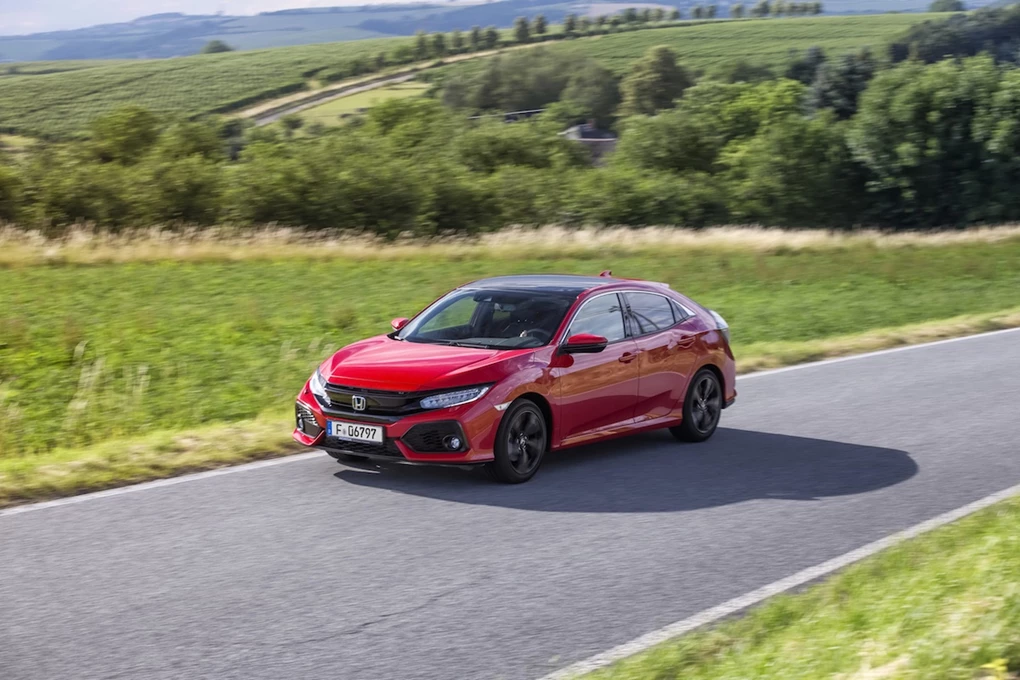 Both lighter and stiffer than the outgoing model, Honda's 10th generation Civic is a really rewarding driver's car. It doesn't feel as well screwed together as the VW Golf or latest Vauxhall Astra, but it has commanding looks, a futuristic cabin and truly excellent driving dynamics. It also enjoys superb ride comfort thanks to Honda's Z-Link rear axle. And for the patriotic buyer, it's also built here in Britain.
Land Rover Discovery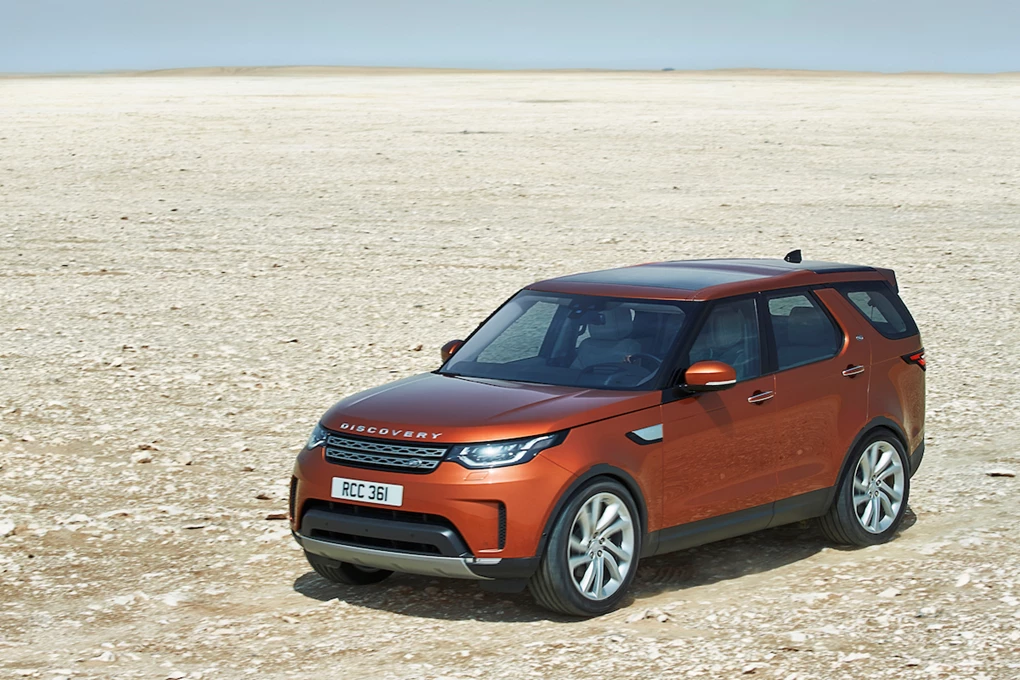 Land Rover teased us with the Discovery replacement for over two years, before finally putting the 'big' Discovery on sale alongside the Discovery Sport. It's a technological masterpiece, yet is also much lighter than the outgoing Discovery 4, and just as capable off-road, thanks in no small part to Land Rover's 'Terrain response' all-wheel-drive system, which automatically adapts its settings to suit prevailing conditions. The awards are already rolling in, despite its slightly awkward rear end looks.
Mercedes-Benz X-Class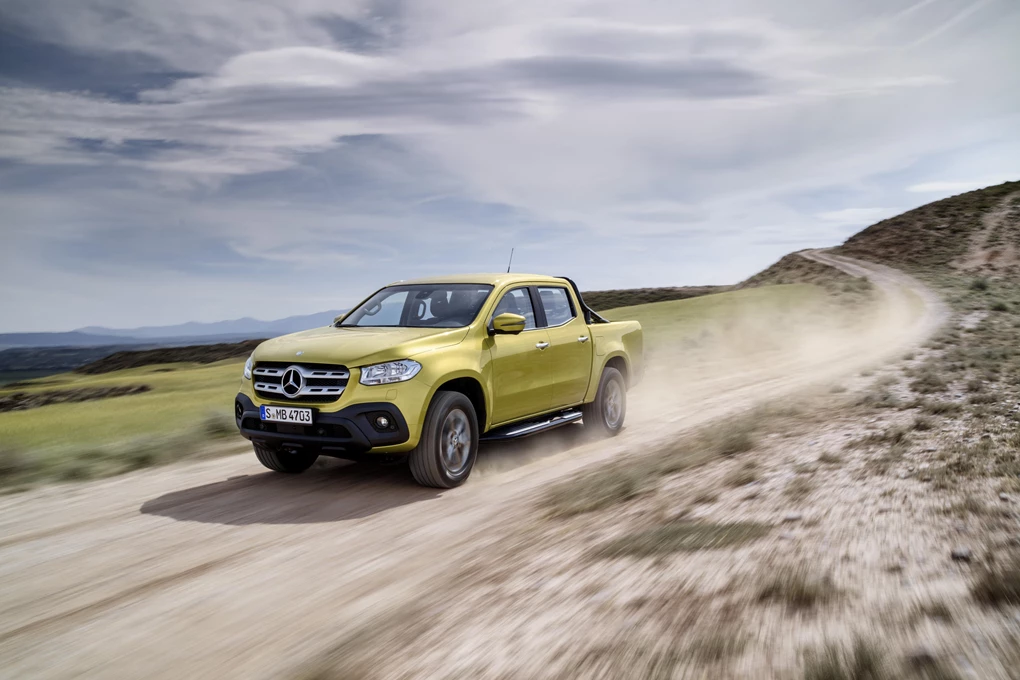 Never has there been so much excitement surrounding the launch of a new pick-up, but then this isn't just any old pick-up. It's Mercedes-Benz's first foray into the lifestyle utility market, and although the X-Class is based on the Nissan Navara, it has a cachet all of its own. Although it isn't technically on sale yet, there's already a waiting list. The Navara on which it is based is one of the best light trucks to drive, so the Mercedes iteration and its extra luxury is bound to be a big hit.
Renault Megane RS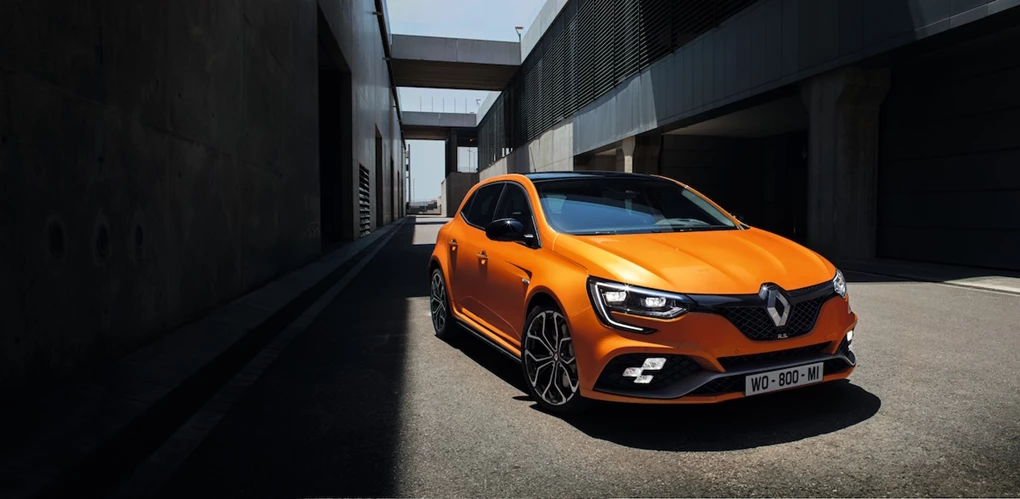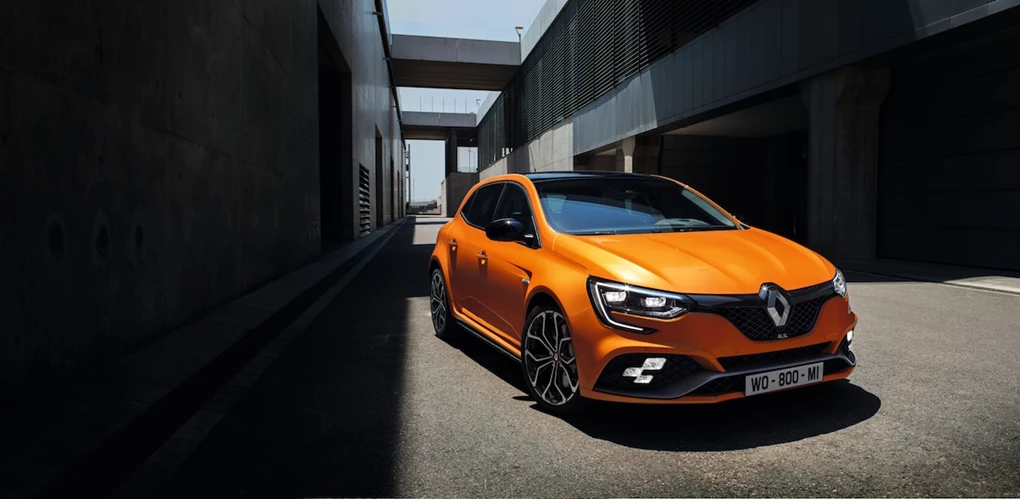 The German brands pulled out all the stops (and all the budget) at this year's Frankfurt Motor Show, but many of the media eyes were firmly focused on the Renault stand, where the long-awaited Renault Sport Megane RS made its debut. The standard model is lighter than the outgoing model and packs 276bhp, while there will also be a 296bhp 'Trophy' model, which promises to be even more hardcore. The move to a five-door body doesn't seem to have diluted its appeal.
SEAT Arona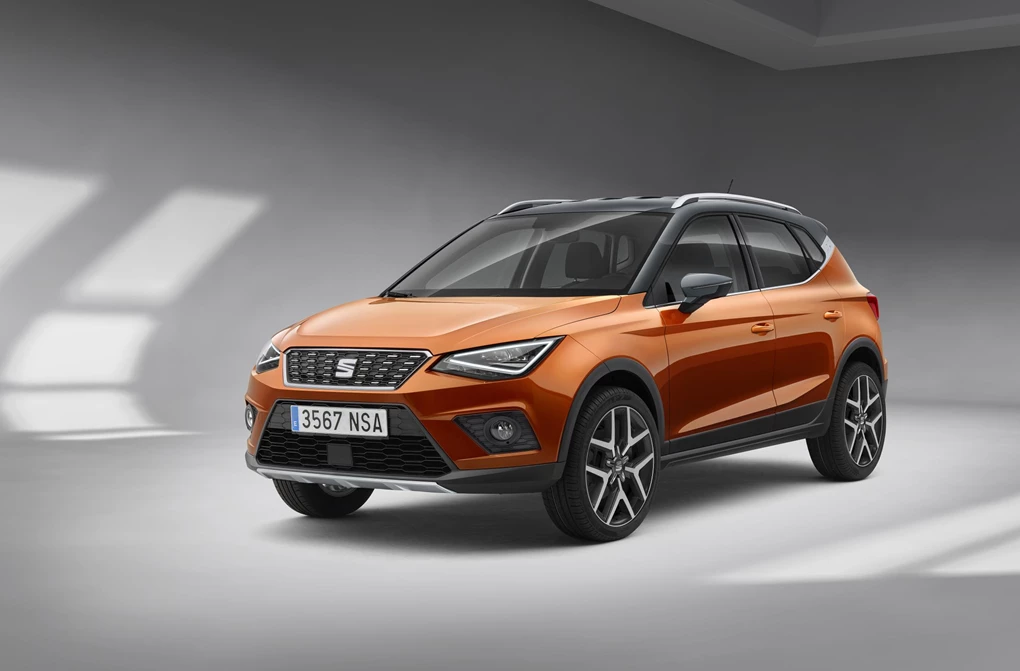 SEAT's first SUV, the Ateca, was a huge hit as soon as it was launched, and it seems buyers can't wait to get their hands on them. The new Arona, then, looks set to be an even bigger hit. Based on the platform of the excellent Ibiza supermini, the Arona rivals cars such as the Nissan Juke, Renault Captur and Vauxhall Mokka, but with a more sophisticated, mature interior and subtle yet stylish exterior design.
Vauxhall Insignia Grand Sport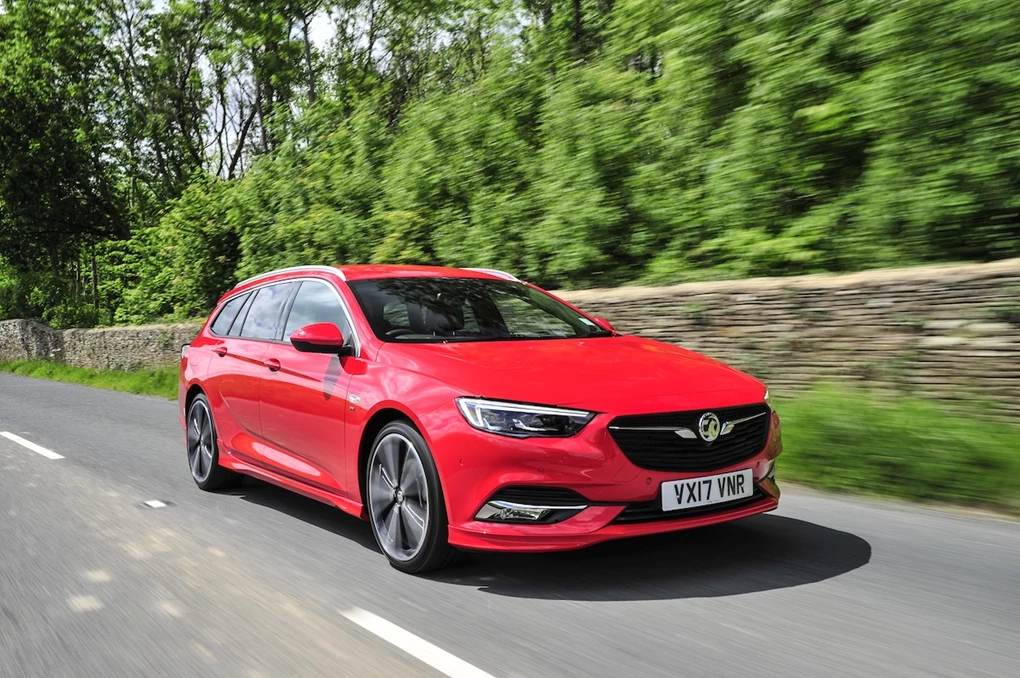 With the traditional D-segment saloon car market slowly dying a death, Vauxhall has gone to great lengths to pitch the Insignia upmarket, even wheeling out an Omega at the press launch to remind us that Vauxhall wasn't new to 'premium'. Whether that will wash is subjective, but what isn't is that the Insignia is a capable, comfortable and extremely refined car. When the inevitable discounts kick in, it'll become an enticing package, especially if you lap up the miles.
Volvo XC60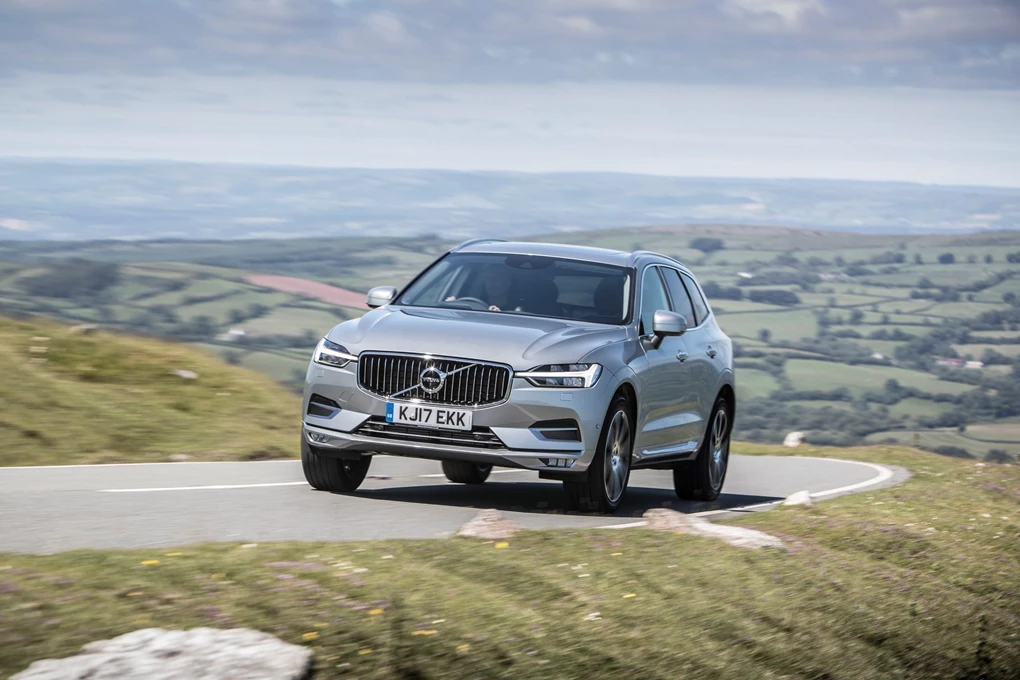 Taking up the mantle from the bigger XC90, Volvo's new XC60 is instantly identifiable as the bigger SUV's sibling. Indeed, it's more similar than you'd think, for under the skin it features a truncated version of the XC90 platform. That makes it terrific to drive, with a great chassis and a superb hybrid drivetrain. The infotainment tech is terrific, too. An instant best-in-class winner.
And our favourite car of 2017 so far...
Kia Stinger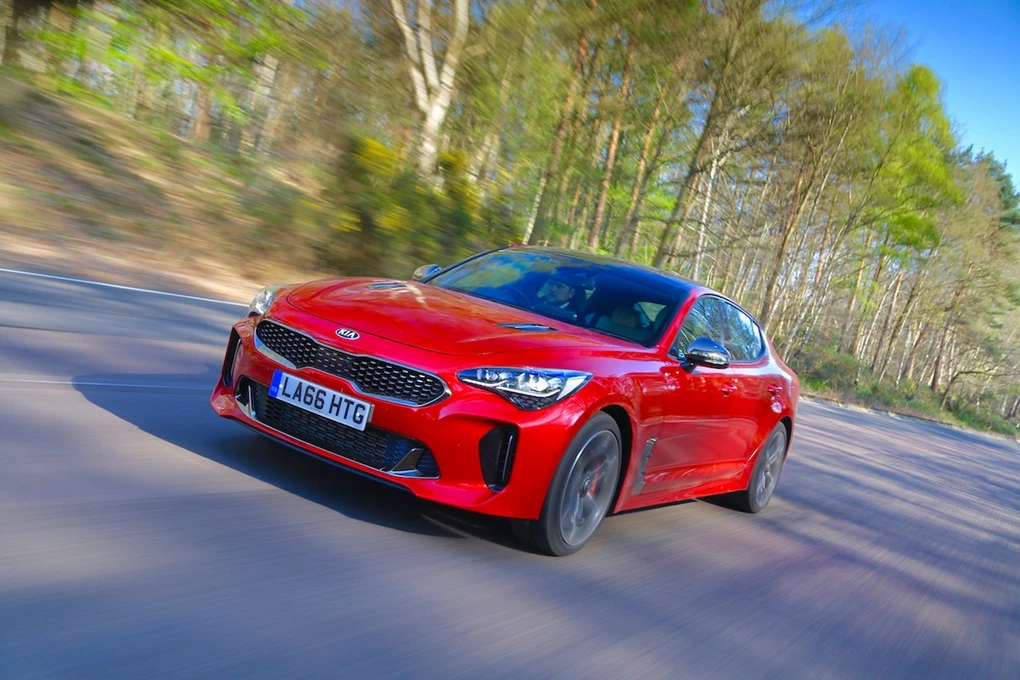 Kia pulled off a bit of a coup when it unveiled the Stinger at the Detroit Motor Show back in January. Now it's on sale in Europe, and the distinctive coupe-cum-saloon car looks are still just as striking as they were when it first appeared. Nobody expected a car with such style from Kia, but the Stinger has substance, too, with rear or all-wheel-drive, a minimum of 252bhp and an eight-speed automatic gearbox on all models. Not just a fine-looking car, but one that is also great to drive.