While crossovers might have risen in popularity in recent years, the humble supermini continues to be a very popular choice of car with buyers, with these compact offerings continuing to dominate the list of best-selling new models. 
Superminis have also come on significantly over the years, with many in this class offering a truly 'big car feel' when it comes to the way they drive, the technology in them and also their quality. But what are the best supermini options on the market today? Let's take a look…
Volkswagen Polo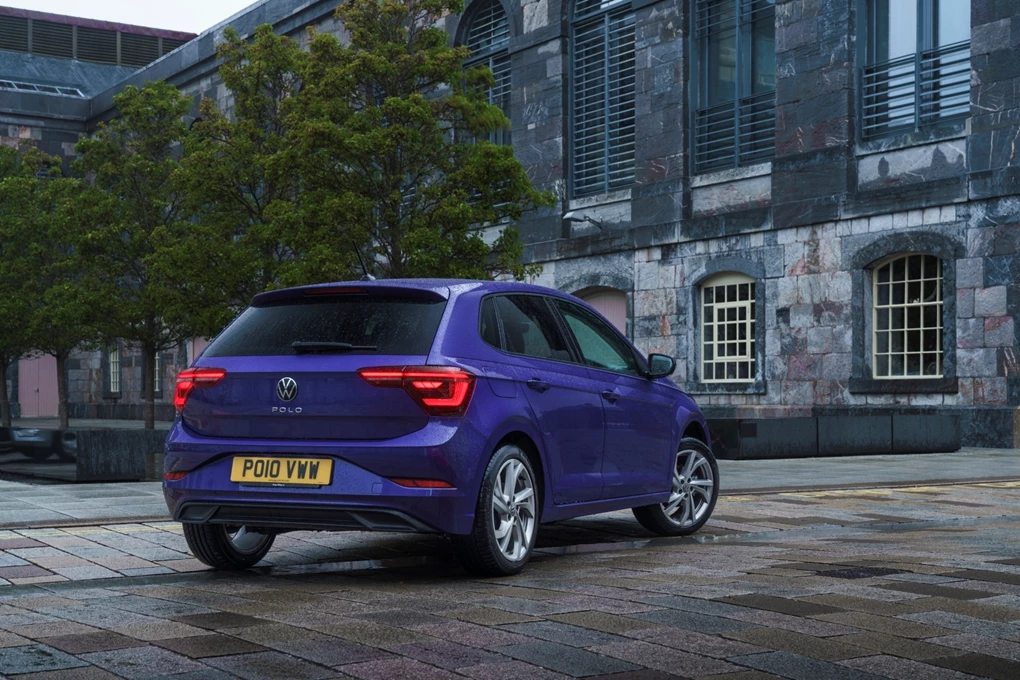 The Volkswagen Polo has always been one of the most upmarket choices in the small car class and the latest model is better than ever – excelling with its roomy interior, impressive refinement and classy image. 
VW has also only just recently refreshed it, giving it a smarter new look that's closer in-line with the Golf, while kitting the model out with a range of new technology that only enhances the appeal even further. 
Enquire on a new Volkswagen Polo
Ford Fiesta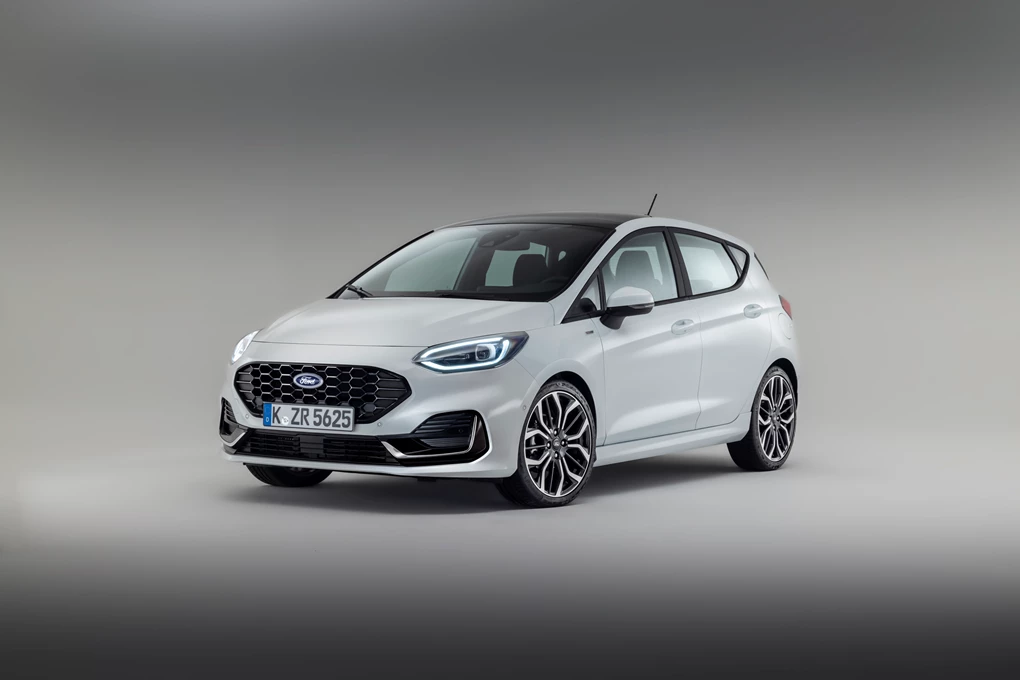 There's a reason why the Ford Fiesta remains one of the UK's most popular new cars, and that's because it's a truly excellent all-rounder. It's one of the best cars in its class to drive, comes very well-equipped and gets a great choice of engines too. 
A facelifted version will soon be reaching showrooms too, packing a refreshed design and even greater standard kit than before, and should make it the supermini to beat in this class. 
Enquire on a new Ford Fiesta
Toyota Yaris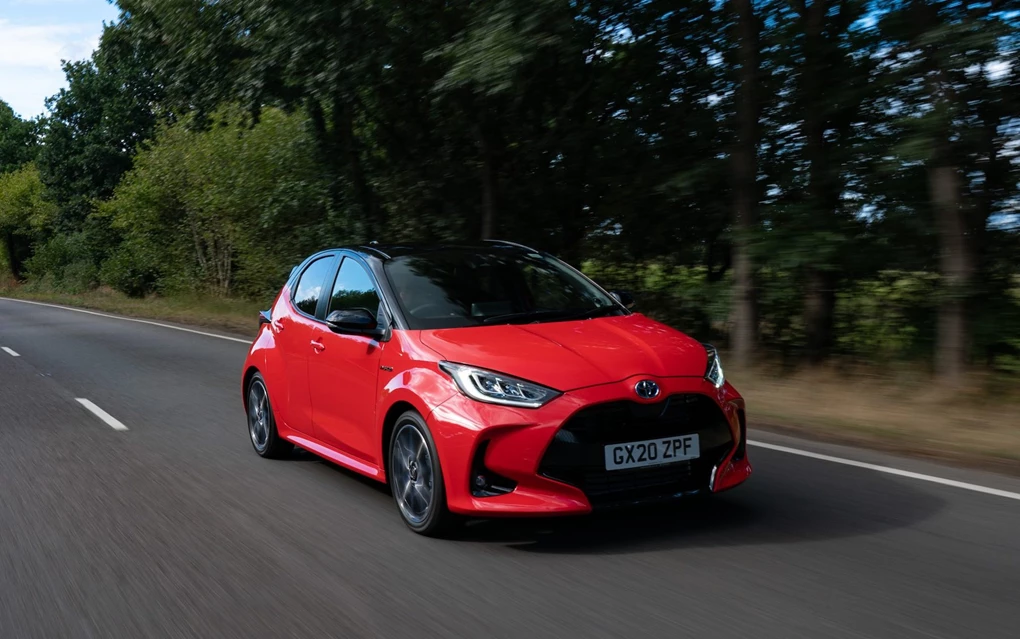 Toyota's Yaris has always been one of the most sensible options in this class, but this latest car is more enticing than ever thanks to its sharp new styling and much-improved driving experience. 
It's now purely available as a hybrid – and is especially efficient, more so when compared to regular petrol rivals, while getting a class-leading level of safety technology included across the range.
Enquire on a new Toyota Yaris
Skoda Fabia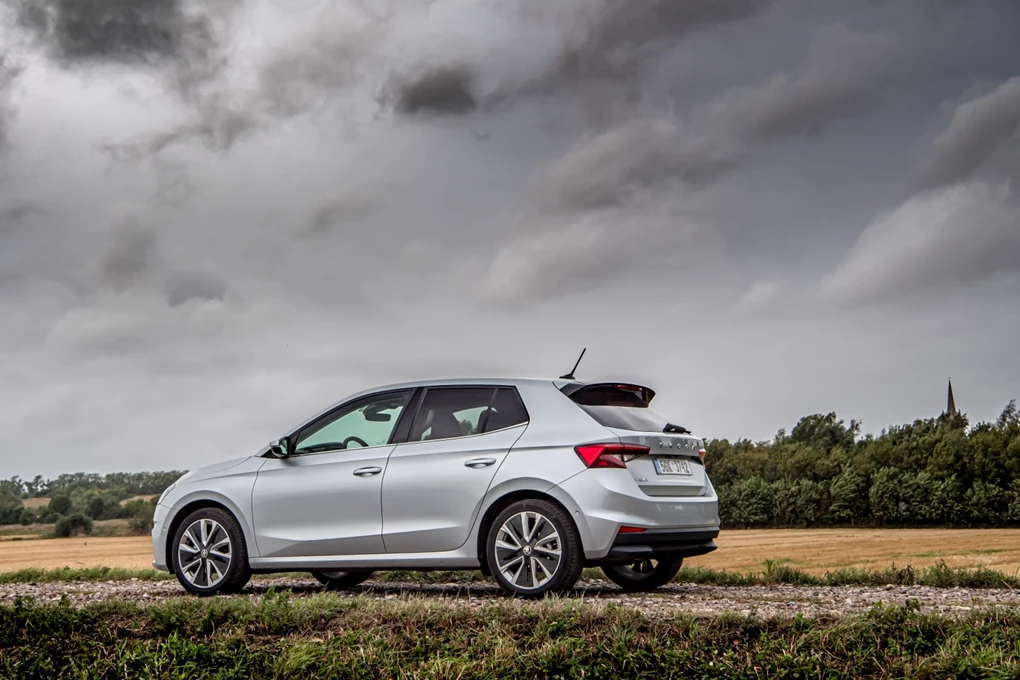 Even the outgoing Skoda Fabia remains an enticing small car option but the latest generation of this hatchback – which arrives in showrooms early in 2022 – really moves the game along significantly.
It's roomier than before – and in fact is one of the most spacious cars in this class – and gets a more stylish look and more upmarket interior as well. Yet for all these improvements, the Fabia continues to offer great value for money.
Enquire on a new Skoda Fabia
Renault Clio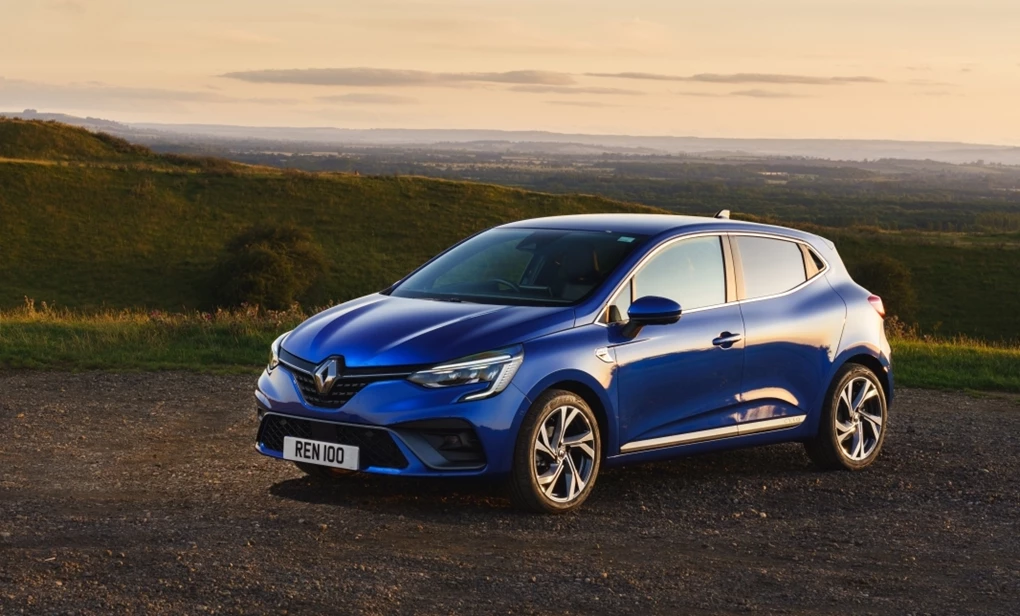 The Renault Clio has long been one of the 'go to' superminis and the latest generation continues to be well-respected in this class. While still being stylish and good value for money, it's also now got a high-quality interior and has the largest boot of any car in this class, measuring a superb 392 litres. 
A sporty R.S. Line trim level offers the Clio greater style, while the recent addition of an efficient model means that you can expect very attractive running costs too. 
Enquire on a new Renault Clio
Hyundai i20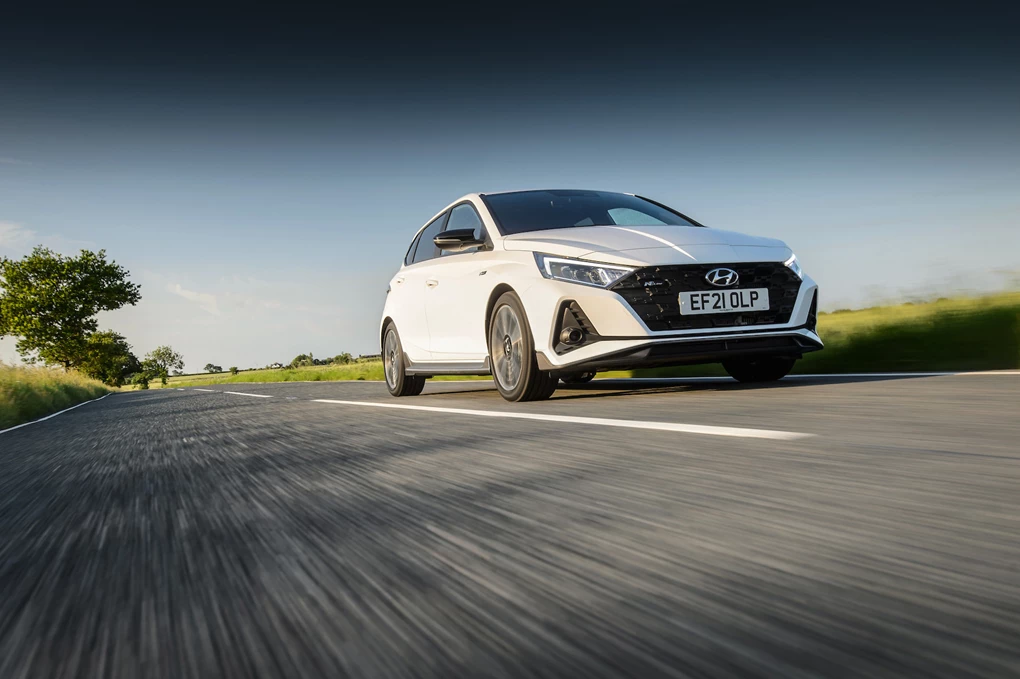 Hyundai has really moved the game along significantly with its i20, as it goes further upmarket with a stylish new design and tech-filled interior that pushes it towards the more premium end of the spectrum. 
It's also one of the roomiest cars in this segment and comes with an impressive list of standard kit, including an eight-inch touchscreen, digital dials and a reversing camera. Just be aware that there is only a single petrol engine available. 
Enquire on a new Hyundai i20
Seat Ibiza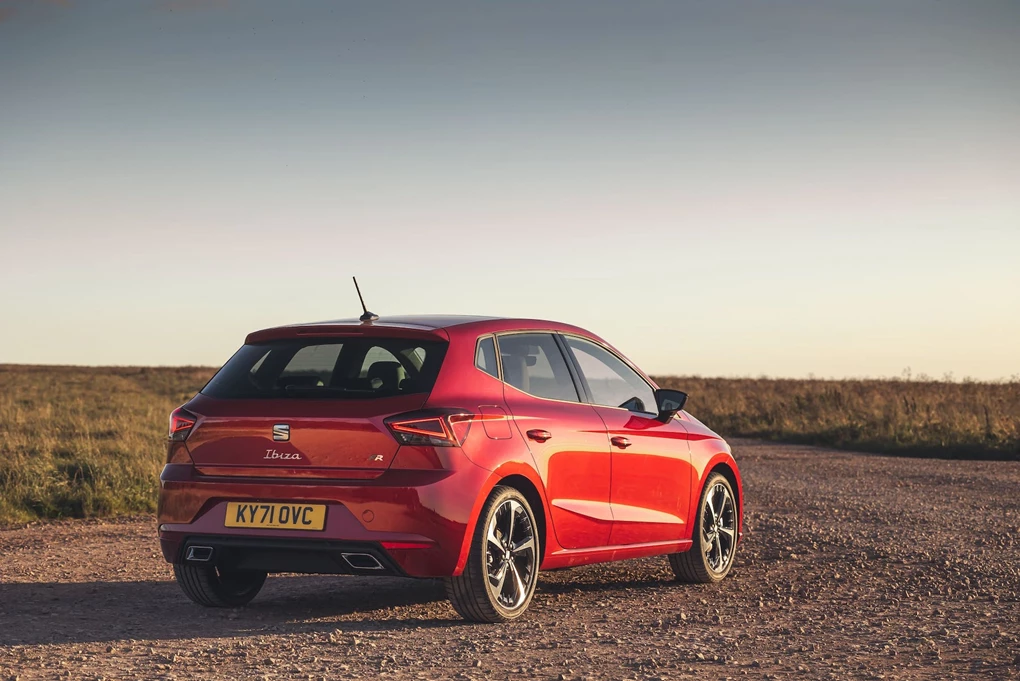 Seat's Ibiza is one of the best all-rounders in this class, combining a stylish design with a good driving experience. It's a sibling model to the Volkswagen Polo and Audi A1, yet represents noticeably better value for money. 
With a roomy interior and good range of petrol engines to choose from, it's an especially good small car.
Enquire on a new Seat Ibiza
Vauxhall Corsa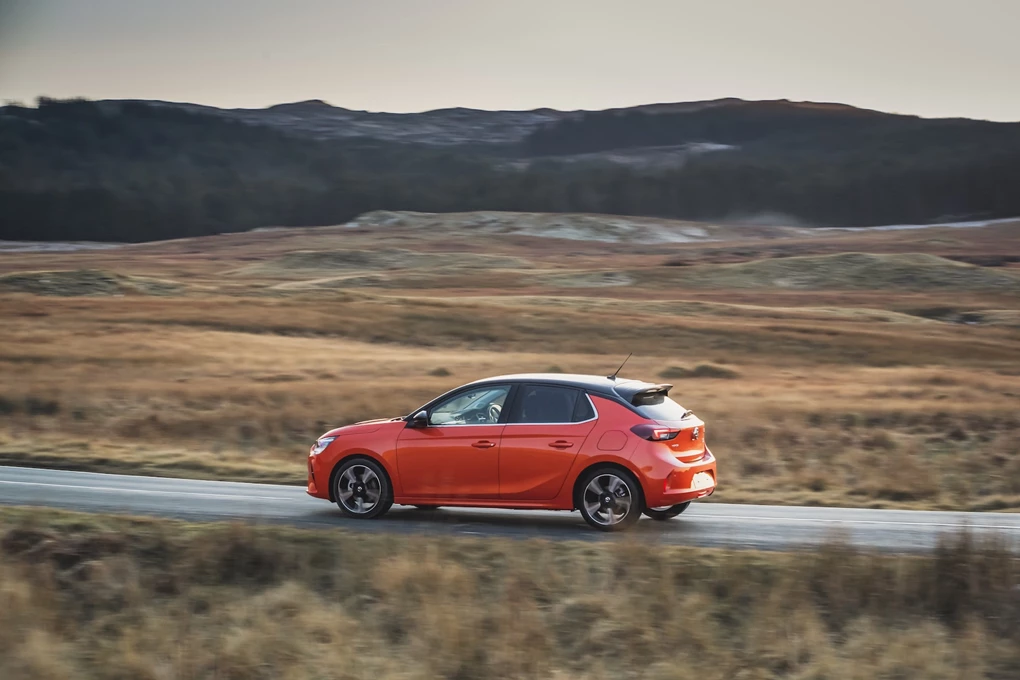 In previous generations the Corsa has always been a touch off the pace of rivals, but this latest example represents a big step up for this British brand. The fact this Vauxhall is also currently the UK's best-selling car speaks volume too – quite literally.
With a more stylish design than before, as well as a fantastic array of technology on offer – high-spec models even get features like Matrix LED headlights – the Corsa is well worth a look if you're looking for a stylish small car. 
Enquire on a new Vauxhall Corsa
Mini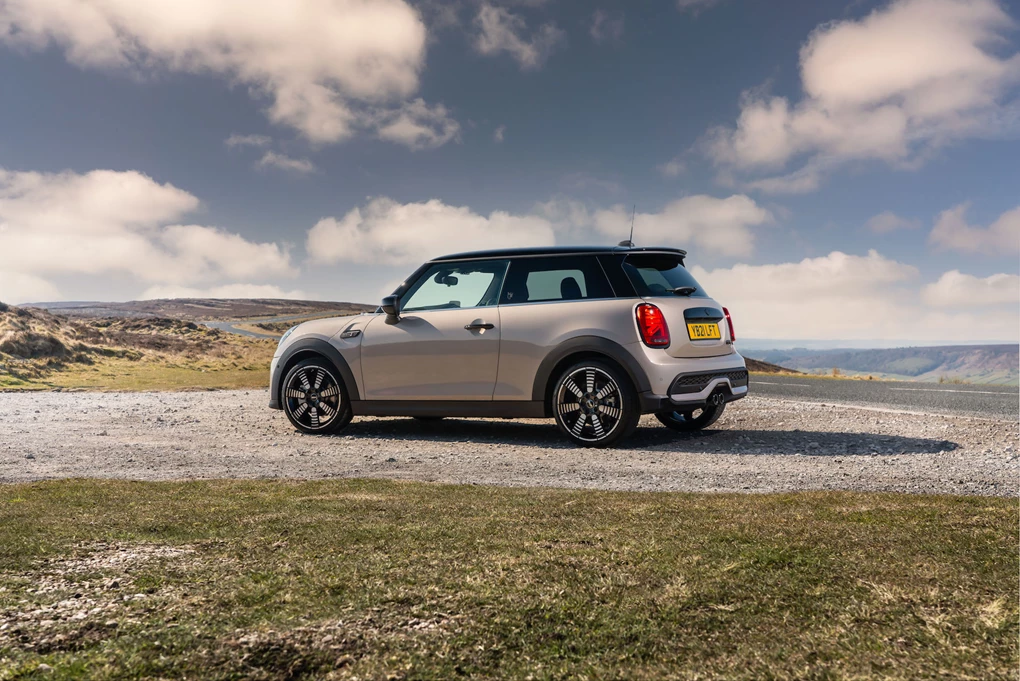 Speaking of style, nothing in this class can get as close to the Mini for pure street cred. But there's a lot more to this compact hatchback than just its looks, as it's also brilliant fun to drive and features an especially upmarket interior. 
Though spaciousness unsurprisingly isn't a strong point, if that's not important you really can't do much better than a Mini. 
Enquire on a new Mini
Honda Jazz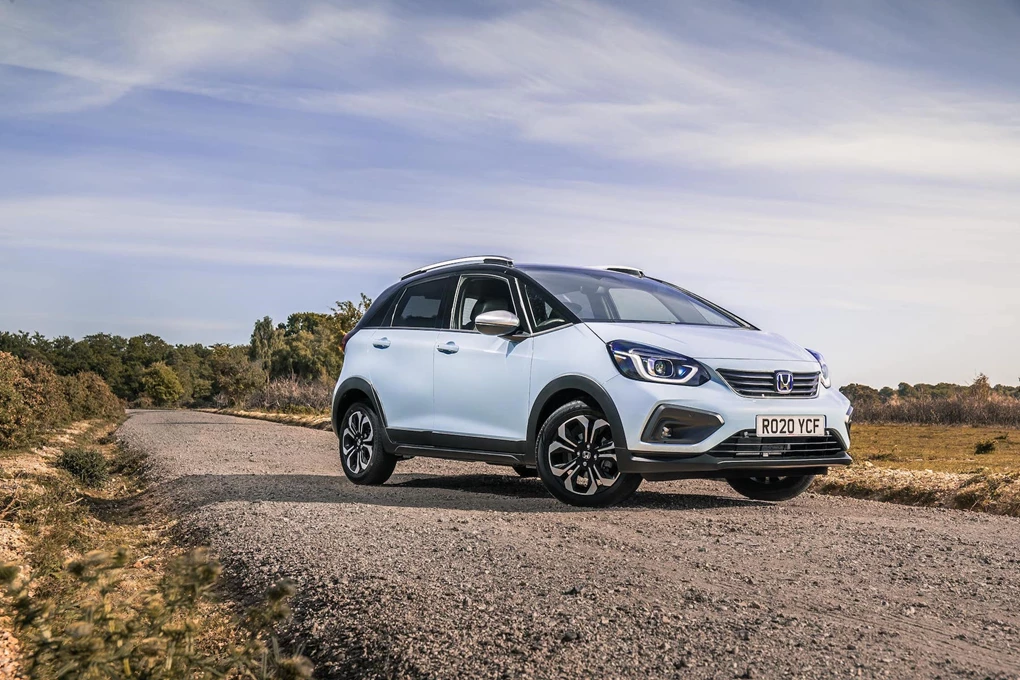 The Honda Jazz has always been somewhat of an oddity in the supermini segment, almost bridging the gap between these and MPV. This latest generation is no different, with class-leading levels of rear space bolstered by Honda's clever magic flip-up rear seats. 
Now better to drive than before, the Jazz also leads the way when it comes to safety technology, while its new hybrid powertrain offers impressive efficiency too. The Jazz is also available as a raised 'Crosstar' model if you want something a bit more rugged-looking.
Enquire on a new Honda Jazz