4x4 SUVs are a popular choice for car buyers nowadays. Some like the practicality, some like the height, and some like the off-road ability.
If the latter is at the top of your list of priorities, you're in luck. Thanks to clever technology and sometimes just brute force, even the toughest of conditions can be conquered by modern off-roaders. Now more than ever, cars are able to go almost anywhere and everywhere.
Here is our list of the best off-roaders on sale today…
Toyota Land Cruiser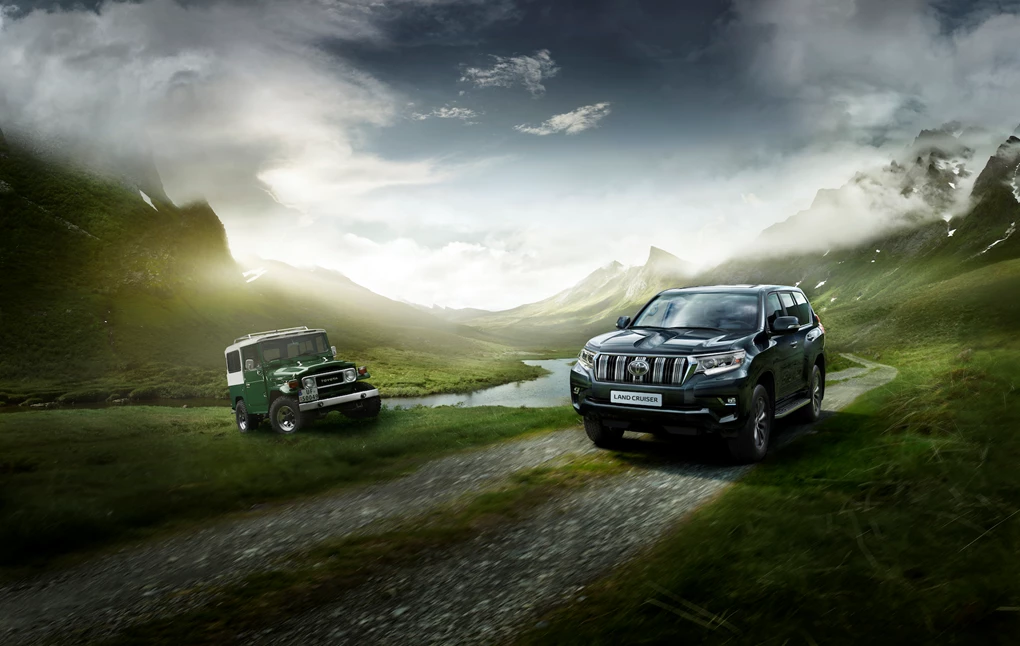 See Available Land Cruiser Deals
Possibly the most famous and popular rugged 4X4 on the market is the Toyota Land Cruiser. This car is one of the best go anywhere, do anything, take on any terrain vehicles. It doesn't come much tougher than this. And with a 2.8-litre diesel providing lots of torque, it certainly has the punch to back up its capability.      
Suzuki Jimny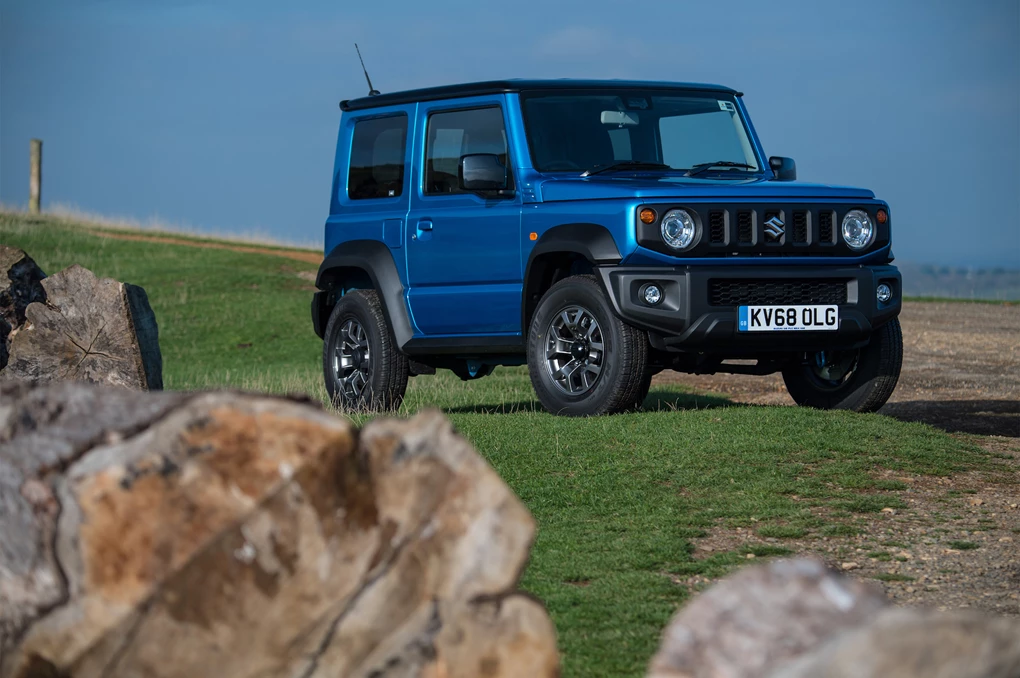 See Available Jimny deals
At first, the quirky little Suzuki Jimny may look like a bit of a gimmick – but it most definitely isn't. It's off-road ability is really rather good and surprising for something so small. The Jimny is creating a lot of buzz in the car world right now for being a unique off-road vehicle that will attract a lot of attention. Also, with prices starting at just £14,859 it's a complete bargain in this segment. 
Land Rover Discovery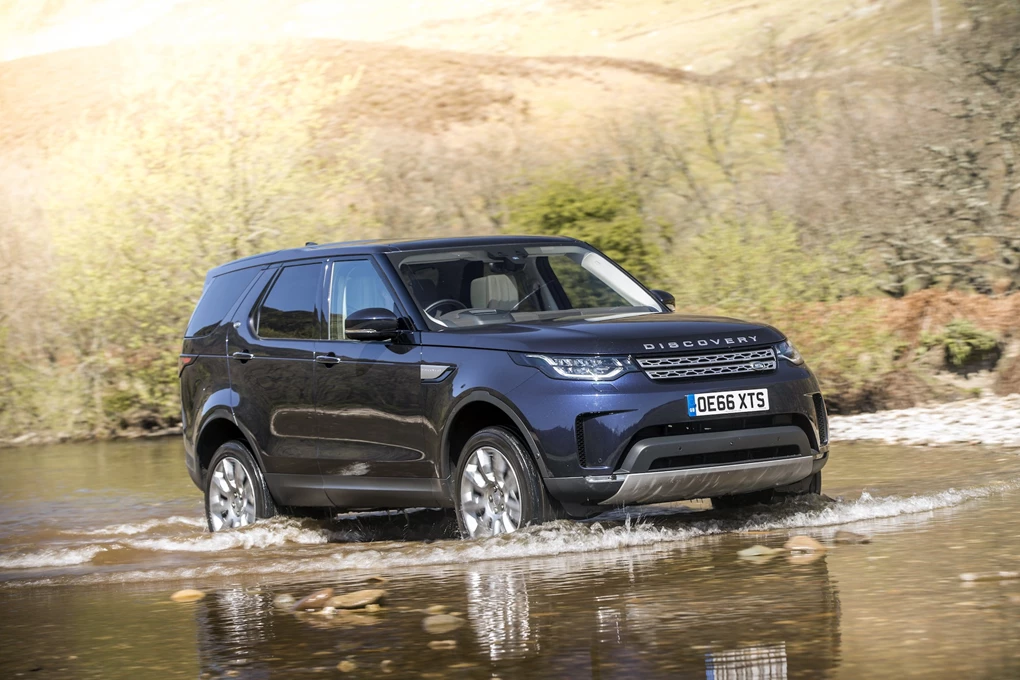 See Available Discovery deals
Everyone associates Land Rover with off-road ability – and for good reason too. All their cars are legendary when they're off the beaten track. The latest Discovery is no exception. It's undoubtedly amazing off-road, and with more luxury and refinement than most off-road focused cars on the market, it's truly a car you can live with everyday.
Mercedes-Benz G-Class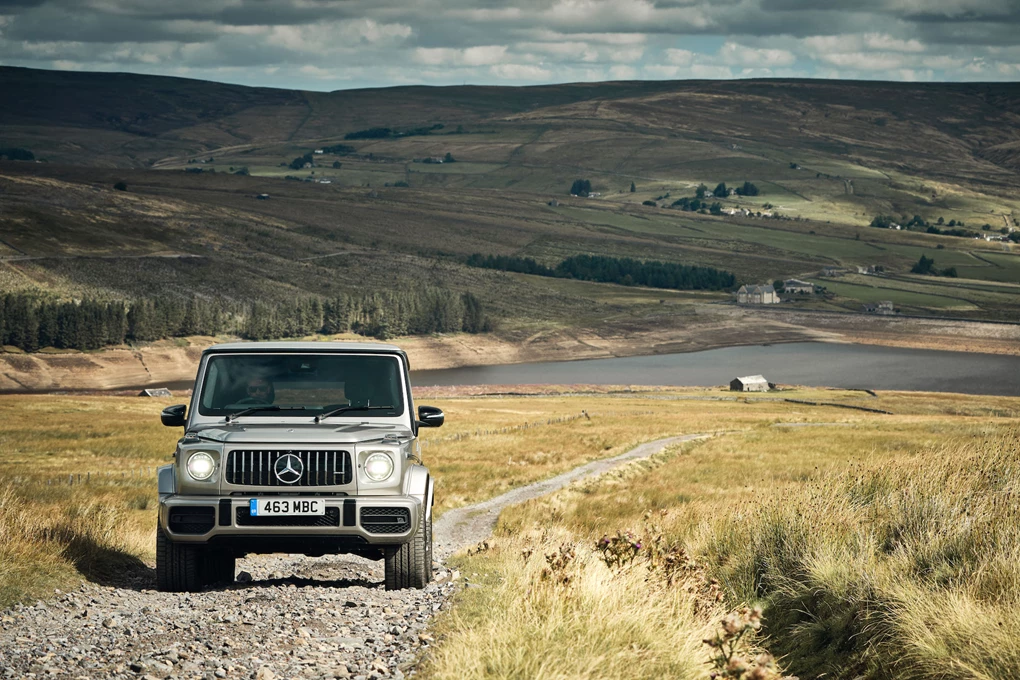 See Available G-Class deals
Here we have another luxury SUV – the Mercedes-Benz G-Class. This posh off-roader comes with some retro styling, as its looks haven't changed dramatically since it was first introduced back in 1979. But even though it may not appear completely new, it most certainly is. You get all the modern off-road equipment you'll ever need and a big twin-turbo 4.0 litre V8 to keep you going through even the toughest conditions.
Dacia Duster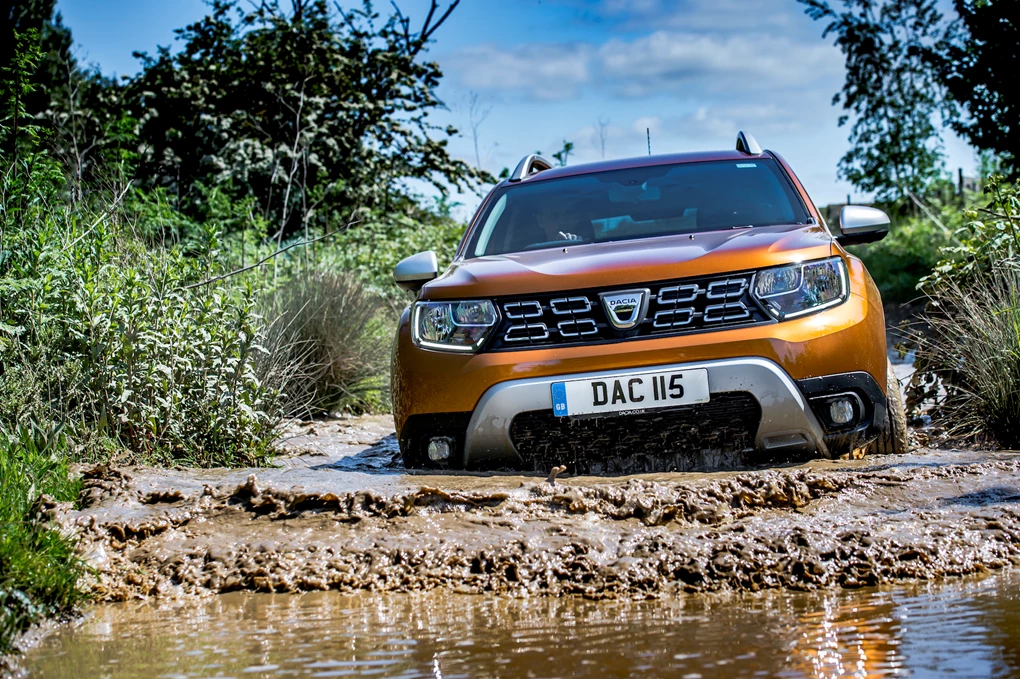 See Available Duster deals
If your budget doesn't stretch to the likes of the G-Class or the Discovery, the Dacia Duster might be the car for you. It may not be posh or luxurious, but this SUV will still get the job done when you need it to. Four-wheel drive and a high ride height make this strong off-road machine. Considering 4X4 versions start at £13,695, like the Jimny, the Duster has a surprising amount of capability and versatility for its price point.