When you choose an estate car, you probably think it has to come at the expense of fun – a decision motivated by practicality and spaciousness needs. 
But that doesn't have to be the case, with a range of sporty estate cars available to make sure that just because you're having to be a bit more sensible in your choice of car body style, it doesn't mean you can't drive something exciting. 
In fact, the choice of derivatives available has never been stronger. Here are eight great options for a range of budgets
BMW M340i Touring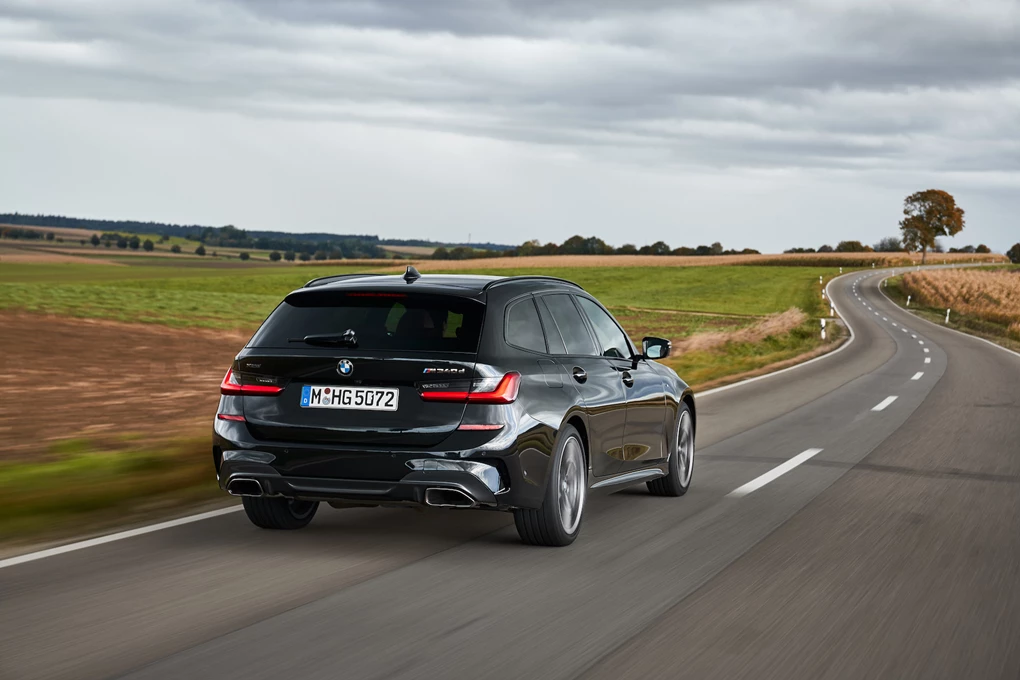 BMW recently announced that an estate version of its M3 would be available for the first time, though it's not set to arrive for another year. Fear not, however, as BMW will still sell you a hot version of its 3 Series Touring – the M340i. 
Powered by a 369bhp 3.0-litre straight-six petrol engine, it can sprint to 60mph in a rapid 4.3 seconds, while also having the benefit of BMW's sure-footed xDrive all-wheel-drive system.
Enquire on a new BMW 3 Series Touring
Audi RS6 Avant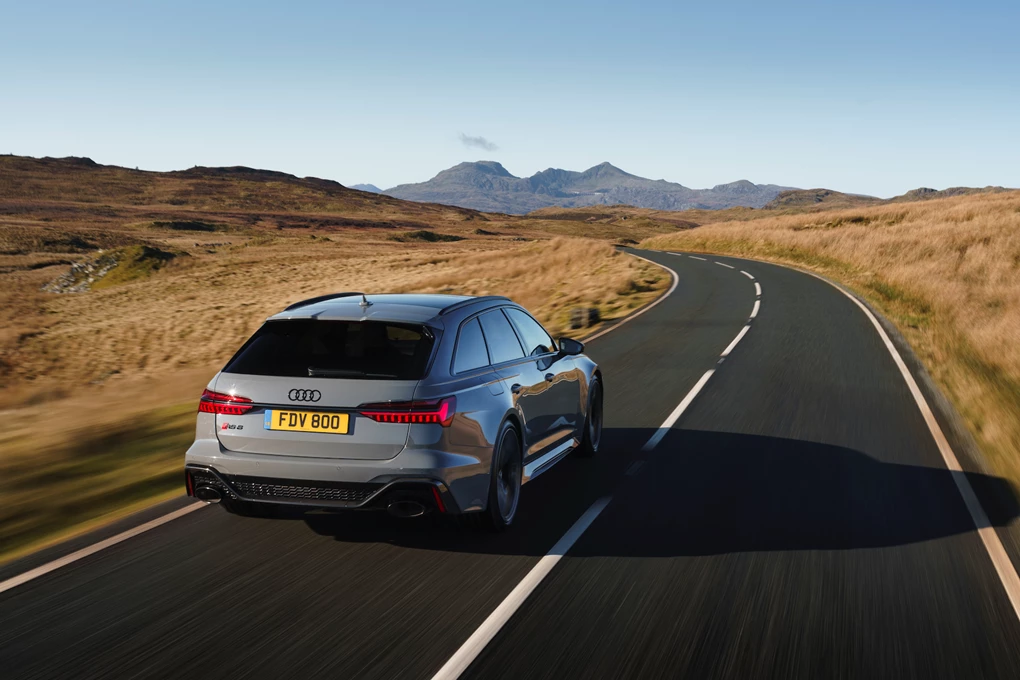 Audi has a remarkable reputation when it comes to producing hot estate cars, and they've truly never been as good as the current RS4 and RS6 Avant models. Both would make fine choices, but if your budget will allow, the RS6 is our choice. 
Powered by a monstrous 592bhp 4.0-litre twin-turbo V8, it offers true supercar-rivalling performance, as it's able to sprint from 0-60mph in just 3.4 seconds, while still being especially practical and comfortable.
Enquire on a new Audi RS6
Ford Focus ST Estate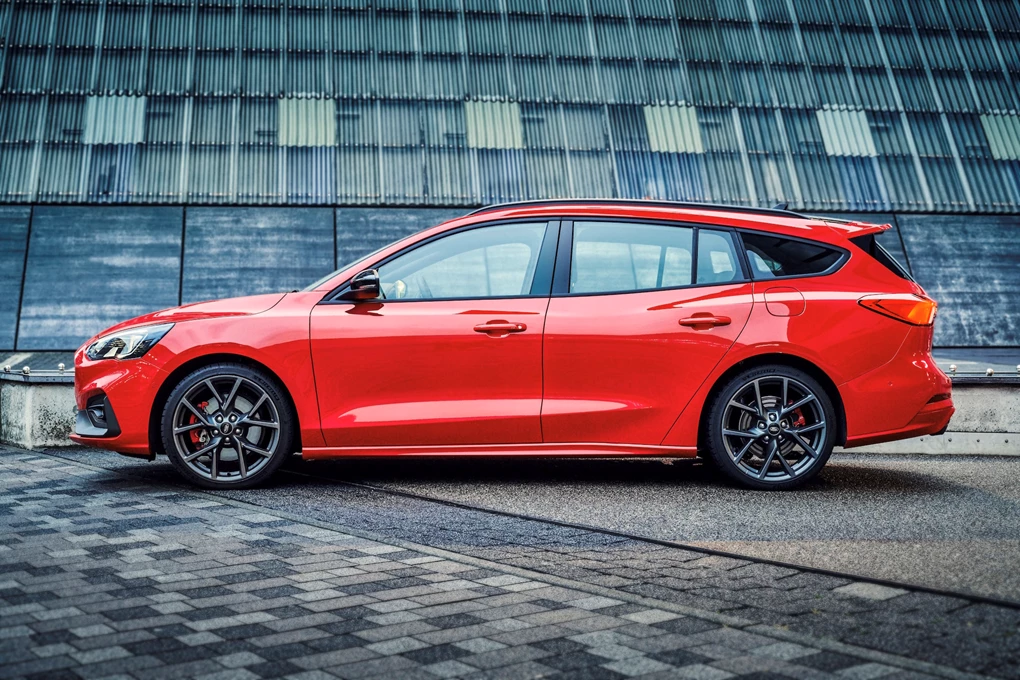 Just because you want a hot estate car, though, it doesn't mean you have to spend a silly amount of money – as Ford's stretched Focus ST shows. 
Here, it retains all the charm of the hatchback, and with a 276bhp 2.0-litre petrol engine under the bonnet can clock 60mph in under six seconds. It's even available as a diesel if you fancy something a bit more efficient, and with matching styling to the petrol, nobody would ever know…
Enquire on a new Ford Focus ST Estate
Skoda Octavia vRS Estate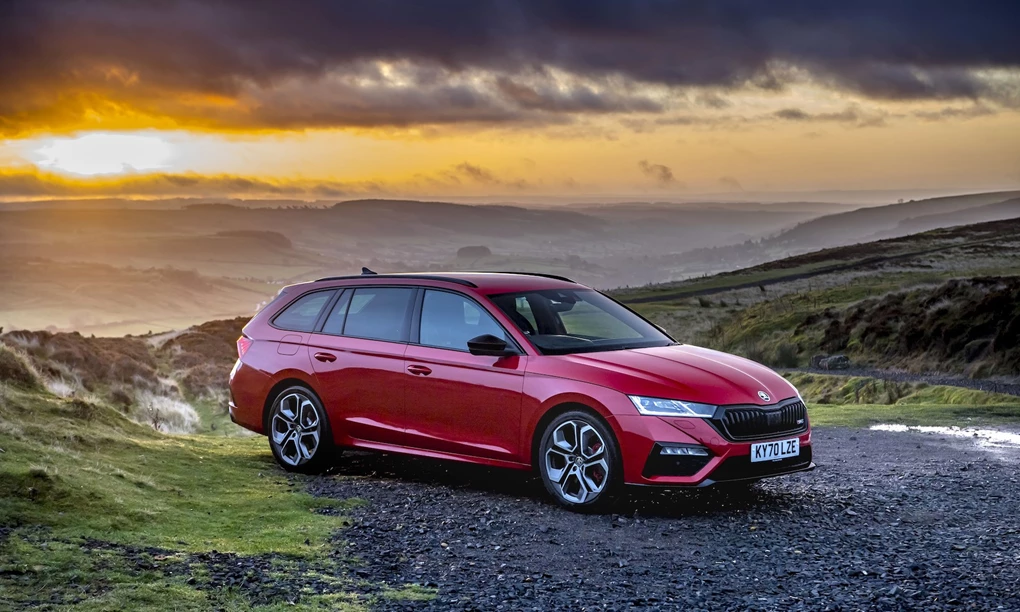 Skoda is a key player when it comes to making ridiculously practical and spacious estate cars, and while many of them tend to be very sensible, it does offer its Octavia in a hot vRS estate guise for those wanting to let their hair down a bit more. 
There's a huge choice of options, too, including a petrol, diesel and even a plug-in hybrid for those looking to bring their running costs down.
Enquire on a new Skoda Octavia vRS Estate
Mercedes-AMG E63 S Estate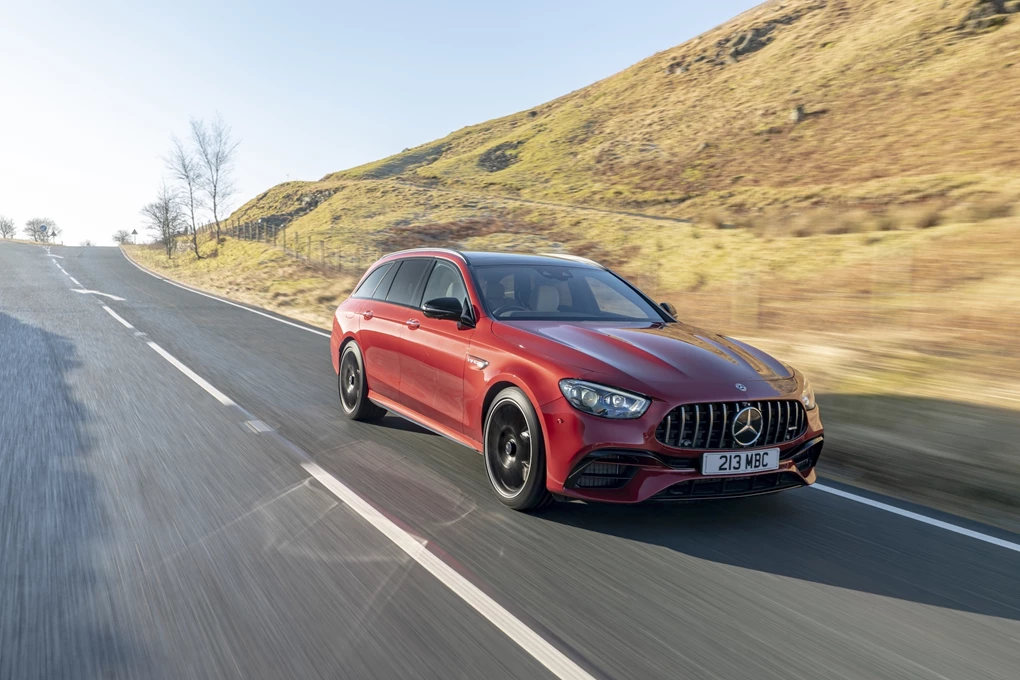 The Mercedes E-Class Estate is well known for being one of the most relaxing and refined tourers around, but when the firm's AMG division gets its hands on it, it develops a truly wild side. 
That's thanks to a crazy 603bhp 4.0-litre V8, that's capable of surging this two-tonne estate car to 60mph in just 3.2 seconds – a truly wild figure! But it's not just about speed, but ability too, and it certainly delivers on that front. A huge 640-litre boot is also one of the largest of any wagon.
Enquire on a new Mercedes-AMG E 63 S Estate
Cupra Leon Estate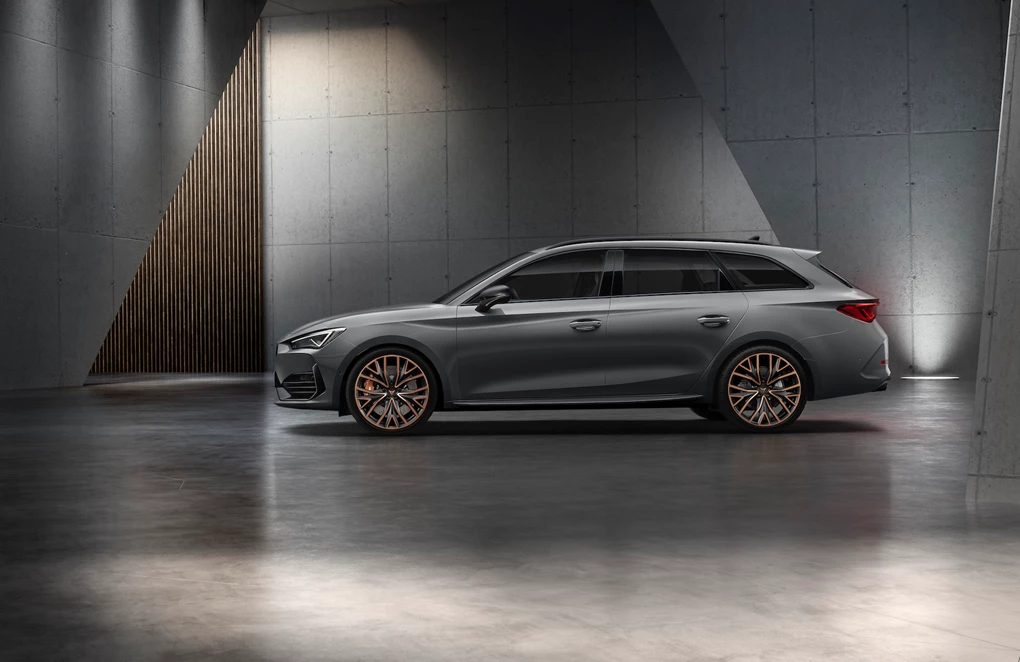 Though Cupra might have split from Seat now, a number of models continue to be sold as racier versions of the Spanish firm's more 'normal' cars – including the Leon Estate, which is just reaching showrooms. 
Available as a plug-in hybrid or a punchy 306bhp 2.0-litre petrol engine with all-wheel-drive, it offers hot estate car buyers plenty of choice, as well as a roomy and modern cabin to go alongside that.
Enquire on a new Cupra Leon Estate
Mini Clubman John Cooper Works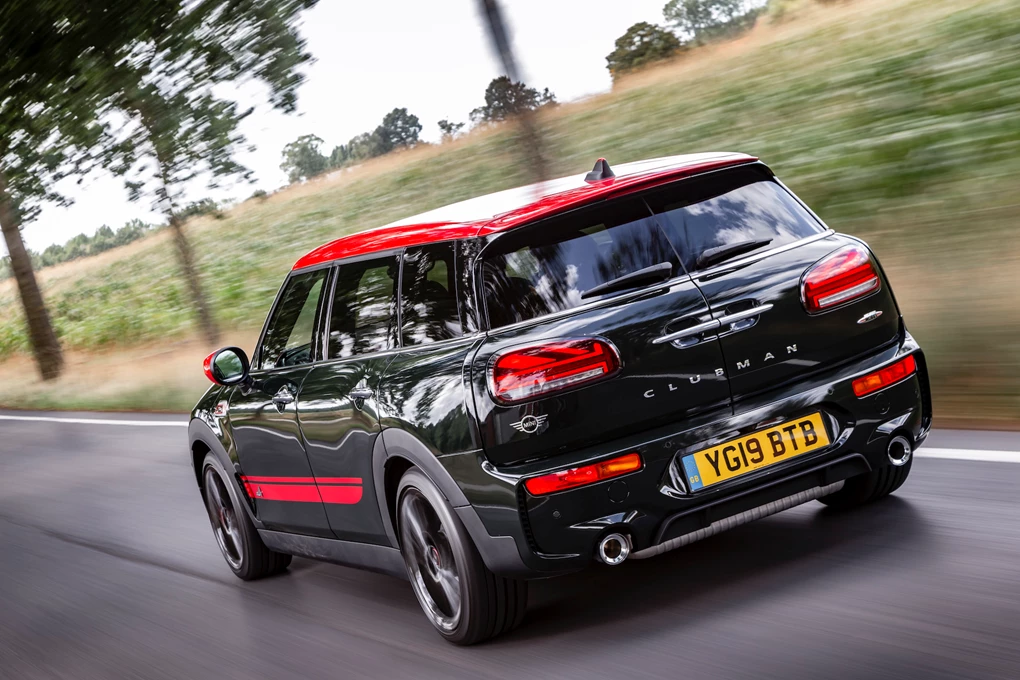 If you want to be pedantic, we maybe shouldn't class the Mini Clubman as an estate car, with its van-like rear doors being the key point of contention. That said, given it's one of Mini's roomiest models, it's worthy of this practicality status. 
And in John Cooper Works form, it's especially rapid. Underpinned by a 302bhp 2.0-litre petrol unit, it enables a 0-60mph time of under five seconds – making it one of the fastest Minis ever produced. A well-built interior and striking looks add further to the package, too. 
Enquire on a new Mini Clubman John Cooper Works