Premium models are often a popular choice with company car drivers – asserting an upmarket image that can be an asset to a business.
Though just because a car is premium, it doesn't have to mean that it has to be large and cumbersome. So, if you're looking for a more compact model, but still want it to have a premium feel to it, here are the best options…
BMW 1 Series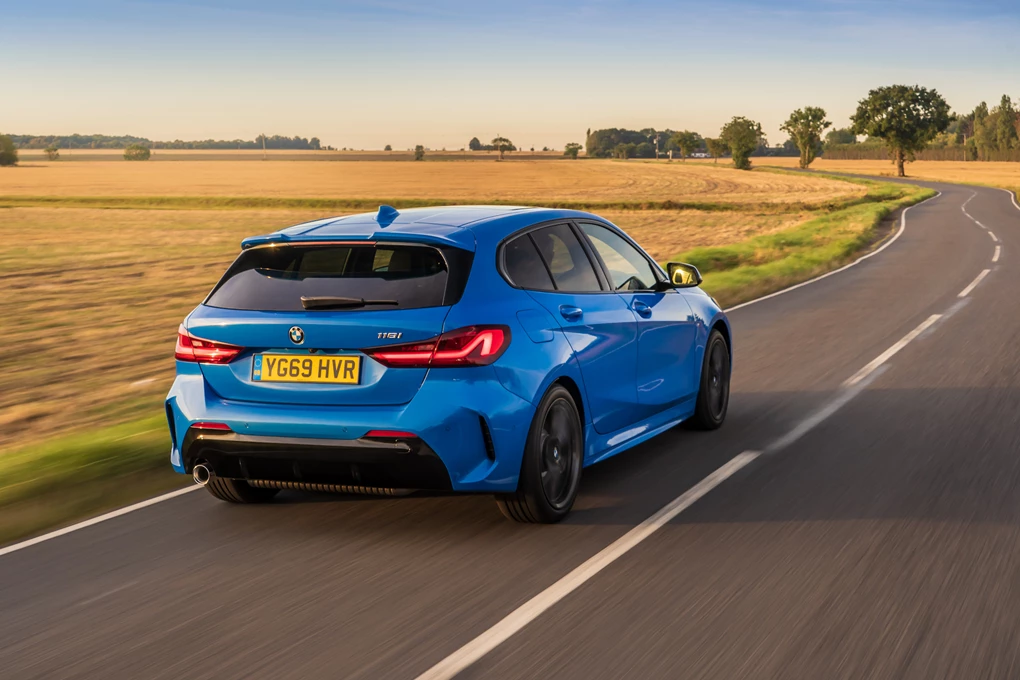 See available 1 Series deals
BMW's most affordable model has long been a popular company car choice, ever since the 1 Series was first introduced in 2003. It offers all the quality and dynamic excellence of much larger models, but wrapping it up in a much smaller package.
While the latest model's styling won't appeal to all, it doesn't detract from the 1 Series being a brilliant all-round offering. Efficient diesel engine options are available alongside more punchy petrol options. Choose the 116d, though, for the lowest company car tax bracket, with a benefit-in-kind (BIK) of 25 per cent. 
MINI Electric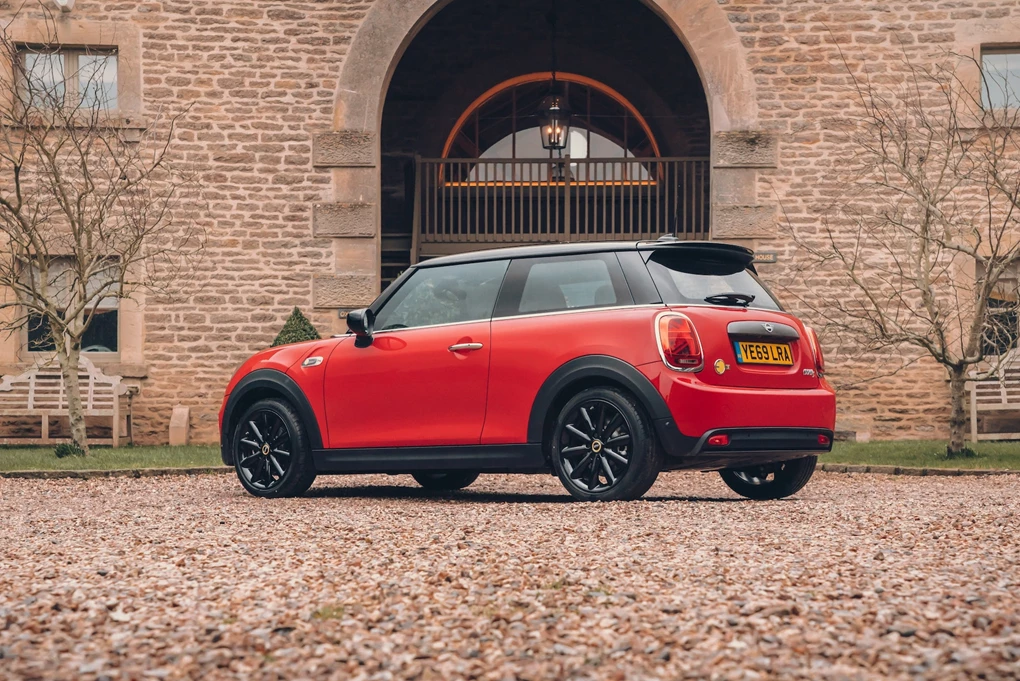 See available MINI Hatch deals
From April 2020, the demand for electric cars is set to soar when the BIK of EVs drops to zero. With the new Mini Electric arriving in showrooms just in time for this change in company car tax for business users, now is an ideal time to get behind the wheel.
While its small battery means you won't be going more than 145 miles on a single charge, if most of your driving is around town this won't be an issue. Add in a powerful electric motor, a great driving experience and cool styling and this Mini Electric is laden with appeal. 
Fiat 500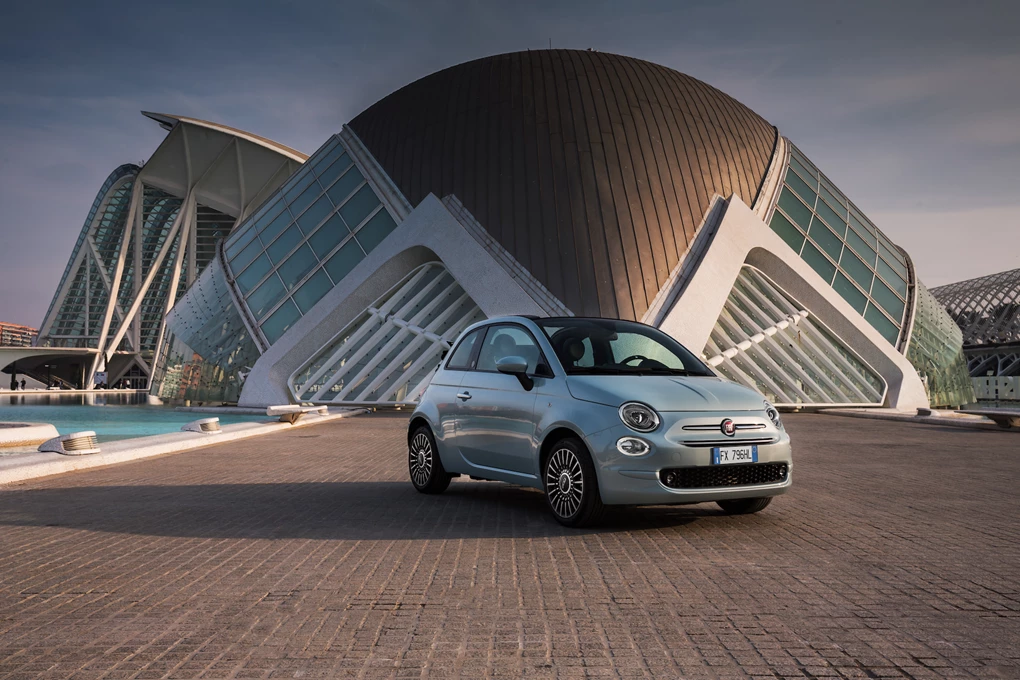 See available 500 deals
Admittedly Fiat might not quite sit in the same premium bubble as other models on this list, but the 500 is a great model for giving an upmarket feel to the city car sector.
A new Hybrid version also makes it cheaper to run as a company car than ever – meaning it could cost you as little as £52 per month in company car tax thanks to its low list price and BIK of 22 per cent.
Volvo XC40 Recharge T5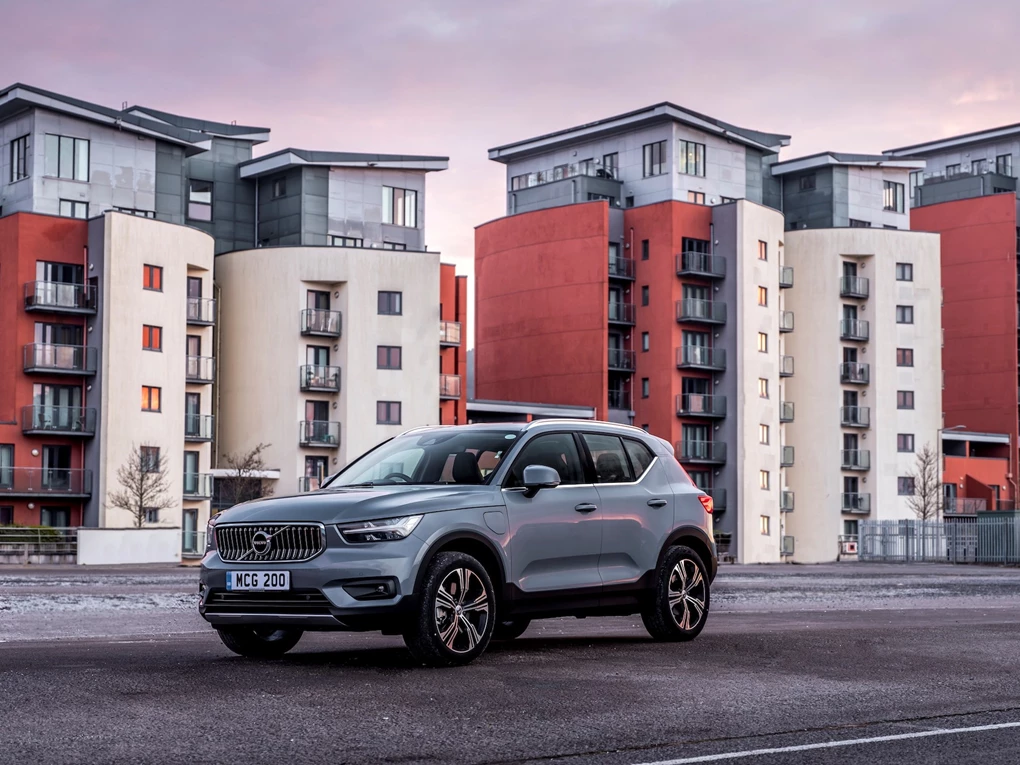 See Available XC40 Deals
Volvo is well-known for having a comprehensive line-up of plug-in hybrids, and recently the XC40 – the brand's most affordable model – has gained a new electrified powertrain.
While admittedly larger than other models on this list, it's still a relatively small model by Volvo standards. A 28-mile electric range is promised, while impressive economy figures and low CO2 figures make it an appealing company car proposition. From April it will also have a BIK of just 14 per cent.
Mercedes-Benz A-Class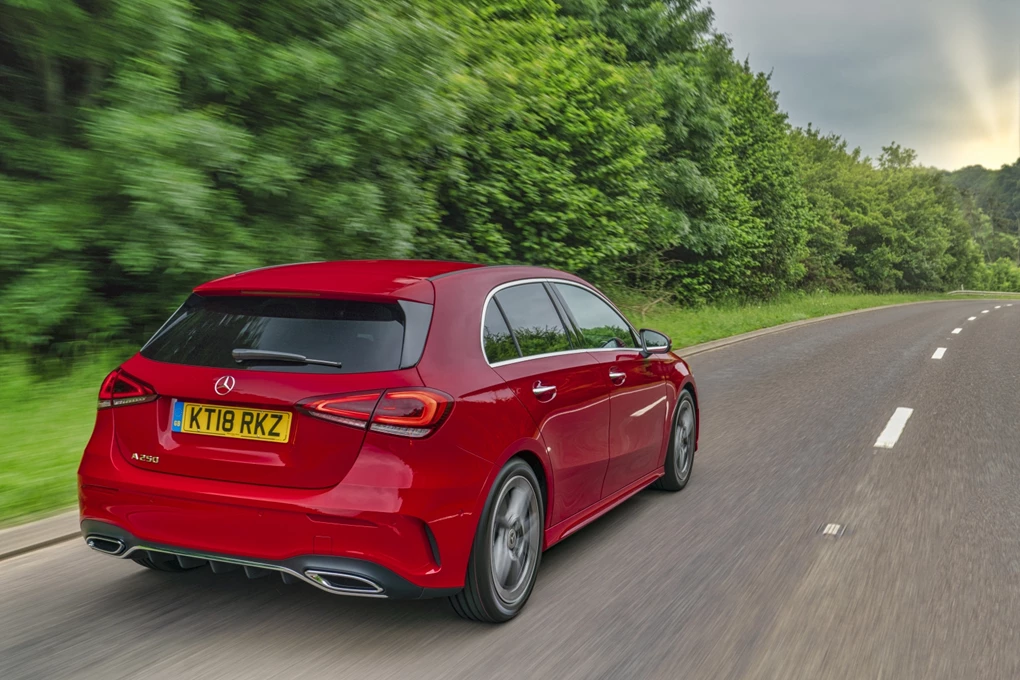 Just like the 1 Series, the Mercedes A-Class is a seriously popular choice with company car buyers – offering something more upmarket than most other models in the family hatchback class.
Its stand-out techy interior leads the way against rival hatchbacks, while the introduction of a new plug-in hybrid (the A250e) makes this more appealing than ever – particularly as it will have a BIK of just eight per cent which is one of the lowest for any plug-in hybrid model on sale today.