Though crossovers and SUVs might have risen significantly in popularity in recent years, that hasn't been at the expense of more affordable small cars. 
The supermini and city car classes have long been hugely popular in the UK as their smaller dimensions suit our tighter roads while often still providing decent practicality.
Here we've rounded up 10 great options…
Ford Fiesta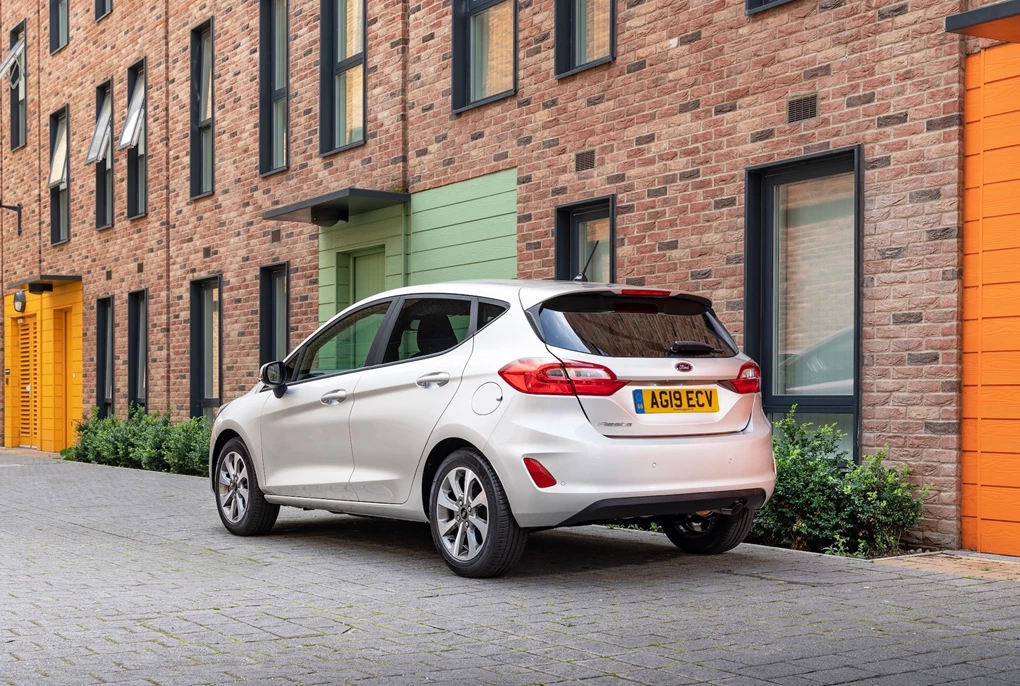 Though the Ford Fiesta might not be the freshest model in the supermini segment, many rivals still struggle to get close to it for driving fun, efficiency and spaciousness. There's a reason it's one of the UK's most popular new cars, and if you're considering a small car, it should be right at the top of your shortlist.
Enquire on a new Ford Fiesta
Volkswagen Up!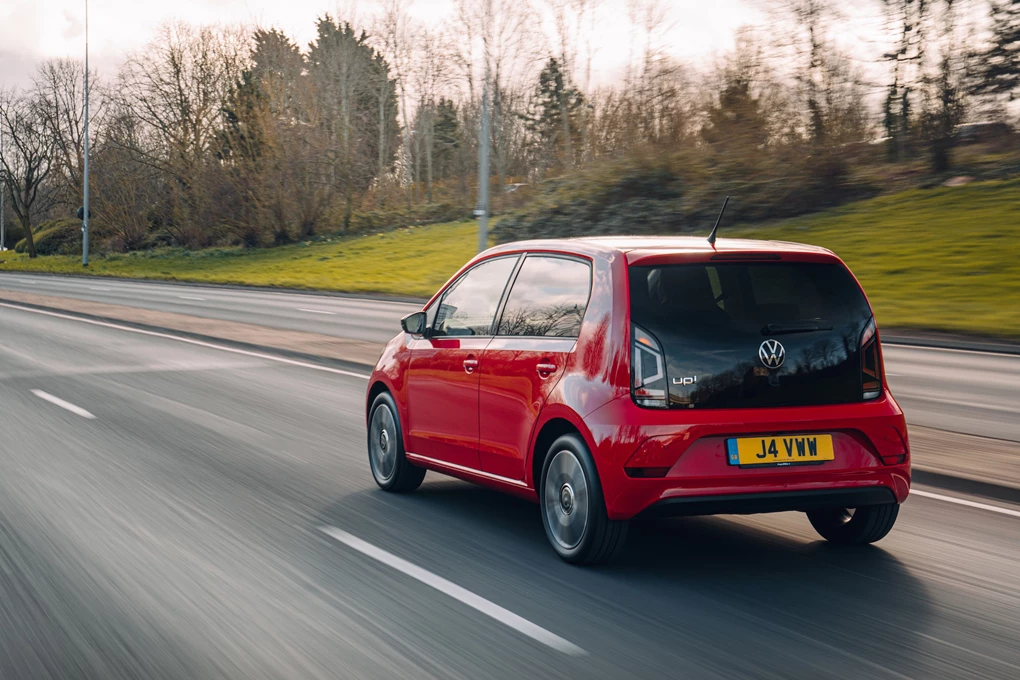 If you want something a bit more compact than a Fiesta, the Volkswagen Up! is an ideal option, with few city cars able to get close to it when it comes to affordable pricing, a surprisingly roomy interior and good on-road manners. You can even choose it as the electric e-Up!, which boasts a credible electric range of 160 miles.
Enquire on a new Volkswagen Up!
Mini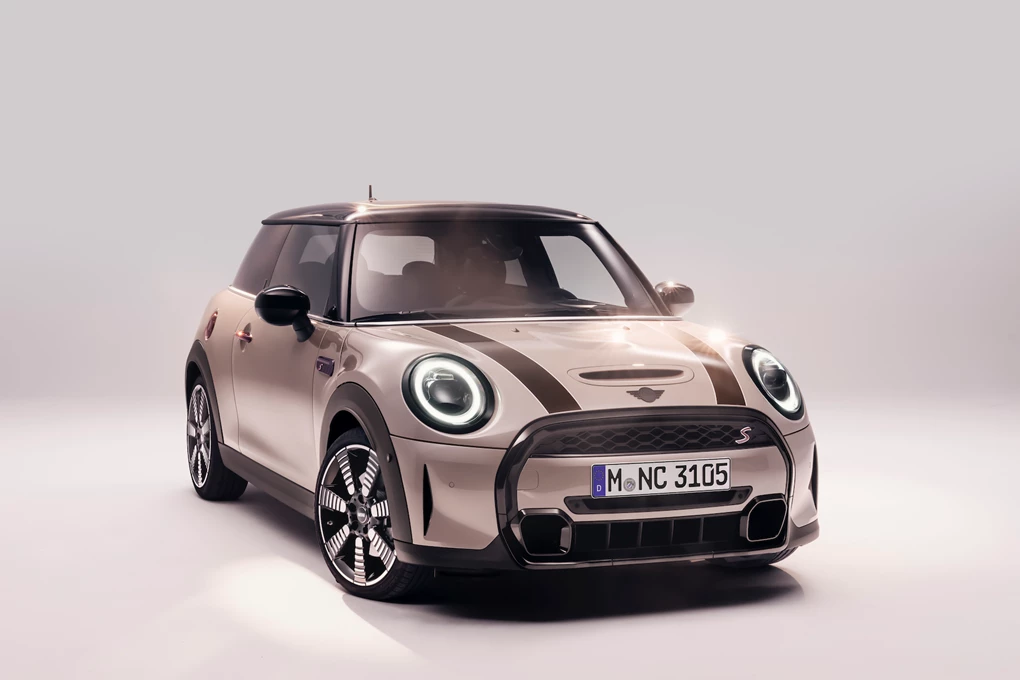 If you're looking for a fun and stylish small car, the Mini remains tough to beat, with buyers continuing to fall for its charm and vast personalisation options. It's also been revised recently, bringing a new design and additional standard equipment, while it remains available in three- or five-door guises – the latter bringing more practicality to the range.
Enquire on a new Mini
Vauxhall Corsa
Vauxhall's latest Corsa is the best yet and is proving a smash hit with buyers thanks to its sleek design, generous equipment levels and low pricing – especially when financed. It's also better to drive than ever, and has a far nicer cabin too. An electric Corsa-e model is also available, bringing with it a claimed electric range in excess of 200 miles.
Enquire on a new Vauxhall Corsa
Fiat 500 Electric
Fiat's 500 has proven an enormous success since the brand revived it in 2007, and now for 2021, the firm has introduced an all-new electric model, bringing more in the way of technology, a fresher design and a powertrain that can manage almost 200 miles of range. It's available as both a hatchback and a convertible, too, and continues to just be as stylish as the 500 has always been.
Enquire on a new Fiat 500
Skoda Fabia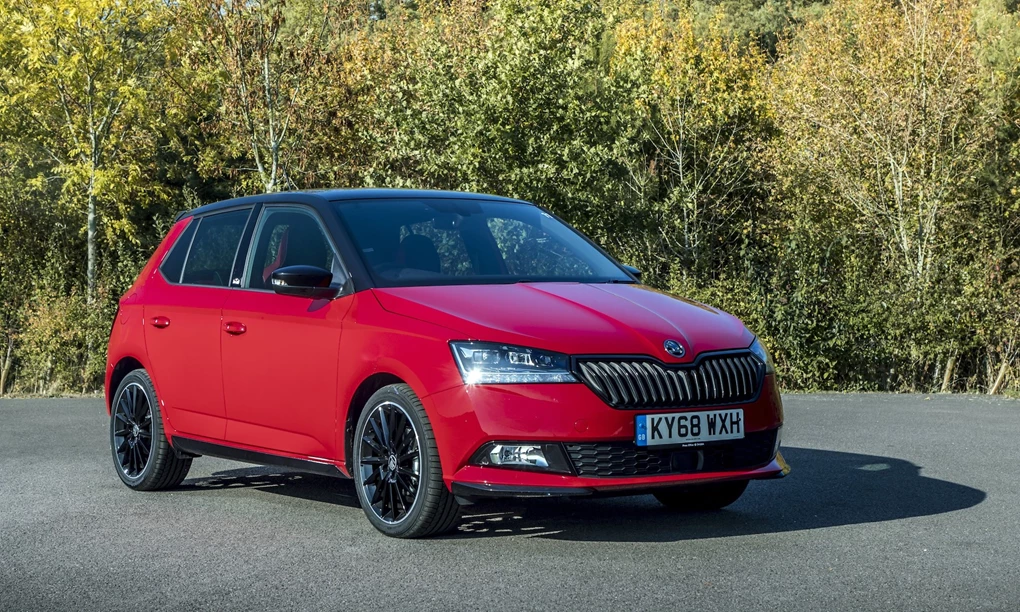 Though a new generation of Fabia is on the way in the coming months, the outgoing model continues to prove one of the best all-rounders in this class, through a great combination of practicality, low running costs and affordable prices. In a sportier-looking Monte Carlo trim, it also looks fantastic as well. 
Enquire on a new Skoda Fabia
Audi A1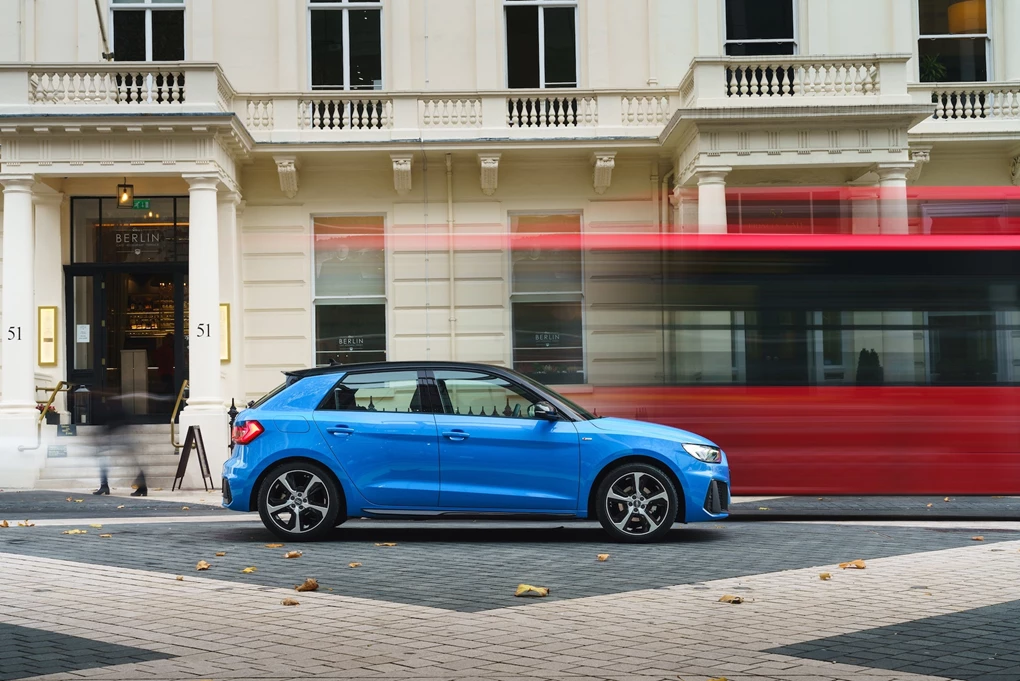 Just because you want a small car, it doesn't necessarily mean you want to sacrifice on quality, so if you're looking for something a bit more upmarket, the Audi A1 is a superb choice. Bringing with it a premium interior, classy design, and comfort and refinement levels you'd expect from a much larger car. 
Enquire on a new Audi A1
Dacia Sandero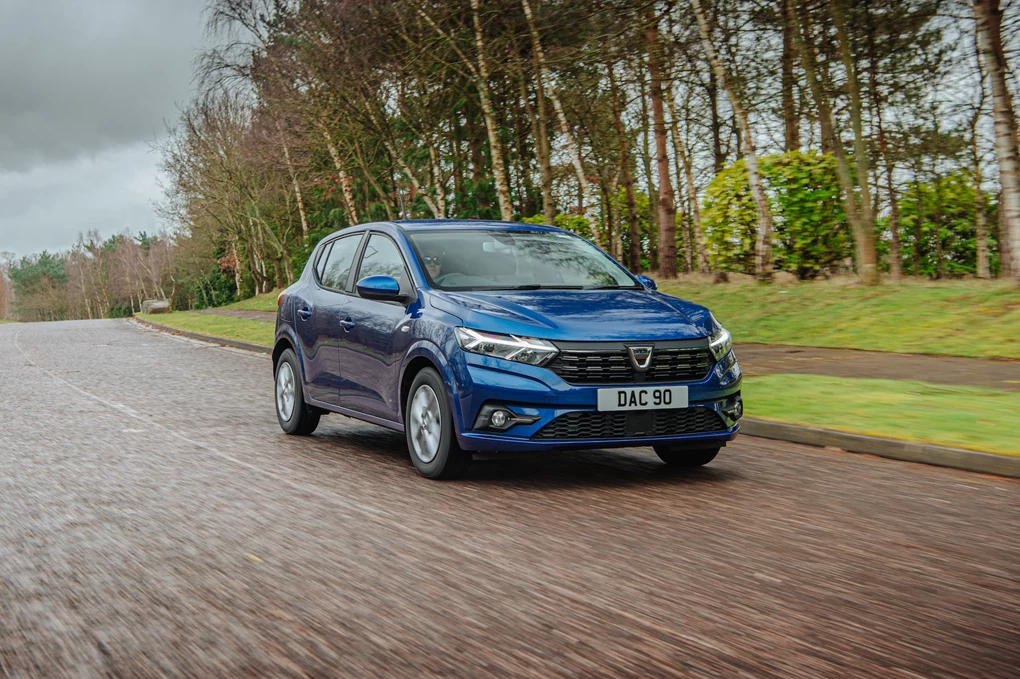 Dacia's Sandero has proven a big hit with buyers thanks to its low price, but it fell wide of the mark when it came to on-road manners and design. But now this model is back for a second-generation, bringing with it more in the way of quality, additional technology and class-leading levels of cabin space – yet still retaining its astonishingly low £7,995 starting price.
Enquire on a new Dacia Sandero
Seat Ibiza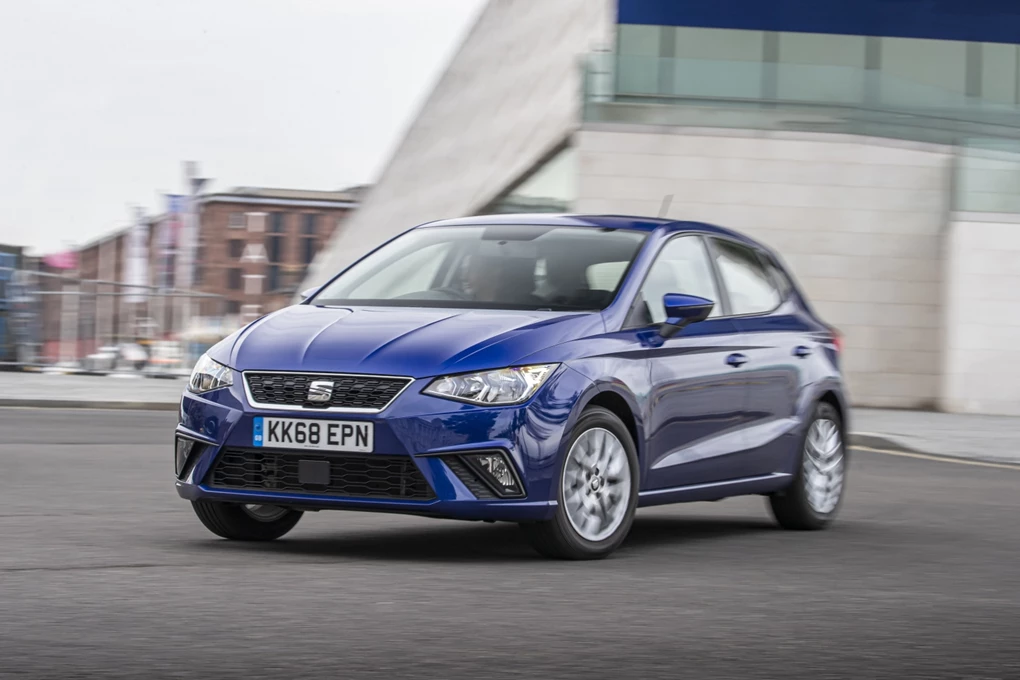 Seat's Ibiza has always proven to be the more stylish and fun model in the Volkswagen Group supermini range, and that continues to be the case, while now being very spacious and also affordable as well. A range of well-kitted out trim levels are offered, with FR versions bringing even sportier looks to the range.
Enquire on a new Seat Ibiza
Honda Jazz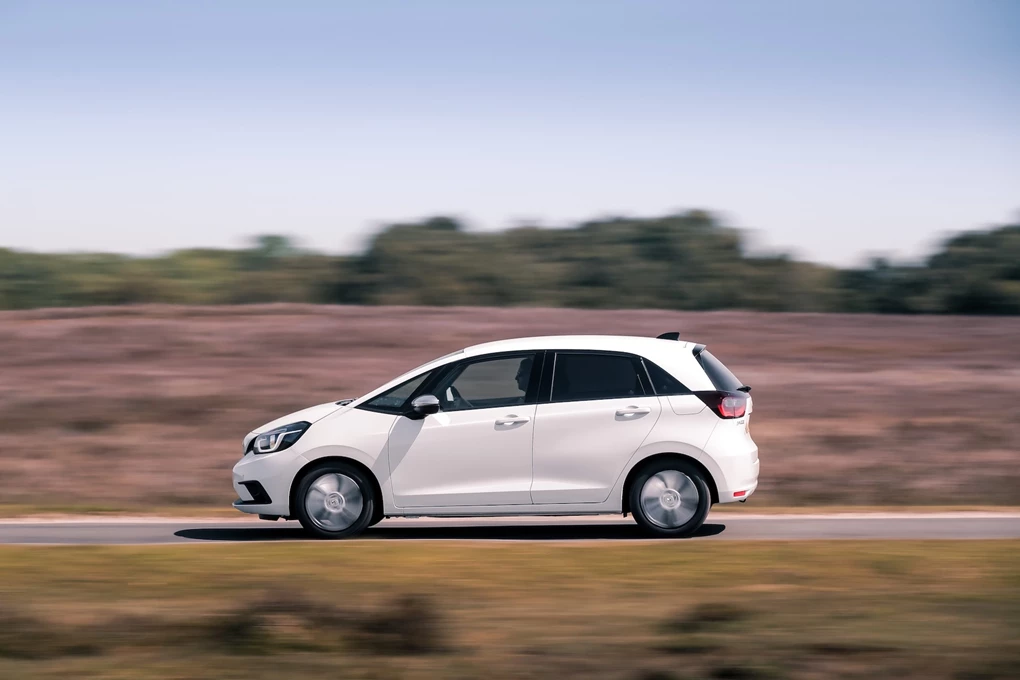 Though not the most desirable small car on sale, if you want a comfortable, well-built and reliable model, the Honda Jazz remains hard to beat. It also offers a seriously spacious interior with a range of versatile touches, while this latest generation reverts to a hybrid-only powertrain, bringing even lower running costs to the Jazz.
Enquire on a new Honda Jazz