The better weather of spring and summer is on its way, so drivers may be looking to upgrade to a vehicle that comes with a softer roof and the chance to enjoy open-top driving every once in a while.
Here are five options that we think are great for 2019…
MINI Convertible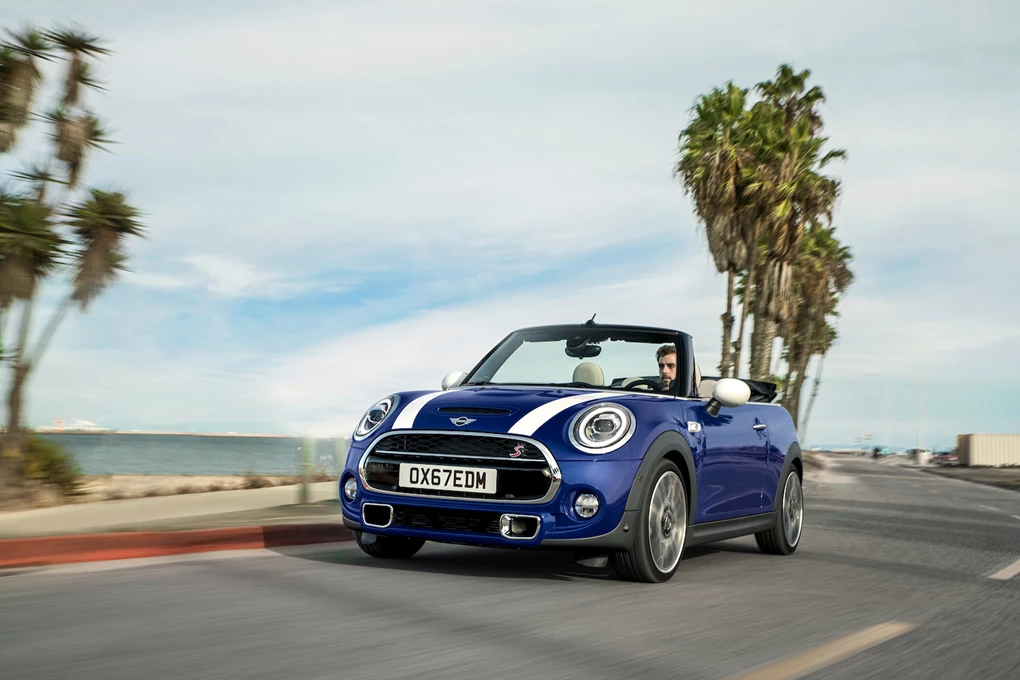 See Available Convertible deals
Packaged with the retro styling of the Mini Hatch, the British brand's sole convertible model is one that certainly looks the part with the roof up or down. The Mini Convertible offers plenty of room for those in the front or back, and despite the boot space being impaired by the soft-folding roof, you can still use the back seats to chuck stuff in if you need to. It also comes with an impressive level of kit from the base level, too.
Mazda MX-5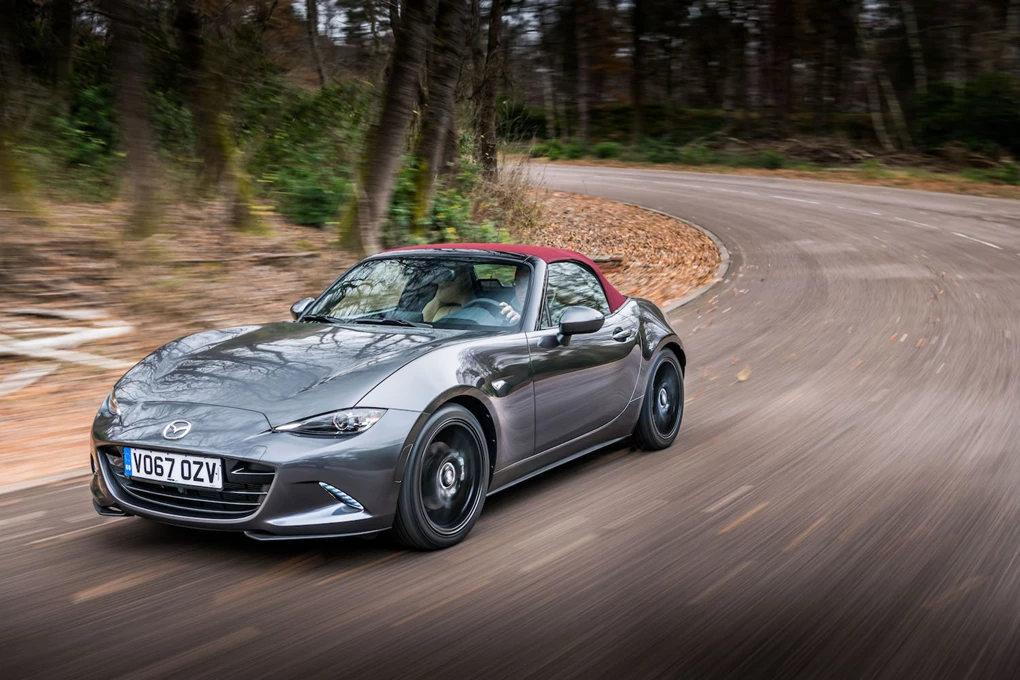 See Available MX-5 Deals
Seen by many as the quintessential small convertible sports car, the Mazda MX-5 is an icon of the motoring world. Now in its fourth generation, the MX-5 comes with sharp looks, a beautifully-balanced chassis and a series of peppy engines – while customers can also choose between the standard soft-top and the RF hard-top. The latter is less practical, but is arguably prettier when the roof is in place.
Audi TT
See Available TT Deals
The soft-top version of Audi's stylish small sports car comes with a combination of sharp styling, high levels of technology and a top-end finish that few cars of this size can match. The third generation of the TT is the most advanced yet, and even the base level option comes with sport suspension, 18-inch alloy wheels and a full leather and alcantara upholstery finish, as well as Audi's excellent Virtual Cockpit instrument display.
Peugeot 108 Top!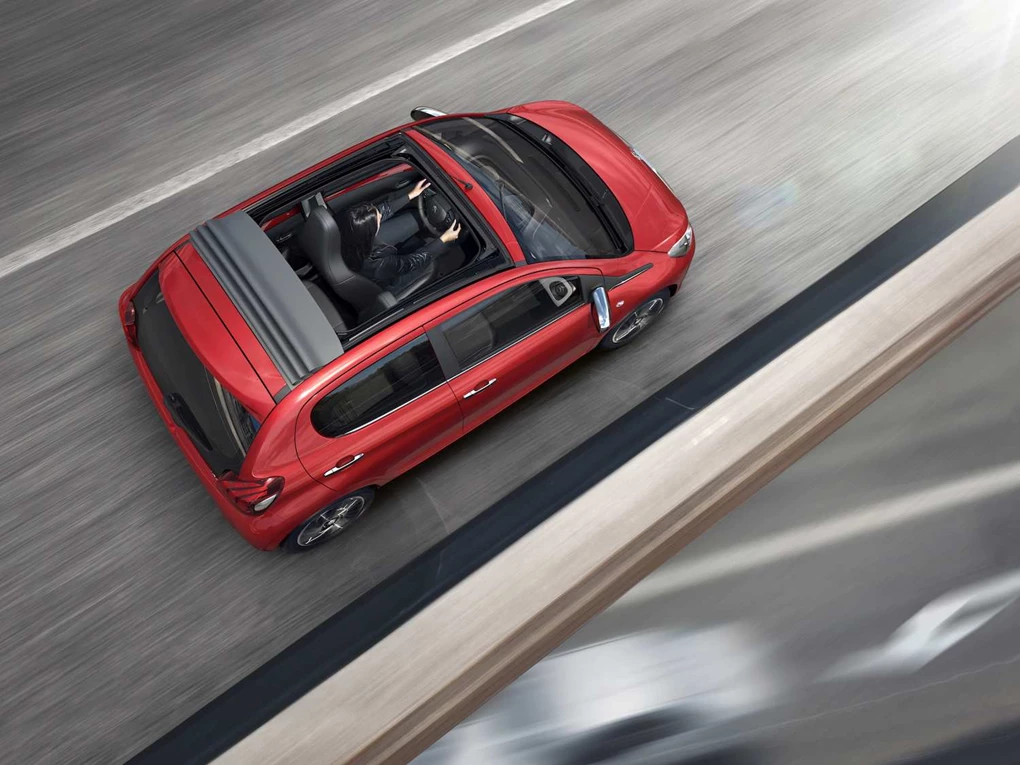 See Available 108 Deals
As city cars, the 108 is arguably one of the better-looking options, and in this Top! soft-roofed guise it looks even more stylish. Rather than the whole roof coming off, occupants are cocooned in the body shell and only the top panel slides back – which still offers those inside with an open-top experience. It's also much cheaper than most convertibles, while also offering featuring plenty of simple tech.
BMW 2 Series Convertible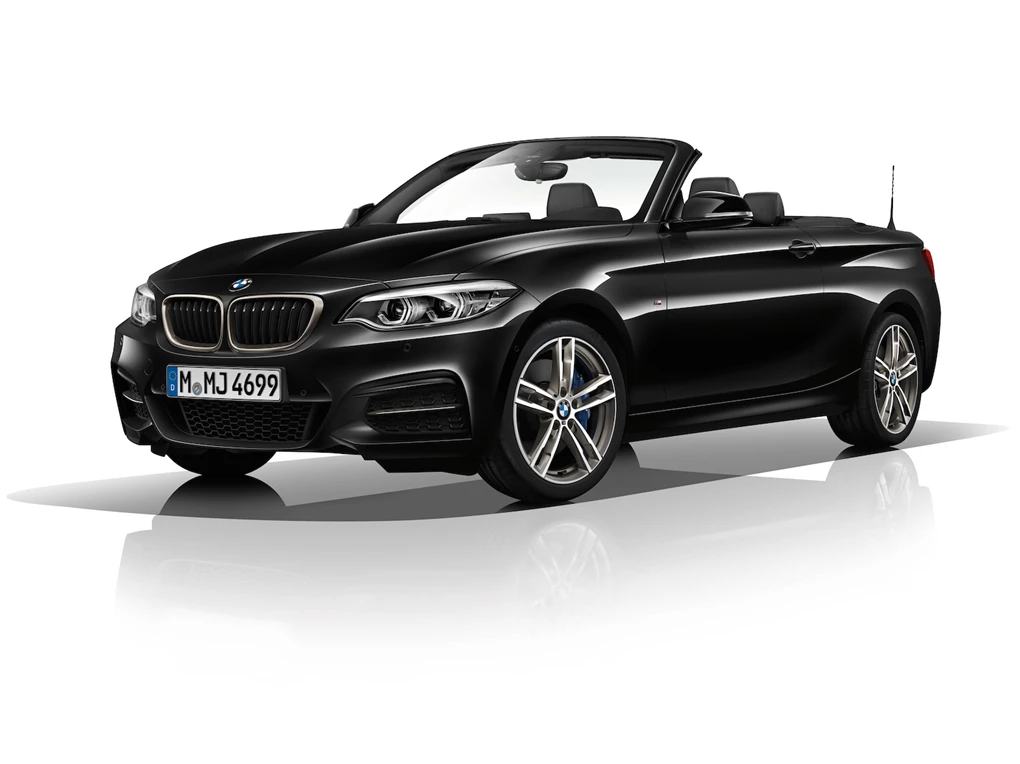 See Available 2 Series deals
Taking the roof off the 2 Series arguably makes it look even better and, as it's a BMW, you won't be found wanting for any more quality. With leather upholstery, a quality infotainment system and good amounts of space, the 2 Series is an excellent compact convertible that people should look into.