Usually when you think of a family car, MPVs and SUVs come to mind.
However, in some cases, a small car may be able to serve you and your family just as well. Here are our favourites…
Ford Fiesta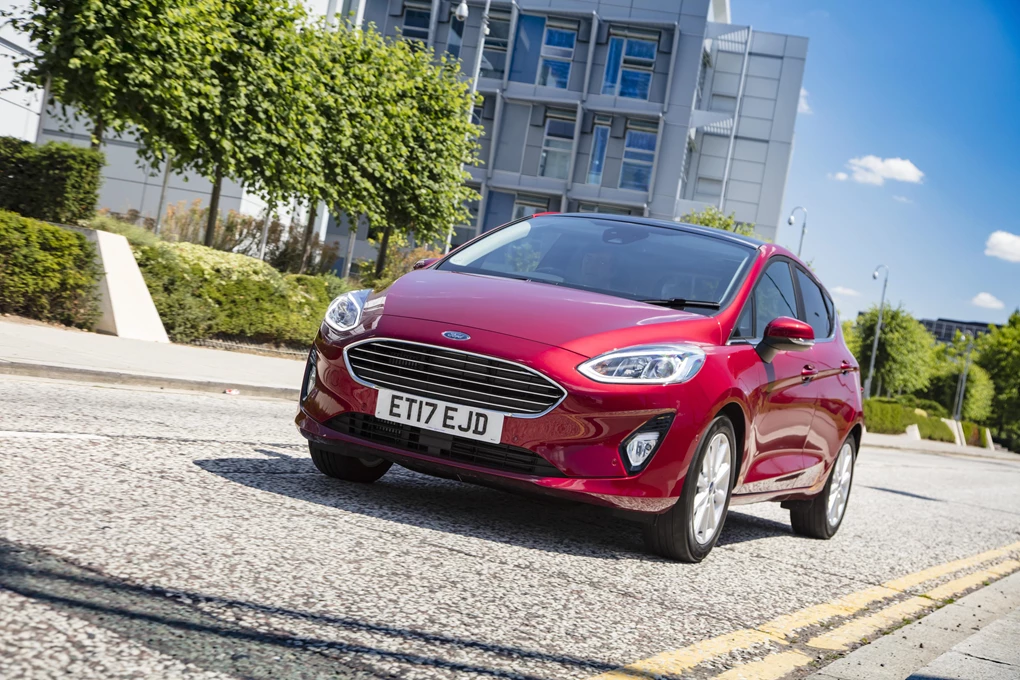 See available Fiesta deals
The Ford Fiesta is Britain's best-selling car – and it's not hard to see why. The supermini is affordable, fun to drive and – most importantly for families – practical. You can get it in either three or five-door bodystyles and the Fiesta's 303-litre boot (in five-door guise) is rather roomy. 
Seat Leon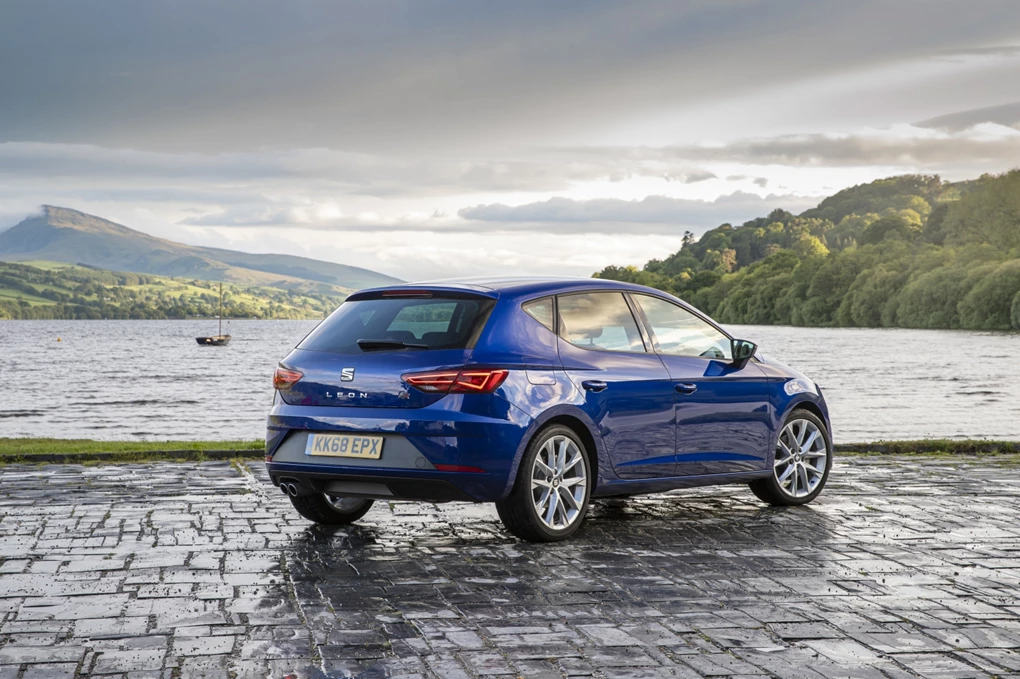 See Available Leon deals
The Leon is a great all-rounder. With stylish looks, it's bound to turn some heads on the school run, and the 380-litre boot is sure to gobble up any bags, PE kits and school projects that need transporting.
Vauxhall Corsa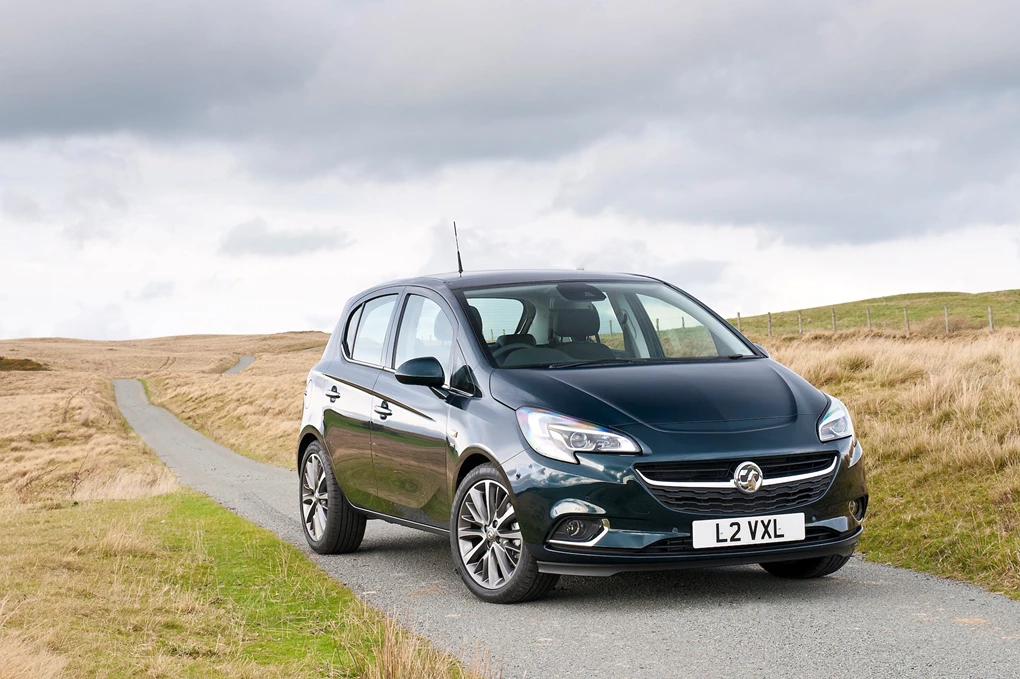 See Available Corsa deals
Another one of the UK's best-selling cars is the Vauxhall Corsa – a Fiesta-rivalling supermini. It has a lower starting price of £11,735 compared to the Fiesta's £15,995, which may entice families on more of a budget. An all-new version is just around the corner, so that might be worth waiting for.
Mini 5-door Hatch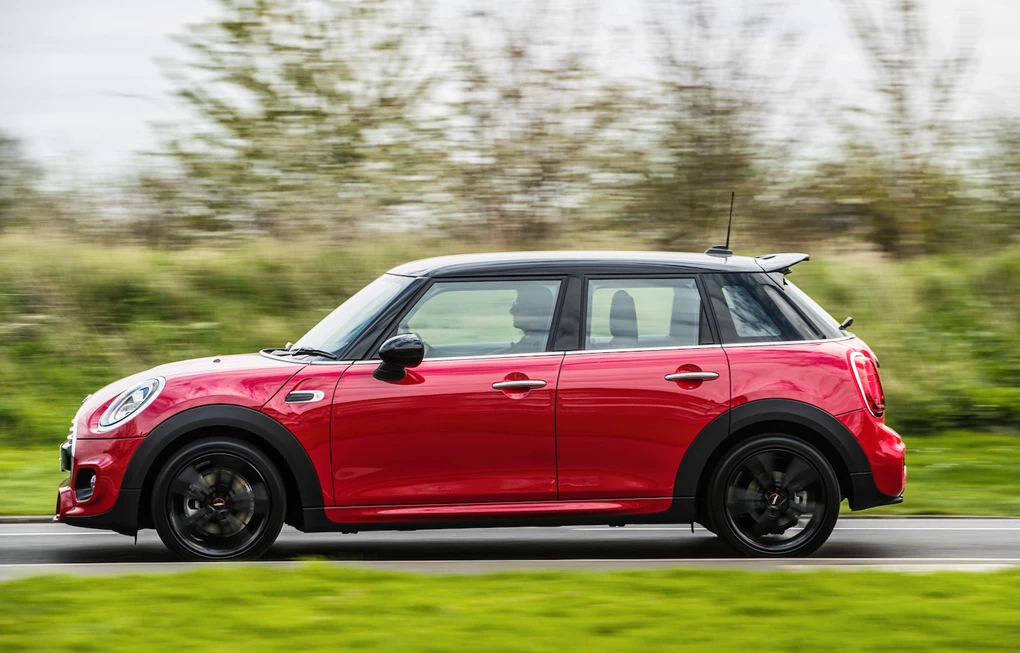 See Available MINI Hatch deals
With the increased practicality of five-doors, the Mini Hatch becomes quite the family car. There's plenty of cabin space for both occupants and their belongings. Also, the Hatch is very premium inside and offers a comfortable ride.  
Citroen C3
See Available C3 Deals
The Citroen C3 may be small, but it has a rugged look that may appeal to families more than your usual hatchback. Overall, the C3 is very comfort-orientated, with nice seats and a relaxed ride – long journeys in this should be a breeze.