Small MPVs are ideal for families with two or three children, as they offer more luggage space and more passenger room than conventional hatchbacks, but without taking up any more road space, meaning they're just as easy to park or drive around town.
They're also popular with older drivers thanks to their easier accessibility and high seating position. Here are our 10 best small MPVs to buy in 2018.
10. Vauxhall Meriva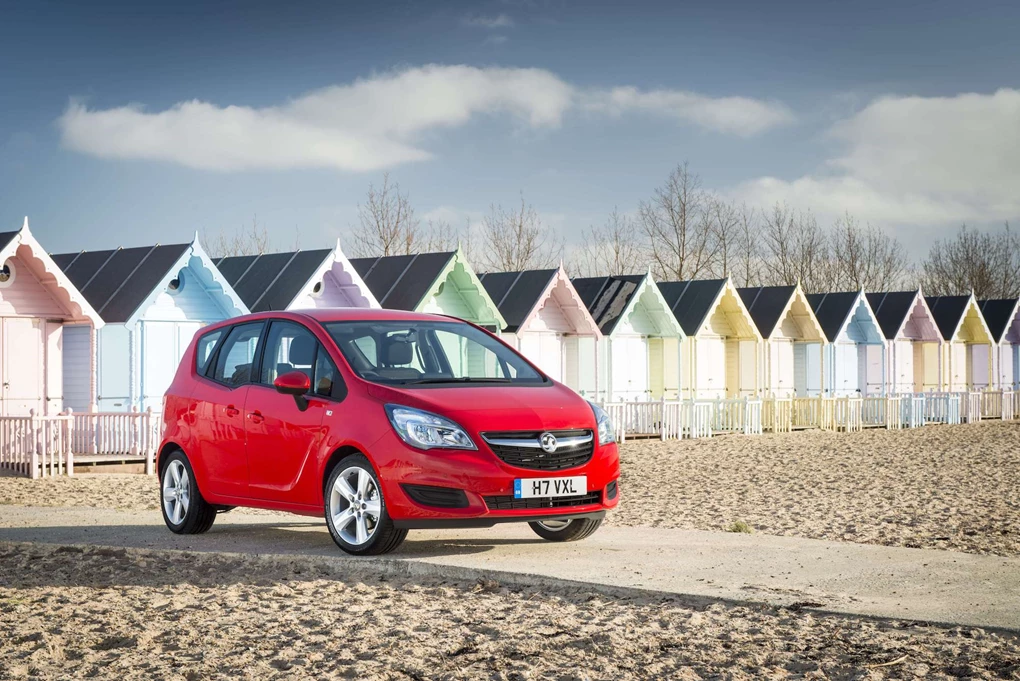 Save money on a new Vauxhall today
The Meriva is one of the oldest small people carriers on the market and is due to be dropped later this year, so be quick if you want one. It's not the best dynamically, but its rearward-hinged doors give unimpeded access to the rear seats, which is ideal for those who need to frequently install children and car seats. There are also some great run out deals at dealers.
9. Fiat 500L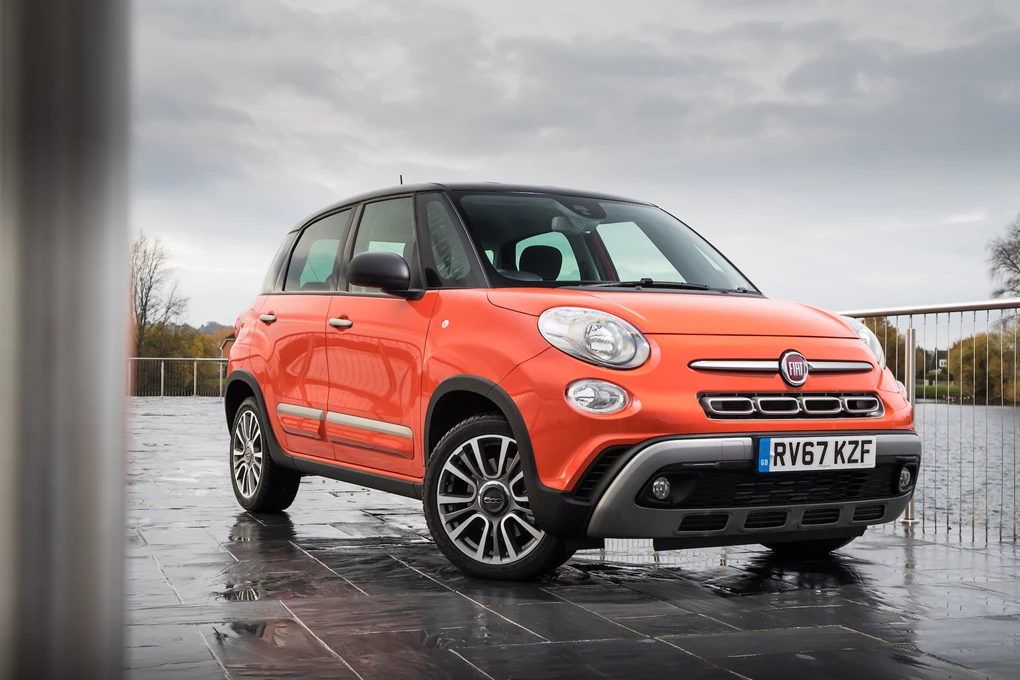 Save money on a new Fiat today
Believe it or not, the oddball 500L is the best-selling small MPV in Europe, despite its rather unusual looks. It's certainly distinctive, and it's practical, too, with a decent sized boot, especially in the extended 'Wagon' variant, which has the added benefit of being one of the cheapest seven-seaters you can buy today.
8. Ssangyong Tivoli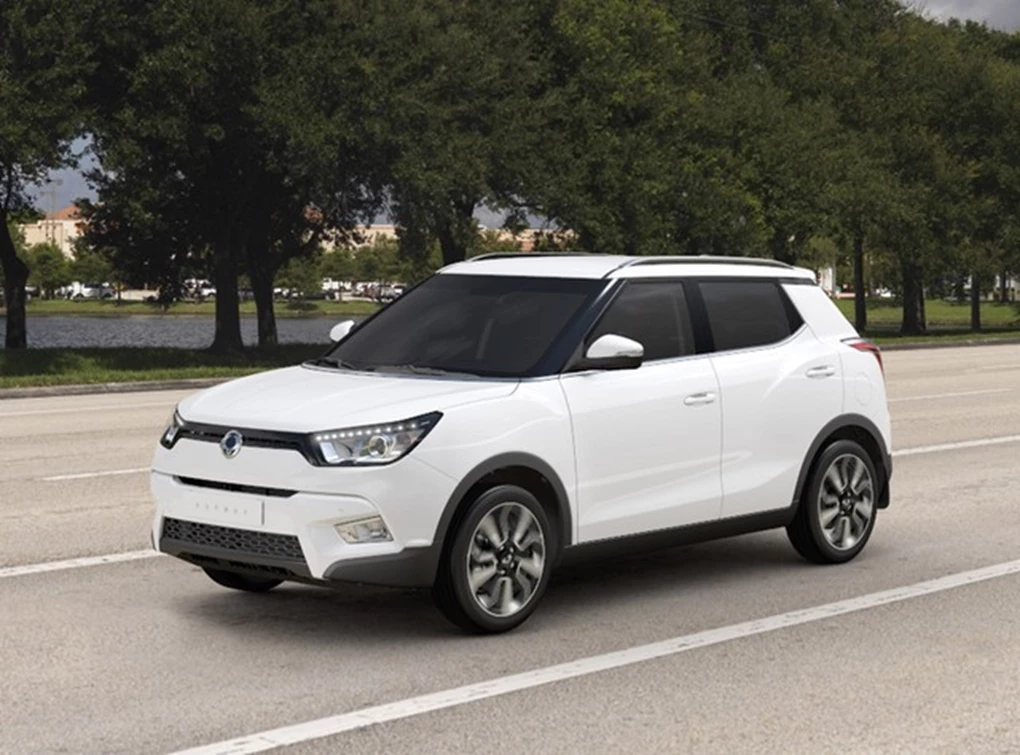 Save money on a new Ssangyong today
There's a lot to like about the Tivoli, despite coming from a relatively little-known brand. With a wide, spacious cabin and four-wheel-drive for extra traction, the Tivoli represents terrific value, while if you opt for the practical but ungainly XLV model, you also get greater luggage space thanks to its extended bodyshell.
7. Citroen C3 Picasso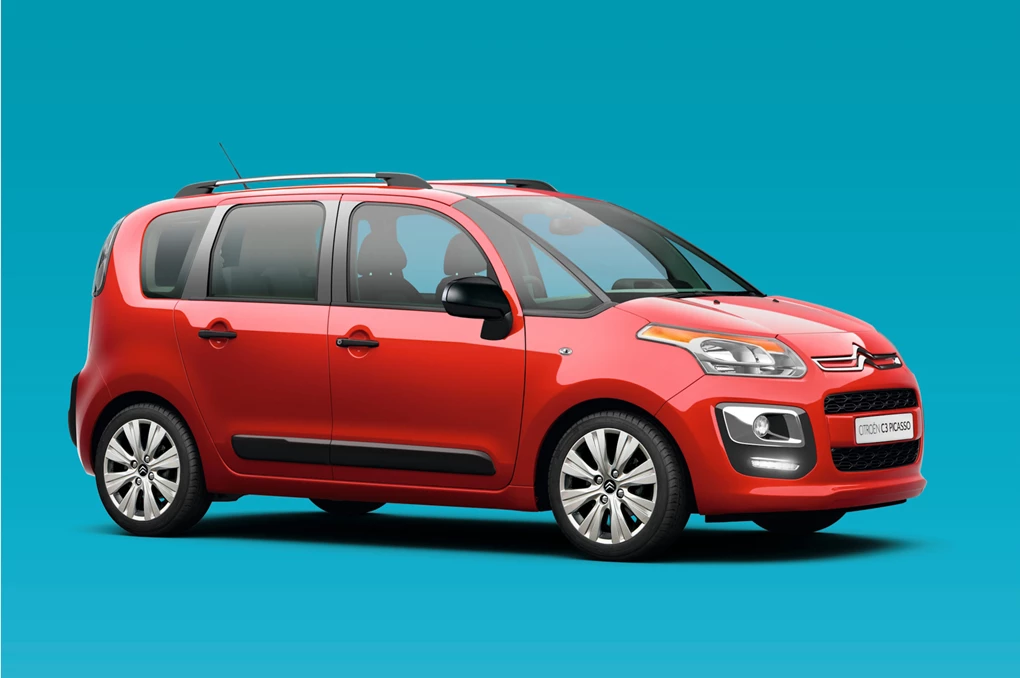 Save money on a new Citroen today
The company that once dominated the compact MPV market continues to offer an enticing range of family-friendly models, with the C3 Picasso being its smallest offering. In true Citroen tradition, it offers crazy styling, but its boxy body also brings with it a large dose of practicality, especially where the luggage area is concerned.
6. VW Golf SV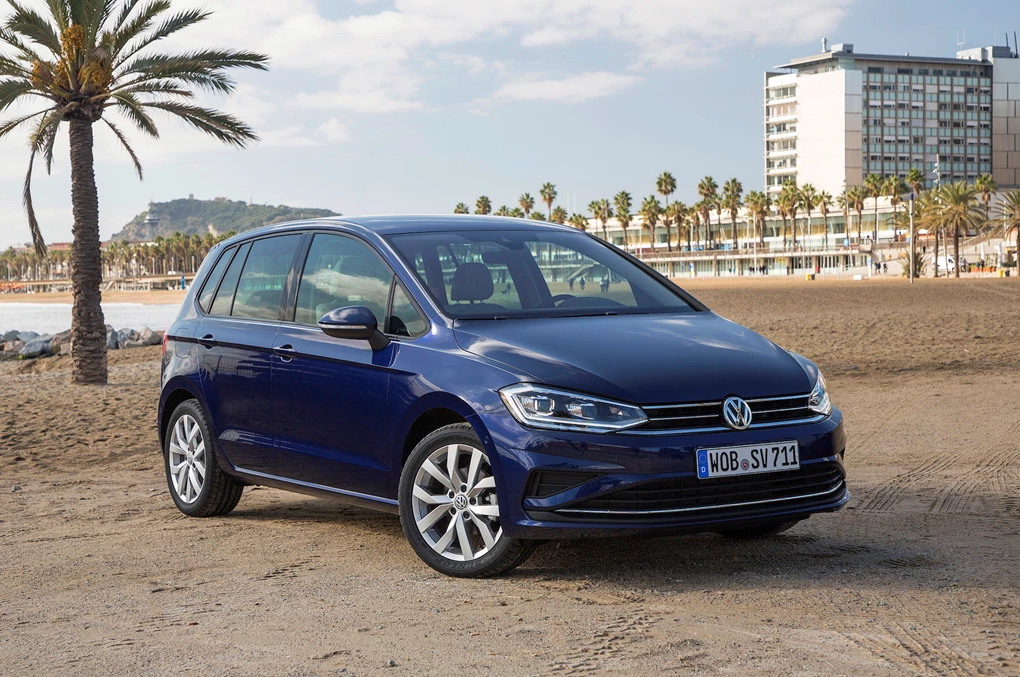 Save money on a new Volkswagen today
The Golf SV – or SportsVan as it is known in other markets – is one of the more upmarket choices of small MPV and is based on the platform of the Golf estate. It's shorter than the Golf wagon, but has a larger boot thanks to also being significantly wider. It's practical, yet also a very pleasant car to drive, with a refined, upmarket feel.
5. Hyundai iX20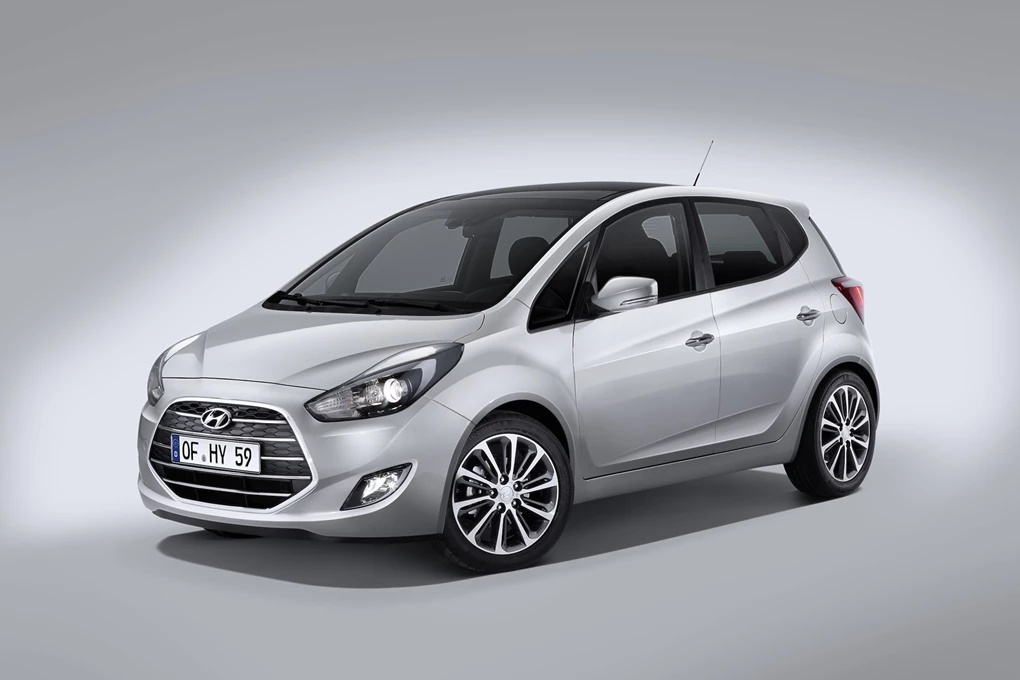 Save money on a new Hyundai today
Hyundai's mini MPV offering is the iX20, and it's an excellent family car. Despite having the external dimensions of a supermini, it's spacious and extremely practical inside, with excellent rear leg and headroom. It's hassle-free to own, too, with a five-year warranty and a choice of service plans that can be incorporated into the purchase price and finance.
4. MINI Clubman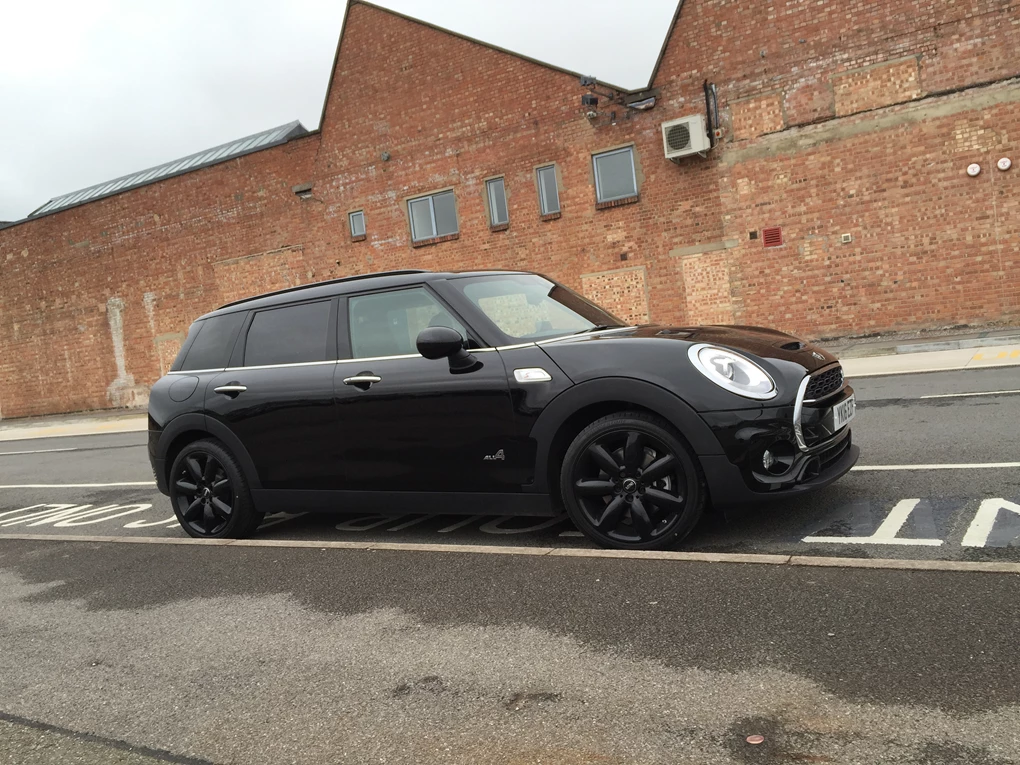 Save money on a new MINI today
Estate, MPV or character car? The MINI Clubman is all three, with much greater practicality than the Mini 3 or 5-door hatchbacks and an impressively usable load space, with double hinged rear doors. It's less practical than some of the cars here, but it's also by far the most fun to drive. And for family motorists who enjoy their driving, that could be enough to seal the deal.
3. Kia Venga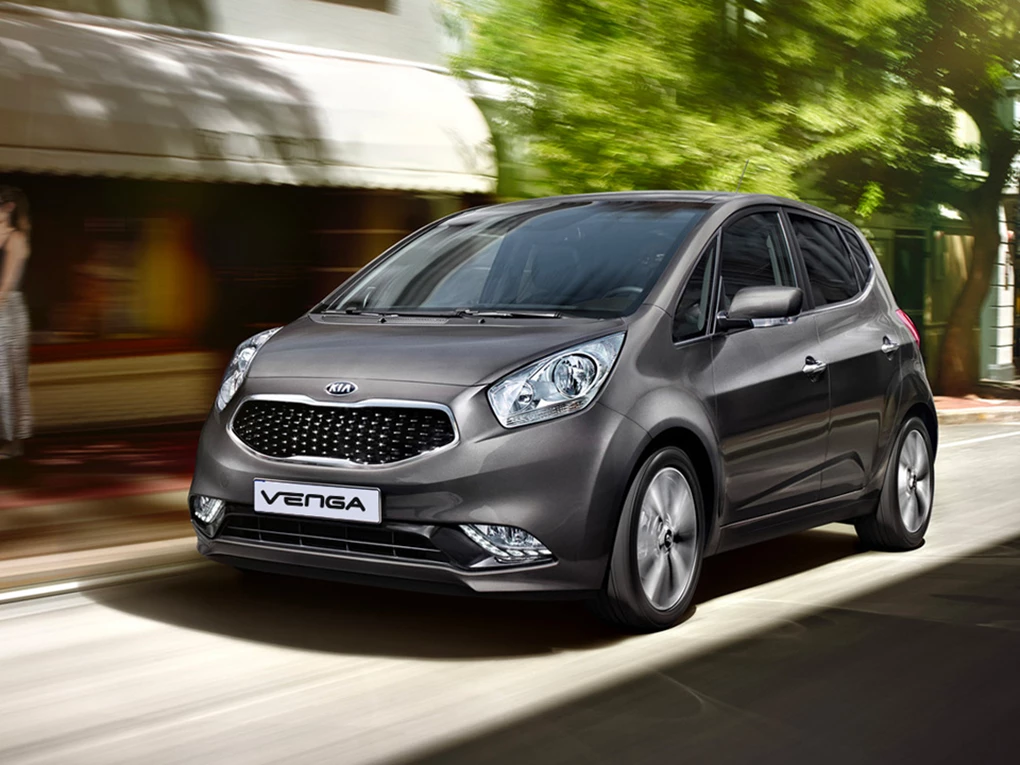 Save money on a new Kia today
In essence, the Kia Venga is little different to the Hyundai iX20 – the two cars share the same basic architecture, and therefore the Kia is just as capable as a family runabout, with above average space coupled to below average exterior dimensions. Where it really scores, though, is with Kia's hassle-free ownership package, which includes an unbeatable seven-year warranty. Perfect for families who like to manage their finances carefully.
2. BMW 2-Series Active Tourer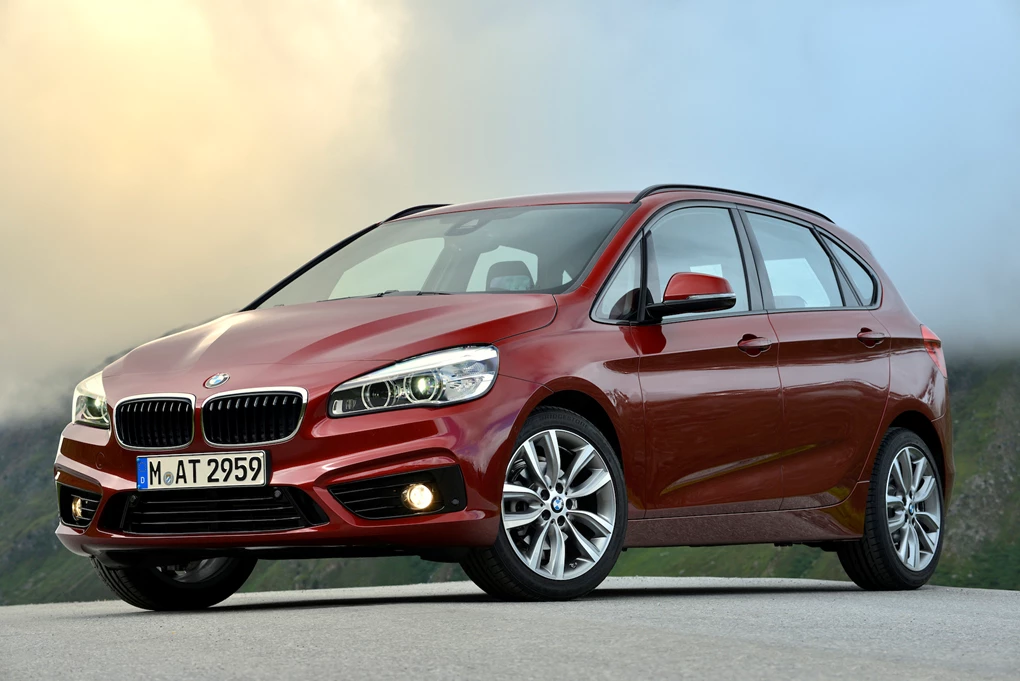 Save money on a new BMW today
There are rumours of a facelifted 2-Series imminent, so now might be a good time to buy the existing model as there are bound to be some good offers at dealers. It's one of the few small MPVs with a seven-seat option, while it also benefits from typical BMW dynamics, meaning it's a rewarding and composed car to drive. It's not cheap, but the quality is superb.
1. Ford B-Max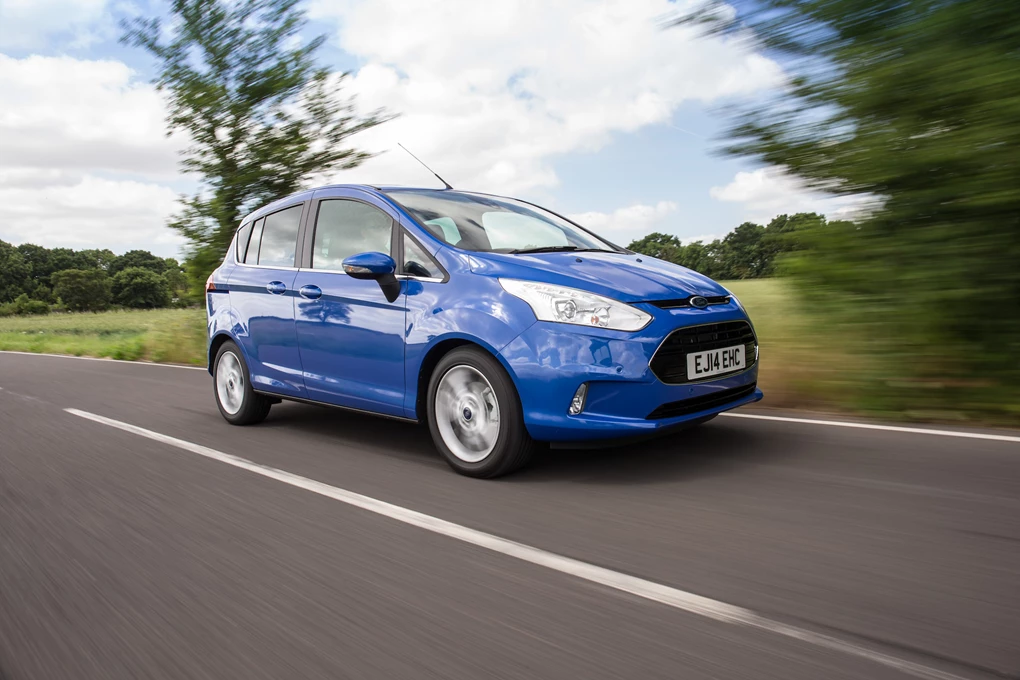 Save money on a new Ford today
Our runaway favourite mini MPV is Ford's B-Max, a car that's absolutely brimming with clever features including a sliding side door and no B-pillar, giving unrivaled access to the passenger compartment. There's room for three car seats on the back seat despite its relatively small dimensions, plus, it's also excellent to drive.