For some time, the SUV and crossover segments have been two of the most competitive segments on the British car market.
With 2019 just around the corner, we take a look at five of our favourite small SUVs that are likely to offer all that you may need next year…
Range Rover Evoque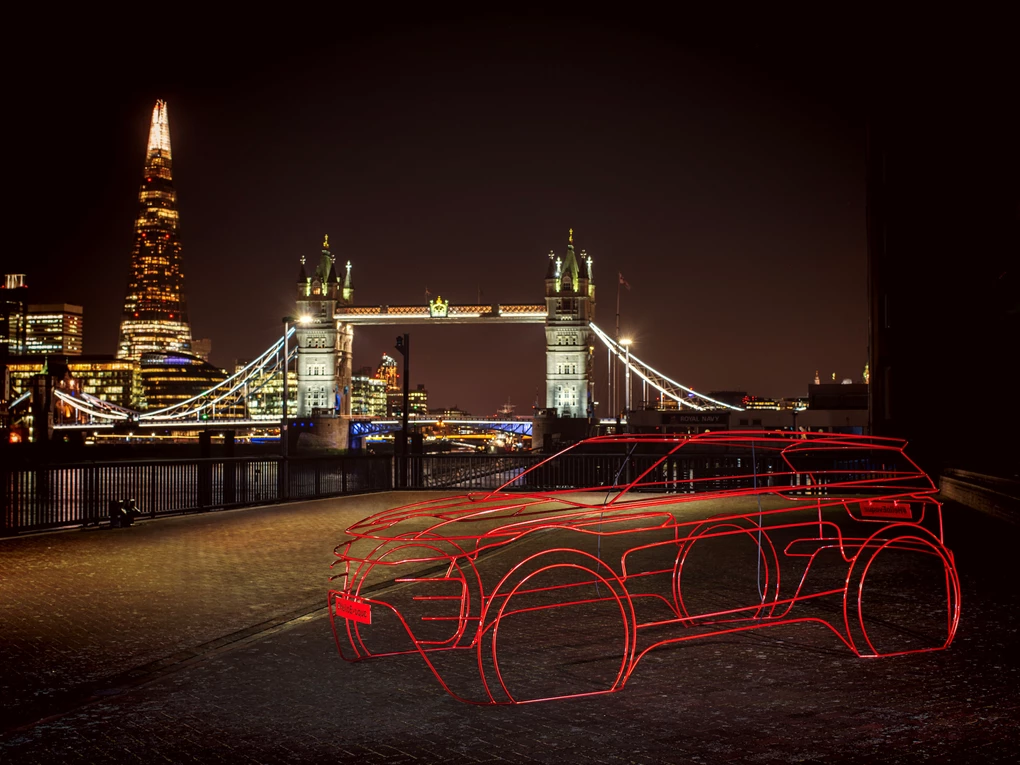 See Available Range Rover Evoque deals
For the past eight years, the Range Rover Evoque has been one of Land Rover's most successful models. But 2019 will see the next generation Evoque go on sale, and with that you will see an all-new design to match other Range Rover models and updated technology, with likely additions including the Touch Duo screen setup and further driver assistance features. Although the model hasn't been officially unveiled, the design was teased and shows a rough outline of how the new version will look.
Volvo XC40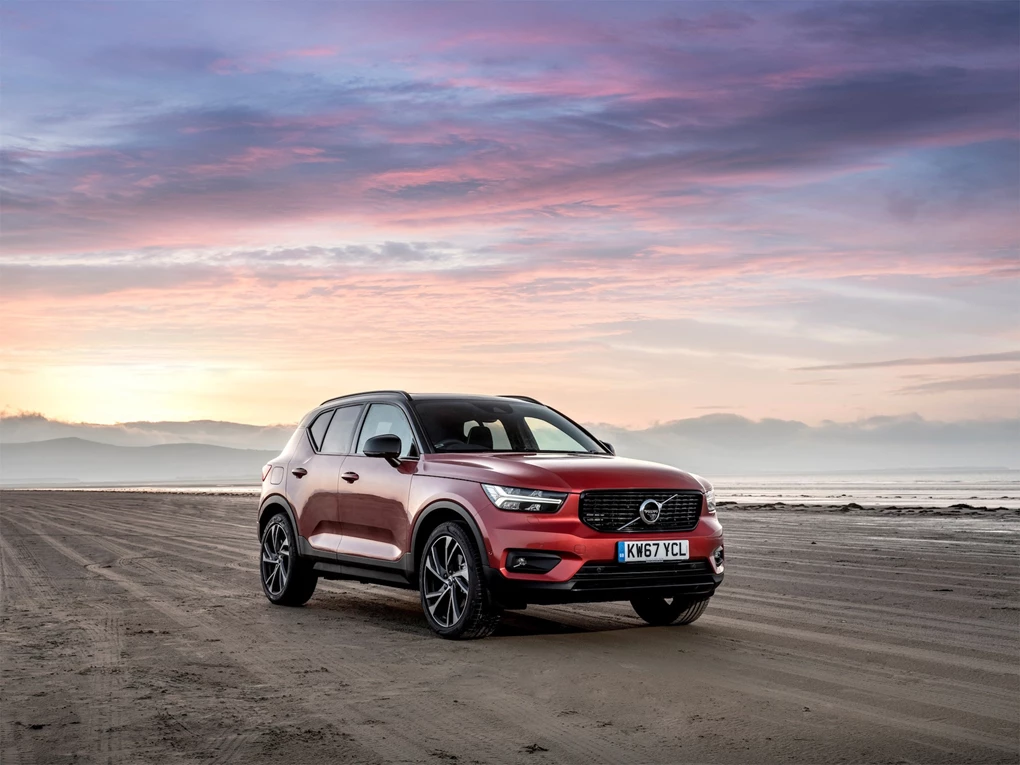 See Available XC40 deals
Volvo's smallest current model is one of the best compact SUVs available, as it has the Swedish brand's stylish design of recent times and an interior to match. It also drives excellently and is fitted with a series of efficient engine that will allow you to go far on one tank of fuel. As with other Volvo models, a series of safety systems come as standard and you will also find a high quality infotainment system and cabin finish.
Jaguar E-Pace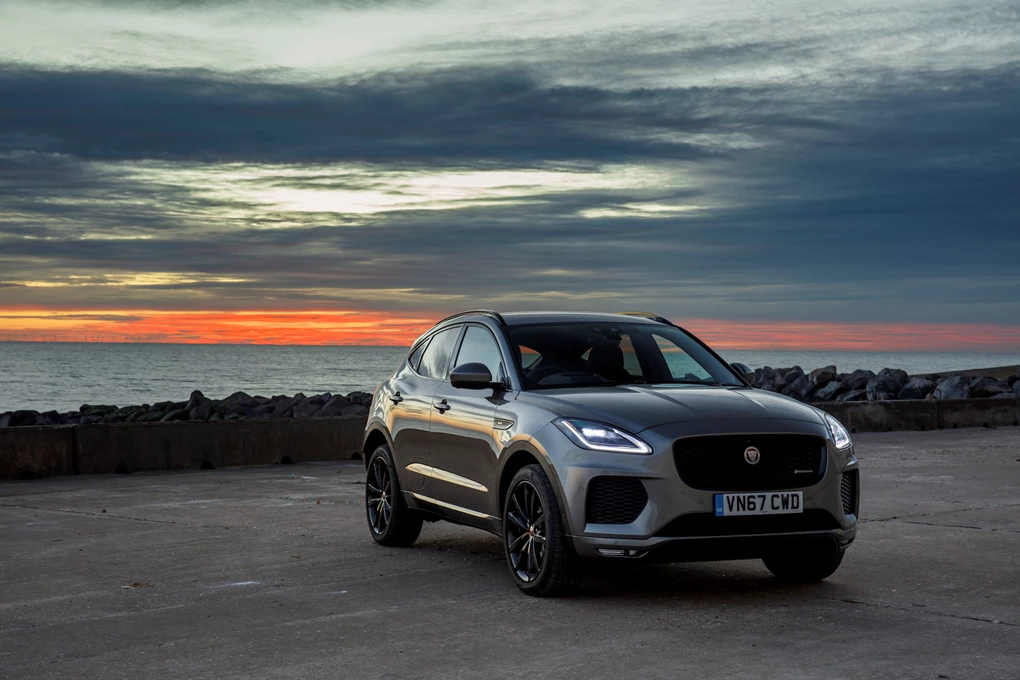 See Available E-Pace deals
As Jaguar's second SUV following the F-Pace, the E-Pace had a tough task to stand up to its larger sibling – but manages to be as interesting to drive and be in. It comes with a smart design, a driver-focused cockpit and plenty of premium equipment, while being fitted with Jaguar Land Rover's Ingenium engines that offer impressive economy. Customers can also choose from a great range of high-end options, including a head-up display, an interactive instrument display and a Meridian speaker system.
Ford EcoSport
See Available EcoSport deals
Ford's smallest SUV option is one that can provide plenty of practicality for those that live in town and still comes with a good amount of technology. It is available with some of Ford's latest equipment, including the new and efficient EcoBlue diesel engines and the Sync 3 infotainment system, as well as a series of safety and driver assistance features. The cabin layout is easy to navigate and is available with a series of excellent optional extras.
BMW X2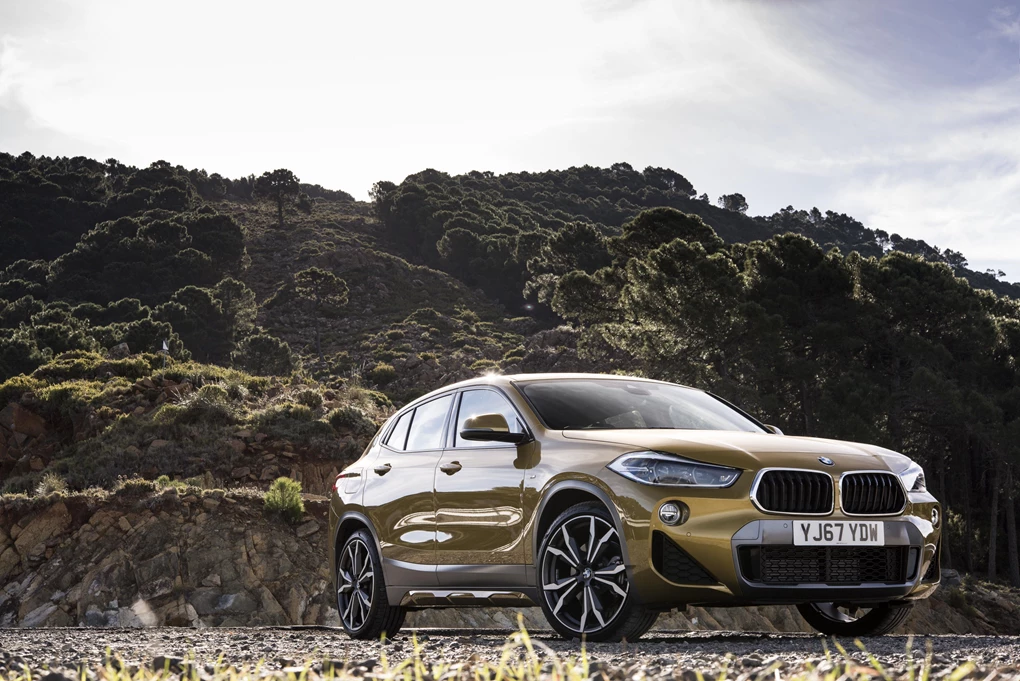 See Available X2 Deals
As our favourite SUV of the year, it's only right we talk about the BMW X2. With the sporty heritage of BMW clear to see in the design and how it drives, the X2 is one of the best small SUVs available due to its impressive level of equipment and overall finish that is likely to draw many customers in. It offers lots of space for a car of its size and also provides a series of cheap-to-run powertrains that will give you the performance for getting around with ease.
Skoda Karoq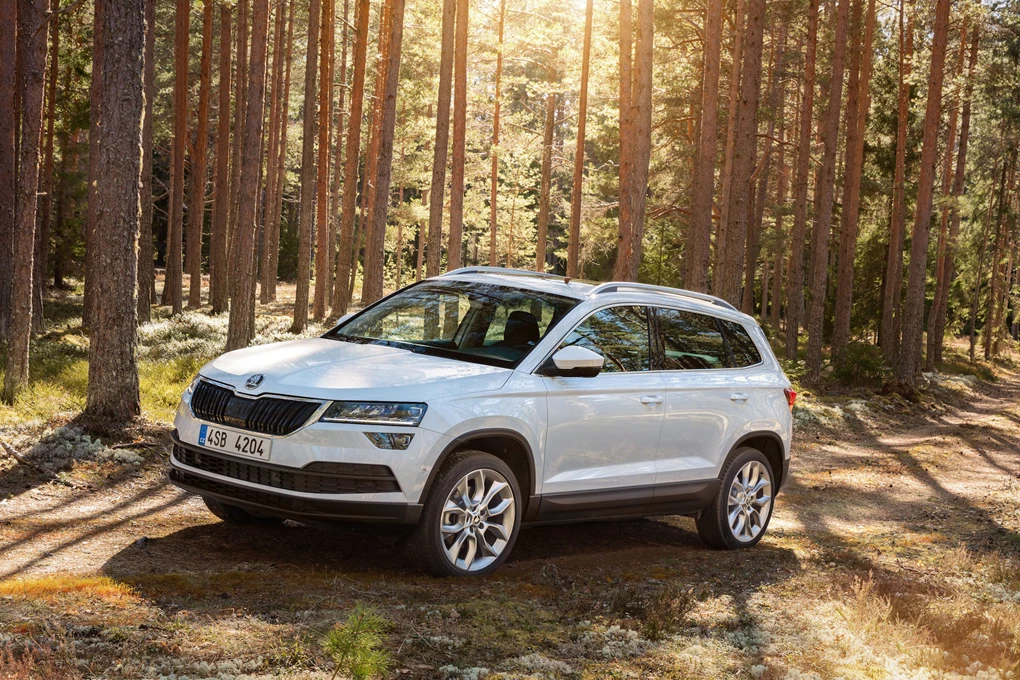 See Available Karoq deals
As the replacement for the quirky Yeti, the Karoq had a hard act to live up to. But since its introduction towards the end of 2017, it has been an impressive addition to the Skoda line-up — packing most of the features you would find in the larger Kodiaq and a series of well-performing engines to get you on your way. It can also be fitted with high-end equipment, with features such as adaptive cruise control, large infotainment displays and an interactive instrument display.
Renault Captur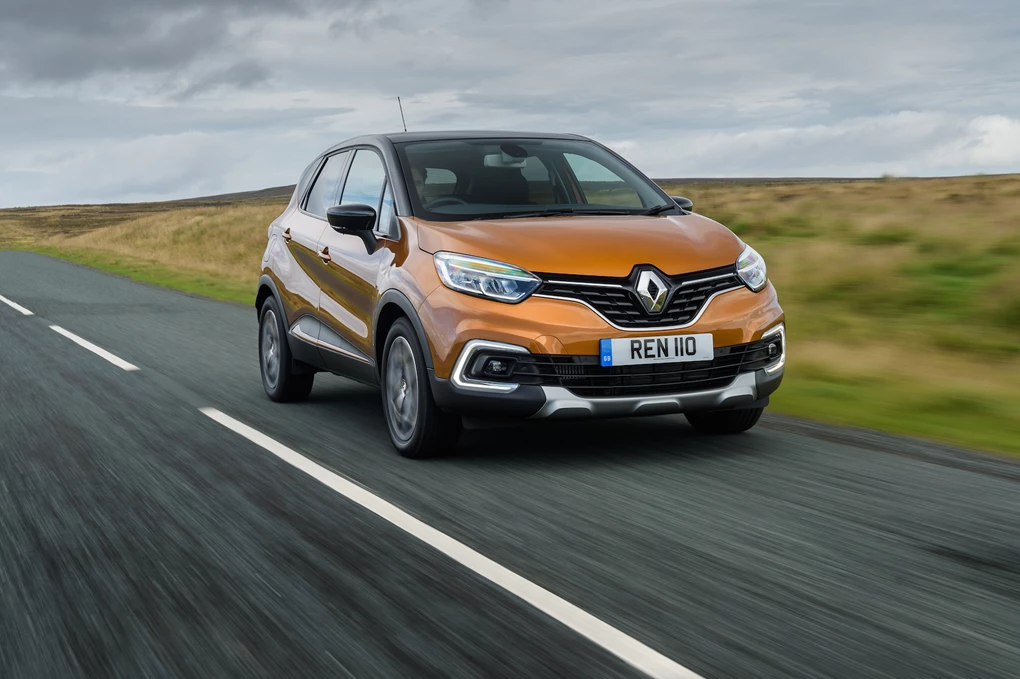 See available Renault Captur deals
The smallest SUV option from Renault is one that provides good quality from the base Play spec and doesn't cost that much either – £15,300. Offered with two-tone bodywork, stylish alloys and plenty of kit, the Captur can also be fitted with a series of high-end safety systems, including hands-free parking, blind spot warning, hill start assist and emergency brake assist. More like a hatchback than anything, the Captur is great for urban drivers.
Nissan Juke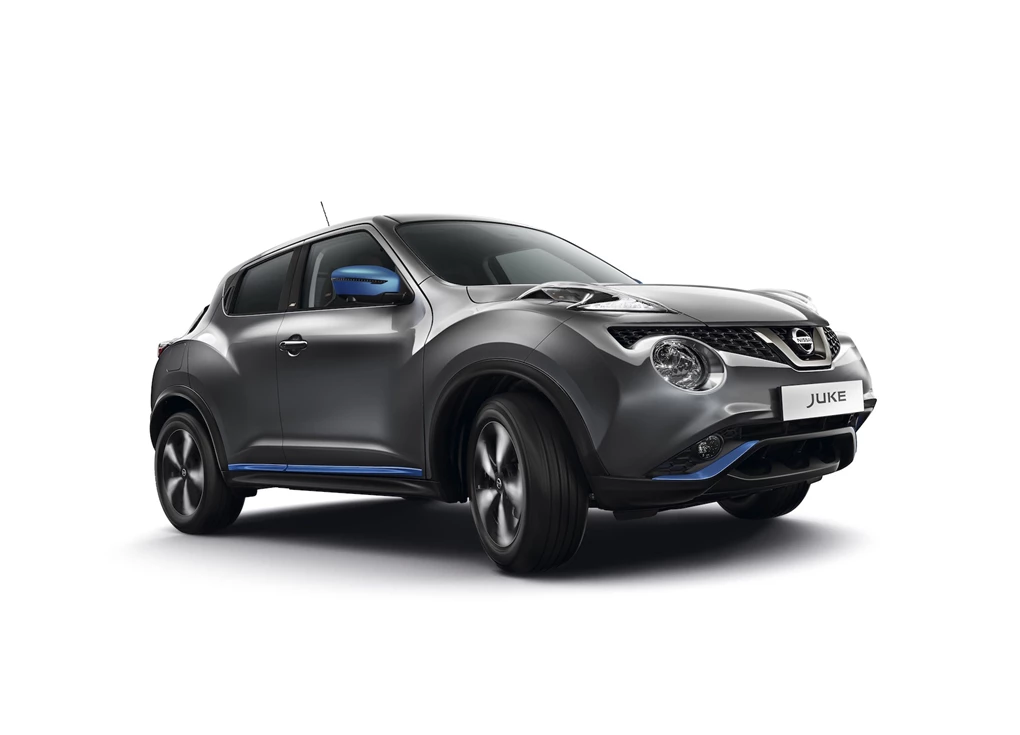 See Available Nissan Juke deals
The compact crossover is a stand-out alternative to other small SUVs, as it looks more like a built-up hatchback and looks rather sleek compared to others. With a multitude of assistance systems, the NissanConnect infotainment setup and an adaptable interior, the Juke can be an excellent small SUV option as it comes with a well-balanced chassis and good engines to get you around.
Mini Countryman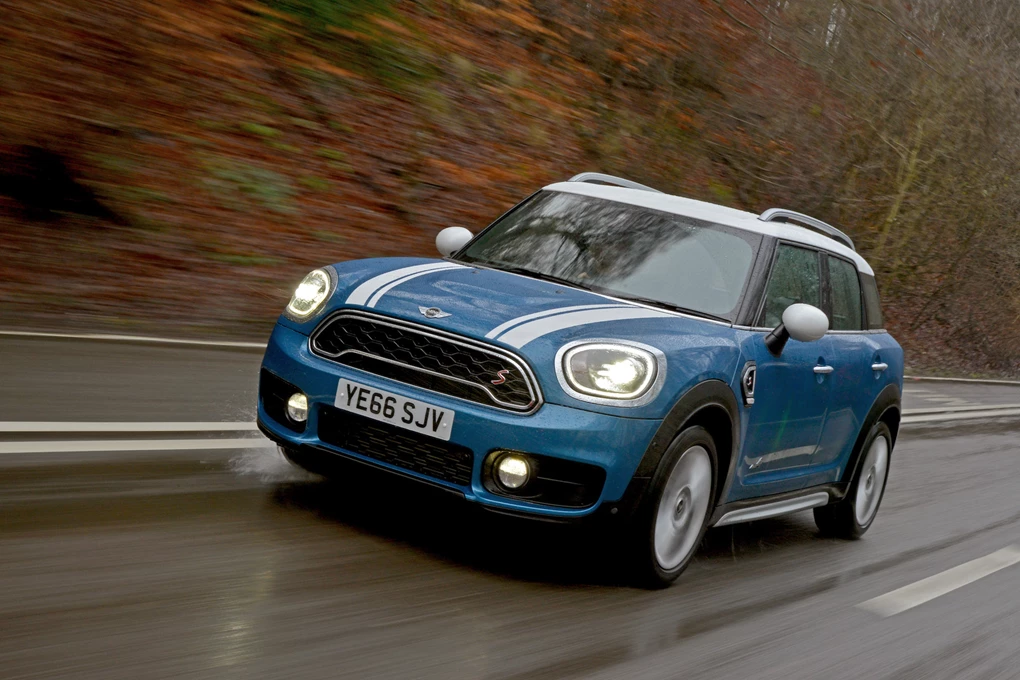 See Available MINI Countryman deals
It looks like the stylish hatchback that defined the brand, but offers more space and off-road capabilities that allow you to take your Mini further. Also available as a plug-in hybrid, the Mini Countryman offers BMW-engineered turbo engines that makes for fun driving and it comes with a lot of storage space to take you and your family wherever you need to go.