If you're looking for an alternative to a regular hatchback, and have been considering a small SUV, the choice has never been better.
This is a class filled with options, with the vast majority of mainstream manufacturers having models in this sector – offering plenty of space, 'rugged' styling and that all-important high driving position.
Here are 10 of the best…
Ford Puma – from £20,545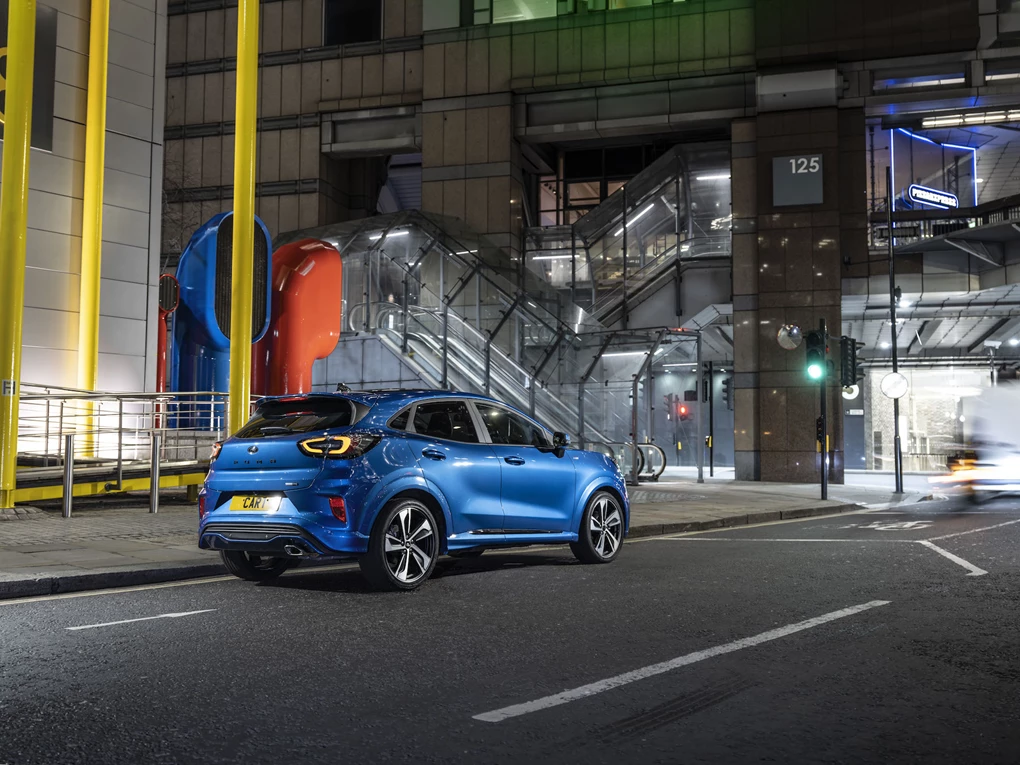 Enquire on a Ford Puma
Let's start with an all-new model for 2020 – the Ford Puma. Despite only being on sale for a couple of months, it's already won a number of awards, while it's brilliant fun to drive – something plenty of cars in this class aren't very good at. Thanks to the introduction of mild-hybrid engine technology, it also means the Puma is impressively efficient. Models also come with a 'MegaBox', which is a large 80-litre storage space beneath the boot floor. It means you can store a set of golf clubs upright, while it features a plug, so that you can even wash your muddy boots in there.
Fiat 500X – from £18,810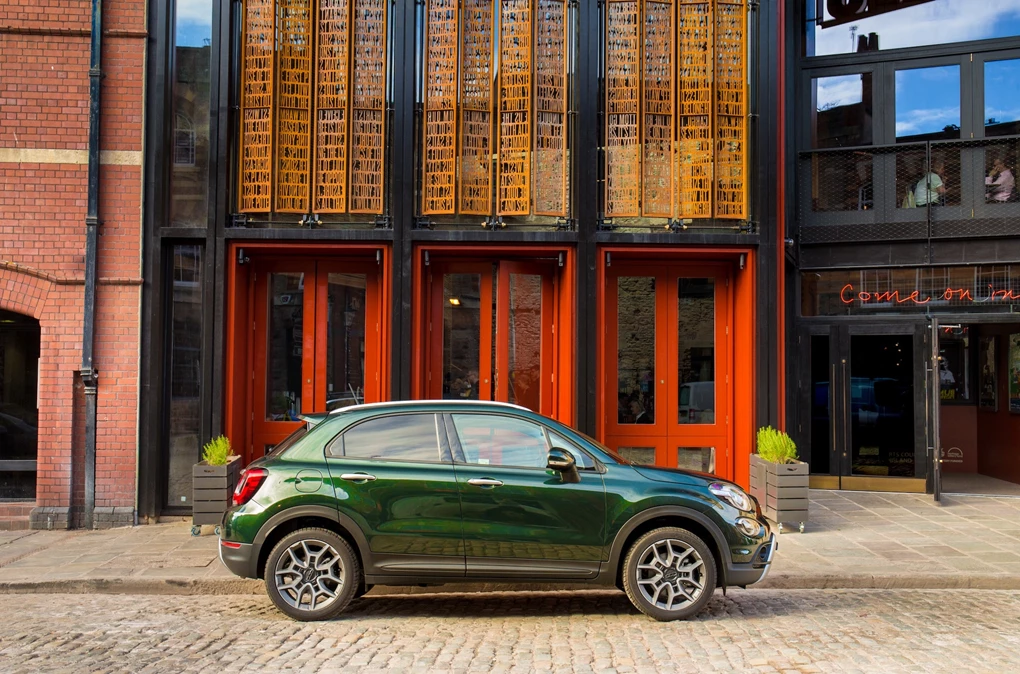 Enquire on a 500X
The 500X might not be quite as ingenious as the Puma, but this quirky crossover offers far more style and scope for personalisation, as well as retaining the cutesy looks you find with the 500 city car. It also handles well for a model of this size, while it's well-equipped and affordable, too. Fiat also recently introduced a new 'Sport' model for those looking for a more performance-orientated model.  
Skoda Kamiq – from £17,700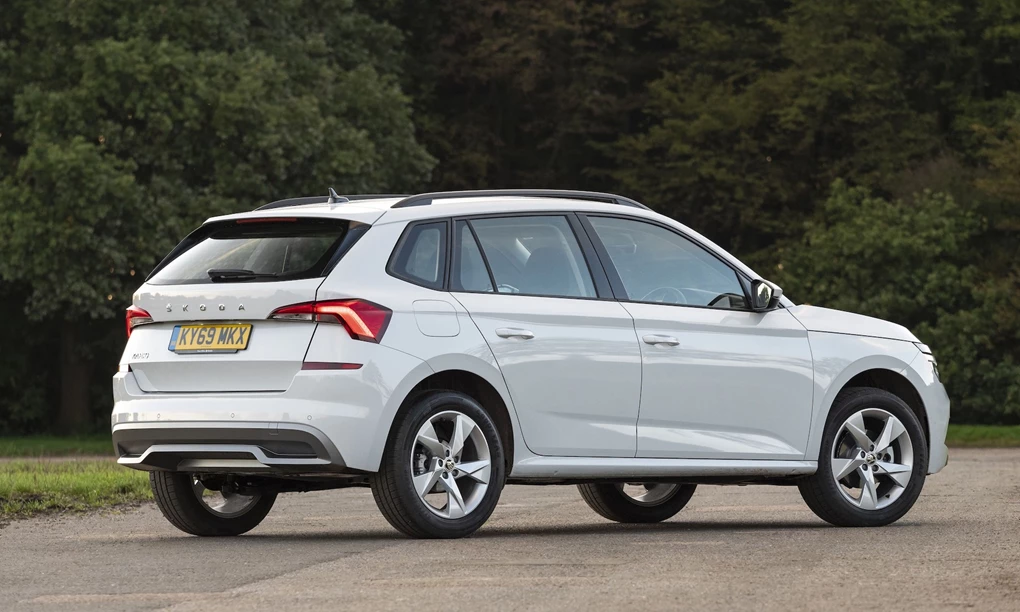 Enquire on a Kamiq
With no plastic cladding, the Skoda Kamiq might not as look as chunky and rugged as other cars in this class, but you need to look past that fact, as this is one of the best small crossovers out there. Despite being Skoda's smallest SUV, it's remarkably spacious with generous rear room even for taller adults, while at the same time being comfortable and refined. Strong build quality and efficient engines make this a great all-round package.
Nissan Juke – from £17,395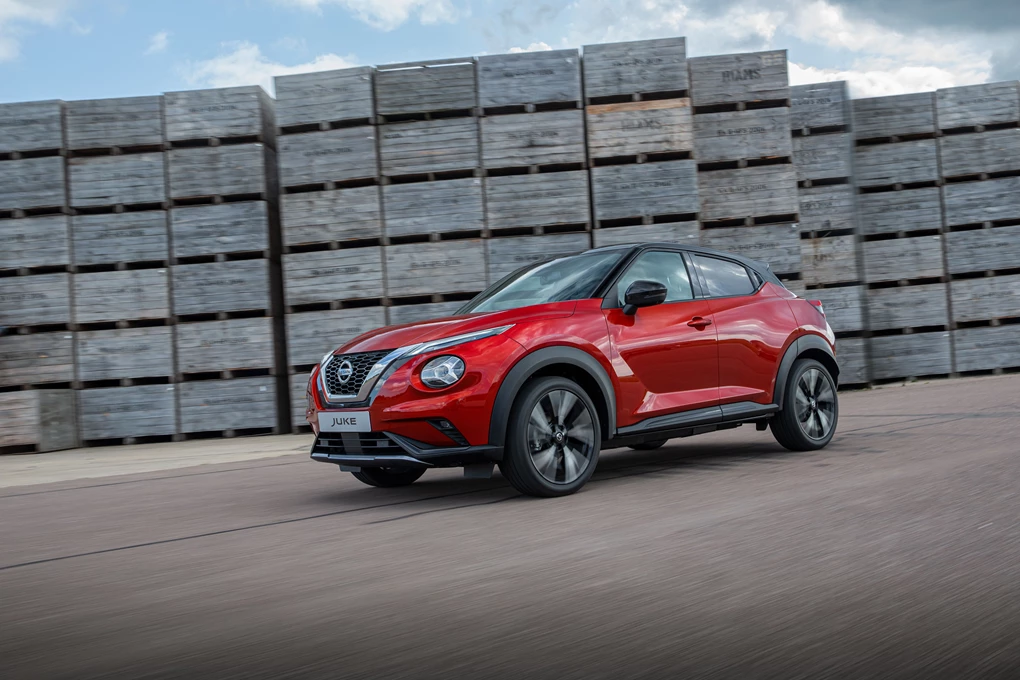 Enquire on a Juke
Essentially the car that invented the small SUV sector, this Nissan Juke is now in its second-generation, and is also the only model on this list that's manufactured in the UK. It's been a huge success for Nissan, and looks just as stylish as ever – particularly if you opt for the two-tone styling pack. Vast improvements have also been made to the Juke's spaciousness, which is a big area of weakness of the previous model.  
Jeep Renegade – from £22,445
Enquire on a Renegade
If you look at the full picture, the Jeep Renegade might not be the best crossover, but this Jeep can do something that virtually no other model in this sector can do – go off-road. So, despite being the most affordable Jeep on sale, and also the smallest, the Renegade can go where many other crossovers can't. You'll want the top-spec Trailhawk version if you want the most rugged option – this having hill descent control, off-road tyres and underbody protection.
Mini Countryman – from £23,550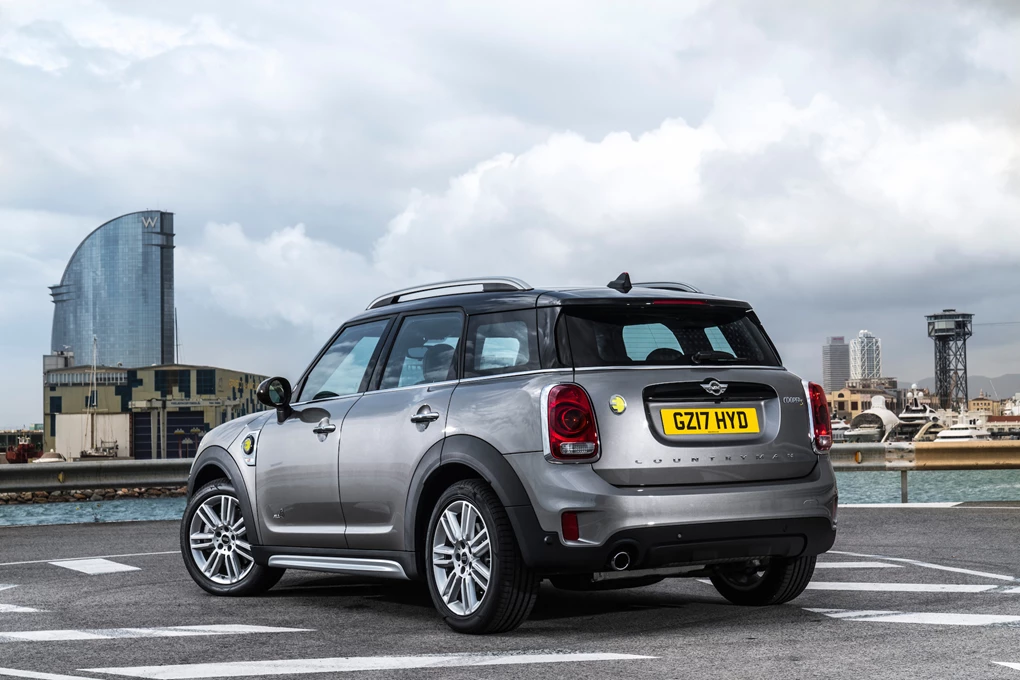 Enquire on a Countryman
The Countryman has been a hugely popular addition to the Mini line-up since being introduced in 2010, and the latest model is better than ever – offering plenty of space for buyers to use it as a family car. It's also one of the few small SUVs that's currently available with a plug-in hybrid powertrain – offering lots of appeal to business users thanks to its company car tax banding.  
Dacia Duster – from £10,995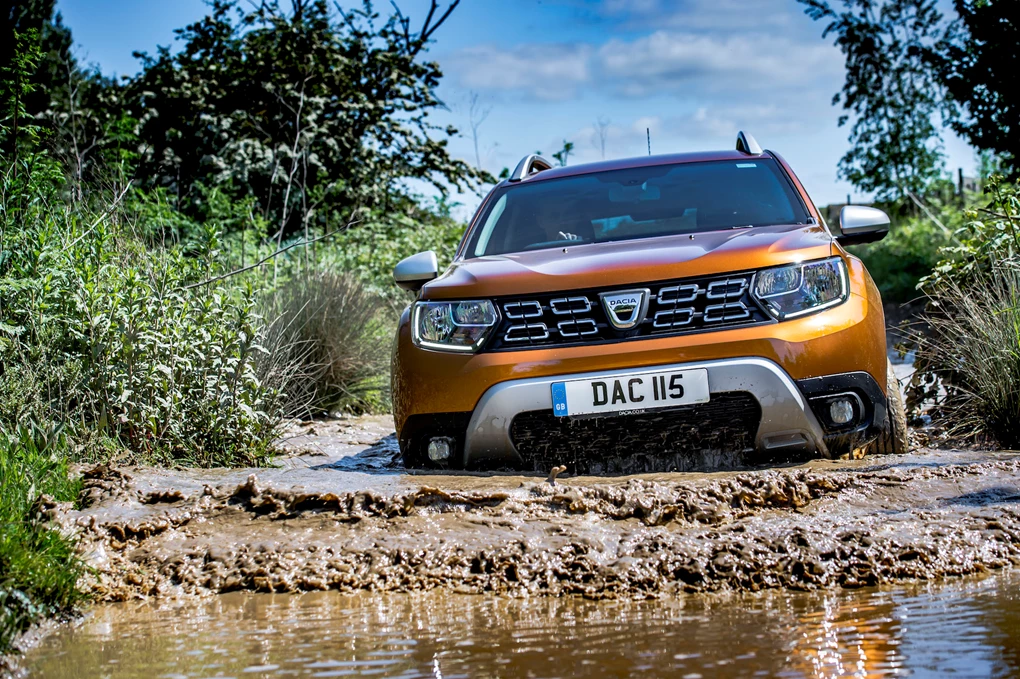 Enquire on a Duster
If you're looking for an affordable small SUV, there is no better option out there than the Dacia Duster. With a starting price of just £10,995, it comfortably undercuts every model in this class. While these entry-level models are unsurprisingly sparse, higher spec versions offer all the creature comforts of other models on this list, and still at a much lower price. Models with four-wheel-drive are also rather good off-road.
Audi Q2 – from £22,720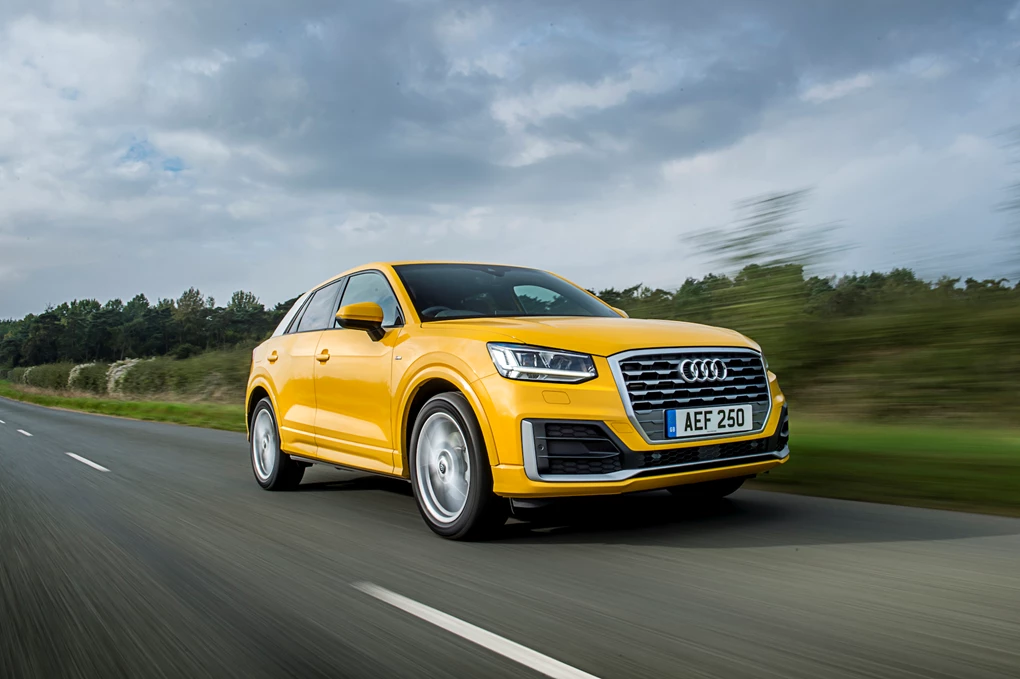 Enquire on a Q2
Sitting at the opposite end of the spectrum to the Dacia is the Audi Q2, which is one of only a few premium small SUVs on sale. That said, it's more spacious than you might expect it to be, while it's also stylish and has one of the best interiors in the business – its high-quality cabin giving it the feel of much more expensive models. 
Peugeot 2008 – from £20,725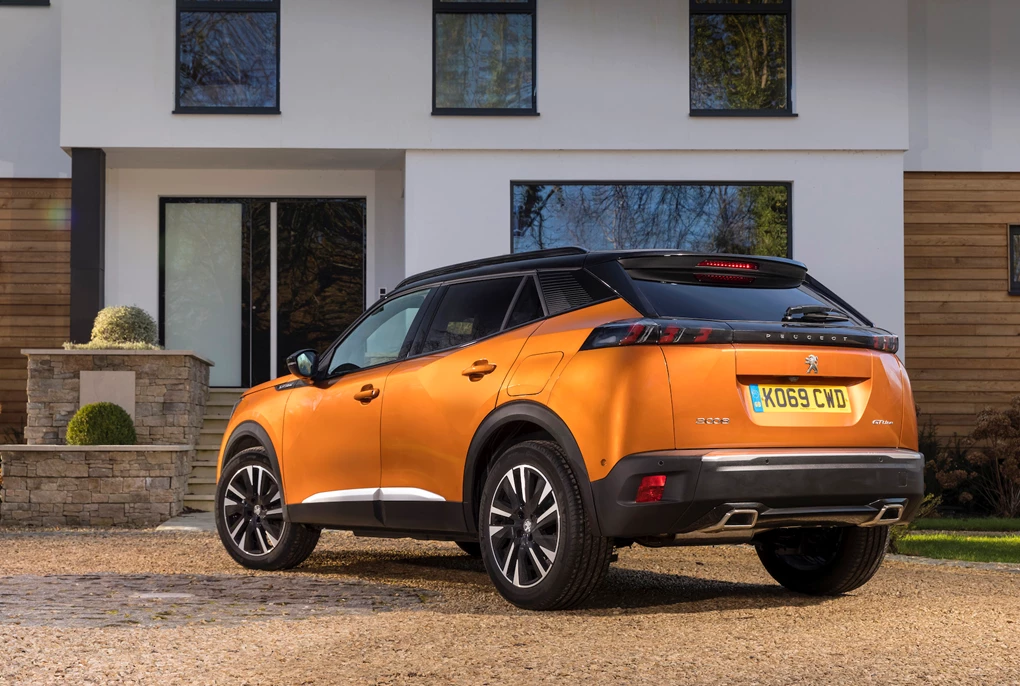 Enquire on 2008
You might not think it, but Peugeot is a brand that now firmly sits towards the premium end of the spectrum. This new 2008, which has only recently gone on sale, is a perfect showcase of this, as its striking design and upmarket and techy interior make it a rather stylish small crossover. It's also the only model on this list that's available with an all-electric variant – offering a range of up to 206 miles.
Renault Captur – from £17,595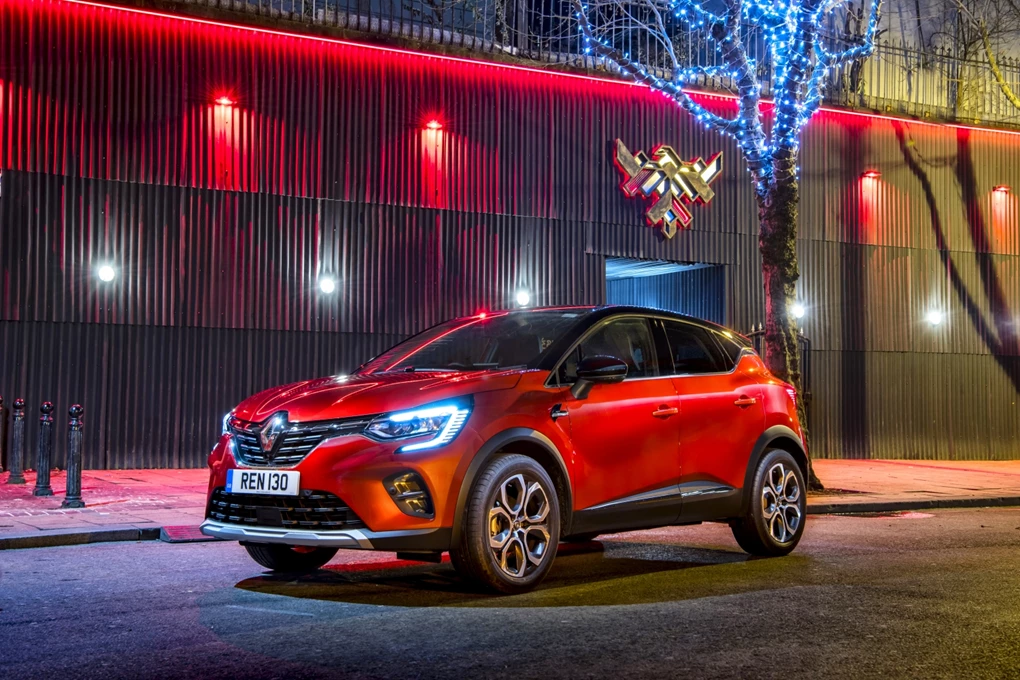 Enquire on a Captur
Another model to launch in 2020 is the second-generation Renault Captur. It's the best-selling model in this sector across Europe, and remains a stylish and spacious option if you're looking for a small SUV. But the new version has a far better interior than before, with a large 9.2-inch touchscreen and digital dials on offer on the top models. Later in 2020, Renault will also introduce a new plug-in hybrid, which will only broaden the appeal of the Captur further.