2019 is upon us and brings with it a whole load of great new cars. For now, however, we're going to focus on a particular class – sports cars.
Without further ado, here are our top 5 sports cars to look out for in 2019…
Porsche 911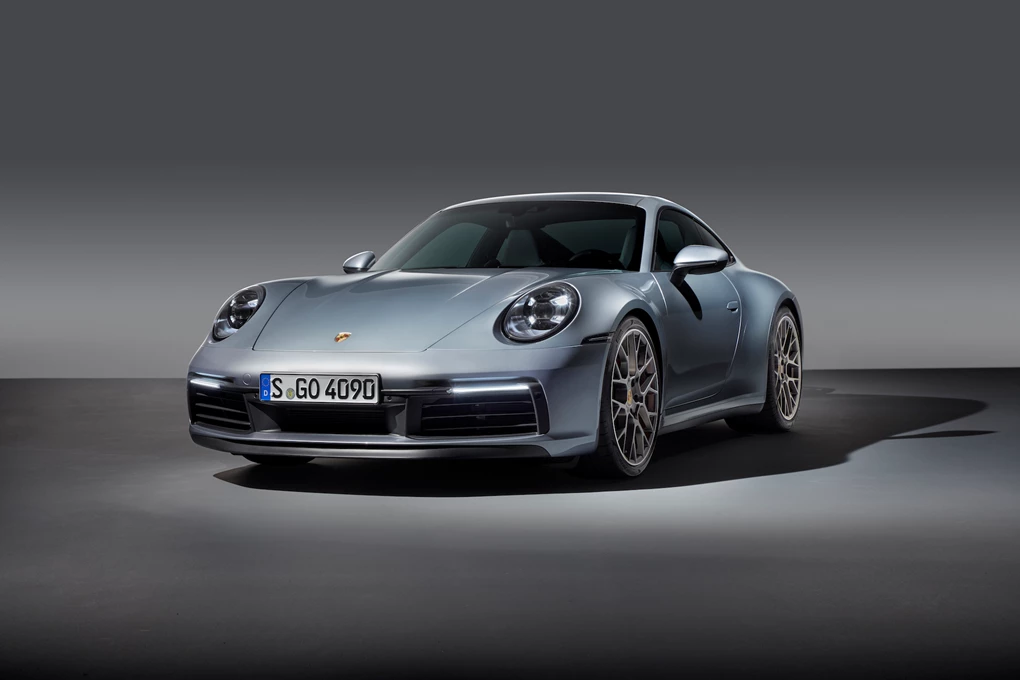 It's pretty astonishing when a manufacturer manages to retain classic car charm at the same time as keeping it up to date and no one has been pulling this trick off as long as Porsche. Every time the iconic sports car gets a new iteration, it's always noticeably modern, yet true to the 1963 original. You could even call it timeless – and this new 992 version seems to be shaping up the same way.
Ford Mustang GT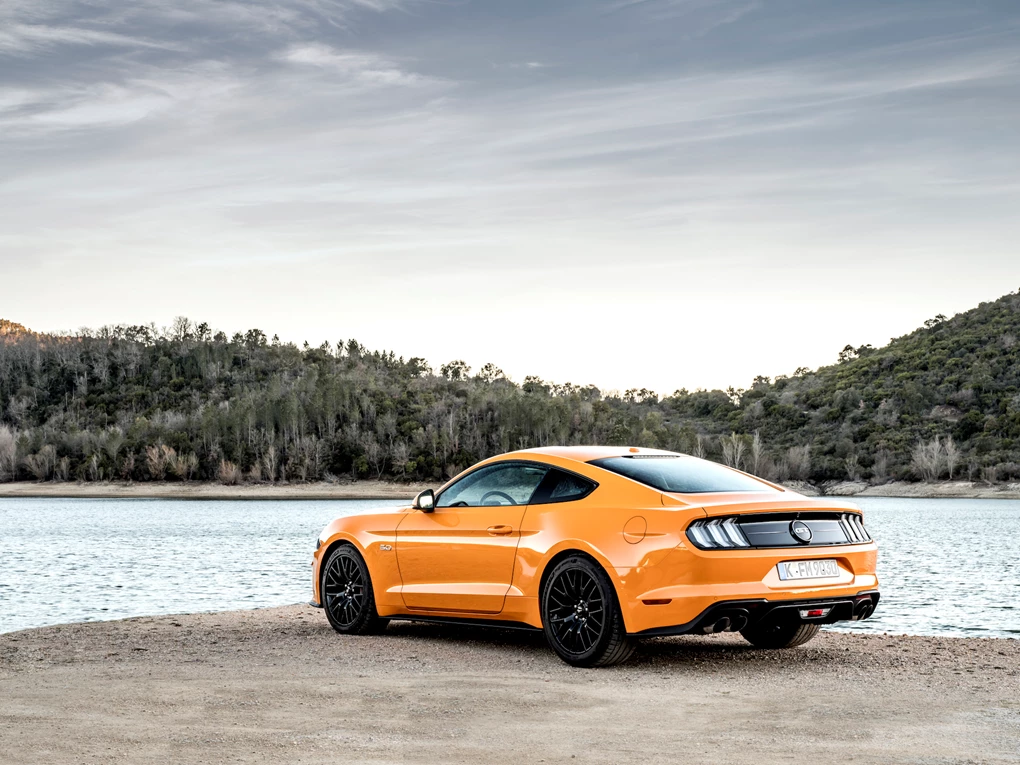 See Available Mustang deals
Not too long ago, the Ford Mustang was first introduced to the UK officially for the first time in its 44 year history, going on-sale in 2016. The iconic V8 muscle car has proven to be a success since arriving in Europe — having sold more than 33,000 units. It offers an unrivalled experience behind the wheel and tons of fun at that. In a world of electrification and driverless cars on the horizon, we're happy to see a naturally-aspirated, massive V8 engine still on sale.
Toyota Supra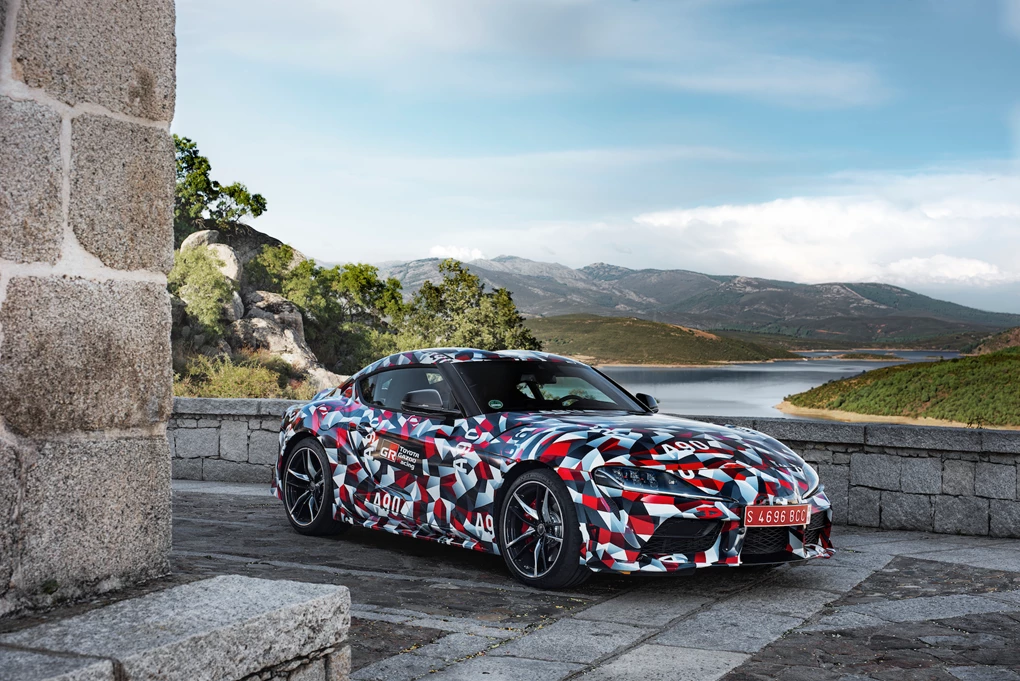 It seems like forever that Toyota have been teasing us with the return of the legendary Supra. Year after year, whether through rumours, pictures or other pieces of information, we've been fed breadcrumbs leading to the final product – and it's going to be here in 2019. We, for one, can't wait to get a look and find out if the Supra nameplate can claim back its legendary status.
BMW M8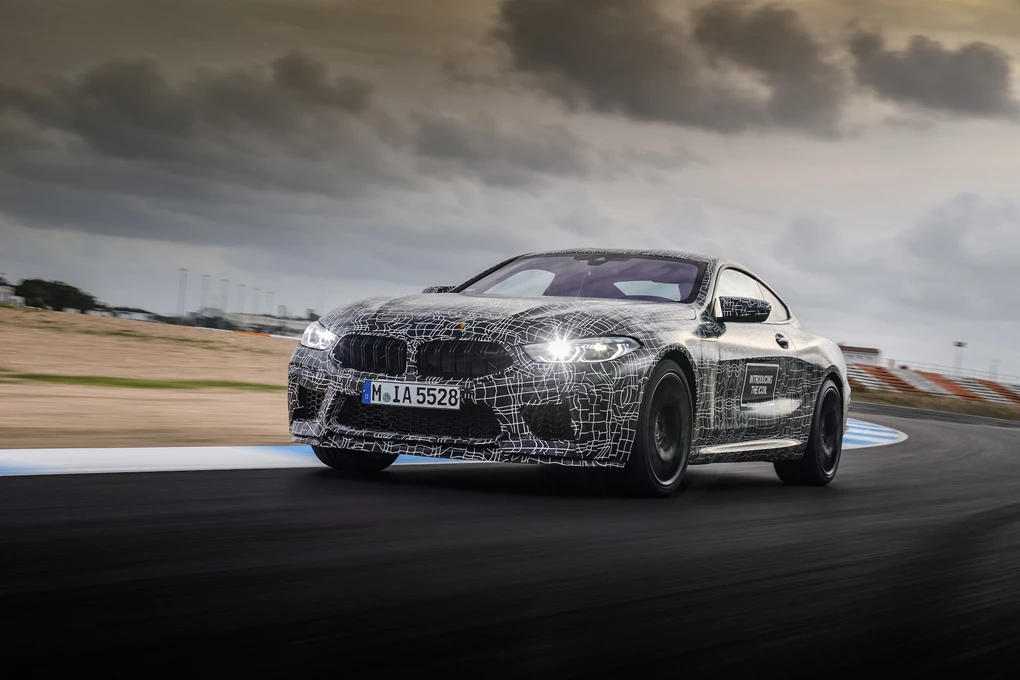 See Available BMW deals
The 8-Series is BMW's flagship luxury GT car and the new M8 seeks to turn the dial up to 11, adding sports car performance to a luxury cruiser. Sometimes, as demonstrated in the past, the whole sports car/grand tourer thing doesn't always work. On occasion, these cars can become too conflicted, trying too hard to have the best of both worlds. BMW, however, has been showing us differently in recent years. We've seen this previously in the M6; so we have high hopes that the M8 will be even more of a hit.
Jaguar F-Type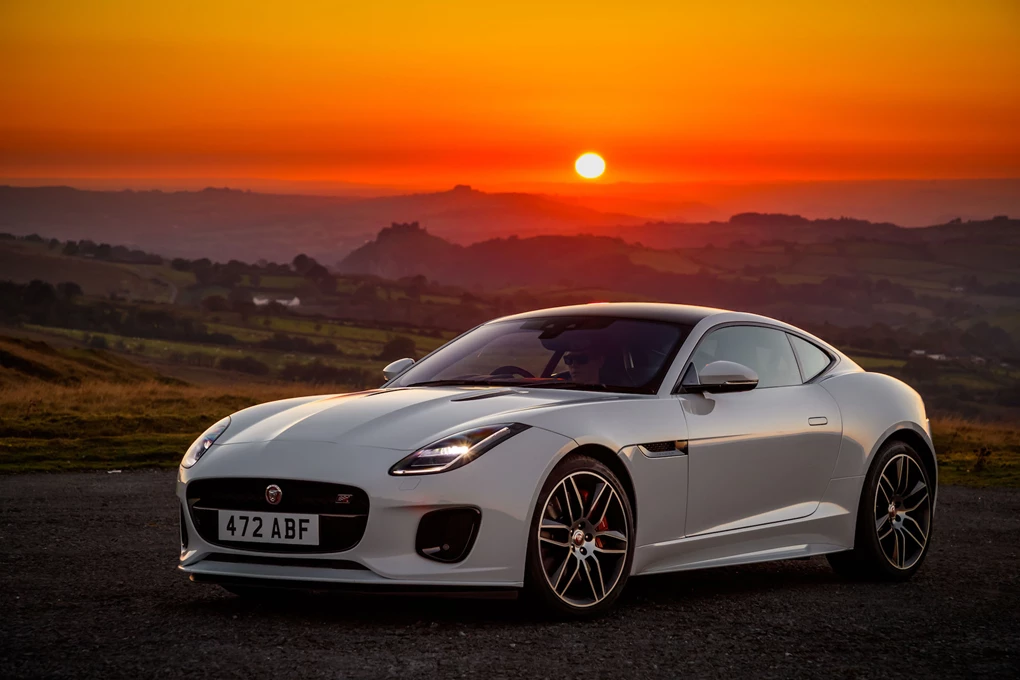 See Available F-Type deals
The Jaguar F-Type is one of the all-time British greats and a worthy successor to the brilliant E-Type. Additions to the range, like the SVR and coupe model, have thankfully kept the F-Type on top throughout the years. Furthermore, the car received a facelift in 2017 and update for 2019. Considering how good of a sports car it is, we're glad Jaguar is still giving the F-Type the care and attention it needs even in its seventh year of production.