There was a time not so long ago when most hatchbacks were offered with three doors, alongside a five-door option.
But over the years have been slowly culling three-door opens from their ranges as fewer buyers choose them. 
And while these models might be a bit less practical than a conventional five-door, they make up for that with their extra style. So what are the best three-doors currently available?
Ford Fiesta – from £16,640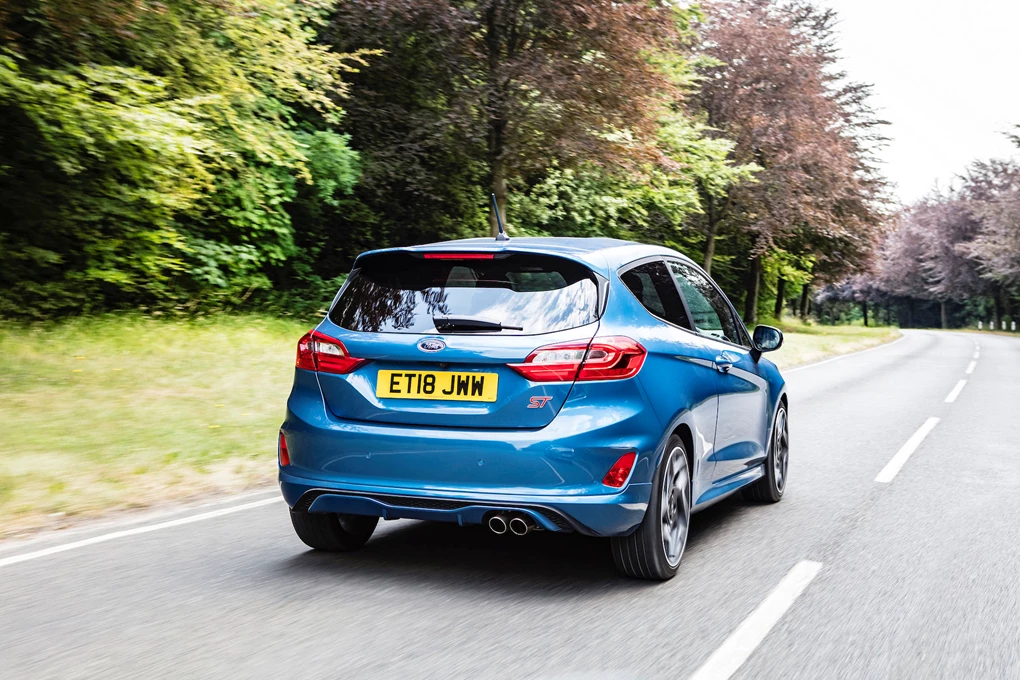 With popular superminis like the Vauxhall Corsa and Volkswagen Polo now only being offered as a five-door, the Fiesta is now about the only car in its class still sold with three doors. 
That shouldn't put you off it, though - in fact the opposite - as the Fiesta is an affordable, fun and very well-equipped supermini. By choosing the three-door it arguably looks more stylish, while you'll also save a welcome £400 over the more popular five-door version. 
Enquire on a new Ford Fiesta
Mini Hatch – from £16,200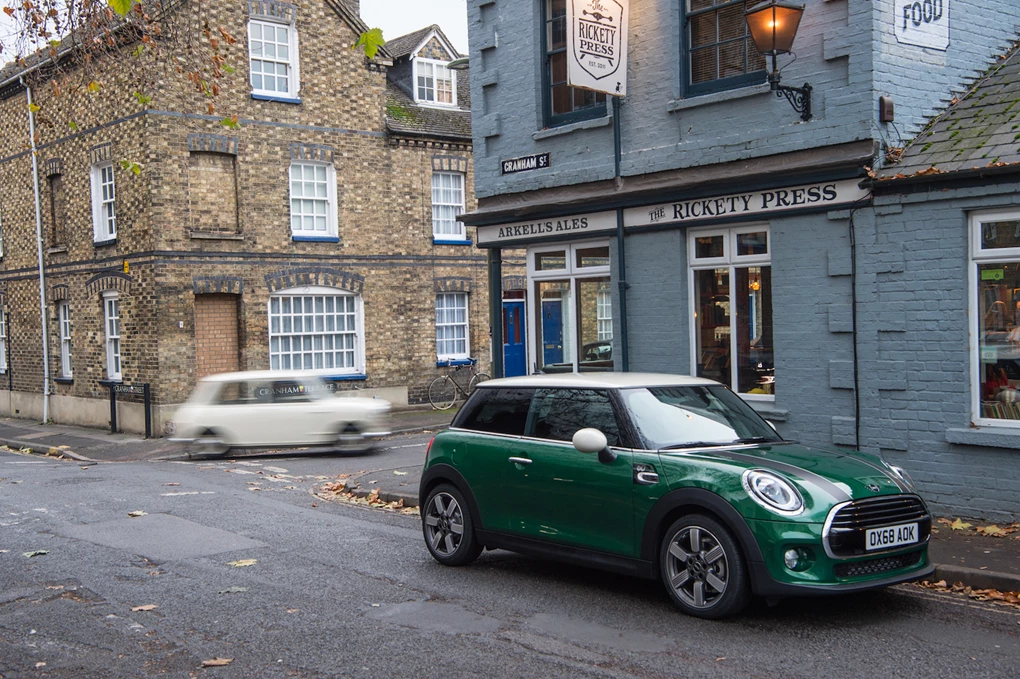 While Mini might have introduced a five-door version of its popular Hatch in recent years, it's the standard three-door version that continues to be the best-seller. 
It's no big surprise given its iconic styling, scope for personalisation and also the hot hatch derivatives that lend themselves perfectly to being a three-door – in fact the hottest 228bhp John Cooper Works is only available as a three-door. 
While not the most spacious of choices, the Mini is a fun hatchback that's great to drive and also has a high-quality interior. With prices starting from less than £16,200, it's also more affordable than you might expect. The new Mini Electric is also only sold in a three-door format.
Enquire on a new Mini Hatch
Fiat 500 – from £13,020
When it comes to style, few cars can beat the Fiat 500, which has carved itself out as the only choice if you want a cool city car. In fact, the standard 500 is only available as a three-door – you'll need the 500X crossover if you want a five-door version. 
Again, practicality isn't this Fiat's greatest asset, but its cool retro styling that harks back to the original 500 makes it immediately recognisable out on the road, while the superb scope for personalisation truly allows you to create a unique model. 
It's also available with an efficient mild-hybrid powertrain, while the new electric model (due at the start of 2020) will also remain true to the three-door format and offer an impressive 199-mile range.
Enquire on a new Fiat 500
Abarth 595 – from £17,310
If you like the Fiat 500 but want something a bit sportier and more aggressive-looking, Abarth has the answer with its 595. 
Packed with peppy turbocharged engines, the 595 is a huge amount of fun to drive, while if you opt for the more expensive versions, you get treated to performance goodies like a limited-slip differential and an Akrapovic exhaust. 
With prices starting from £17,310, it also represents good value for money and is just as easy to customise as its Fiat sibling.
Enquire on a new Abarth 595
Volkswagen Up! – from £12,705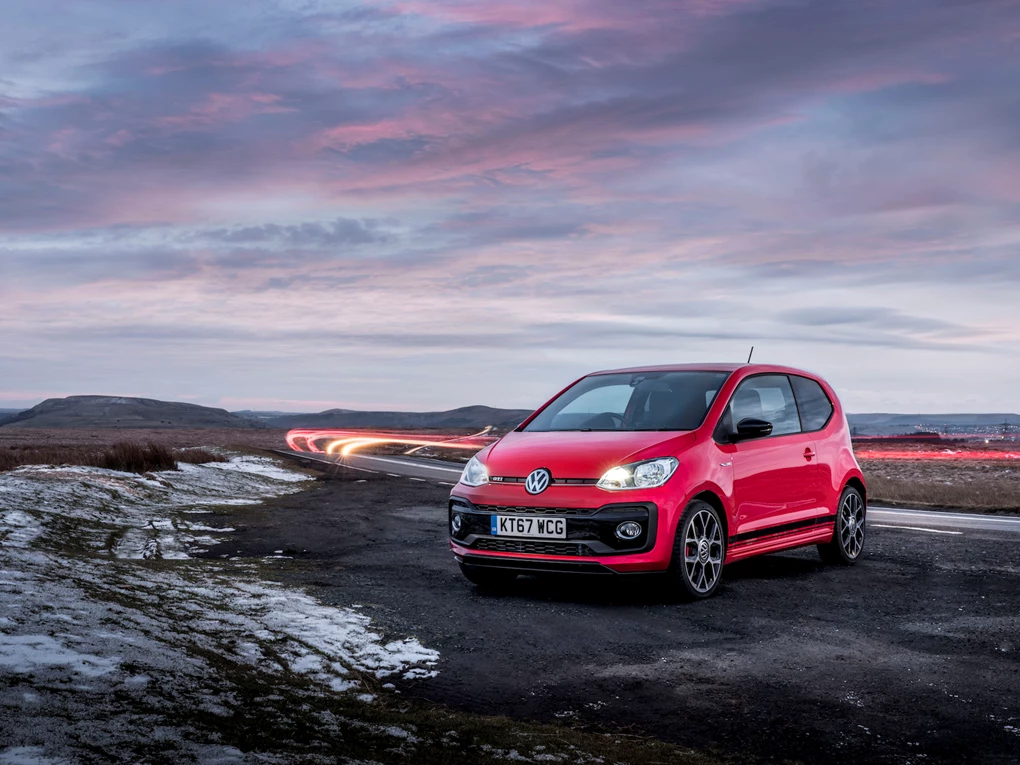 As part of cost-cutting measures, Volkswagen has stopped producing three-door versions of its Polo and Golf, meaning that if you want a VW with two fewer doors, your only option is the Up! city car. 
That's not a bad thing, though, as the Up! is a really appealing small car, which offers buyers very low running costs, quirky styling and it's also roomier than you might expect. 
While small petrol engines come as standard, the Up! is also available in a sportier GTI guise, if you want a hot hatch on a budget. 
Enquire on a new Volkswagen Up!