People working for a company can claim a business car as a perk for staying around and doing a good job, as well as a way of getting around the country for meetings.
Rather than buying a vehicle outright, business owners can lease cars instead for their employees to use – with some offers making it very appealing to many.
But what is business leasing and how can you qualify for it? We take a look…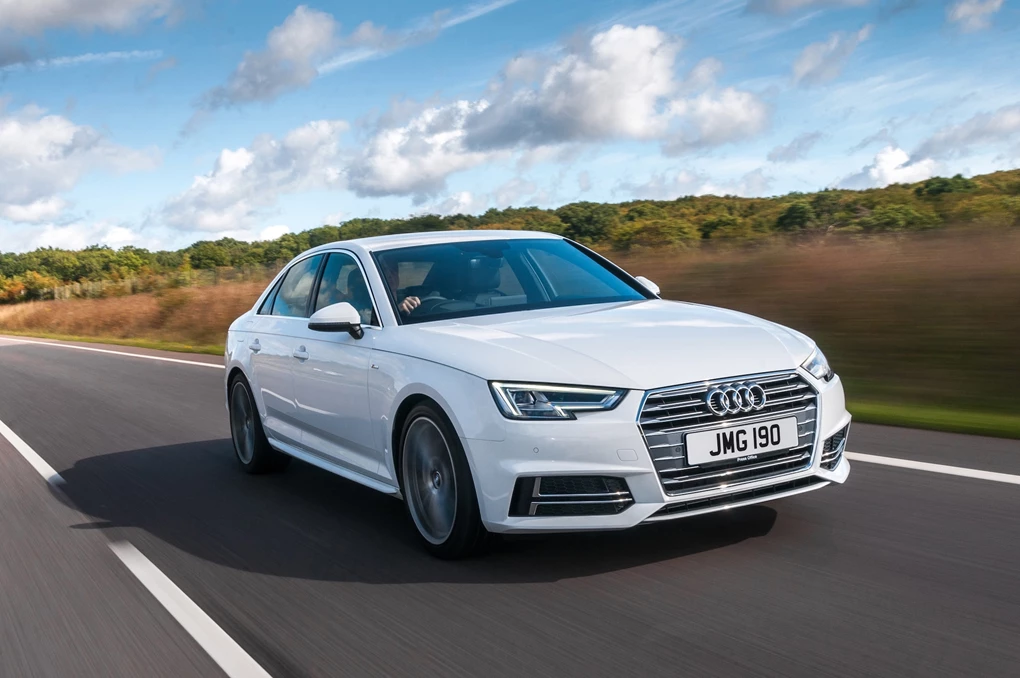 Business car leasing is a way that companies can pay for vehicles over finance with a minimum initial payment and an agreed limited mileage on a contract. Minimum payments can range from three months-worth to nine months-worth of payments upfront depending on the offer people choose, with contracts usually running between two and three years.
A normal contract would see a 3+23 or 3+35 contract, where a payment worth three months would be paid to start the lease, followed by the 23 or 35 months to finish the contract.
Mileage limits can be altered for the driver's needs, with contract agreements normally ranging between 10,000 and 40,000 miles per year. Excess mileage charges apply if drivers go over the agreed amount.
Save money on your next car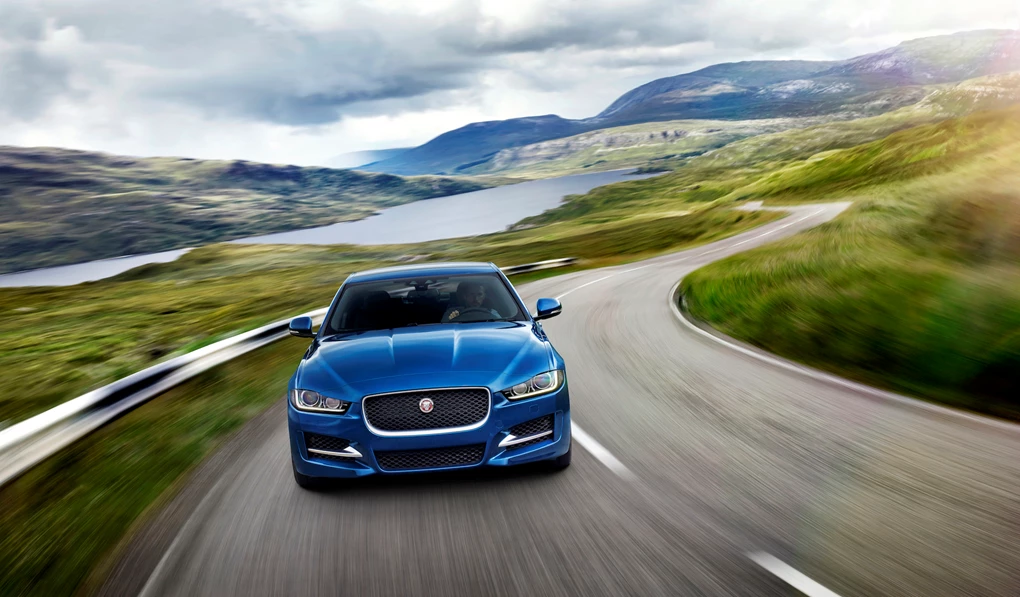 Up to 50 per cent VAT for the vehicles can be claimed back and that is usually called blocked VAT. Vehicles returned at the end of the contracts must be repaired, otherwise additional charges will be incurred by the company who leased the vehicle.
To qualify for a business lease, the leasing company will need to provided bank statements and audited accounts to prove that the contract can be afforded, while proof of identification will be needed in the form of a proof of address and ID from the company director.
The business wanting the car to lease will also put through credit checks to see whether they can qualify for the contract or not. As part of those checks, the business will need to prove that it's a limited entity, while the leasing company will also have access to registration details.
Usually each contract covers road tax, a tailored payment plan to make affording the vehicle much easier and a maintenance package including all servicing – meaning getting a business lease car might not be as difficult and painful as some would think.
However, finishing a lease early may mean a high termination cost and that could be very costly indeed.