As of now, Mini only has one electrified model in its line-up – the Countryman S E PHEV.
But 2019 will see the BMW-owned brand reveal its first all-electric model, which will be based on the current Hatch and is likely to incorporate technology used on the BMW i3 for its powertrain.
Here we have a brief look at Mini's upcoming and current electric and hybrid line-up…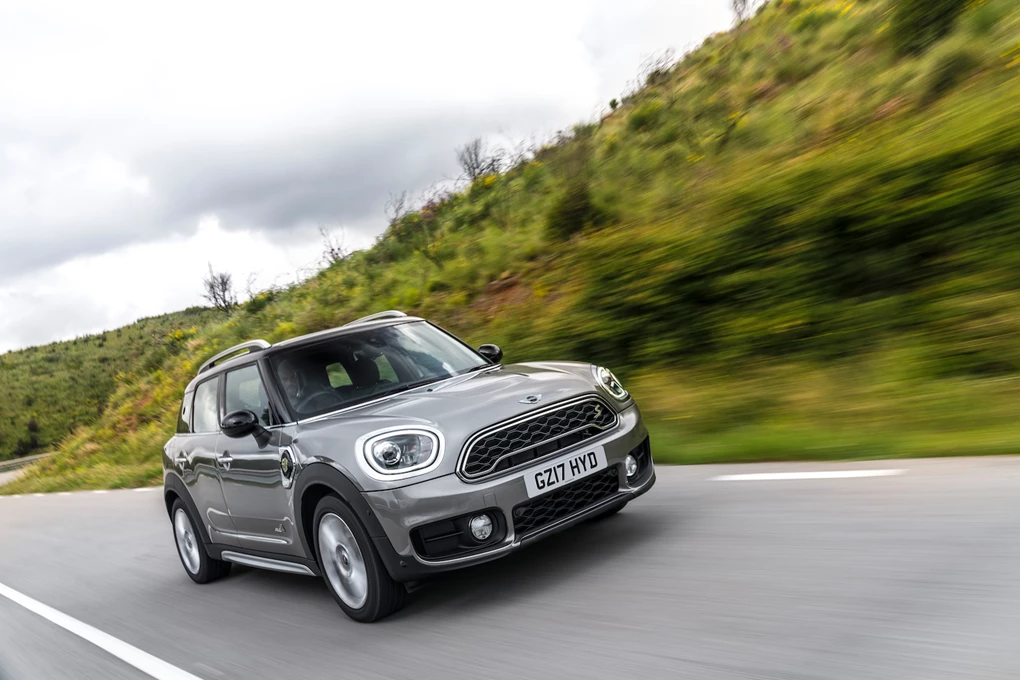 How are they powered?
The Countryman PHEV uses a 1.5-litre, four-cylinder petrol engine alongside an electric motor that when working together drive all four wheels. Performance-wise, the PHEV can get from 0-60mph in 6.6 seconds and reach a top speed of 123mph – while using a quoted 134mpg and emitting just 51g/km CO2.
On the Mini E, details are currently thin on the ground. But with murmurings of Mini using the same powertrain as in the BMW i3, we can speculate that the E will come with a rear-mounted electric motor producing 167bhp and 250Nm of torque to get it from 0-60mph in 7.1 seconds. The i3 has a top speed of 93mph, so don't expect the Mini E to be too far away from that.
What's the equipment like?
It's not expected that Mini will change its design ethos too much for the Mini E, as it is likely to come in the same sized package as the current Hatch and feature retro looks along with the standard model. Equipment isn't likely to differ too much either, so expect a touchscreen infotainment display, air conditioning and all the standard kit to be available in the zero-emission version.
For the Countryman PHEV, Mini ensures it comes well-appointed – with kit such as a 6.5-inch display with satellite navigation and smartphone connectivity, DAB radio, parking sensors, auto lights and wipers, and a multi-function steering wheel all fitted as standard.
See Available MINI deals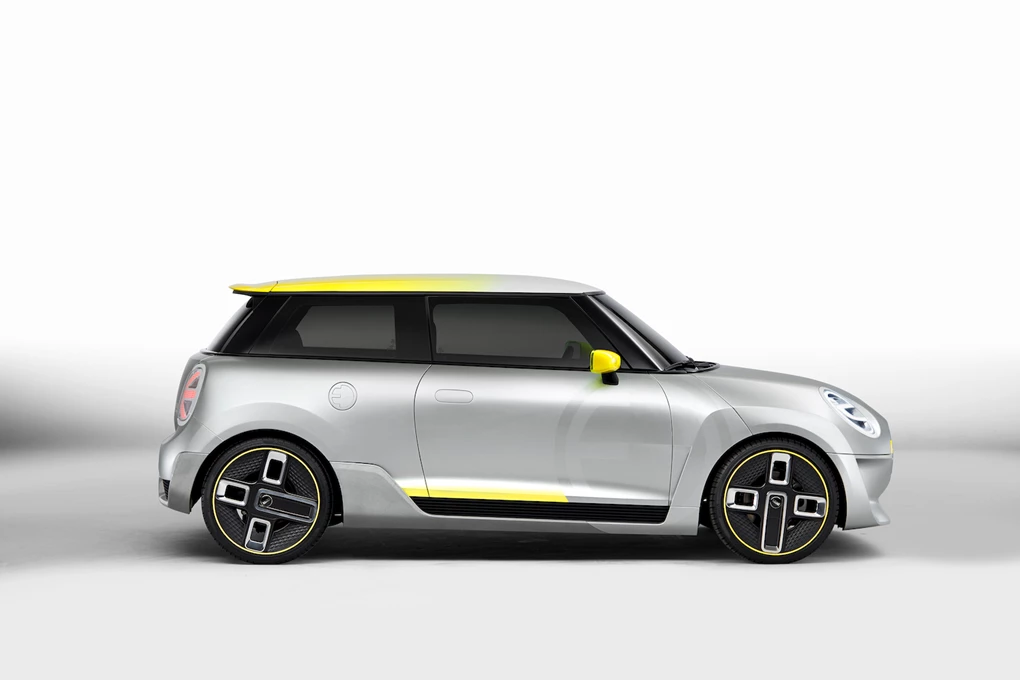 How much are they?
For the Countryman PHEV, Mini starts the pricing at £31,895, which does get you a fair amount of kit and a good finish for your money. With the top-end Sport and Exclusive trims just £2,100 more, customers could be compelled to choose those instead.
The Mini E hasn't even been revealed yet, so pricing is unknown at this stage. But we can have a rough guess. With the model expected to come with an above-average finish and quality fixtures, we can guess prices for the all-electric model will start close to £30,000 if the current market is anything to go by. Expect more news on this model in the second half of 2019.