Peugeot's striking 408 has arrived to deliver what the French firm believes to be the best for all occasions. This is a car with the practicality of an estate car but with the upright look and feel of an SUV, all wrapped up in a design which really does look like something straight out of the concept car stage. 
It's also been equipped with some of Peugeot's latest technology, not to mention some clean-running engines. So, with all of these new features, it's probably best to dive right in and find out just what this 408 has to offer. 
What engines are available?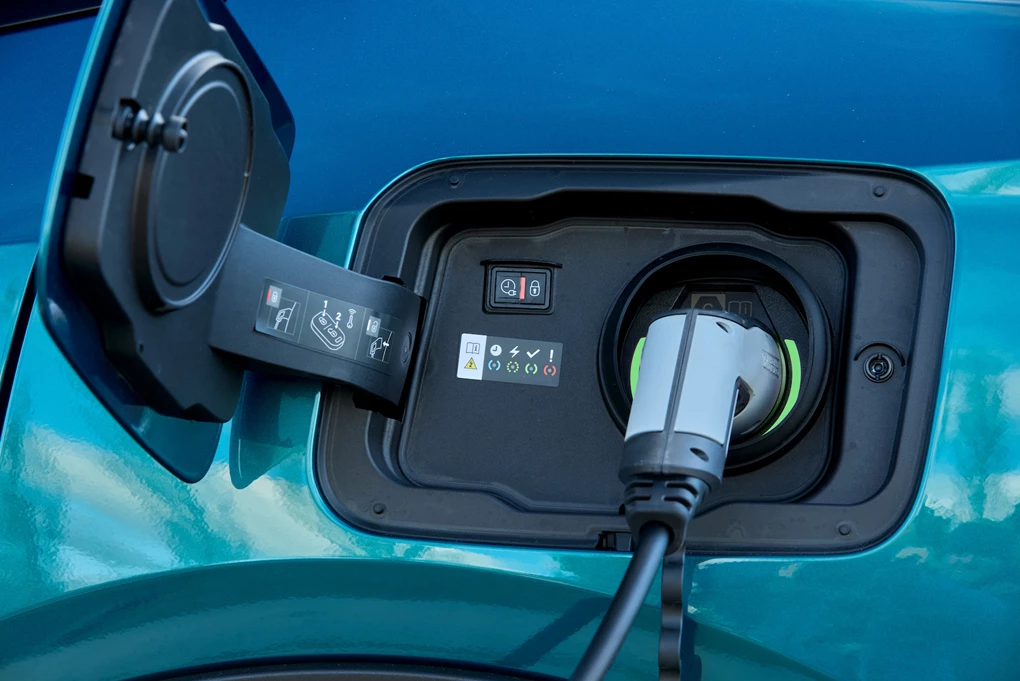 Things are kept easy and efficient with the 408's choice of engines. Things kick off with a 129bhp 1.2-litre turbocharged engine - badged 'Puretech' - which is hooked up to an eight-speed automatic gearbox. In fact, all versions of the 408 use this smooth-shifting gearbox setup. The turbocharged petrol engine is a very clean option, too, with CO2 emissions of 136g/km ensuring that it's not going to cost the earth to tax. 
But if you want rock-bottom running costs, then it's likely the plug-in hybrid models that will appeal most. Blending petrol and electric power, they've got CO2 emissions of just 26g/km, while there's also the ability to travel for up to 40 miles on electric-only power. In terms of power outputs there are two offerings - 178bhp and 222bhp - so there's something available for all types of drivers. 
If you'd like a fully electric option, then Peugeot is already on the case - it's expected that a battery-powered version of the 408 will be arriving on the roads shortly. 
What trim levels are offered?
Peugeot has definitely made things easier when it comes to its trim level choices, so there's far less 'wading through' to do than previously. Let's check out what's available on the 408. 
Allure - from £31,075
Allure may kick off the 408's list of specifications, but it's hardly what you'd call 'entry level'. You get loads of equipment included at this level, ranging from automatic dual-zone climate control to a 180-degree colour reversing camera and electric folding mirrors with integrated lighting for when you're trying to find the car in the dark. 
Allure Premium - from £32,200
Allure Premium models do get a more plentiful range of standard features, with the highlights being Adaptive Cruise Control and rear cross-traffic alert. Plus, Allure Premium adds in acoustic laminated side windows for an even more hushed cabin, while keyless entry is a great feature to have - particularly if you're trying to access the car while carrying heavy bags or shopping. 
GT - from £34,675
If you want the best possible amount of equipment on the 408, then you'll no doubt lean towards the GT. It's a car with shedloads of equipment, from a smart electric tailgate that can be activated by waving your foot underneath the rear of the car to full 3D LED lights with Peugeot's eye-catching 'claw' design incorporated into them. Plus, you get striking 19-inch diamond-cut alloy wheels which really help to take the look of the 408 up a notch. 
What about personalisation?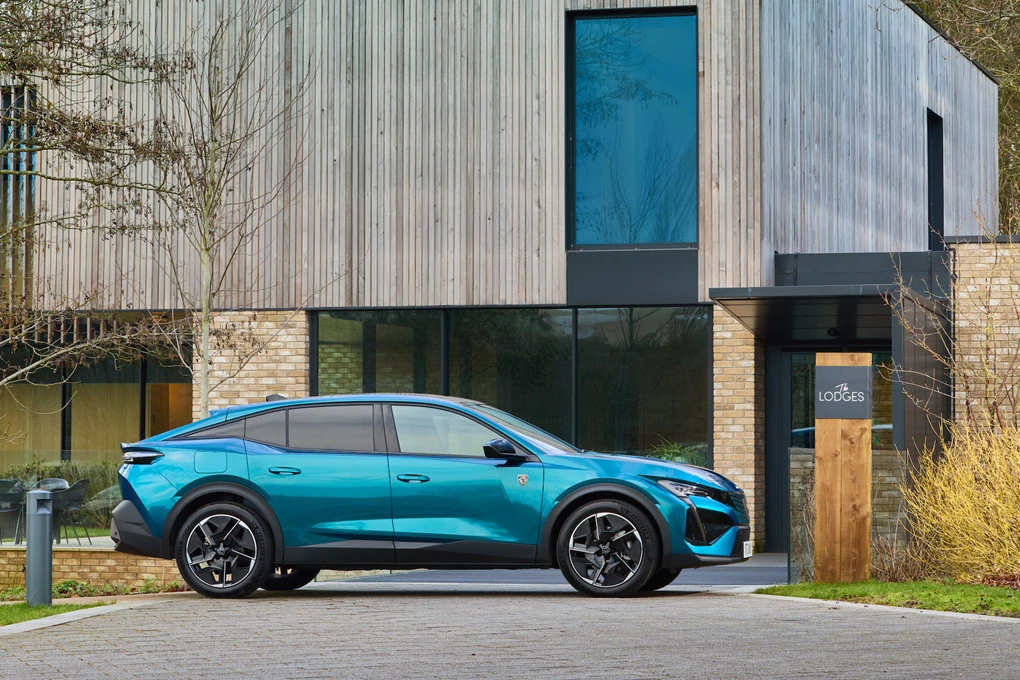 The 408 already has quite a striking exterior design straight from the factory, so you'll be turning heads even before you've started ticking any option boxes. Thankfully, the launch colour - 'Obsession Blue' - is available as standard on many versions, though you can swap it out for other shades like white and red should you want to pay a little extra. 
There are some nice options when it comes to the interior upholstery, too, with blue Nappa leather available alongside an Alcantara material. From there, you can choose from a number of technology-focused option extras including a 360-degree camera, a Focal premium sound system and wireless smartphone charging. Depending on which spec you opt for, you may find that some of these are included as standard. 
Enquire on a new Peugeot