It's hard to ignore just how seismic the rise in the popularity of SUVs has been in recent years. It's one of the most popular segments in the new car market, in fact, and as a result, each and every manufacturer has been quick to bring their own high-riding models into the mainstream. 
BMW is no different. Whereas a few years ago there were only a handful of SUVs, now the German manufacturer offers seven 'X' models. The X4 - one of the more compact cars in its line-up of SUVs - is a key model in the lineup, and is bound to be a popular choice. Here, we're going to have a look through some of the key aspects surrounding the X4. 
What engines are available?
Choosing an engine to accompany the X4 is an easy process - there are just two. Both are diesels, with the 20d-badged X4 producing 188bhp and the 30d variant giving drivers access to 282bhp. Both pack xDrive all-wheel-drive for more sure-footedness in poor conditions too. 
When it comes to efficiency, it's the less powerful unit which takes the edge thanks to MPG figures of up to 47.9 and emissions of between 167-156g/km CO2. The 30d still returns excellent economy figures, however, with BMW claiming up to 46.3mpg and emissions of between 173-159g/km.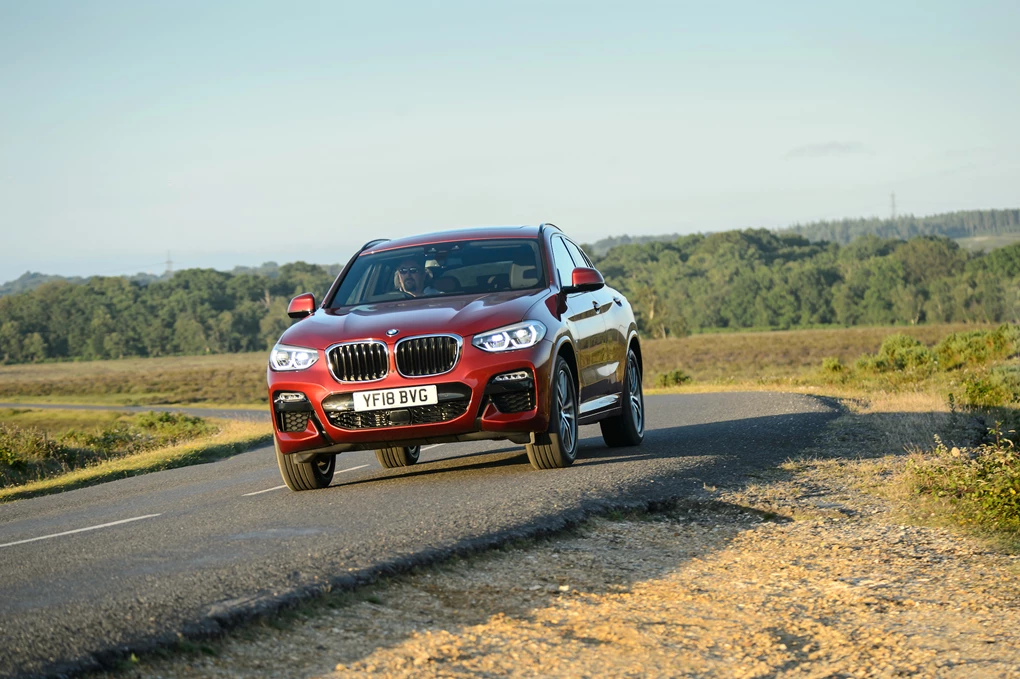 What trim levels are offered?
The new BMW X4 is available in one of three different specifications.
Sport - from £45,125
Sport marks the entry point to the X4 range, but it's packed with features which help to make it good value for money. Highlights include aluminium exterior trim and split dual chrome tailpipes, giving the exterior of the car a premium appearance. 
M Sport - from £47,975
Ever-popular M Sport comes next, adding a full M Sport aerodynamic styling package, alloy wheels and a gloss 'Shadowline' exterior trim setup. When it comes to the interior, an M Sport steering wheel and sport seats helps to give the car a distinctly sporty feel. 
M Sport X - from £49,373
The M Sport X trim builds on the regular M Sport specification, bolstering an already impressive list of equipment with features such as 19-inch alloy wheels. Inside, M Sport X models feature 'frozen' grey elements, contrasted by classy chrome touches.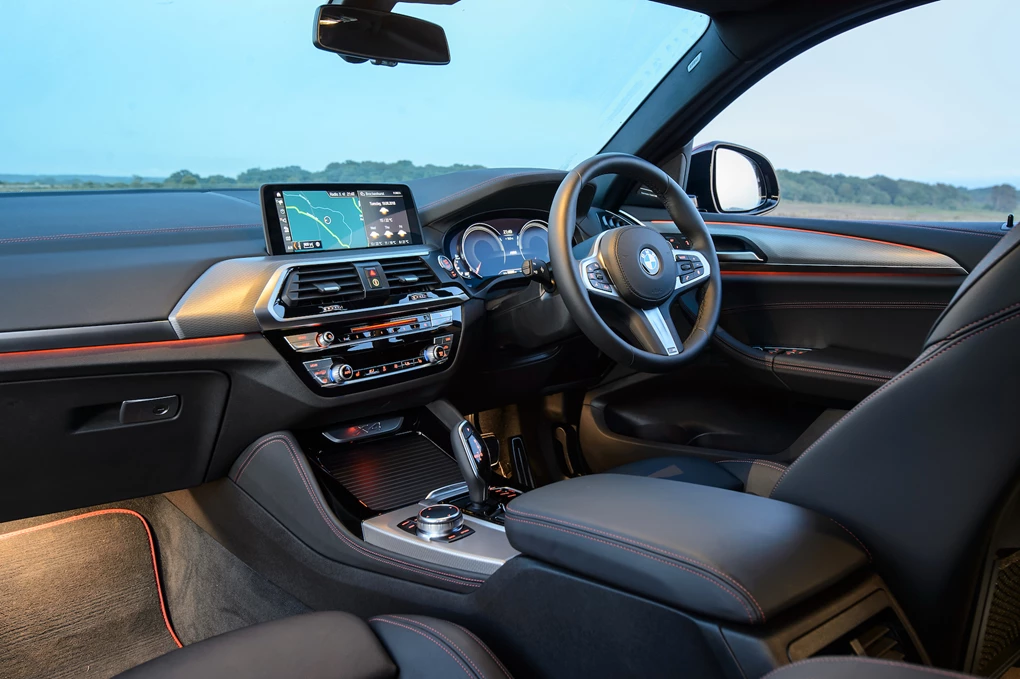 What about personalisation?
BMW offers a high level of personalisation with its X4, allowing anyone to get their car just the way they want it. A variety of exterior colour options are available, and it's the same story with the interior too. 
Three alloy wheel designs and sizes can be chosen from, ranging between 19 and 21 inches. A suite of optional extras also gives you plenty of choice when it comes to technology and features, too. 
Enquire on a new BMW X4