Jaguar Land Rover has its owned internal skunk works, Special Vehicle Operations, and both brands are able to draw from the sub-brand's extensive expertise in high performance vehicles.
With Jaguar also known for producing dynamic vehicles, the SVR label is the perfect upgrade to make said models even better.
Here is a look at the three current SVR production vehicles from Jaguar…
F-Pace SVR

Find local F-Pace Deals
After becoming Jaguar's first SUV, the F-Pace was handed over to SVO to turn it into a model that could deliver truly impressive performance. SVO's very own supercharged 5.0-litre V8 was crammed under the bonnet, which in this case develops 544bhp and 680Nm of torque, and with the help of a fast-shifting sport transmission, the F-Pace SVR can get from 0-60mph in 4.1 seconds and reach a top speed of 176mph. With high performance brakes, a variable valve active exhaust setup and exclusive aerodynamic and alloy wheel design changes, the F-Pace SVR looks the part and is the ultimate version of Jaguar's current largest SUV.
F-Type SVR Coupe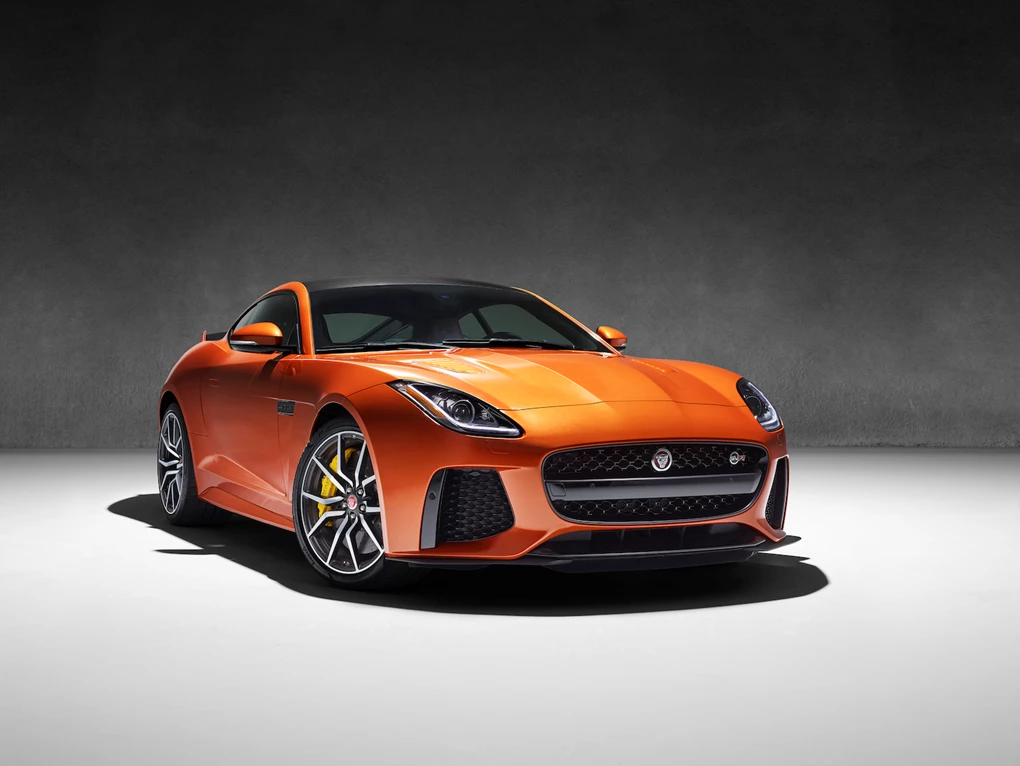 Find local F-Type Deals
This was Jaguar's first production vehicle to breach the 200mph mark and when you look at the figures surrounding it, it's easy to see why. With the impressive body kit including a fixed rear wing, cut outs in the bonnet and large air inlets at the front, the F-Type SVR certainly looks the part, and with the 5.0-litre, supercharged V8 under the long bonnet, the coupe can rocket from 0-60mph in just 3.5 seconds. But this brute can also corner well thanks to torque vectoring technology and aerodynamic bodywork that helps to push the car into the ground at higher speeds.
F-Type SVR Convertible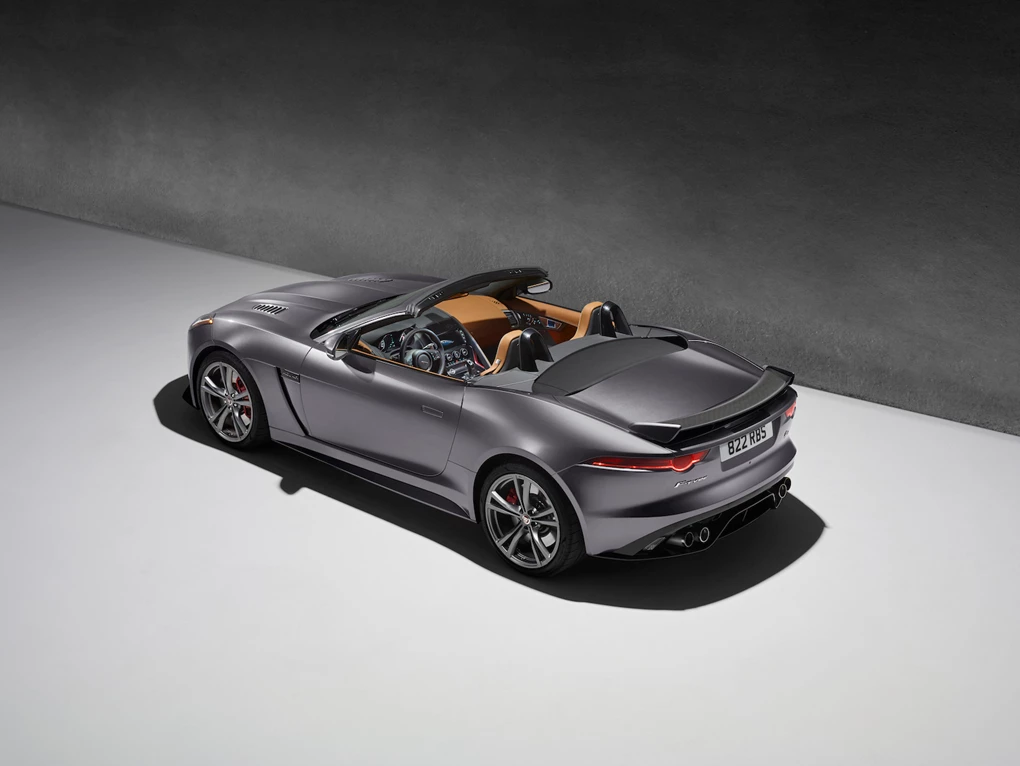 Find local F-Type Convertible Deals
However, what if you want the same brutal performance as the Coupe, but with the chance to enjoy your surroundings that little bit more? Well, SVO decided to fit the 5.0-litre V8 unit to the F-Type Convertible as well – allowing those preferring a drop top to get up to 195mph and reach 60mph from a standstill in just 3.5 seconds, the same as the Coupe. Admittedly with the roof down, aerodynamic performance is compromised, but it features all the same kit as the Coupe, such as the SVR-exclusive interior finish, the fixed rear wing, high performance braking system and lightweight exhaust system.
How much do they cost?
The F-Pace SVR is the cheapest of the bunch, starting from £75,335, while the F-Type options are up at a more premium level. The Coupe starts from £112,525 and the soft-top Convertible version costs from £118,010.