The sports car world has moved two ways in recent years. Firstly, there has been a rise in models embracing electrification and downsized engines, and secondly is the rise of more lightweight sports cars
But there are certain models that remain delightfully old school and the Maserati GranTurismo is one of them. This luxurious GT car has genuine seating for four and remains as glamourous as ever.
While the model is just starting to show its age, it remains a superb GT car. Here's what you need to know about the new model.
What engines are available?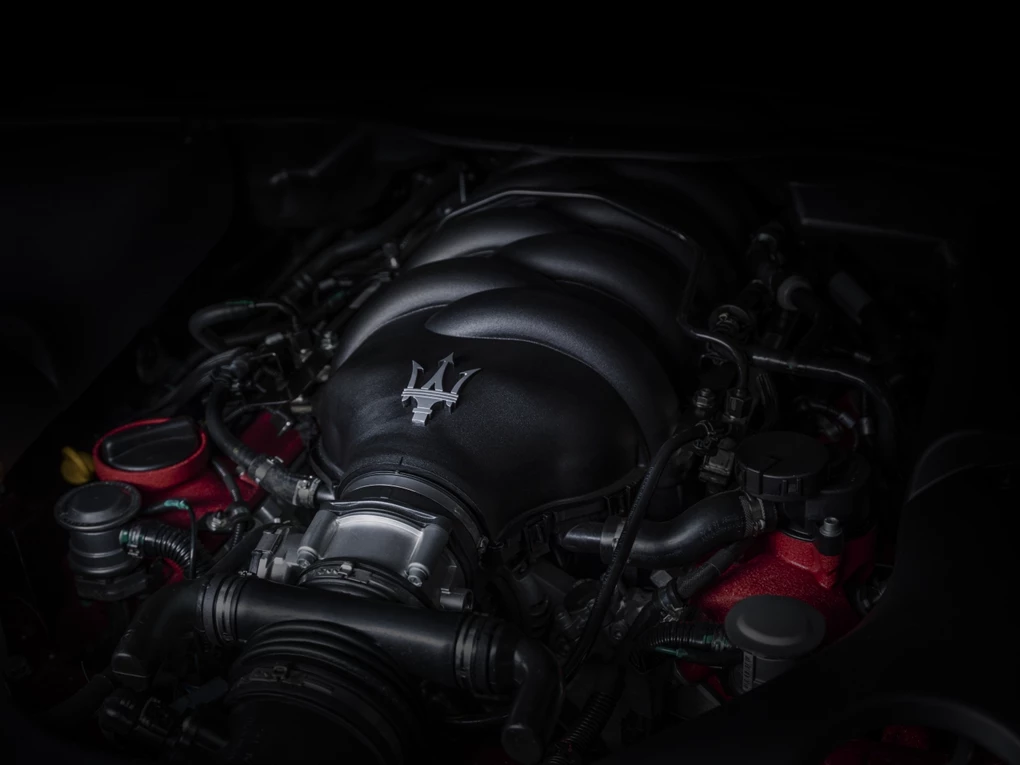 As has been the case throughout the GranTurismo's lifetime, the model comes with a 4.7-litre V8 petrol engine, which produces 454bhp and 520Nm of torque. Power is delivered to the rear wheels via a six-speed automatic transmission.
You'll notice that the performance figures aren't class-leading, but the GranTurismo is a model that offers more in the way of drama than outright speed. But as for 0-60mph times, it can sprint from 0-60mph in 4.6 seconds and reach a top speed of 186mph. 
What trim levels are offered?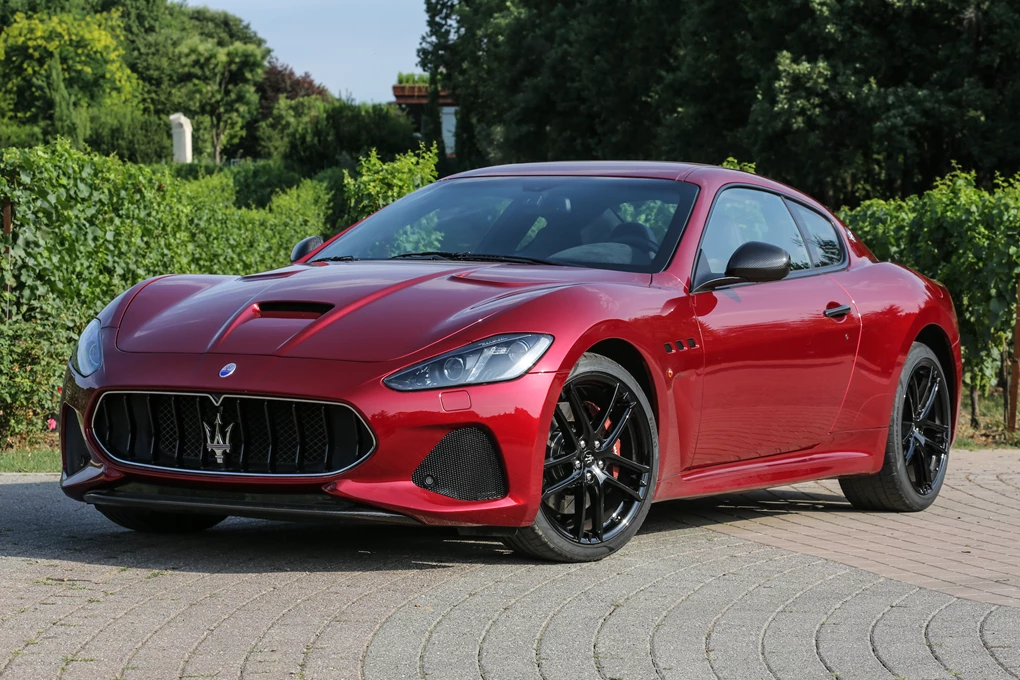 See Available GranTurismo deals
It's a simple choice when it comes to the GranTurimso, with the option of two grades:
Sport – from £94,420
This comes as standard with adaptive Bi-Xenon headlights, 20-inch alloy wheels, an 8.4-inch touchscreen with Apple CarPlay and Android Auto and a Harmon-Kardon sound system.
MC – from £107,865
This even sportier grade adds a central exhaust system (noticed by the revised tailpipes), along with a slightly more aggressive bodykit. Inside, it comes with sports seats, sportier gearshift paddles and an extended leather and Alcantara package. 
What about personalisation?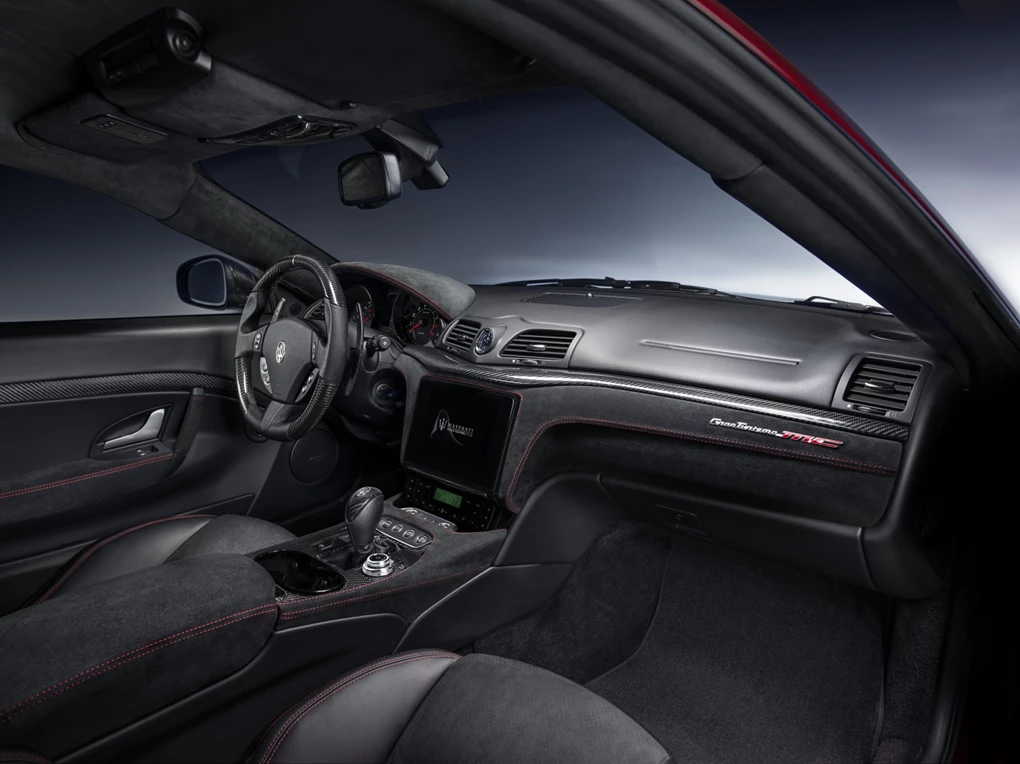 If you're looking for plenty of customisation, you have come to the right place with the GranTurismo.
First up is Maserati's extensive range of colours – from dark blacks and greys through to bold 'Special' colours, which include Giallo GranTurismo, Blu Inchiostro and Rosso Magma.
As with all Maseratis, there is a fantastic range of leather options, too, while those wanting to take personalisation a step further can look at carbon detailing, which stems to both the inside and outside.