What can probably be described as the quintessential Mini, the Hatch was the original model made by the firm and is still the brand's most popular model.
Even though it became a lot chunkier after Mini was bought by BMW back in the late 90s, the Hatch has remained the Mini to go for, as it still drives like a go-kart and is one of the best looking hatchbacks around.
Here is our brief guide to what the Mini Hatch has to offer…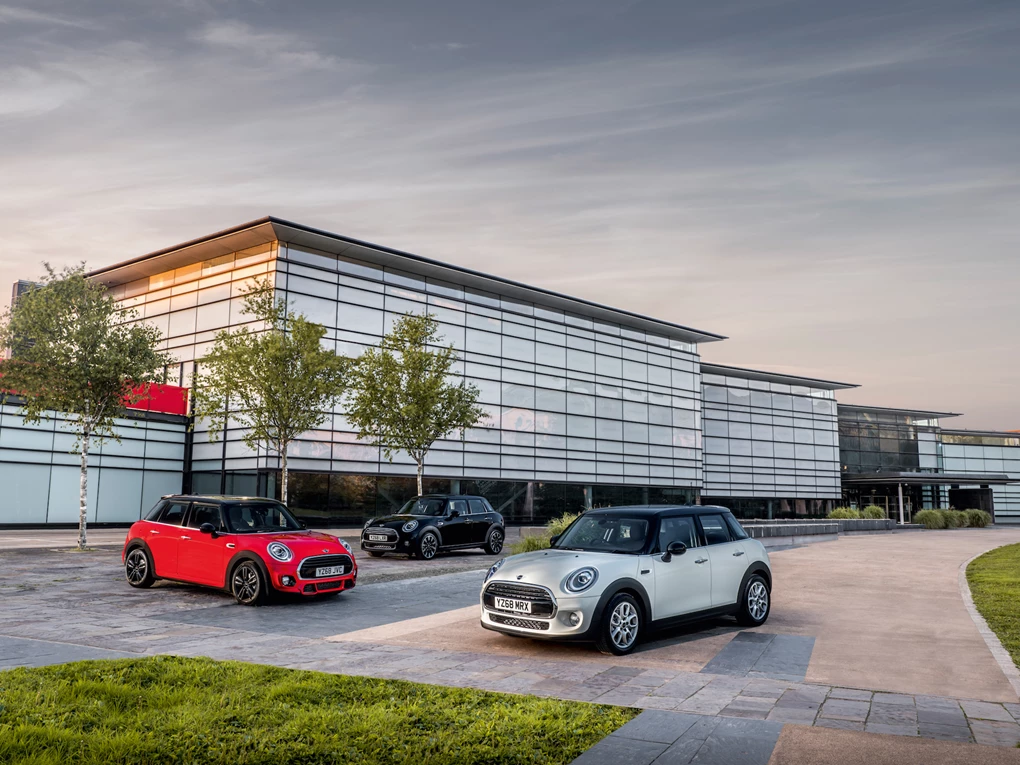 What power options are there?
Mini has recently streamlined its options across the board and that means with the Hatch, customers can choose from one of three petrol engines. Two of them are derived from a 1.5-litre three-cylinder unit, with the One developing 100bhp and the Cooper making 134bhp. The top-spec Cooper S unit is a four-cylinder 2.0-litre engine that produces 190bhp.
Customers can spec either a six-speed manual or an automatic transmission with seven speeds. For the One, you can expect to return a quoted 52.3mpg with emissions of 122g/km CO2, while the top-spec Cooper S is a little thirstier as it can achieve a quoted 44.1mpg and 145g/km CO2 – although it does utilise the excellently balanced chassis the best.
How many trims are there to choose from?
Mini has very recently cut down its trim lines to streamline the process of choosing the right model. So much so that there are now three model types to choose from – Classic, Sport and Exclusive.
For Classic models, you'll find the essential equipment, such as LED lights, a 6.5-inch infotainment screen, a DAB radio and Bluetooth hands-free, as well as emergency calling.
The Sport and Exclusive options then branch off of that, with the former going towards a more dynamic driving experience, and the latter aimed at giving the most comfortable and premium feeling that a Mini Hatch can offer.
Customers can then choose from the three additional packs – Driving Assistance (£800), Comfort (£900) and Navigation (£900), with the last two coming with modifying options.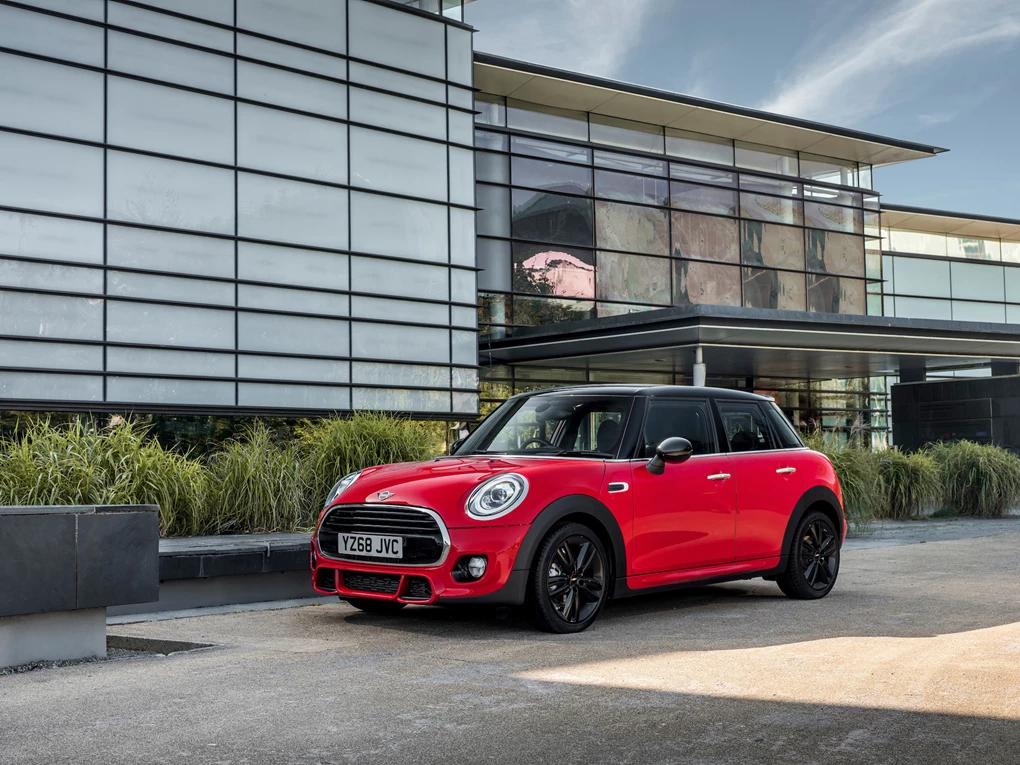 Many customisation options?
You can choose from two body types – the three- or five-door – and then both of those come with a wide variety of colour and personalisation options. The additional packs, for example, can set your Mini Hatch out from the rest, while the multiple colour options can make you stand out even more. Each trim also comes with a specific look, so it'll be easy for you to find the right model for you.
How much will it cost?
Consider it's on the higher-end of the hatchback market, starting prices of £16,190 for the three-door and £16,890 for the five-door are very reasonable indeed. Yes, equipment levels and engine choices will increase prices, but who wouldn't want a retro-looking hatch that'll stand the test of time?
See Available MINI deals