The Kadjar has been in production since 2015, with the car getting a refreshing facelift in 2018. Based on the Nissan Qashqai, the Renault Kadjar is a stylish and practical crossover that is worth taking a look at.
But what if you're interested, but don't really know what's on offer? Well, keep reading to find out…
What powertrains are on offer?
All Kadjar engines provide ample performance and good economy. Each is turbocharged in either petrol or diesel form, so it really depends on your priorities. The diesels will return better miles-per-gallon, but the petrol engines are more powerful.
For example, one popular choice, the 1.3-litre turbo petrol, has 138bhp and will do 0-60mph in 10.4 seconds. In a time where diesels are under scrutiny, this engine will be the way to go for most.
What trim levels are available?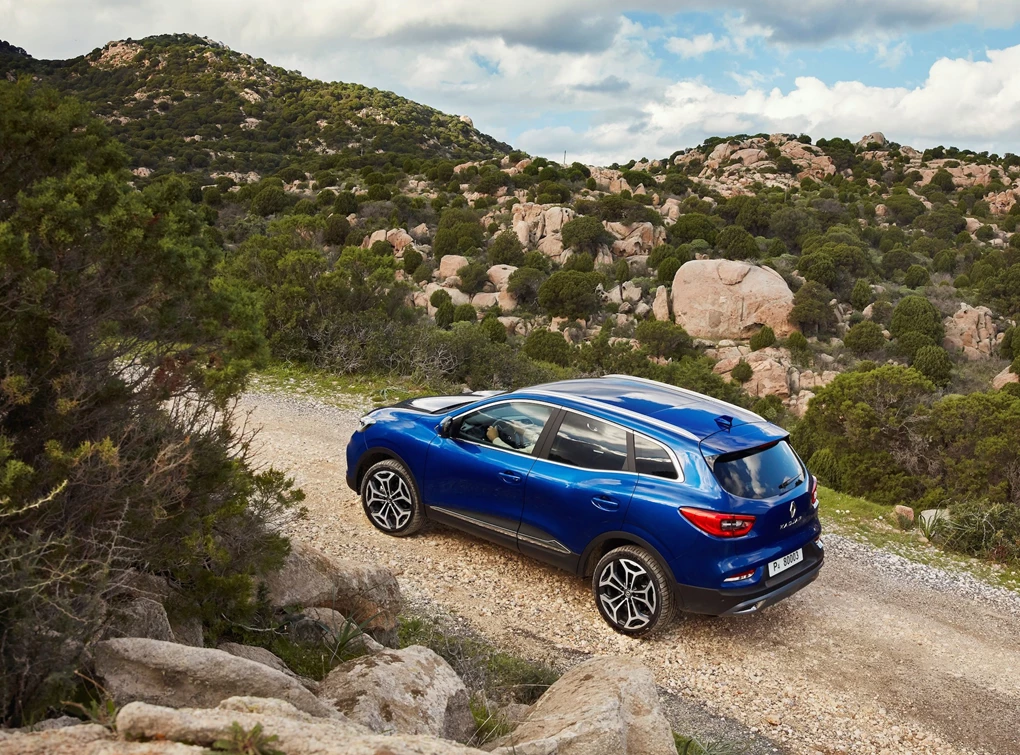 There are currently four trim levels to choose from – Play, Iconic, S Edition, and GT Line. Play is the base spec and gets you things like 17-inch alloy wheels and automatic lights and wipers.
You'll want, however, to step up to at least Iconic. This trim adds 19-inch alloy wheels along with tech upgrades such as a seven-inch Touchscreen, SatNav and DAB radio. The range-topping GT Line throws in luxuries including a panoramic sunroof and hands free parking.
What equipment can I get?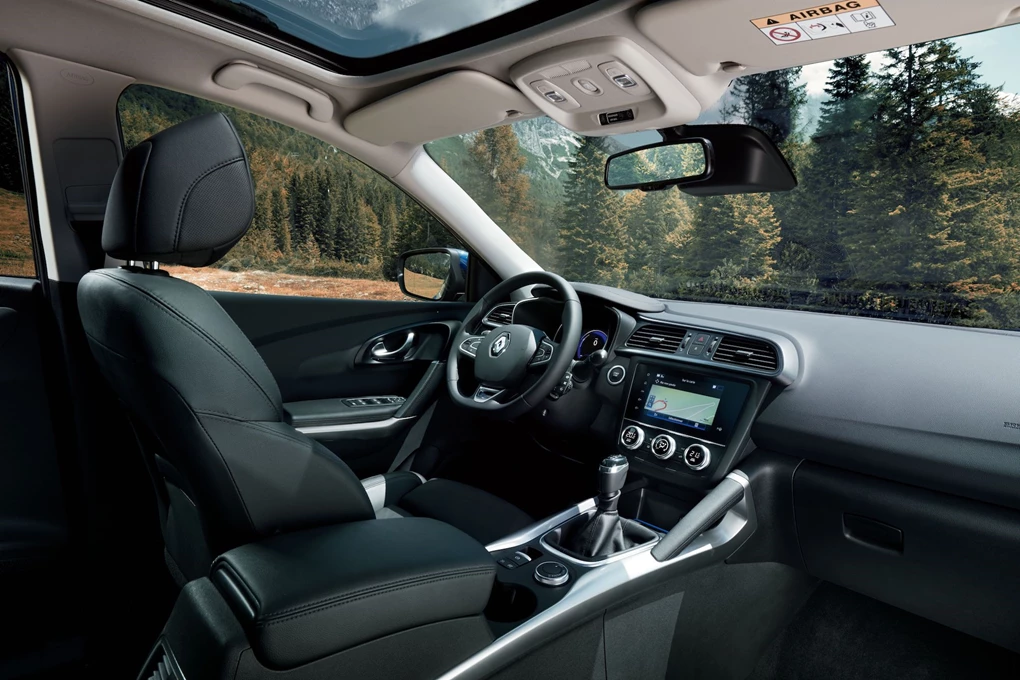 See Available Renault Kadjar deals
For 2018, some interior revisions were made. The R-Link 2 infotainment system includes a seven-inch touchscreen and can be used with Apple CarPlay and Android Auto. Of course, as you go up the Kadjar range, more kit is added along the way. On S Edition and GT Line models, you get a great Bose sound system – so if music is at the top of your list, you know to go for one of those trims.
What personalisation options do I have?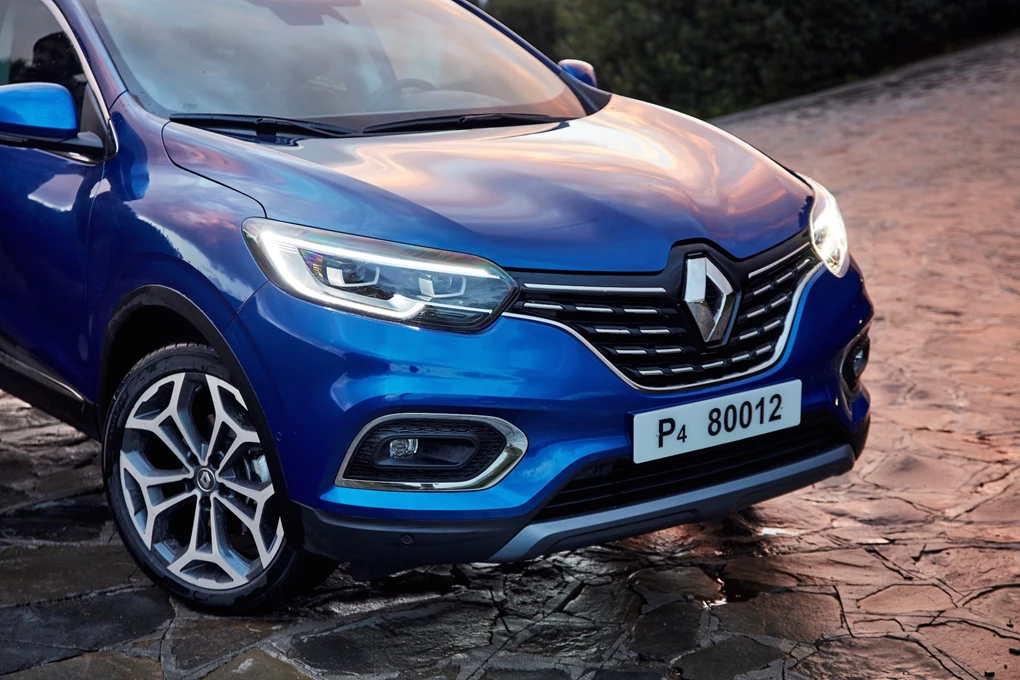 There is a good selection of exterior body colours to choose from, including Cosmos Blue, Flame Red and even Oural Green. Wheel options depend on your chosen trim and range from 17 to 19 inches. What upholstery your Kadjar is fitted with will also depend on your chosen trim.
How much does this all cost?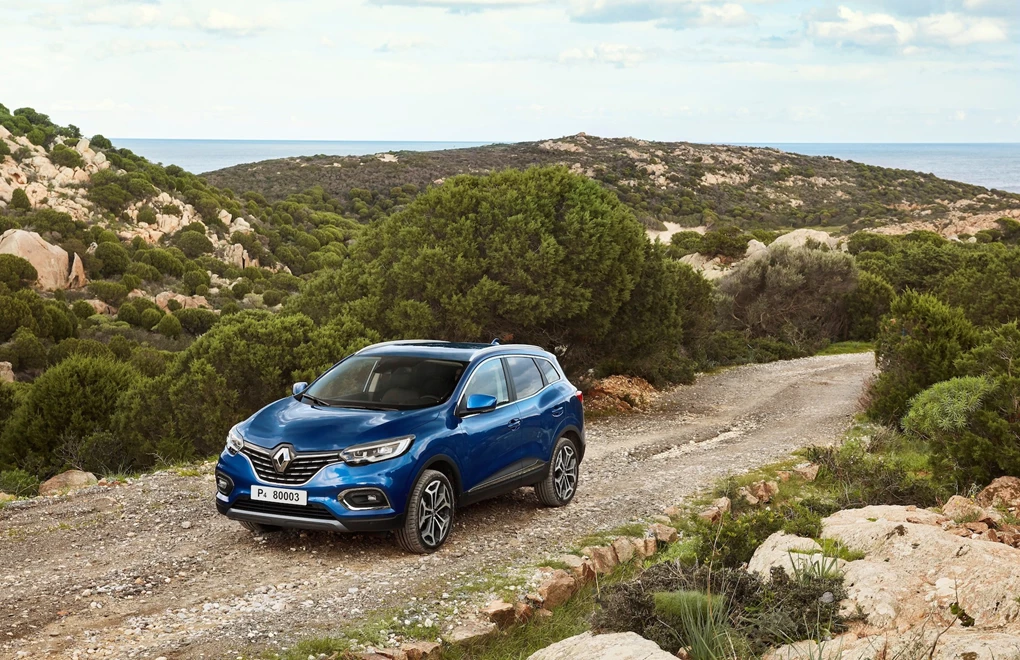 The Kadjar ranges from £20,595 for the entry level model to £25,095 for the range-topping specification. Unlike some cars, the price doesn't spiral as you go up the trim levels – which is always a good thing. The Kadjar is a reasonably priced crossover that delivers great practicality and good looks with the tried and tested underpinnings of the popular Qashqai.