The compact city car is a great fit for all manner of drivers. Not only do they suit those who travel within cities and have to deal with tighter parking spaces, but they're also excellent for drivers who are just starting out on the roads for the first time and require a car without vast dimensions or large engines.
A good example of this is the Peugeot 108. It's small, well-finished inside and both cheap to run and buy. Given its relatively modest output it's not too expensive to insure, either, making it a great choice for drivers with L-plates. It's little wonder why Peugeot has seen such success with it, then.
But if you're considering buying a 108, what do you need to know? Here, we delve into the finer details of this pint-size Peugeot. 
What powertrains are available?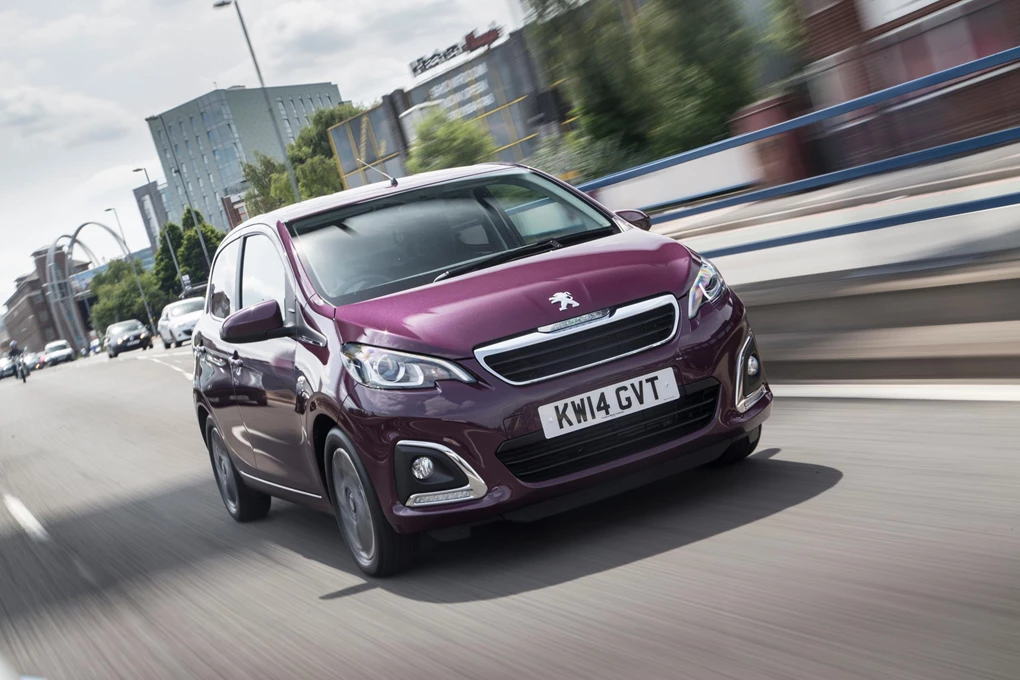 As we've already mentioned, the powertrain you get in the 108 are more on the compact, lower-powered end of the spectrum. There's only one to choose from, in fact, which helps to make things easier. It's a compact three-cylinder unit linked to a five-speed manual gearbox - no automatic is available - and it's got a real focus on efficiency. As such, Peugeot claims that it'll return up to 58.9mpg, with CO2 emissions of just 110g/km. Both results mean that the 108 won't break the bank to run, nor will taxing it prove too costly either. 
When it comes to performance, it'll come as little surprise that the 72bhp 1.0-litre doesn't set pulses racing. Zero to 60mph will take just under 14 seconds, while flat-out it'll do 99mph. Neither of these figures are particularly pacey, but on the road the 108 doesn't feel ridiculously underpowered. In fact, thanks to a well setup gearbox it provides peppy enough performance, though it can start to feel a little out of its depth when it comes to motorway speeds. For most drivers, it'll be more than enough - particularly for those who mainly travel around town. 
What trim levels are offered?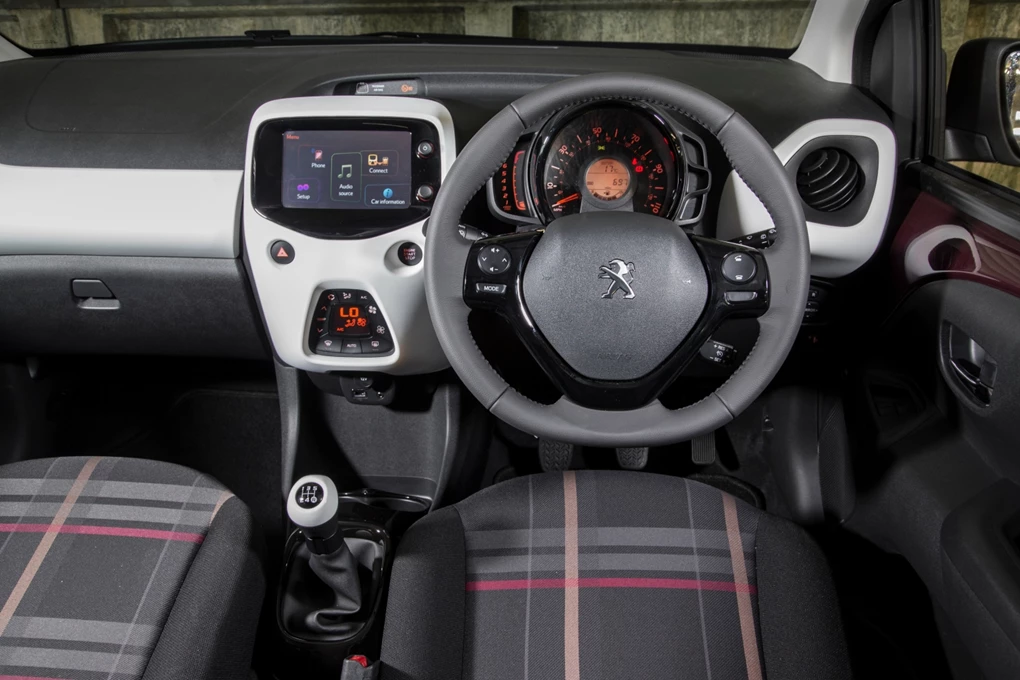 Active - from £13,320
The 108's range of specifications kicks off with the Active. Based around value-for-money, it gets lower-spec options such as 15-inch steel wheels but builds on this with higher-end touches like air conditioning and colour-coded door mirrors and handles. 
Inside, there's a seven-inch colour touchscreen which has the added bonus of both Apple CarPlay and Android Auto smartphone integration systems. They're really handy and make mirroring your phone's display onto the car's readout a breeze. 
Allure - from £14,675
Move up to Alllure trim and you'll instantly notice the addition of 15-inch alloy wheels, while the door mirrors - which are now finished in contrast black - are now both electric and heated, with the latter being a particularly handy feature in winter. 
Plus, you get Peugeot's Open and Go system. It features a keyless entry setup, allowing you to keep the key in your pocket or bag and open, start and then lock the car again - all without needing to physically use the key. 
Collection - from £14,925
Finally, there's Collection. As the highest specification available with the 108, it gets a whole host of features above and beyond the existing trim levels. These included automatic air conditioning over the manual version fitted to Active and Allure models, alongside a colour reversing camera. 
Collection cars also benefit from a bespoke styling and colour co-ordination, helping to give it even more presence on the road. 
What about personalisation?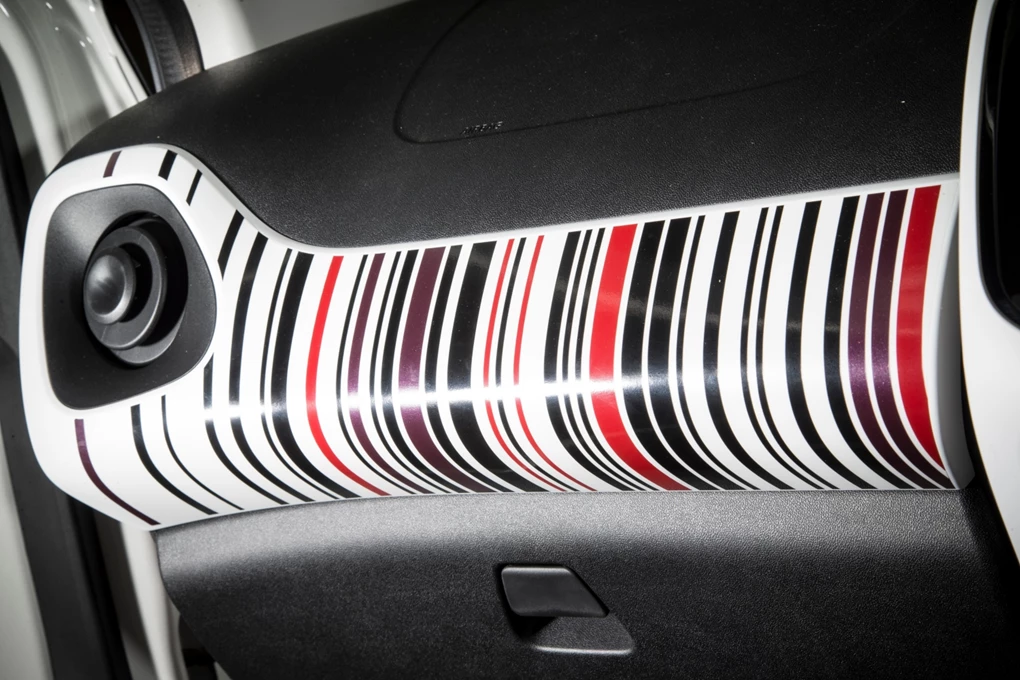 There's plenty of scope for personalisation with the 108. For starters, you've got six exterior colours to choose from, ranging from eye-catching Laser Red to striking Galaxite Grey. Inside, there's just one finish to choose from, but you do have the option to add a rev counter which does help to give the car a slightly sportier edge. 
Remember that all 108 models are now five-door-only, but this only adds to the car's practicality levels and really aids both entering and exiting the car. 
Enquire on a new Peugeot 108