Historically it has always been diesel that has been by far the most popular fuel source for van drivers – after all, these are the vehicles that tend to be on the move constantly.
But amid buyer habits changing, there has been a slow tide of drivers looking to switch their commercial vehicles to electric models, which is helped by an increasing number of options coming to market.
These electric vans bring many benefits, but also a few pitfalls with them. Here we look at the various factors to see if they could work for your business.
Reduced running costs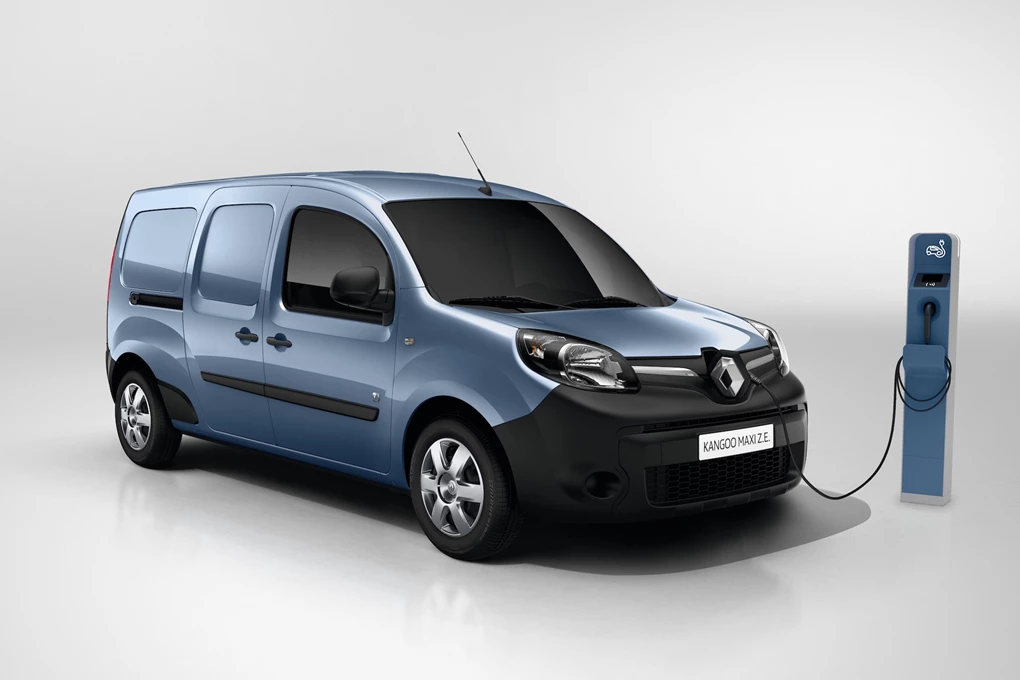 When it comes to fuelling your diesel vans, it can be an expensive bill each month. But one key benefit that an electric van brings to your business is reduced running costs.
Firstly, there's the reduced price of electricity compared to diesel or petrol, while if you have the ability to plug in vehicles at home or a company premises with your own charge point, the cost of electricity is even cheaper.
A second thing to factor in is the reduced cost of servicing and maintenance on electric models – essentially because there are less components in an EV.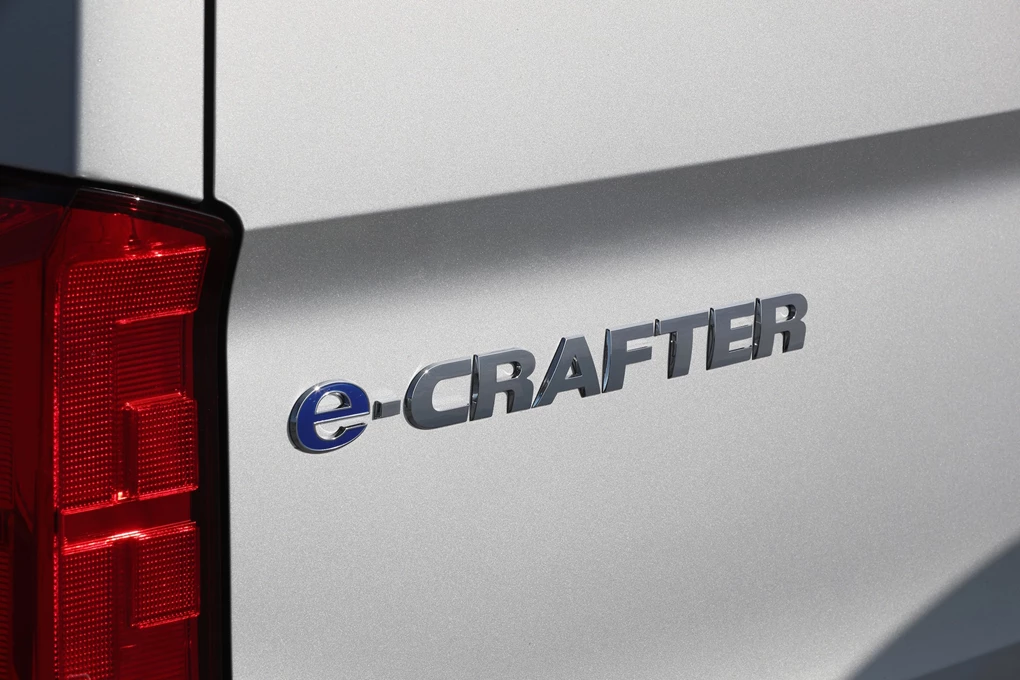 You also won't have to pay any annual road tax on any electric van, either, as these are exempt because they're zero emissions vehicles. A further area where reduced running costs come into play is if you ever have to drive your vehicles into an emission-controlled area – London's Congestion Charge and Ultra Low Emissions Zones (ULEZ), for example, which incur additional charges based on emissions.
Electric vans are exempt from both, whereas if you have an older van that's not emissions compliant, you could pay up to £24 per day to enter areas of Central London.
The going green factor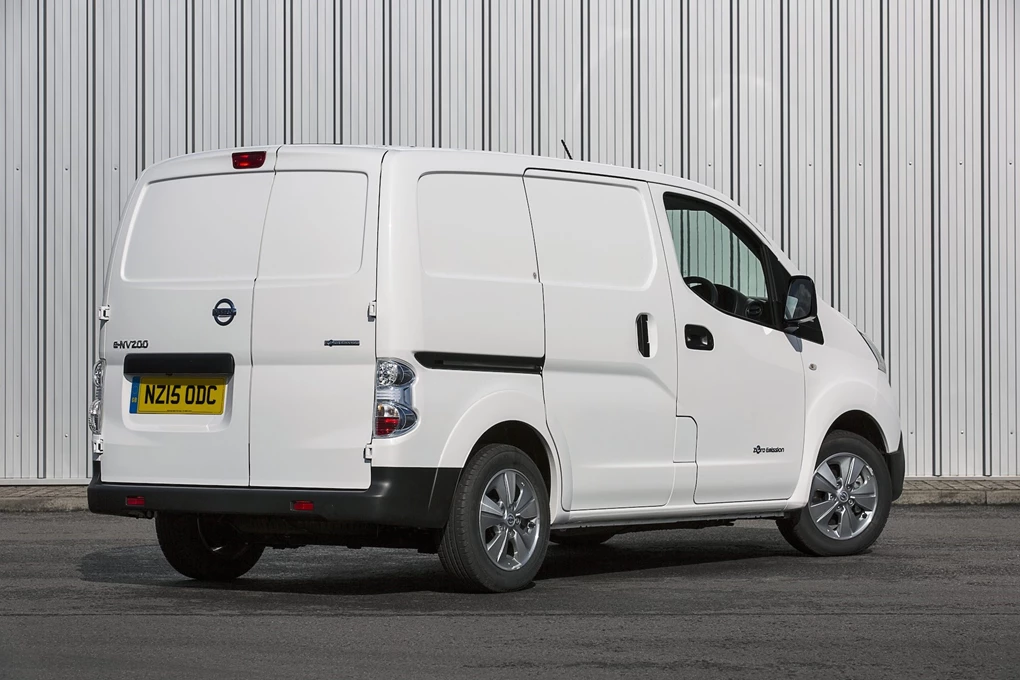 At a time when we're all quite rightly looking to reduce our carbon footprint, switching to something electric is a great way to show that your business is doing its bit to help the planet.
It's certainly one of the factors why many larger companies are making the switch, or at least partially moving its fleet towards EVs. You can also quite rightly shout about your green credentials, which is what many firms do with signwriting on their vans.
Could range be an issue?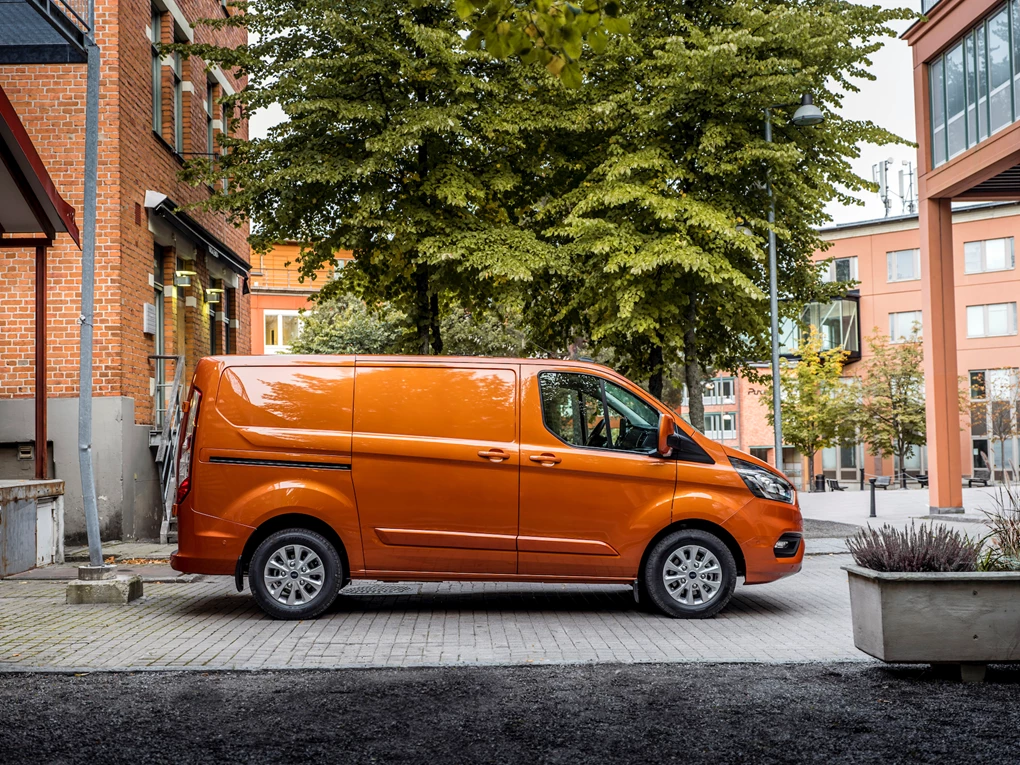 Unlike diesel vans, which can quite easily travel 400 miles on each tank of fuel, electric vans are somewhat limited by reduced electric ranges. Best-selling options like the Nissan e-NV200, for example, have a claimed electric range of 124 miles.
While this is a fantastic if you predominantly use your vans locally or around town, it could prove to be more of an issue if you have to regularly complete longer journeys, whereby a diesel van might still be the best option.
Payload unaffected
While many might think that purchasing an electric van means you aren't able to carry out as much weight as a conventional diesel van, this is far from the case as the majority have the same payload as the non-EV they're based on.
The batteries are also typically laid as flat to the floor as possible, meaning they don't impede on space either. In short, you'll find that choosing an electric van gives you the same load carrying ability as a regular diesel model.