Hot hatches have plenty going for them, but one of the best things about these cars is that they can often be so much more affordable and cheaper to run than similarly powerful sports models.
While it's quite hard to find a particularly thirsty hot hatch, some manage to be cleaner and cheaper to run than others. Here are our favourite hot hatches that will also go easy on the wallet.  
Ford Fiesta ST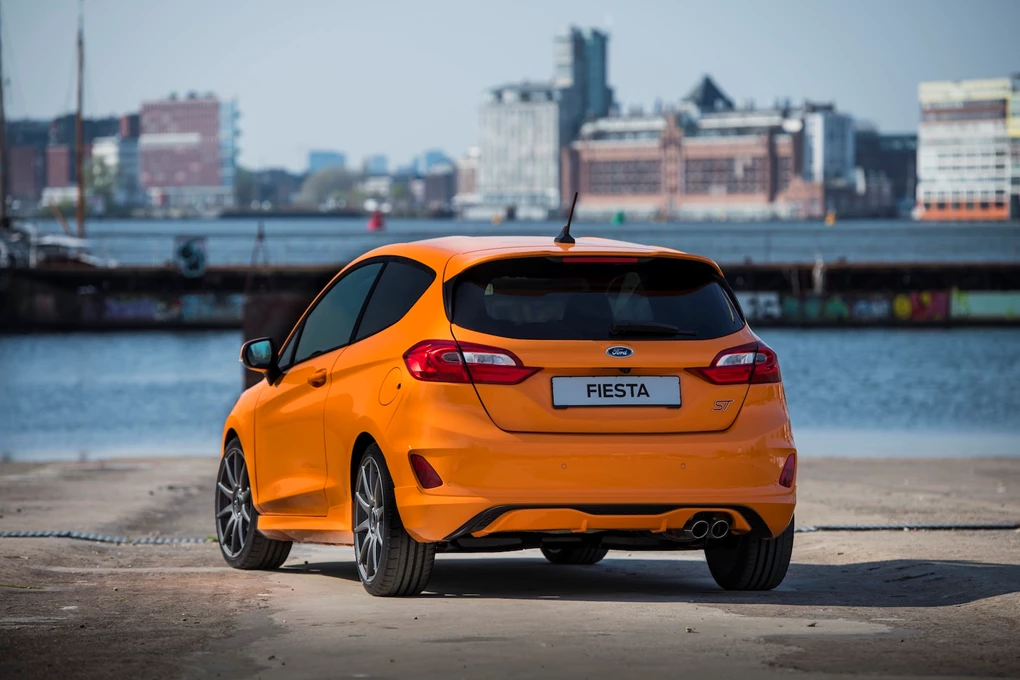 Find Fiesta ST Prices
The award-winning Fiesta ST is proof that you don't need to spend a huge chunk of money to have something that's great fun to drive. While already offering an attractive starting price, the ST also utilises a new 1.5-litre EcoBoost petrol engine, which returns an impressive 47.1mpg, along with low CO2 emissions of 136g/km.
This mix of efficiency and thrills makes the Fiesta ST a perfect car to use every day.
Skoda Octavia vRS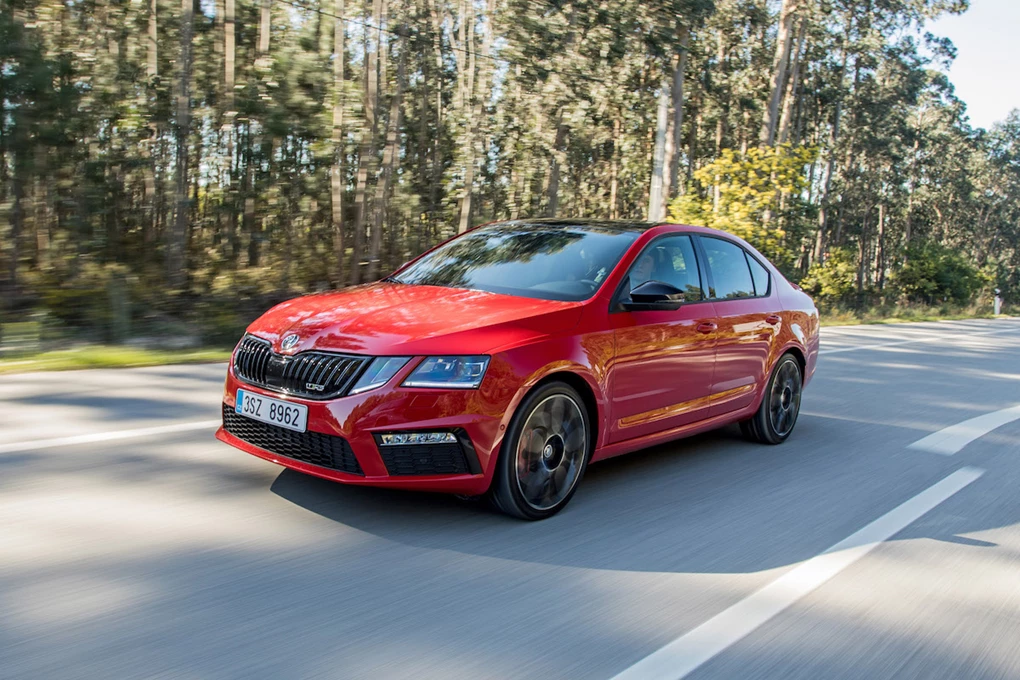 Find Octavia VRs Prices
The Octavia vRS is a rare proposition in the hot hatch class as it's one of very few models that are offered with either a petrol or a diesel engine. While the petrol might be a bit more exhilarating, if keeping your running costs down is paramount, it's the 181bhp 2.0-litre diesel engine that will make the most sense.
It's a torquey and efficient engine, and one which promises a fuel economy figure of 45.6mpg, with CO2 emissions of 137g/km. It helps to make it another fantastic hot hatch that will be cheap to run.
Honda Civic Type R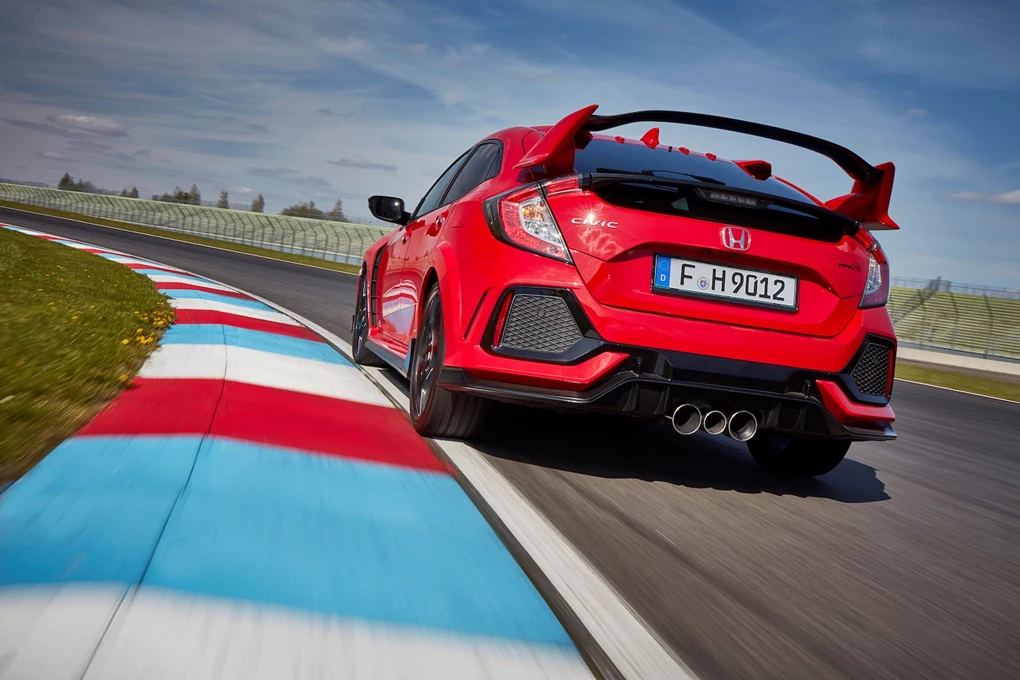 Find Civic Prices
Honda's famed Civic Type R sits in a slightly different league to the other cars on this list – as it's more of a mega hatch in terms of performance.
Its 2.0-litre turbocharged petrol engine is capable of churning out 316bhp, and accelerating the Civic from 0-60mph in just 5.6 seconds, but while still remaining relatively cheap to run. Honda claims a fuel economy figure of 33.2mpg is possible on the WLTP cycle, with CO2 emissions of 178g/km.
Volkswagen Up! GTI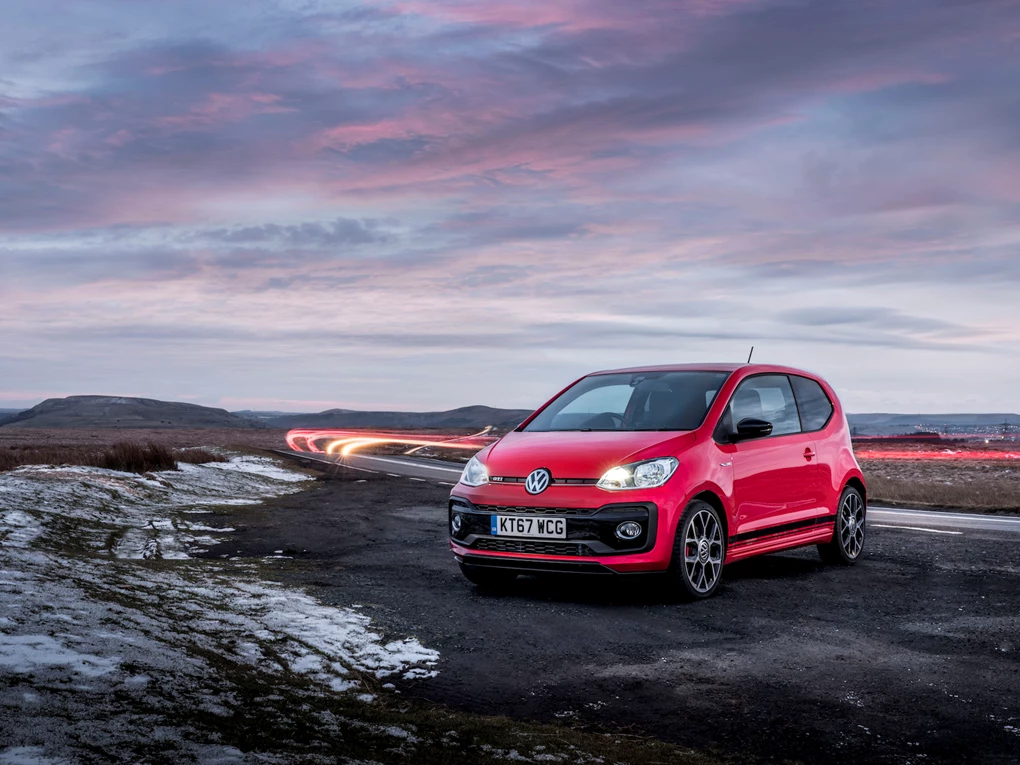 Find Up! Prices
VW's smallest hot hatch is a true bundle of joy to drive, and feels as pure as hot hatches can get by remaining true to the philosophy of lightweight is best.
Its peppy 1.0-litre petrol engine might produce a fraction of the power of some hot hatches, but it gets better when you realise it's the cheapest hot hatch to run that is on sale today, with VW claiming CO2 emissions of 110g/km and a combined fuel economy figure of 58.9mpg.
Hyundai i30 N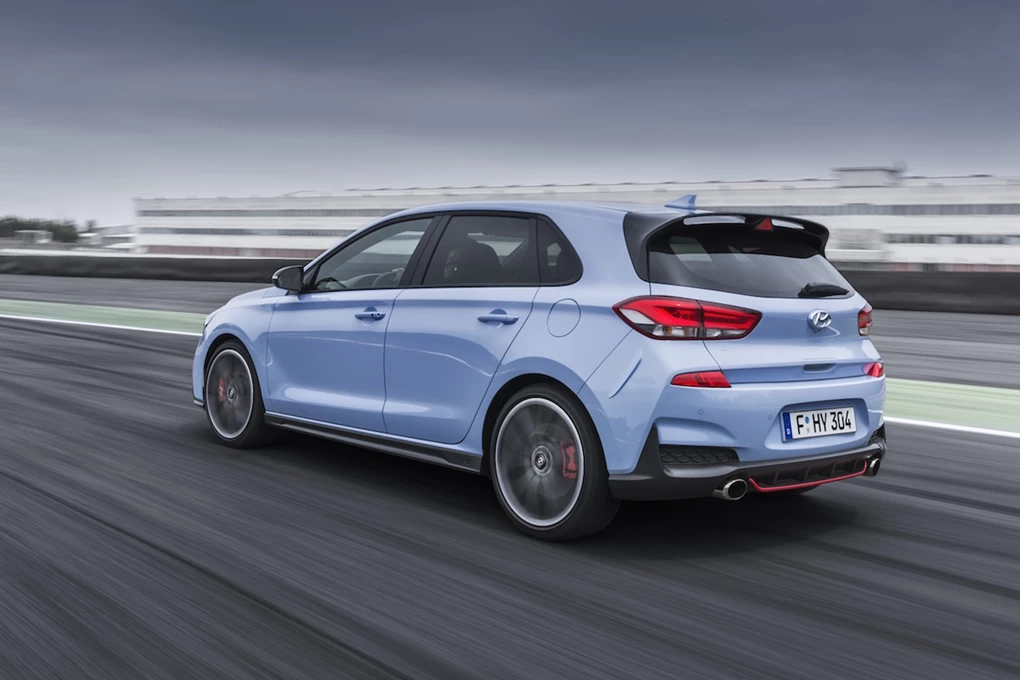 Find i30N Prices
Hyundai's first hot hatchback has established the South Korean manufacturer as one of the key contenders when it comes to producing great-driving hatches, but the i30 N also happens to be one of the more affordable models to run its class.
You can choose the engine with either an output of 247bhp or 271bhp, with both being affordable at the pumps. However, it's the lower-powered variant that will be the cheapest to run, with 34.9mpg possible, along with CO2 emissions of 176g/km.
Peugeot 308 GTI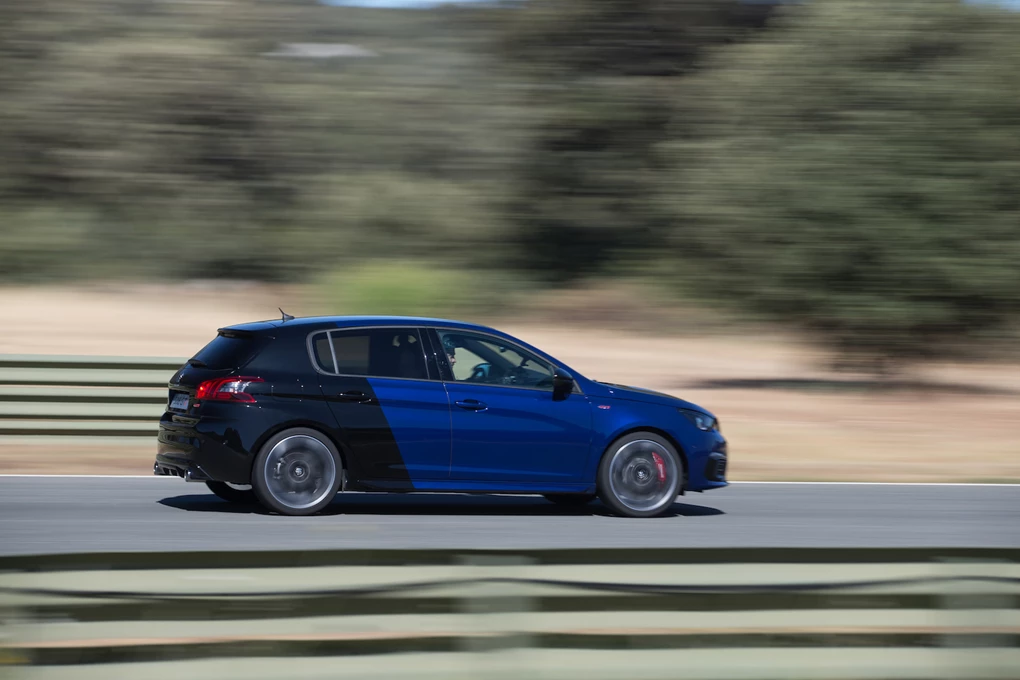 Find 308 Prices
The Peugeot 308 GTI is a hot hatch which, unfortunately, many buyers seem to forget about next to better-known models from Ford and Volkswagen. It shouldn't be ignored, though, as it's great to drive and has a superb engine under that sleek bonnet. 
Thanks to the GTI using a smaller turbocharged petrol engine than many of its rivals - a 1.6-litre producing 256bhp - the 308 will also be quite affordable to run, too. Peugeot claims a fuel economy figure of 37.8mpg, along with CO2 emissions of 148g/km.