With finances being stretched more than ever, there has never been a better time to try and keep a tab on the money you're spending.
As cars are often the second biggest expense in a household (after the house or flat itself) reducing the amount you pay for a vehicle can be a great way to cut your spending.
So, the next time you're thinking of splashing out £25,000 or more on a new car, consider if you need to, when you can get plenty of new models for around £10,000, and still with a minimum three-year warranty. Here are 10 of the cheapest…
1. Dacia Sandero, from £6,995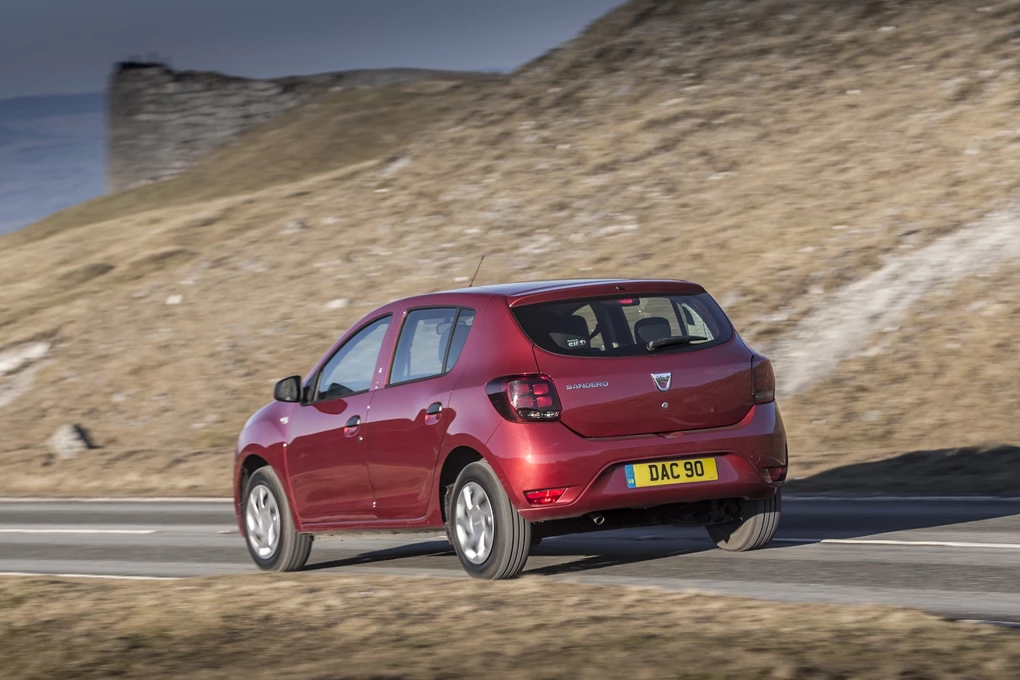 Enquire on a Sandero
Ever since Dacia was introduced to the UK in 2013, its Sandero has consistently been Britain's cheapest new car, with starting price of just £6,995. It costs less than half that of the majority of most superminis in its class, and while entry-level models are sparsely equipped and it lacks finesse, it's hard to expect more from a new car costing less than £7,000.
2. Dacia Logan MCV, from £8,495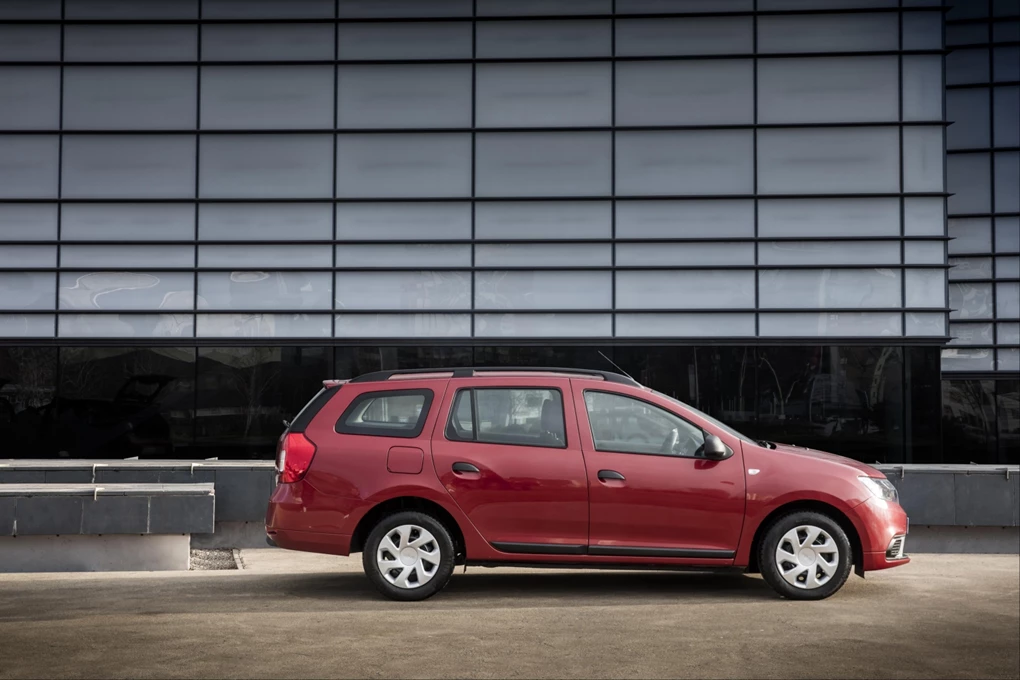 Enquire on a Logan MCV
Yes, it's Dacia number two on this list, with this Sandero-based estate car being the second cheapest new car on sale today. It's far more comfortable than you might think, while its 573-litre boot is absolutely huge, and much larger than that in cars costing triple the price.
3. MG3, from £9,495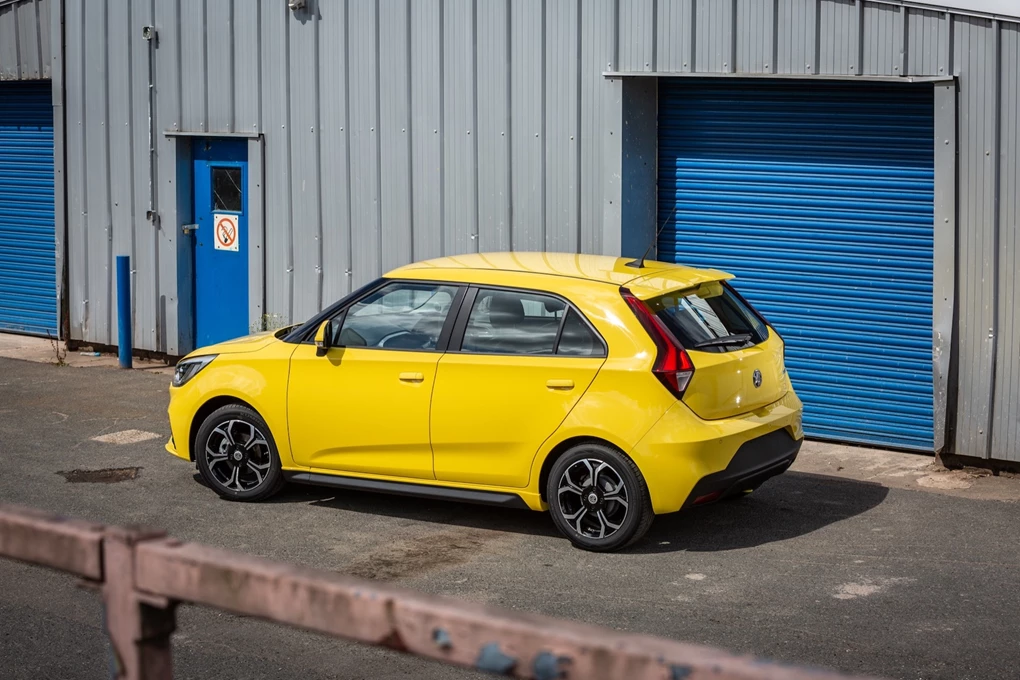 Enquire on a MG3
MG adopts a similar idea to Dacia in the way it prioritises affordable motoring. It's a brand that is going from strength-to-strength, and is the UK's fastest-growing manufacturer. The '3' is its most affordable model and is a good-sized supermini that would be a good small family car, with a starting price of just £9,495. You also get the bonus of an excellent seven-year, 80,000-mile warranty.
3. Toyota Aygo, from £9,495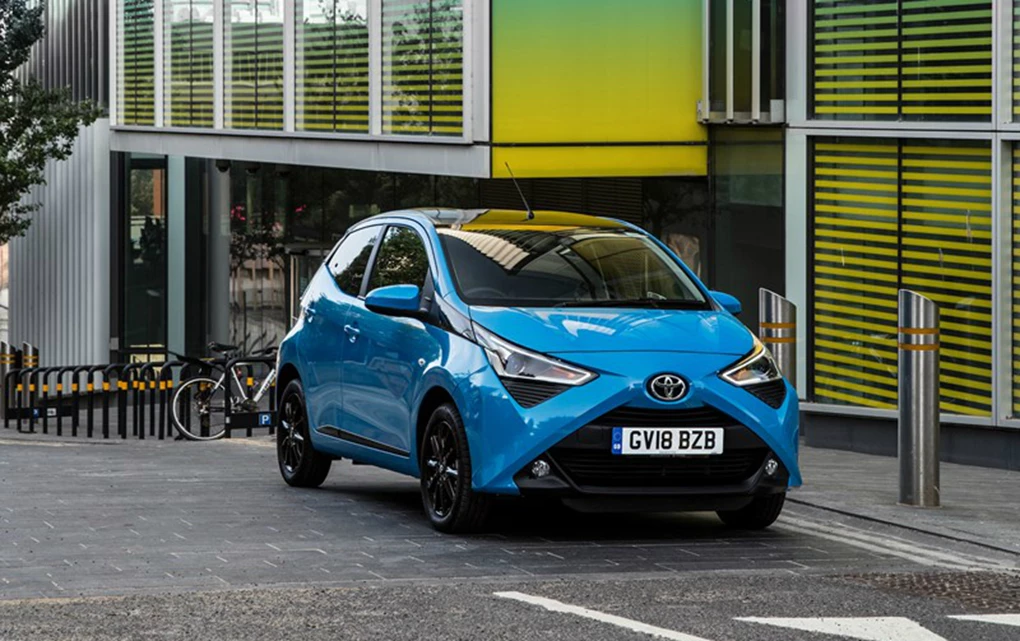 Enquire on a AYGO
Equalling the MG3's cheap starting price is Toyota with its Aygo city car, which starts from £9,495. It undercuts two cars it shares its platform with – the Peugeot 108 and Citroen C1 – and is a stylish model available with plenty of personalisation options.
5. Hyundai i10, from £10,025
Enquire on a i10
While Hyundai might have just launched its new i10 city car, which is more practical and advanced than ever, and has meant the starting price has risen to £12,495. However, the last-generation i10 remains available, and is still a spacious and easy-to-drive model and is available from just £10,025.
6. Kia Picanto, from £10,195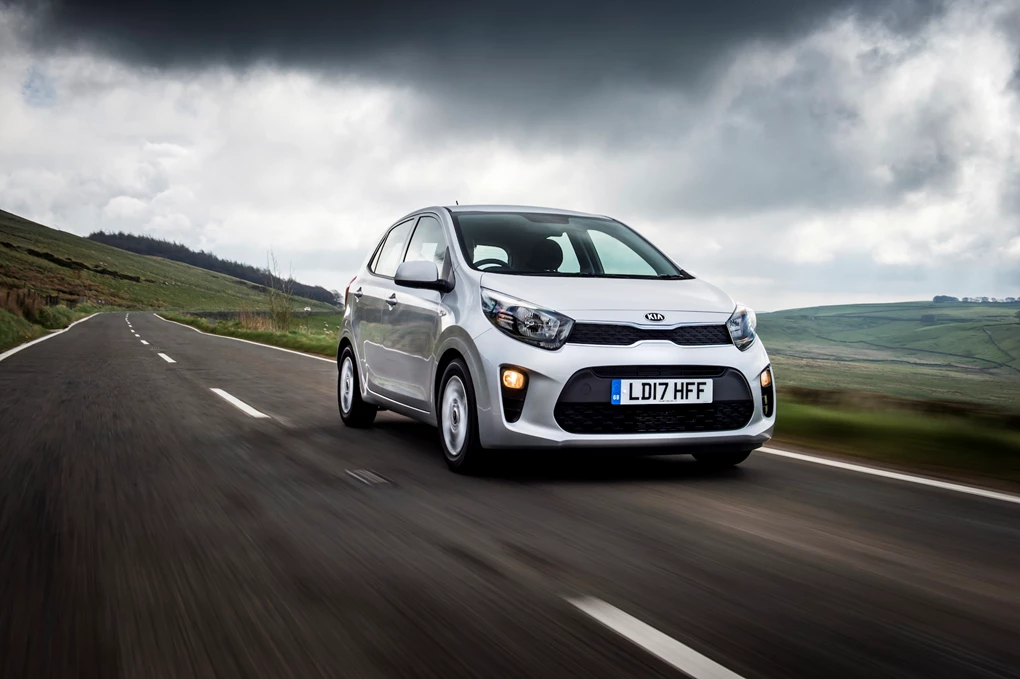 Enquire on a Picanto
With a seven-year, 100,000-mile warranty, the Kia Picanto is a city car that offers class-leading protection should anything go wrong. But that's not this model's only asset as it's also good to drive and surprisingly spacious. Models are available from just £10,195.
7. Fiat Panda, from £10,225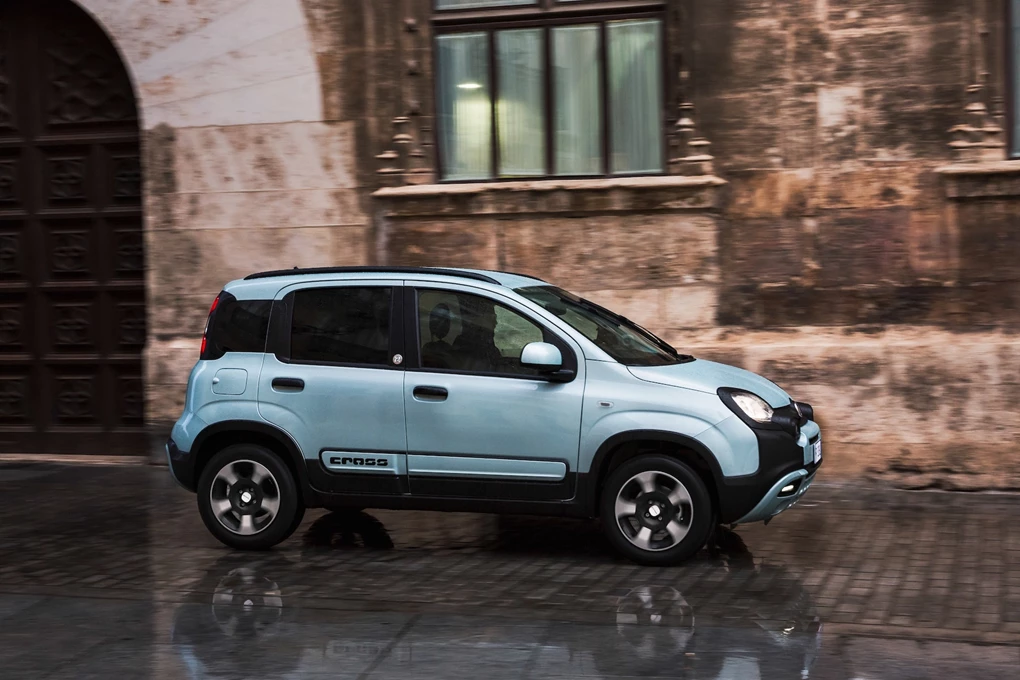 Enquire on a FIAT Panda
Fiat's quirky Panda remains a dependable and easy-to-drive city car, and while lacking the style of the iconic 500, the Panda will be very cheap to run and it's surprising fun to drive as well. Prices in the brochure also start from just £10,225, though Fiat is currently offering significant discounts – meaning you could pick one up for as little as £8,860. That really make it the third most affordable new car.
8. Citroen C1, from £10,520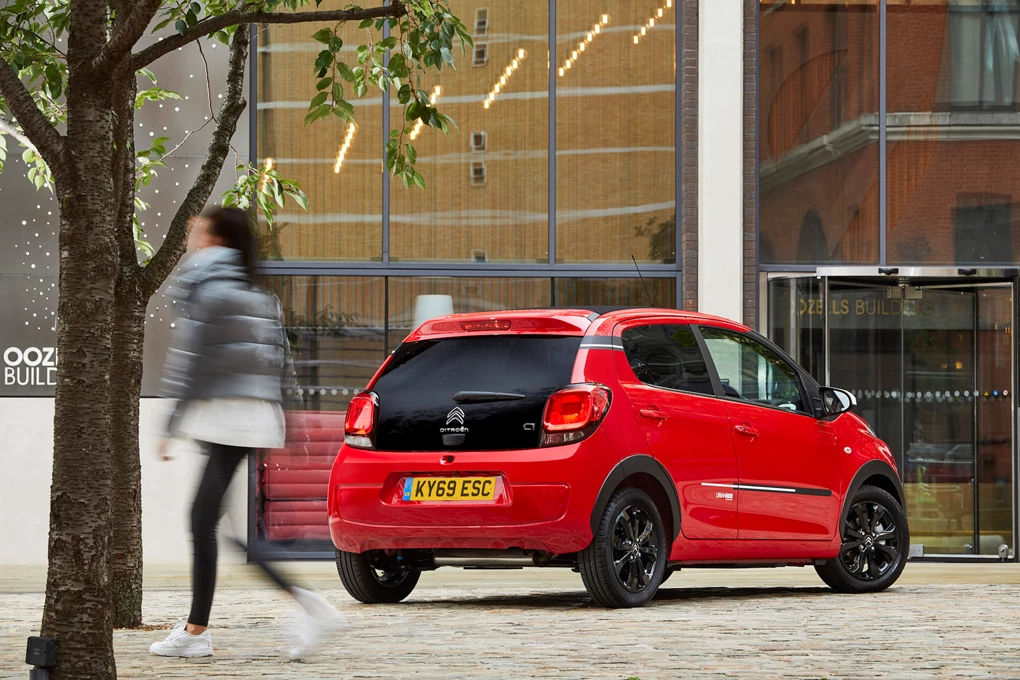 Enquire on a C1
The Citroen C1 might be a model that's getting on a bit in terms of age, but it remains a stylish city car that absolutely excels around town thanks to its dinky dimensions. It costs a bit more than its Toyota Aygo sibling, but remains an affordable option thanks to a £10,520 starting price.
9. Mitsubishi Mirage, from £10,550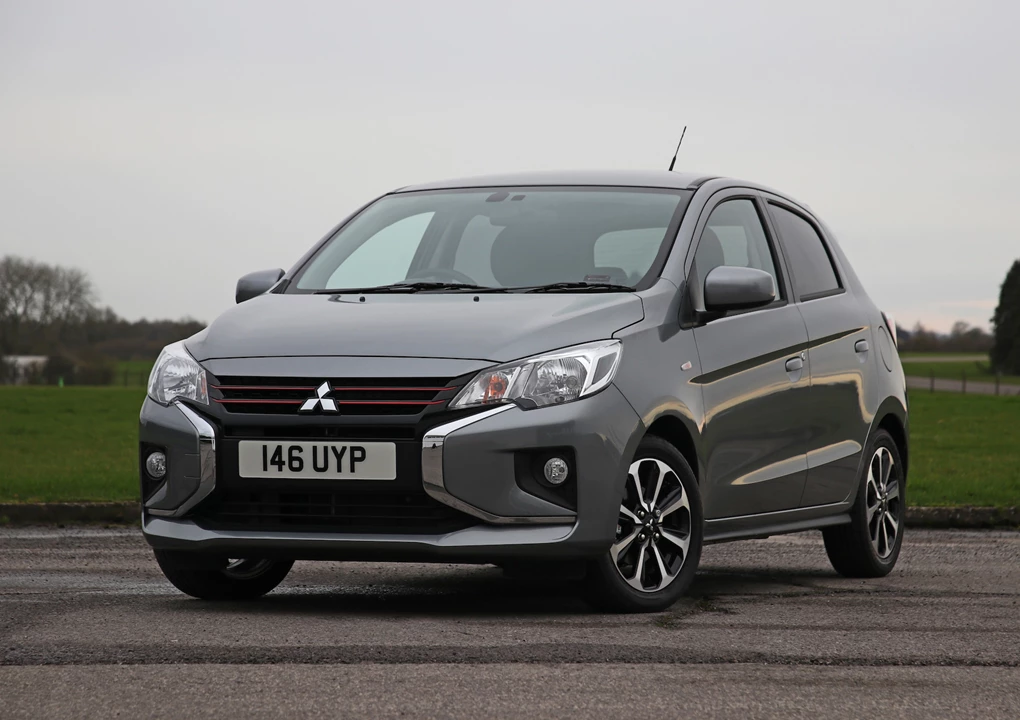 Enquire on a Mirage
The Mitsubishi Mirage is a model that sits somewhere between a city car and supermini, and is a striking-looking model that's accomplished to use around town. For 2020, it's also had a facelift, which has helped to give the model a more stylish look, though barely raised the price as models start from £10,550. Standard equipment also includes Bluetooth, air conditioning and electric windows.
10. Dacia Duster, from £10,995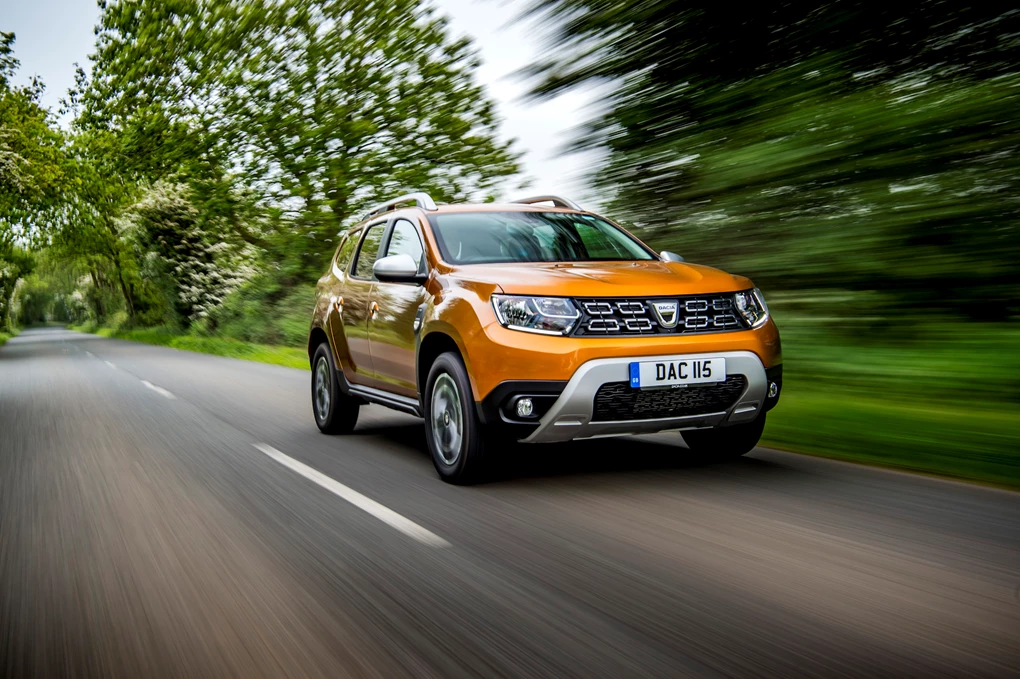 Enquire on a Duster
A small budget doesn't have to leave you with a small supermini or city car, though, as the Dacia Duster proves. It's the only crossover you'll find on this list, and with a starting price of just £10,995, it's refreshingly back-to-basics.