Many of us think that motoring is this expensive endeavour that means you'll be out of pocket before you know it and needing to cut costs elsewhere to cope.
Thankfully, some manufacturers offer some cut price models that allow you to get a decent little motor and have plenty leftover.
Here we take a look at the top 10 cheapest new cars available today, and all of them start for under £10,000…
1. Dacia Sandero - £6,995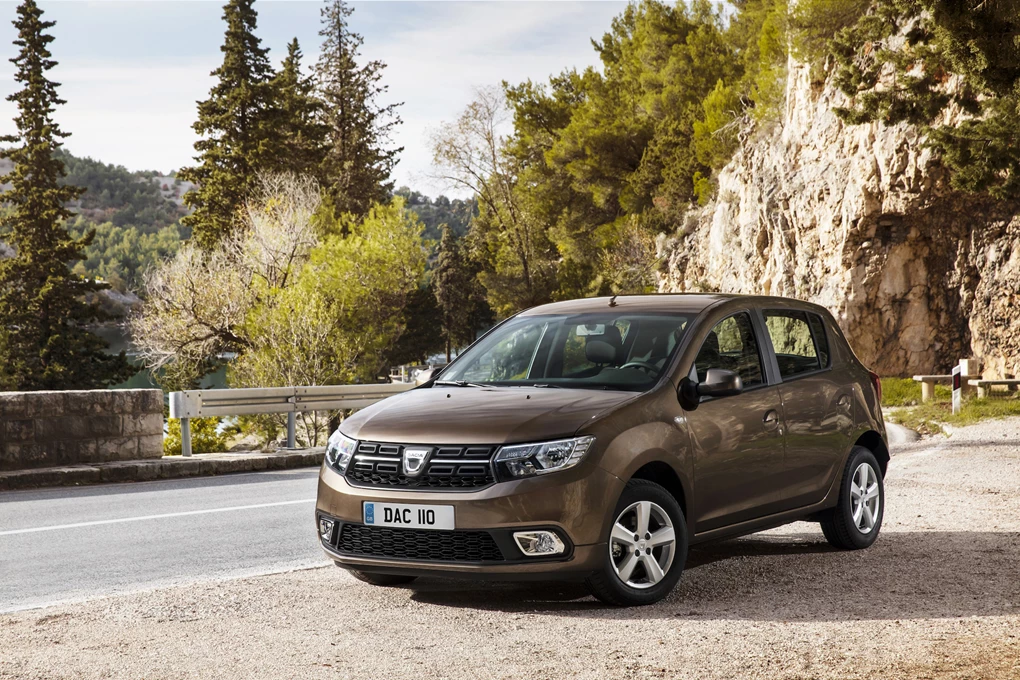 Enquire Now on a new Dacia Sandero
The Renault-owned Dacia is renowned for its cheap purchase prices and bog-standard models, and the Sandero is the cheapest of the bunch. The hatchback was even less to buy in its past generation, but even after adding £1,000 to its base list price, Dacia still holds the crown for the most affordable model on the market. You don't get a lot for your money, but if you want a simple set of wheels, look no further.
2. Suzuki Celerio - £ 7,999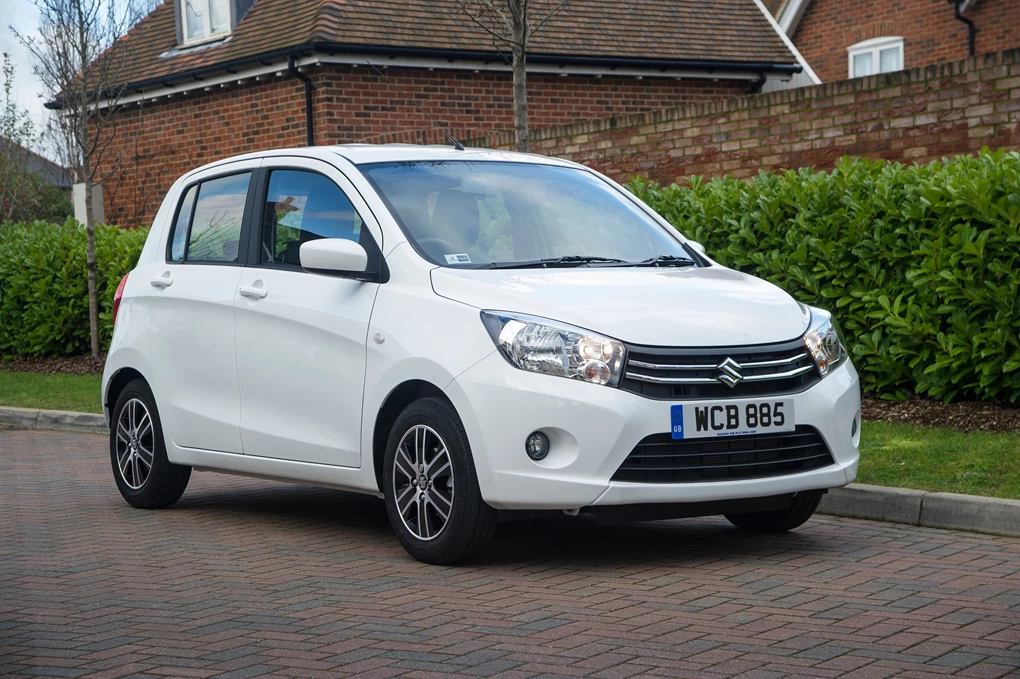 Enquire Now on a new Suzuki Celerio
The Japanese city car has moved up this list following the increase in prices of other cheap options, but the Celerio still comes well-equipped for its cut-price outlay. The base model comes with a digital radio, electric windows and a height-adjustable driver's seat. It doesn't sound like a lot, but the Celerio is cheap as chips.
3. Dacia Logan MCV - £8,495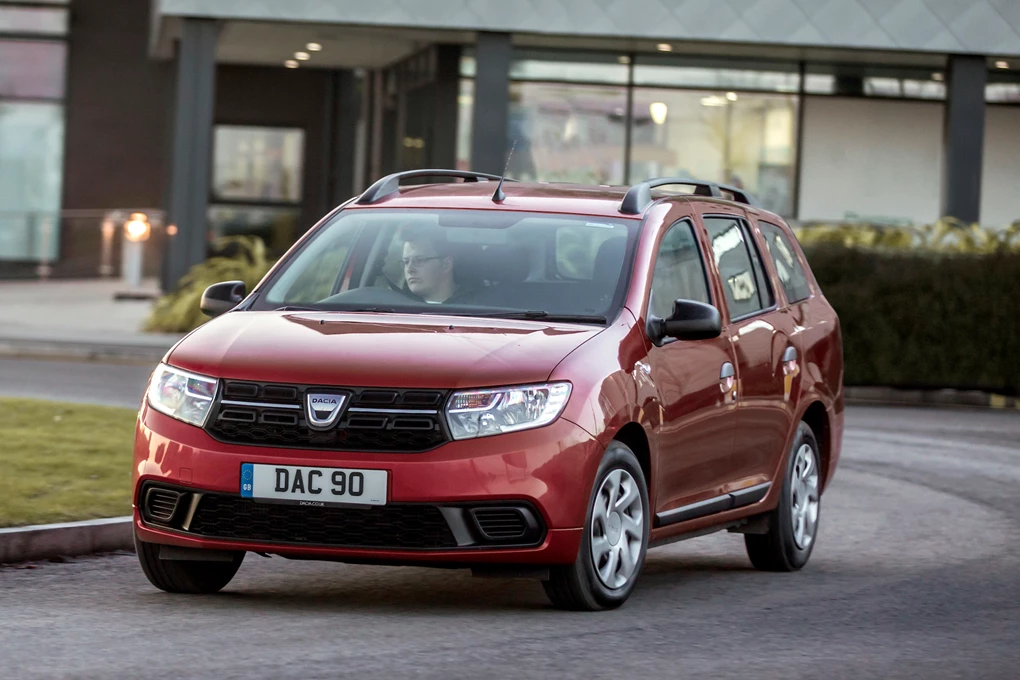 Enquire Now on a new Dacia Logan
The compact estate is probably the best value on the list, as with the third-lowest starting price, it by far the most practical model. Roughly the same size as a Volkswagen Golf estate, the Logan MCV has a 573-litre boot and a huge storage space when you fold the rear seats down. It comes with more premium options, but it is a great option is any spec.
4. MG3 - £8,695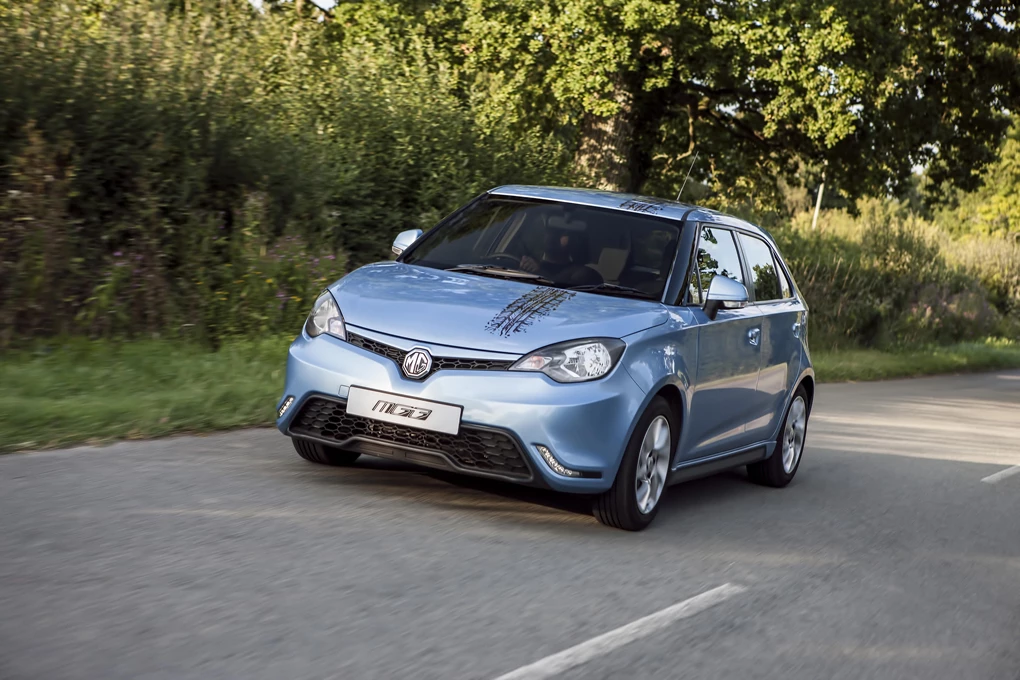 Enquire Now on a new MG3
The MG3 may not be the most stylish and well-equipped model, but it's hard to argue with its low starting price. It comes with the basics, making a good option as a first car, and more premium options are on offer that add Bluetooth and air conditioning.
5. Skoda Citigo - £8,860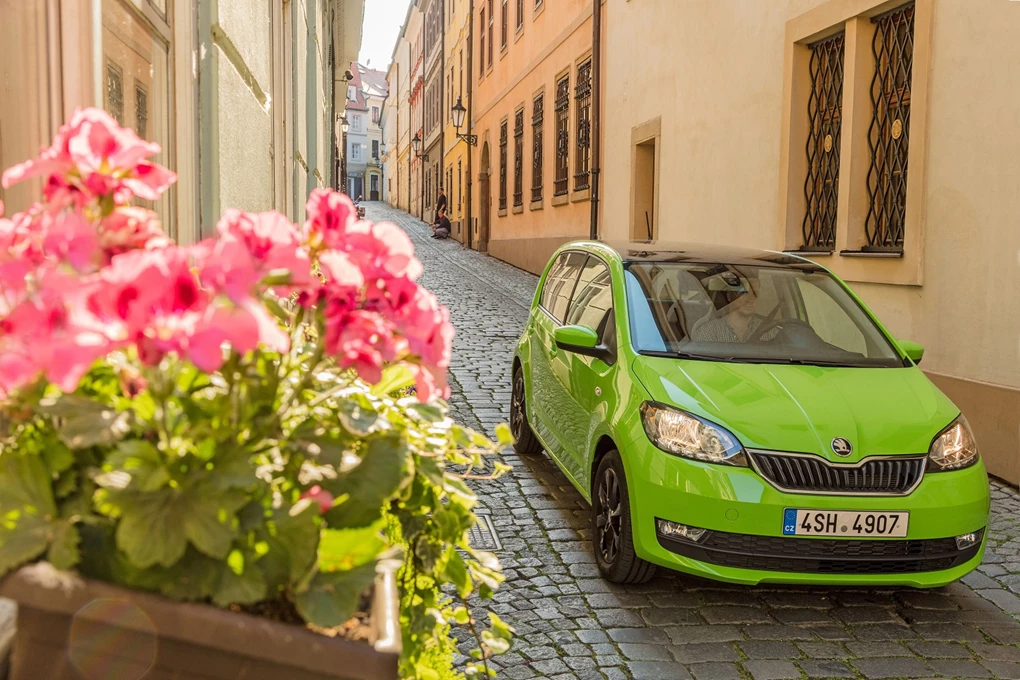 Enquire Now on a new Skoda Citigo
Arguably the best car on this list, the VW Group-based Citigo comes with more than enough equipment in its base spec and drives excellently in and around town. Four adults can be fit in without little problem and it doesn't cost much to add further equipment either, so the Citigo is one of, if not the, best car to buy under £10,000.
6. Hyundai i10 - £9,095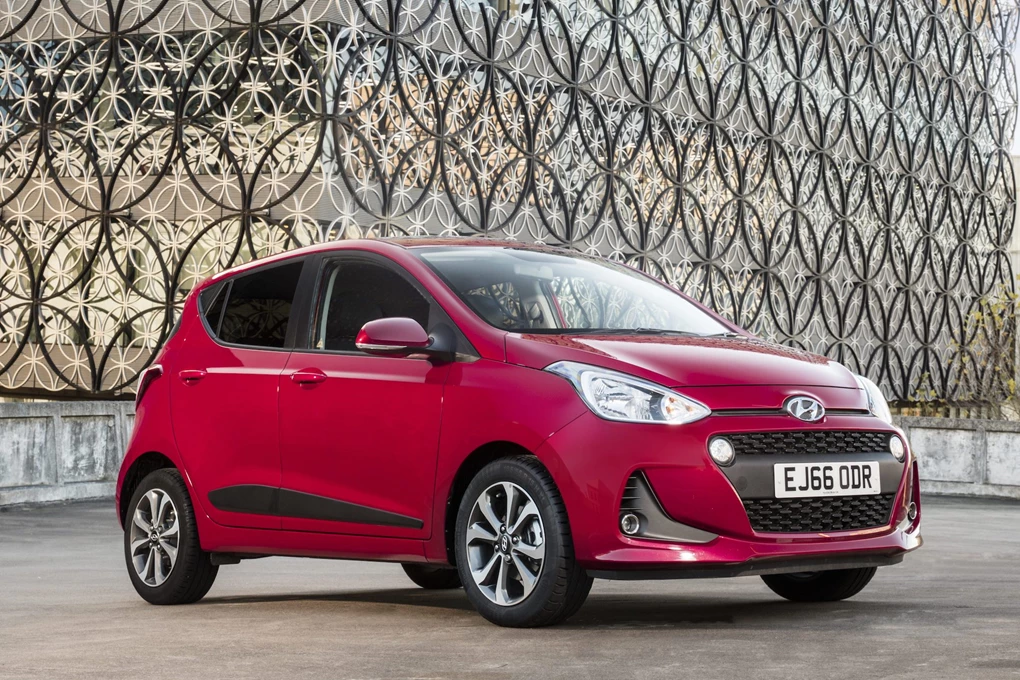 Enquire Now on a new Hyundai i10
This dependable city car has plenty going for it, including a five-year warranty and a surprisingly spacious interior. The i10 also drives nicely for such a small car and can take on larger roads without feeling too far out of its comfort zone. Better equipped models are also available for only a little more, so it remains cheap whichever one you go for.
7. Peugeot 108 - £9,125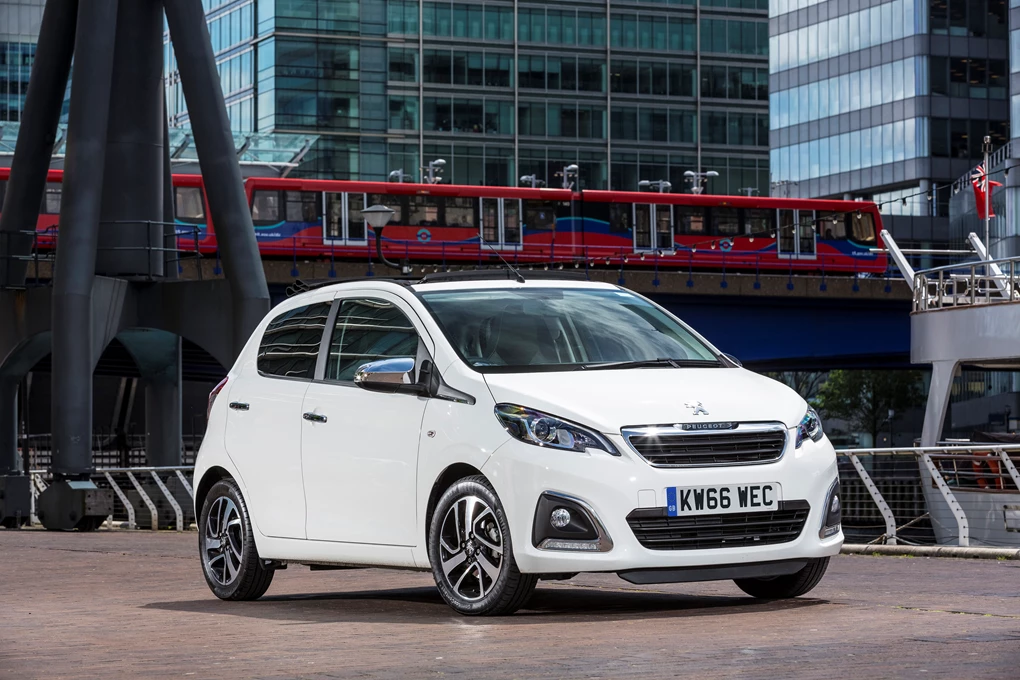 Enquire Now on a new Peugeot 108
The Peugeot shares the same chassis and equipment as the Toyota Aygo but it undercuts the Japanese model due to the fact it hasn't been updated recently. If you want a cheap city car that doesn't cost the earth to run and buy, this stylish French option could be good for you.
8. Toyota Aygo - £9,295
Enquire Now on a new Toyota Aygo
Recently revamped, the Toyota Aygo is the only hybrid on this list, meaning it could be more efficient than most other models here. Like its chassis mates from Citroen and Peugeot though, the good equipment comes in more expensive trims, with the base spec only getting USB and AUX connections as well as electric windows and central locking.
9. Volkswagen Up! - £9,325
Enquire Now on a new Volkswagen Up!
The most premium model on this list has a great chassis – that it shares with the Skoda Citigo and Seat Mii – and comes with plenty of interior space to make it a practical city car. It does cost more than the Skoda, but does add LED daytime running lights, a small 3.1-inch media screen and remote central locking.
10. Fiat Panda - £9,510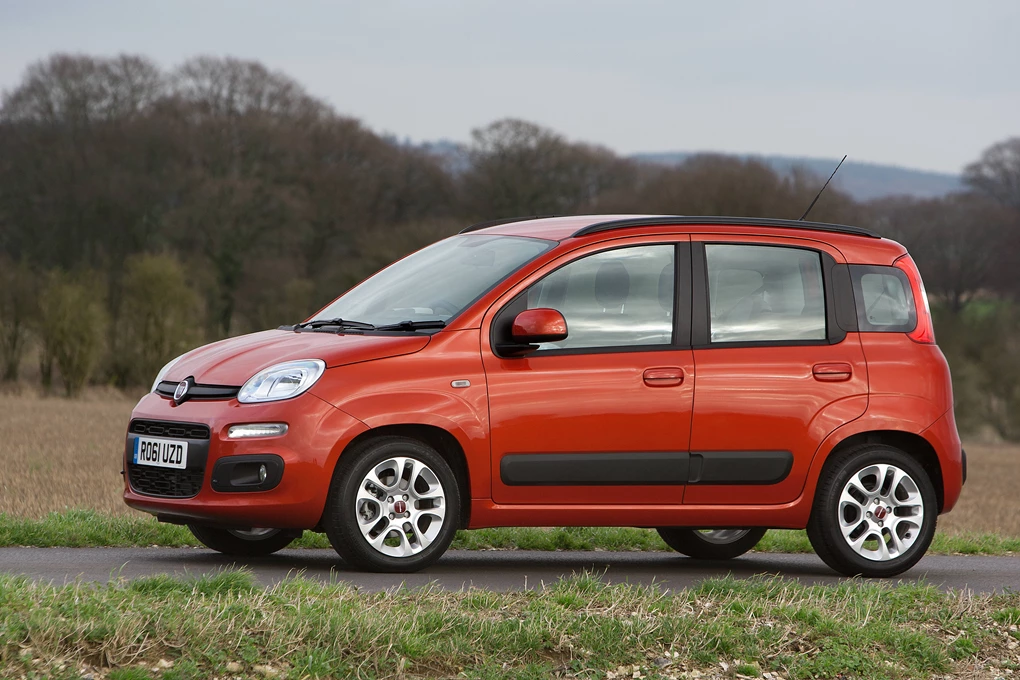 Enquire Now on a new Fiat Panda
Although this car is in real need of an update, the cute-looking Panda continues to be a great, high-riding city car that is spacious and nice to drive. It also comes with a 4x4 version if you want to go off the beaten track, but the standard model is a low-cost motor that is excellently dependable.