Thinking of buying a new BMW? If so, then there are multiple option packs to choose from in order to spec up your new car. To avoid confusion, BMW breaks them down into understandable chunks, with each option pack having a specific set of related functions.
Here's our easy-to-understand guide to help you understand them.
Comfort Package
One of the most popular option packages offered by BMW is the Comfort Pack. It varies slightly from model-to-model, as do all of the packages, but the core features are folding anti-dazzle mirrors, electric front seats, Comfort Seats, Reverse Assist, Park Assist and Comfort Access. This latter feature allows you to get in and out of the car without touching the doors or boot lid by opening them electronically, thus avoiding getting winter road grime on your clothes.
Premium Package
Another popular choice on BMWs is the Premium Package, which gives you Comfort Seats, a built-in massage function, an electric sunroof and an electronic bootlid or tailgate. Again, the package varies slightly depending on model.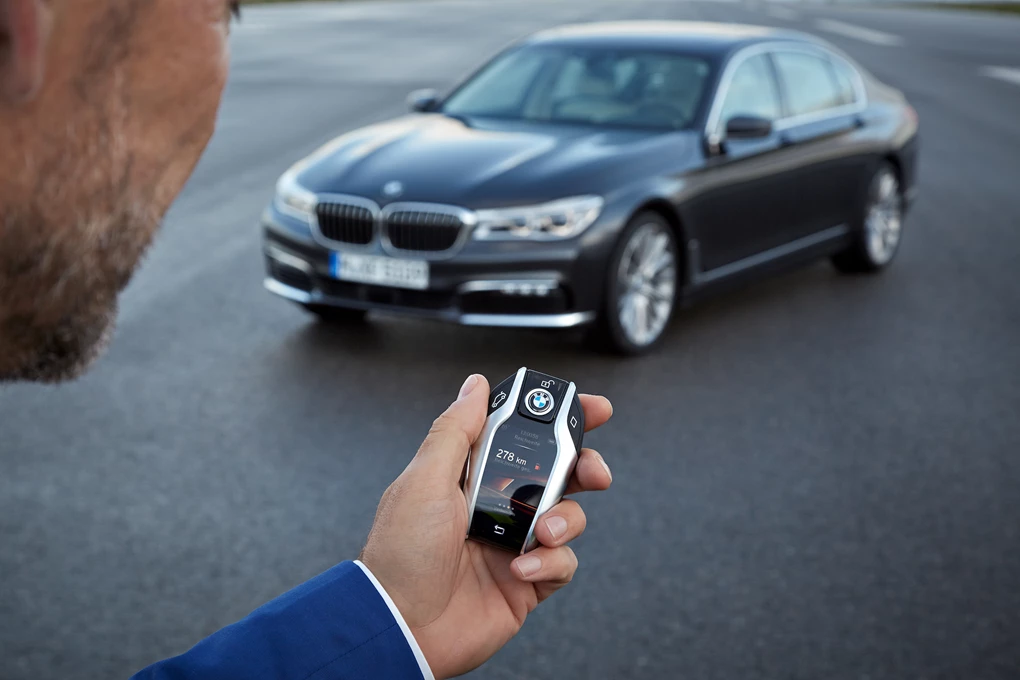 Technology Package
Standard features within the BMW Technology Package include Wi-Fi preparation, a head-up display, enhanced Bluetooth with wireless charging and BMW's Display Key, which shows vital information from the car's trip computer on the key itself, as well as guiding you to the car's location in a car park.
It also incorporates BMW Gesture Control – an innovation that uses sensors within the car to interpret the driver's gestures and allows you to use certain gestures to activate certain functions. 
Visibility Package
The Visibility Package incorporates LED adaptive headlights with a matrix function, which allows them to light up different areas of the road at different times. It also brings in headlamp washers, as well as High Beam Assist, which works in conjunction with the lamps' matrix function to automatically dip sections of the headlights to avoid blinding oncoming drivers while maintaining optimal light straight ahead.
Bowers & Wilkins Diamond Surround Sound
Introduced for the new 5-Series, the Bowers & Wilkins Diamond surround sound system - with two diamond tweeters - features outstanding studio-quality sound for every seat in the car. 16 stylishly backlit speakers allow high-quality reproduction of high-frequency signals, no matter which part of the car you're sitting in.
Enquire Now on a new BMW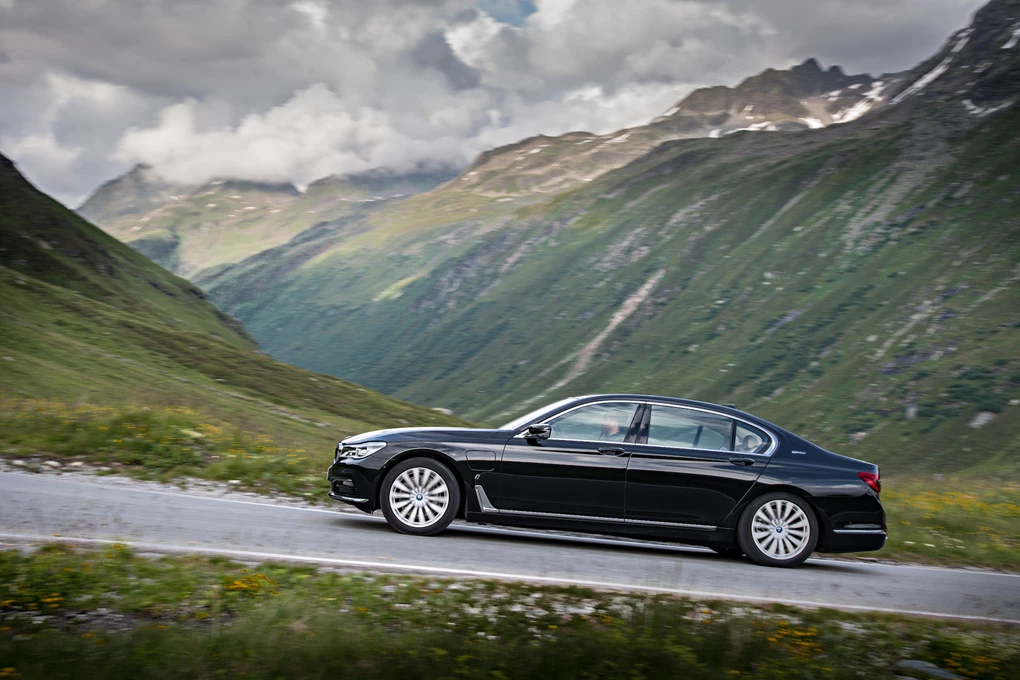 Ambient Air Package
If you want your BMW to smell fresh, then the Ambient Air Package comprises of a fragrance dispersal function and an air ionisation function. There are eight fragrances to choose from, all supposedly 'specially composed' for the vehicle. The eight fragrances are divided into four categories: "Blue Suite" with fresh water fragrances, "Green Suite" with fresh plant fragrances, "Golden Suite" with warm, rich fragrances and "Authentic Suite" with natural fragrances.
Pure Excellence Interior Design Package
Available on the flagship 7-Series only, the Pure Excellence Interior Design Package allows you to choose from a section of fine-line wood veneers along with a Nappa leather steering wheel with wood inlay. 
Bespoke Customisation
If the above options don't offer you as much choice as you'd like, you can always speak to your dealer about BMW's 'Individual Manufaktur' service, with bespoke options that allow you to go above and beyond to create something unique and truly individual. BMW craftsmen can offer limitless, hand-crafted customisation down to hand-stitched embroidery and personalised wood veneers. But for an artisan service, you need to expect an artisan price!