Picking up a new car can be one of the most exciting days of the year.
If you've thought long and hard about the right one for you, then invested time into choosing the best colour, wheels and options, you're probably going to be rather excited to pick up the keys for it.
But with the coronavirus pandemic putting a stop to plenty of automotive firms, is your new car likely to be delayed? We take a look…  
The actual handover
As of March 23, when the government announced a number of businesses that couldn't stay open – including car showrooms – it's meant that many dealers have had to close their doors.  
If your car had already arrived in the UK, though, there is a chance you might be able to still get behind the wheel. If it's at the manufacturer's depot, it might not be able to move any time soon. However, if the car had already arrived at the dealership and you were just waiting for collection day, you may be able to work with your dealer to see if it can still be delivered – especially if it's essential and you don't have another car that you can use.  
While there is no guarantee of this, it's worth speaking to your dealership (they should still be contactable by phone or email) to see what can be arranged. You will have to ensure that social distancing is stringently maintained.
What happens if my car hasn't been built?
Unfortunately, things are not quite so hopeful of your new car arriving on time if production hasn't started yet. That's because the majority of UK and European factories have been temporarily closed to prevent the spread of the virus, and to ensure the safety of their workers.  
Just how long factories are being shut for depends on the company and the location, with some already being confirmed to be closed for a month, though this could be extended.  
One slight positive, though, is that reduced demand for factory-ordered cars in the wake of Covid-19 means that when normality returns, your car might be close to the start of the queue ready to be produced.  
Can I still order a new car?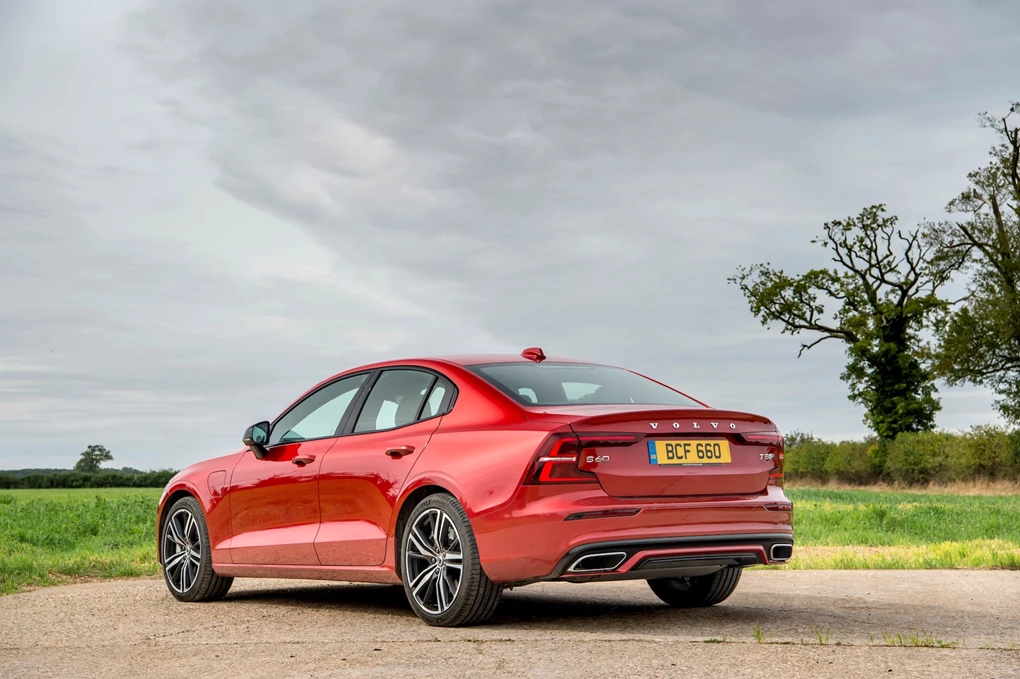 Enquire on a new car today
While car showrooms might have been closed, you still have options if you're wanting to order a new car. If you're not fussed about having a factory-ordered car, it will reduce the wait, while manufacturers including Dacia, Volvo and Mitsubishi all allow you to buy your car online, along with information on when you can expect the car to be delivered. While there might be a slight delay, some firms may be able to offer a contactless delivery to ensure you can still get a new car.
Car dealerships working remotely may be able to process factory orders, too, so it's worth getting in touch to see whether you're able to start the process of having a new car.