Motability has been instrumental for several decades in helping to give disabled people independence again.
More than 4.5 million vehicles have been registered on the scheme so far, and the choice is incredibly extensive.
Dacia has proven to be a popular brand on the charity's scheme, with its range of models offering great value for money and practicality. Here's what you need to know about Dacia's Motability offers.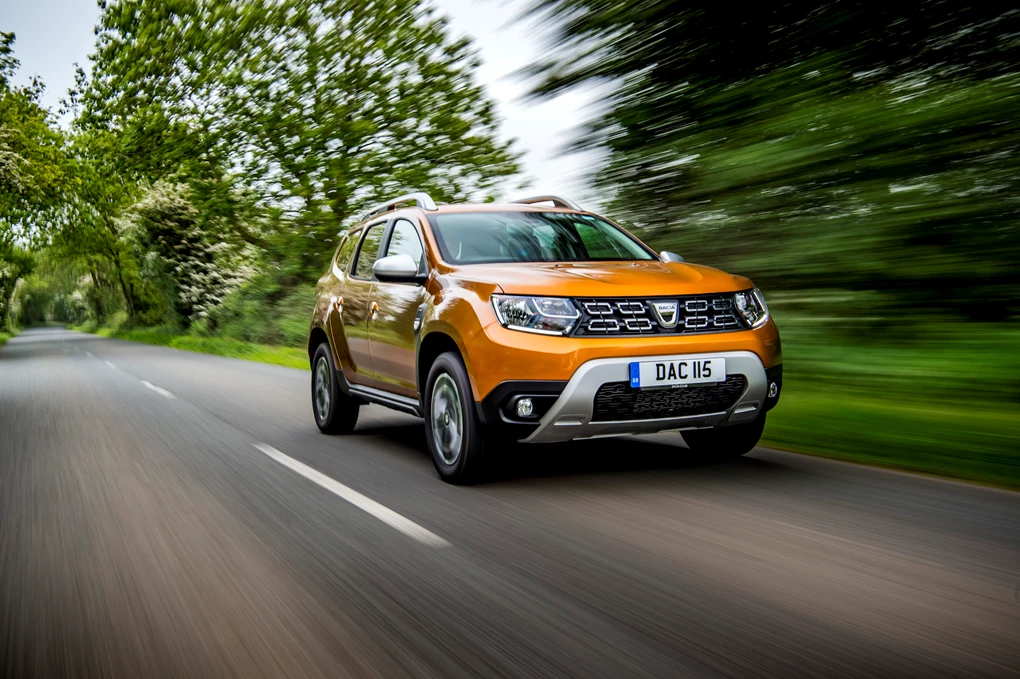 Which models can I choose?
Unlike other manufacturers, Dacia offers its full range of models on Motability, which includes an estate car, crossovers and superminis. There are 42 different variants you can choose, but here's a breakdown of what you can get.
Sandero – Britain's most affordable new car starts from £6,995 MRRP which makes it very affordable on the Motability scheme.
Sandero Stepway – If you're wanting for a Sandero, but want something that looks a bit more rugged, the slightly pricier Stepway is a fantastic model to choose from. A higher ride height also makes it more accessible.
Logan MCV – If you need a large boot from your car, the Logan MCV is the one to go for. With 573 litres of boot space, it can easily rival models that are far more expensive.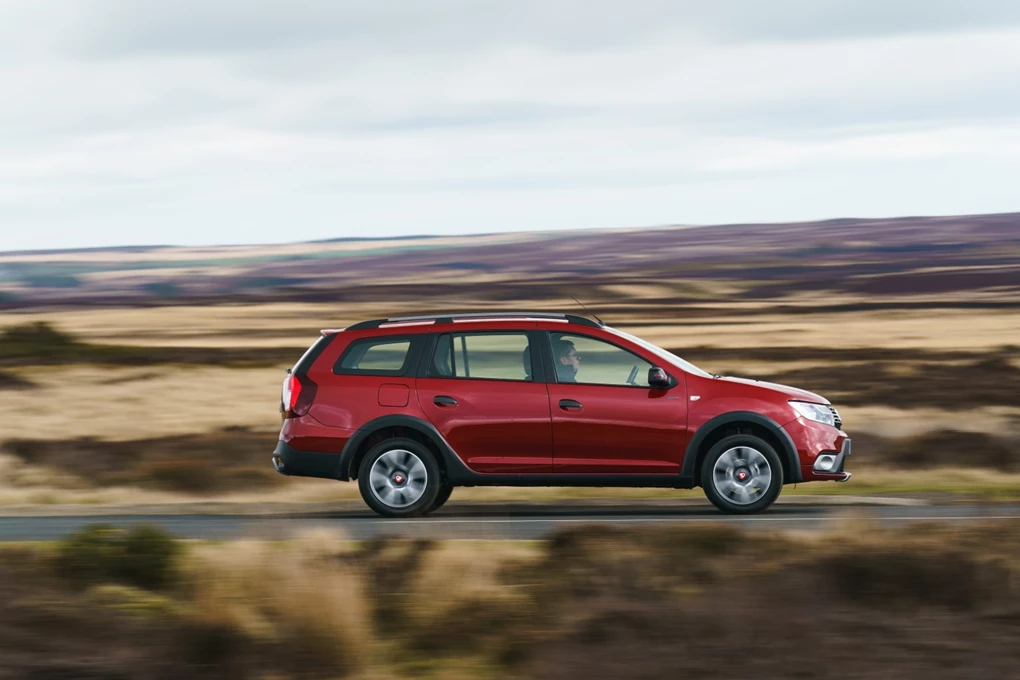 Logan MCV Stepway – Adopting the same philosophy as the Sandero Stepway, the Logan MCV Stepway is far more stylish than the regular estate car, along with that increased ride height.
Duster – Dacia's best-selling model is its Duster crossover, which offers stylish looks and excellent value for money in a compact SUV body. Top-spec Prestige models are also loaded with kit – including a multi-view camera,keyless entry and blind spot warning.
Enquire on a new Dacia
How much will it cost?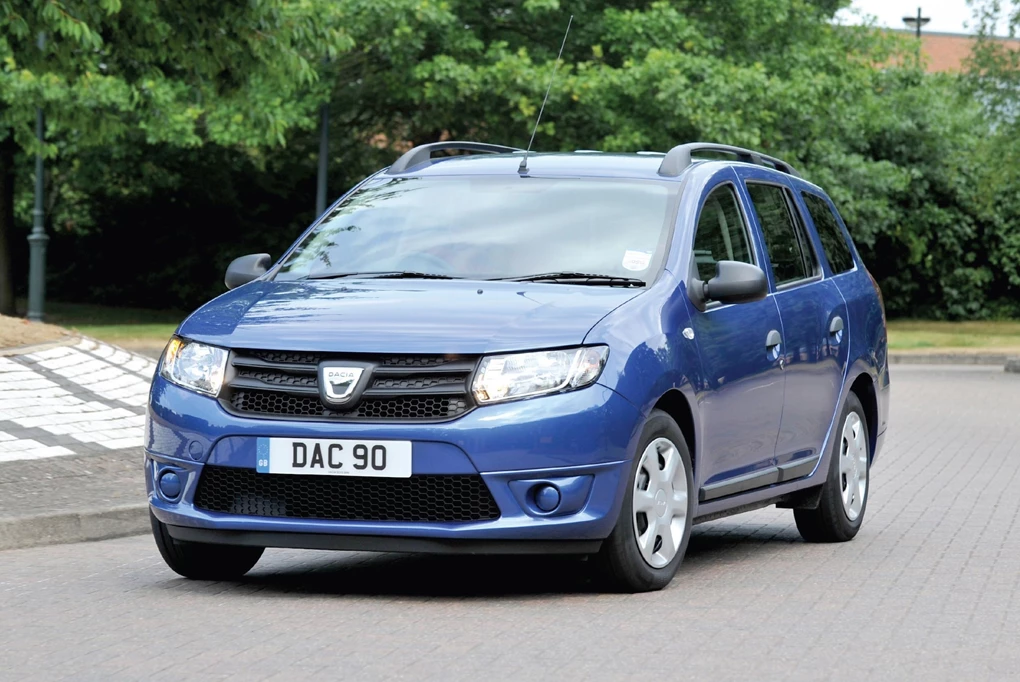 The Personal Independence Payment (PIP) is similar to the Disability Living Allowance (DLA), as many may know it. If you're on the enhanced PIP rate, you will be entitled to £61.20 per week, which can go partly or fully towards a car, depending on the lease deal chosen. You can either use this full amount, which will be paid directly to Motability, or pay an upfront 'PIP Advance Payment'.
With Dacias being the most affordable new models, it's not surprising that these cars are some of the cheapest to get on Motability. For example, you can get a Sandero for as little as £46.50 per week, with no advance payment needed, so that might not even be your full PIP – meaning the rest can put towards fuel, for example. You can choose a Duster from £49.75 per week of your PIP, with Logan MCVs costing from £51 per week. A Sandero Stepway starts from £54 per week, while a Logan MCV Stepway will take up the full PIP allowance, though no advance payment will be needed.
If you decide you want a more upmarket Dacia, prices will rise up to a PIP Advance Payment of £2,849 for a range-topping Duster Techroad, which will feature the priciest 1.5-litre diesel engine. 
What's included?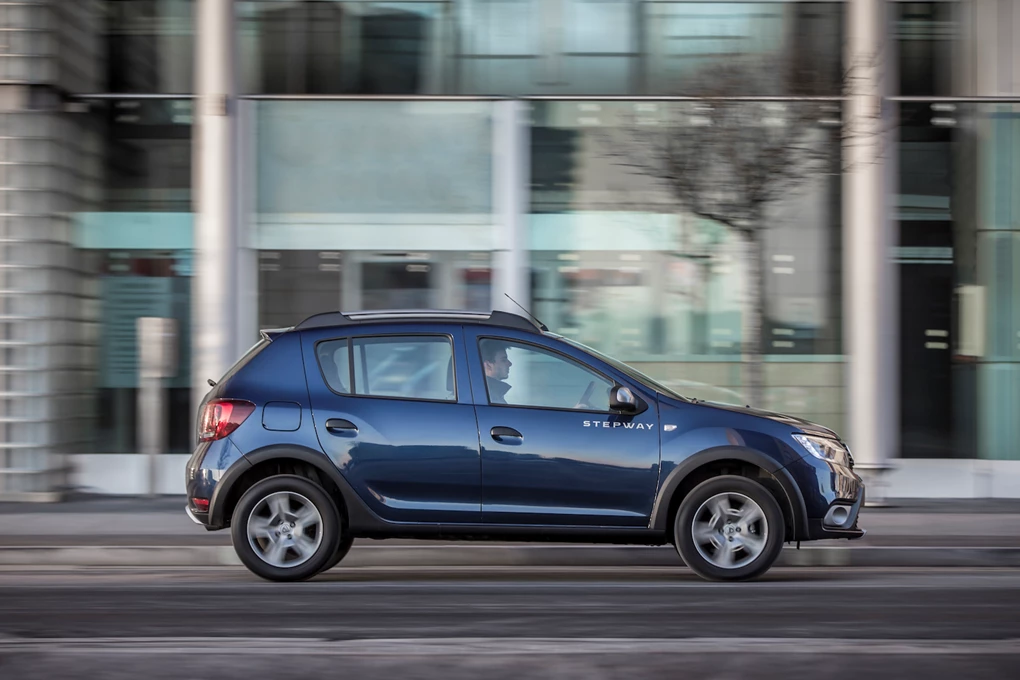 Motability offers an impressive all-inclusive package, which is a particularly comprehensive leasing scheme.
If you're eligible, your payments include car insurance, the model's servicing and maintenance, as well as free replacement tyres and windscreens. You also get Dacia's three-year, 60,000-mile warranty, too, along with the car's annual road tax paid for and full RAC breakdown assistance.
What about special adaptions?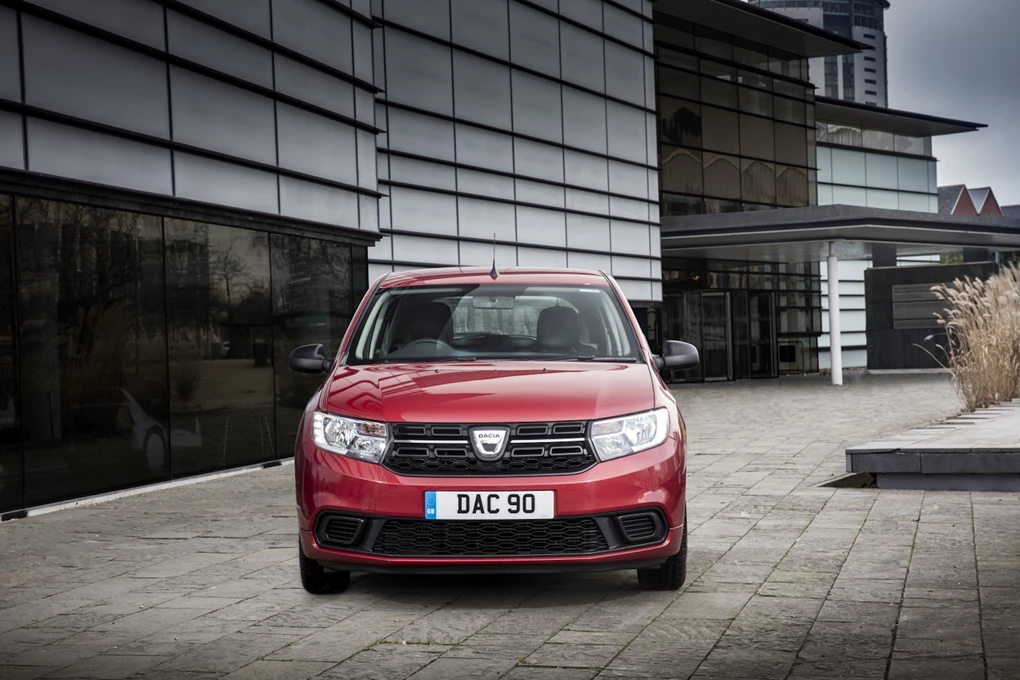 One thing you should note with Dacias is that none of the models are available with automatic transmissions, you can only have a manual gearbox.
If you need adaptions for mobility – whether that be knobs to help when steering and hand controls for braking and accelerating, these need to be done separately to buying the car, so Dacia won't be able to do these, though it might be able to assist.
Alterations, of which many are available, need to be carried out at a Motability Accredited Adaption and Conversion Specialist, too. Just be aware that these cost extra, and you also have to pay to get the alterations removed at the end of the lease when you hand it back. Many grants are available for these, though.
All prices at correct at time of writing. Please contact your local Dacia retailer for further information
* These cars are available at a fixed weekly amount for the whole of your lease agreement. The remainder of your allowance, including any annual increases, will be paid directly to you by the Department for Work and Pensions (DWP) or Veterans UK depending on which allowance you receive. It's the most affordable way to access a car on the Motability scheme.
Advance Payment (AP) offers are valid for Motability applications to 17th December and are correct at the time of publication. Motability customers agree to pay all or part of the Motability Allowance (DLA or WPMS) depending on their choice of vehicle, for the duration of their contract hire or hire purchase agreement.