There are very few manufacturers today that aren't offering some kind of electrification in their range.
And with electric cars and hybrids gradually becoming more popular and on the minds of buyers looking to switch from a conventional petrol and diesel car, understanding these vehicles can be confusing. 
It's especially true of hybrids, with mild-hybrids, standard hybrids and plug-in hybrids all readily available. But what's the difference between the three? Let's take a look. 
Mild-hybrid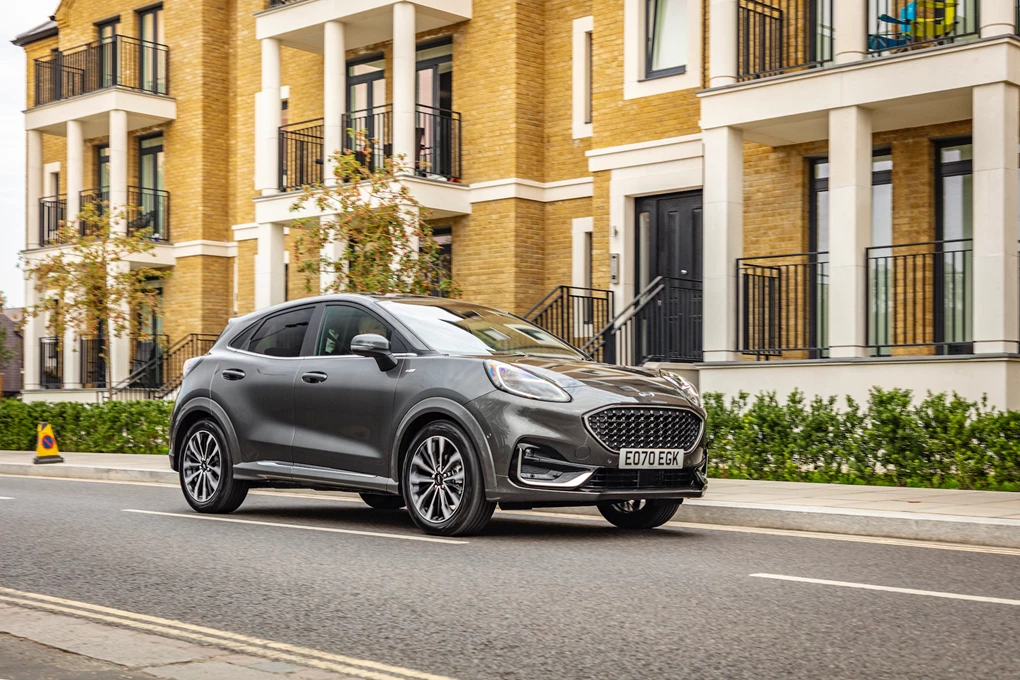 Let's start with the entry-level form of electrification – a mild-hybrid. It's a type of setup that assists a standard combustion engine, and is being readily utilised by many manufacturers, including Ford and Suzuki. 
It's the simplest and cheapest way to electrify a vehicle, and sees an electric motor join the powertrain to assist the engine – helping to ease the strain and aid responsiveness and efficiency. 
Mild-hybrids also come with a belt alternator, which means energy can be recovered when braking, or decelerating in the case of some models.
Some firms use the energy to power the electrical systems in the car instead – something you'll see on Mazda models. 
Enquire on a new Ford Puma mild-hybrid
Hybrid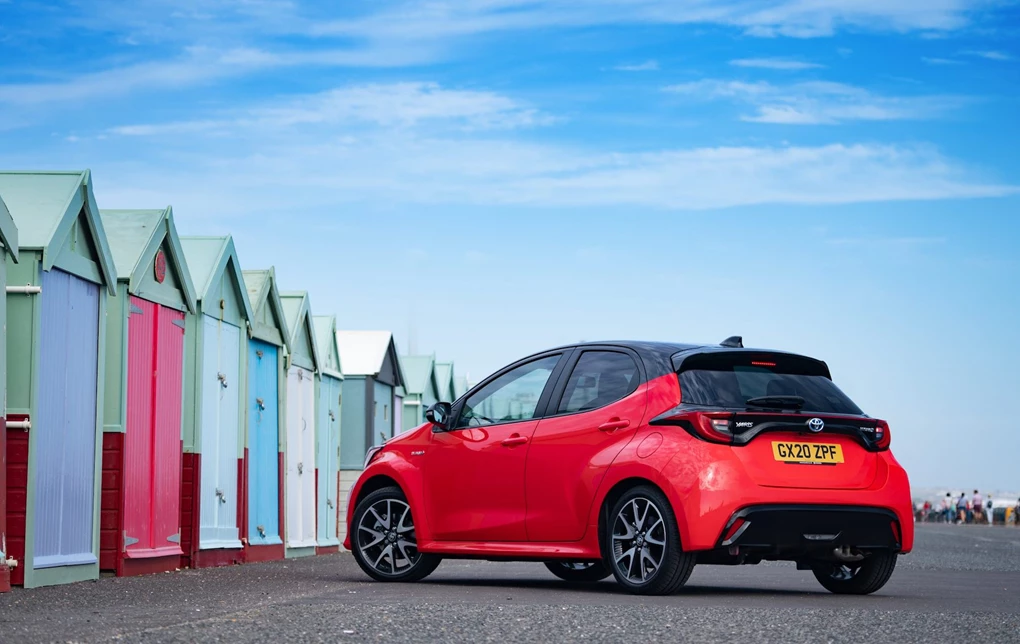 The thing most people are likely to mean when they just say hybrid is this – a conventional hybrid, or a 'self-charging' hybrid as they're sometimes called. 
These feature a greater electrical system, which means that the electric motors are able to drive the car independently to the engine (unlike a mild-hybrid), though usually only at slower speeds. There's also often a button you can press to make the car run on electricity, though it will likely only last a couple of miles at maximum. 
The 'self-charging' aspect comes from the engine, which primarily helps to power the hybrid system.
However, the best thing about these kinds of powertrains is that you don't need to charge them up at a plug socket, the car will generate electricity as it drives along. It's important to note that they work best around towns and cities, while some hybrid setups aren't actually any more efficient than some of the cleanest diesel engines.
Enquire on a new Toyota Yaris Hybrid
Plug-in hybrid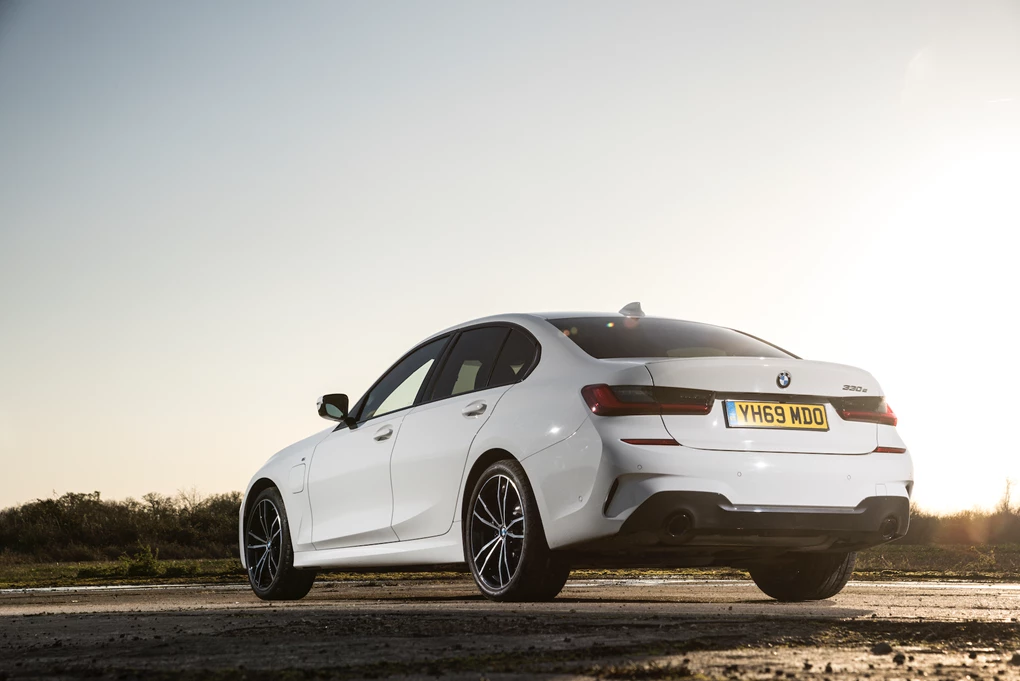 Plug-in hybrids (or PHEVs as they're often known) deliver by far the best running costs of the three hybrids, but that's only providing you keep the batteries charged up. 
That's because a larger battery means they're able to run on electricity for quite a number of miles – up to 50 miles on models like the BMW X5 xDrive45e, though most can achieve 25 miles before the engine kicks into life, and can travel at motorway speeds in EV mode, too. 
However, if you do a lot of long journeys or don't charge very often, they can be quite inefficient, as you're essentially running a petrol car but lugging around the weight of a battery pack. They therefore work best if you're able to charge regularly and largely only do small journeys. 
Plug-in hybrids are being adopted by most manufacturers these days, but firms like BMW and Volvo are seen as the leaders in this area, thanks to their broad line-ups.
Enquire on a new BMW 330e plug-in hybrid