As the October 31 deadline looms for Brexit, there's still a huge amount unknown.
Will we leave? How will we leave? What terms will be leaving on? While Parliament and the Prime Minister will aim to answer these questions in the next 10 days, or beyond if an extension is granted, there is the potential that plenty could change after Brexit when it comes to driving on the continent.
The government has issued advice to drivers in the event of a no-deal Brexit, and here's everything you need to know about it.
You might need a special permit to allow you to drive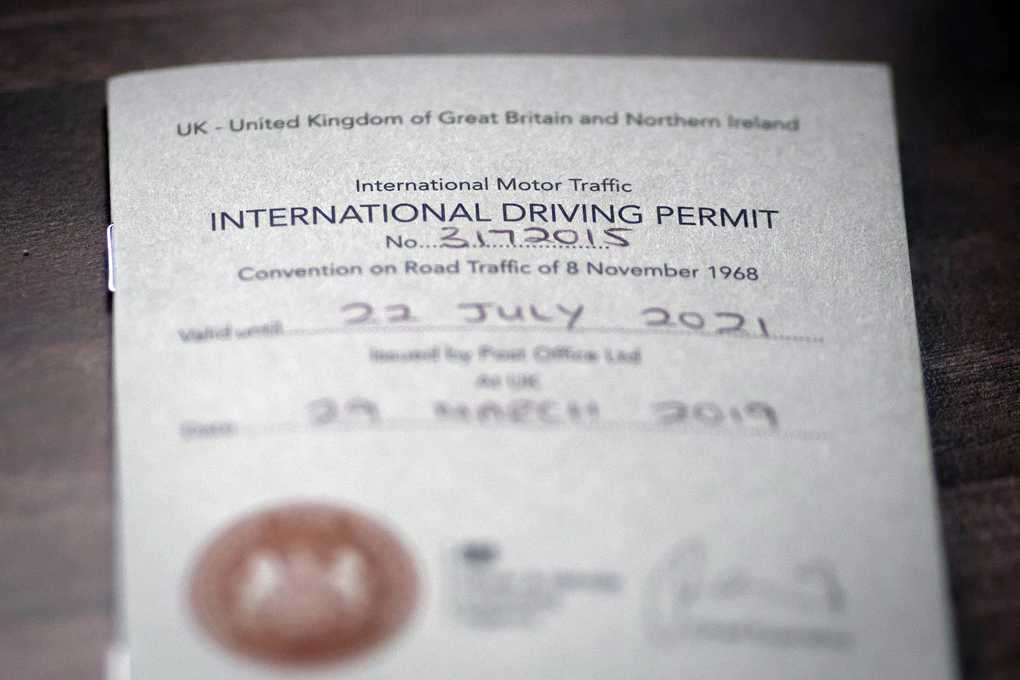 Depending on which country you're driving to, or where you might be renting a car when on holiday, you could need what's known as an international driving permit (IDP). There are three types of IDP – 1926, 1949 and 1968, and you will need to check which permit you need as it varies from country to country.
These need to be obtained from a post office (not all branches can issue them, so it's worth checking beforehand) and it is a physical bit of paper you should carry with you at all times in the country you're driving in, along with your UK driving licence. They cost £5.50 for each permit.
Not all countries require them for shorter visits, but note that you will need a 1968 IDP to drive in France. You will not need one to drive in Ireland for visits up to 12 months.
Insurance green cards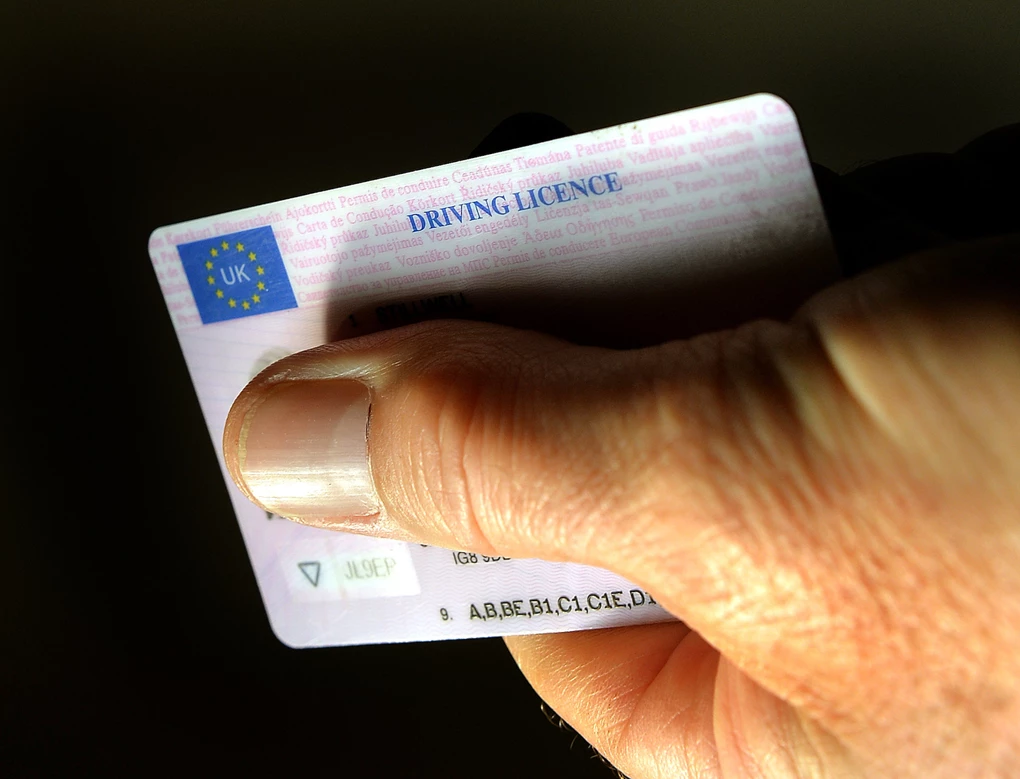 Another big difference that you might need after a no-deal Brexit is a motor insurance green card.
These can be obtained from your insurer, and you should ask for one at least a month before you head away. Note that insurers have seen a sharp rise in demand for these recently.
If you're towing a trailer or caravan, you will need multiple green cards, too.
Taking a leased or hired vehicle abroad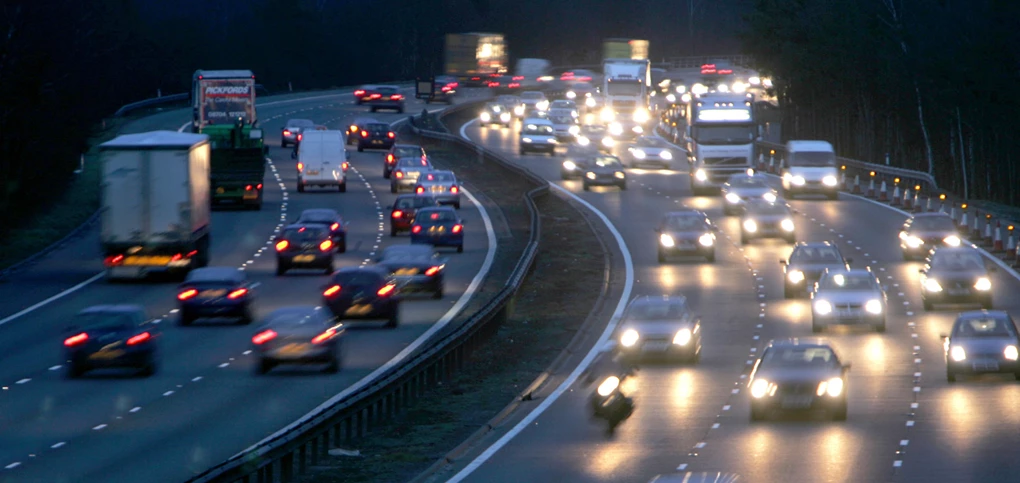 If you're taking your vehicle abroad for up to 12 months, you should take your V5C registration document, which can prove that you own your vehicle.
However, if you're taking a vehicle hired or leased from within the UK, you'll need a VE103 form (a 'vehicle on hire' certificate) which can be obtained for a fee from multiple providers.
You should also check with your leasing or hire company that you're able to take your vehicle abroad in the first place, too.