Sales of electric cars continue to rise, with these battery-powered models accounting for roughly one-in-eight new cars registered, and that number is only increasing. It's clear that more buyers than ever are looking to make the switch to EV, but one of the main obstacles and concerns for many is the infrastructure around them – namely how and where you can charge them. 
It's much easier if you're able to plug in your car at home, though even if you can't there are still plenty of options. Here we explore your choices when it comes to electric car charging. 
Three-pin plug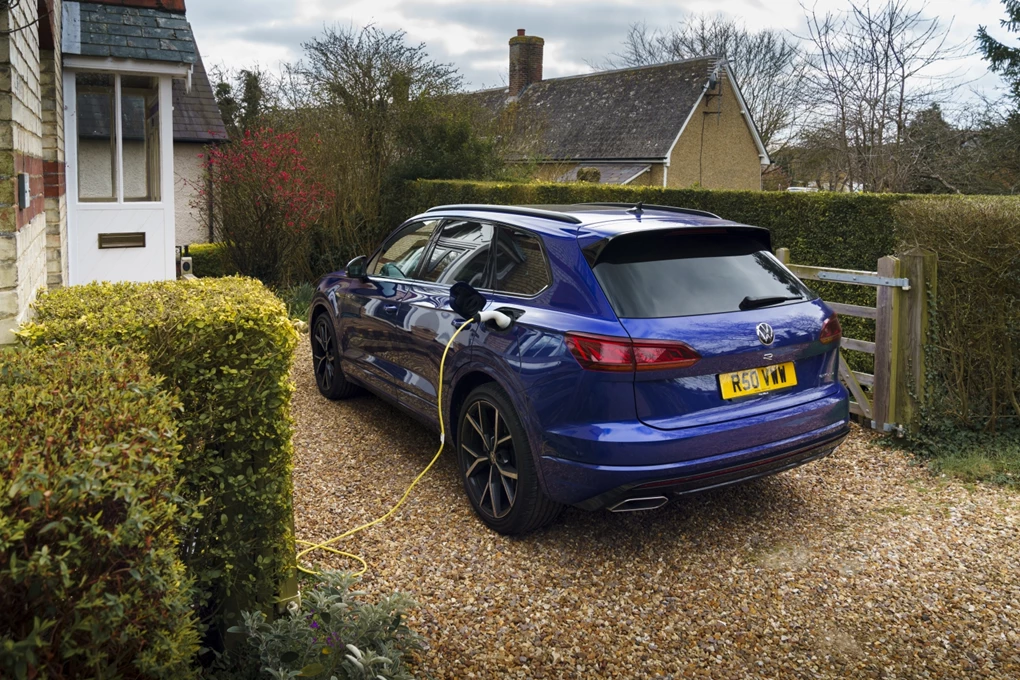 Many ask if you can just charge your car with a conventional household plug socket and the answer is yes, you can, but it's something manufacturers don't really recommend, and instead refer to it as a 'last resort'. 
The main reason for this is the sheer amount of time that it takes to charge, particularly as electric car batteries continue to get larger – but typical household plug sockets don't get any more powerful – meaning it can take days to charge an EV in this way. It's worth having the cable with you at all times, though, as it might mean you're able to charge the car in places where you would never normally be able to. 
Home wallbox
Instead, many that do have off-street electric car charging choose to charge their EVs with a dedicated home electric car charger or wallbox. They're called a 'wallbox' because it is just a little box that is installed on the side of your house. They have to be professionally installed by a qualified electrician, and essentially speed up the time it takes to charge your car at home – meaning you can comfortably charge most EVs within the overnight period when it will typically be parked up.
They vary in how powerful they are, but typically are around 7kW, and won't need any major alterations to the wiring in your house. A range of suppliers are available, with prices ranging from around £350 through to more than £1,000 for the smartest and quickest wallboxes. You can also currently apply for a government grant to reduce the cost of the wallbox, though you're best taking advantage of this sooner rather than later as there is talk of it being cancelled. 
'Destination' charging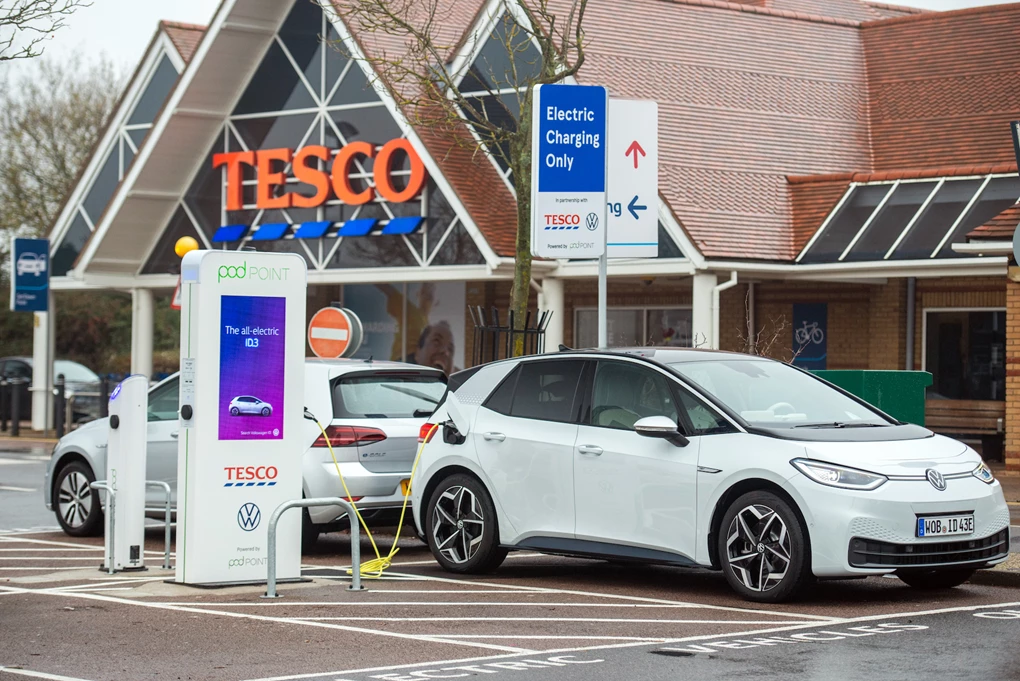 If you don't have off-street charging or can't charge your car at home, fear not as there are plenty of options meaning you can still have an EV. The most popular is referred to as 'destination charging' and is ideal if your car is being left parked for a number of hours, such as while you're out shopping or at the gym. 
These chargers tend to be around 7kW – similar to a wallbox – and means that if your car is parked up for a few hours it will likely have around 50 miles added to it. Many of these types of charger can also be free, to help encourage you to shop or park there. Depending on charging provider, you might have to register an account 
Rapid charging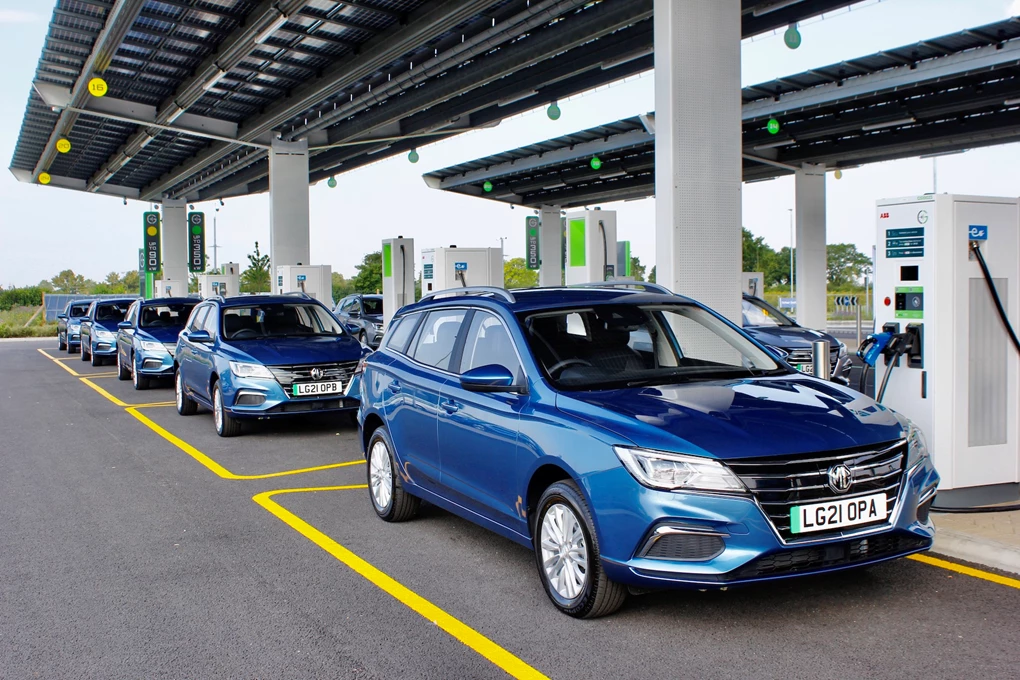 If you want to charge quickly, you should look for a rapid charger. Most in-car satellite navigation systems will let you search for these speedy chargers, though the website Zap-Map will also come in handy too. 
These chargers are often found in places with a high volume of traffic passing, such as motorway service stations and car parks, and – depending on what EV you have – can fully charge the battery in as little as 30 minutes. Charging speeds vary from 50kW, which is the most common, all the way through to hugely powerful 350kW units. The main disadvantage is that charging with one of these units is expensive, though you are paying for that added convenience.
Find a great deal on your next car!